So, we've all beeen there, go to the shops for a pint of milk (fourpack) and idly glance at the ads in the window. Invariably advertising mobility scooters, electric reclining chairs and other OAP paraphenalia from the homes of the recently deceased.

yeah yeah yeah, whatever. Learn Chinese, hmmm might be useful. (makes mental note)

Oh ho, but what is this?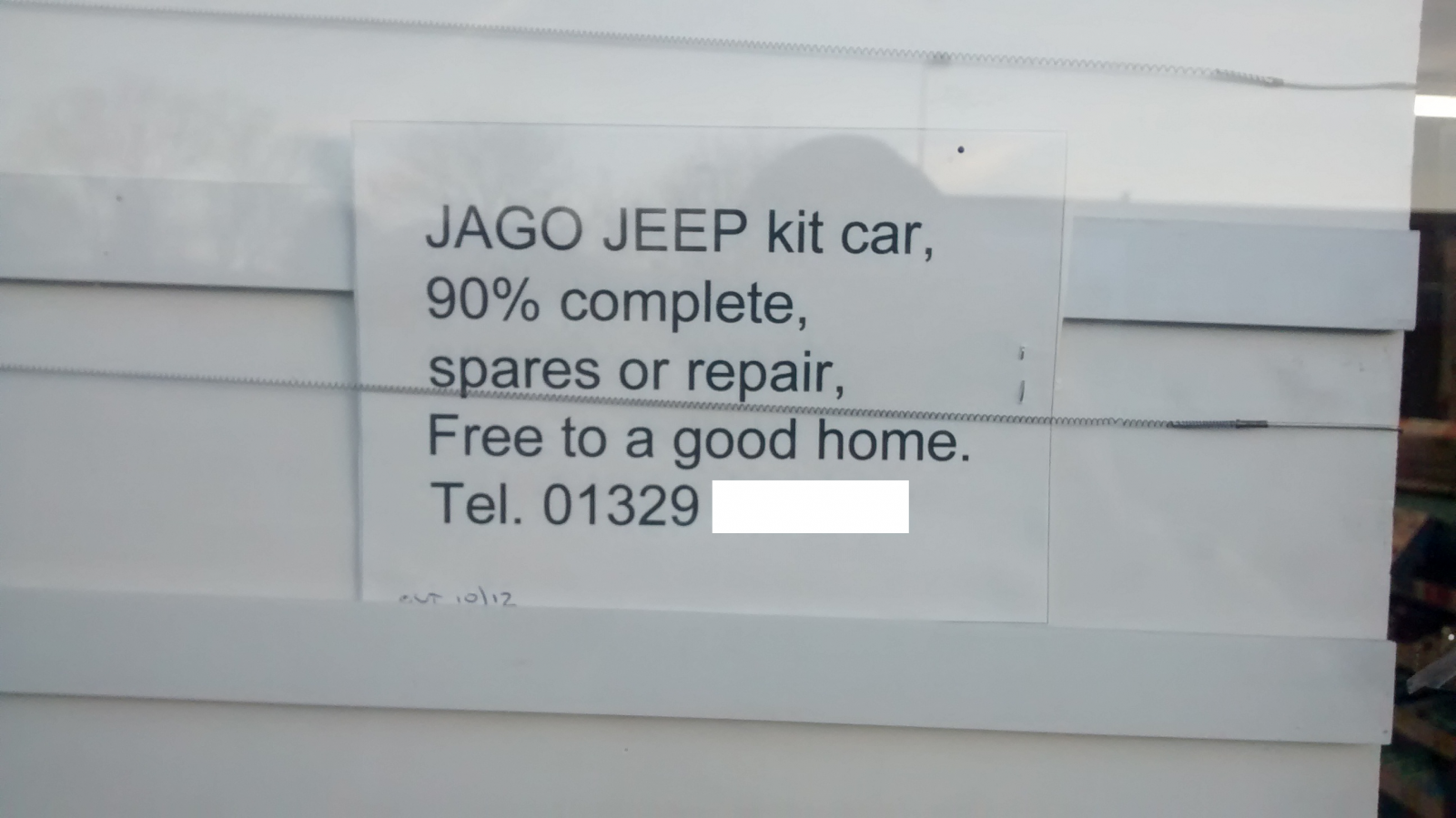 OMG




OMG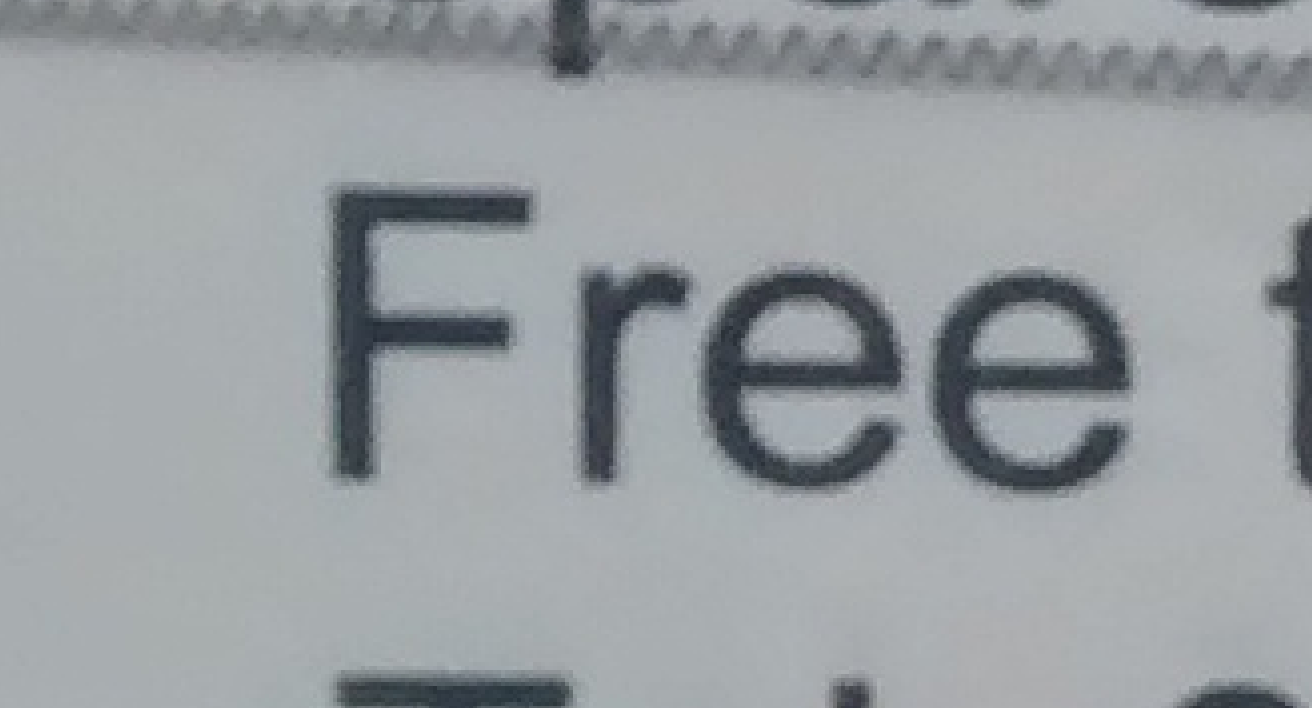 *has aneurysm*

Right! grab the phone!

Rang the chap up, perspiring profusely, and asked about whether the Jago he was adveritising was still available.

Oh, yeah thats my dads. hang on.

*waits*

*waits*

"Hit there, are you interested in the car?"

*act nonchalant*
*heart beating at 360 bpm*

Me: "Yeah, can you tell me a bit more about it please? What is it based on? What needs doing to it to complete?"

Seller: "Its based on a Mk1 Escort, but its got a 1600 crossflow engine fitted. It ran about 2 years ago but has been sat under a cover since then. I got this far about 12 years ago but then had kids and its just not going to get finished. The missus has given me an ultimatum so it needs to go. Its got a solid chassis (sic) and the bodywork is all glassfibre but the floor, which is made of marine ply is rotten so it'll need a new one making up. Its got no roof and you might want to get a new set of seats as these ones are a bit old but they are from a escort RS Turbo so might be worth a few quid. Everything you need is included though, I just need it gone or I'll be sleeping in it."

Me: "ah ok, are you about this weekend? Where are you?"

Seller: "Yes, will be about tomorrow. And we live on REDACTED"

(This is literally 2 minutes walk from my house, on an estate of bungalows with one way in and out. I;ve seen the po-po once in the 8 years I've lived here)

Me: "Ok great, give me a call when you're free and I'll pop over"

Right, shit. Just semi committed to this (and am nursing a semi over it) so now need to go home and tell the wife. The same one who said absolutely no more cars ever on pain of death.

Off to the shops to get chocolates and flowers!

I got back home and gave her the chocs and flowers and told her she deserved nice things and why don't we go out for dinner soon maybe. She gave me the 'what are you planning' look. I fessed up and told her an unmissable business opportunity had arisen. I showed her a pic of a (amazingly well) finished one. To my utter astonishment the answer was

"Wow, really, free? I really like them! Go get it, you deserve a treat. Plus when its finished we can all go out in it"

I then pinched myself so hard I've got a blood blister on my arm and potentially bone damage

"Can you just say that once more, while I record it please darling?"

"Go on, how bad can it be? You can always scrap it if its fucked"
(yeah, they don't take cars made of rotten wood and plastic but whatever)

I was going to ask who the person in my house was and what they'd done with my actual wife but then thought better of it. This could be the SHITTEST thing I've ever owned. Its RWD. It was made by a man in a shed some while ago and could feasibly be both MOT and Tax exempt, meaning I could cough up a few quid for some insurance and be able to drive this to work on monday. Fucking hell.

Watch this space for inspection, collection and subsequent onset of despair. The collection pictures will be me walking out my house and down the road...