I've noticed that some people on here have imagination, and get through a wide variety of different brands of cars

Then there's me, who after hitting the armagedden button when the 406 threw me a load of urgent work that I didn't have the time or money to perform by it's MOT obtained yet another french car!

My car history really has been a bit samey

Landrover Series 3 (PMA124Y)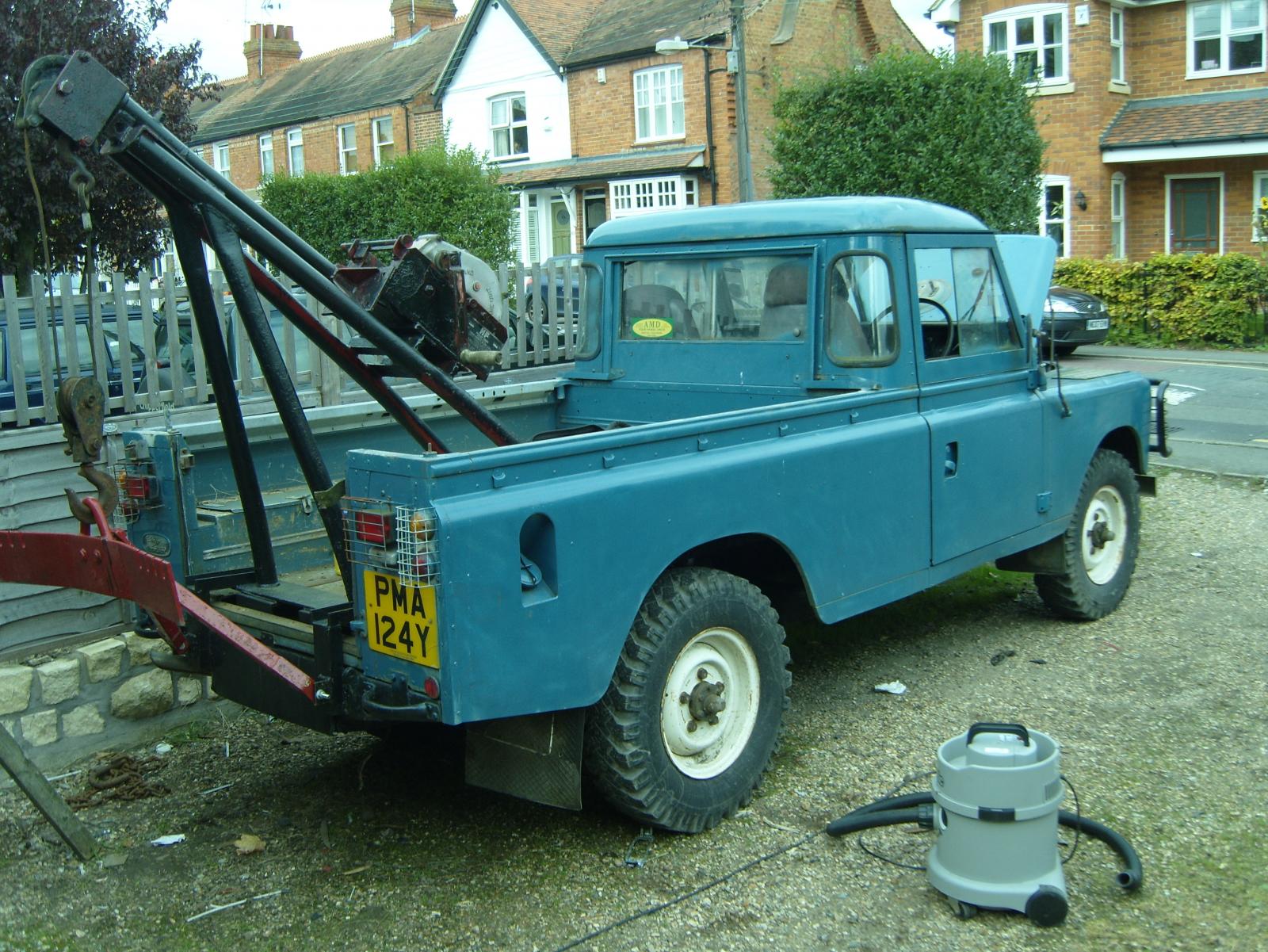 Peugeot 206 (W636OAU)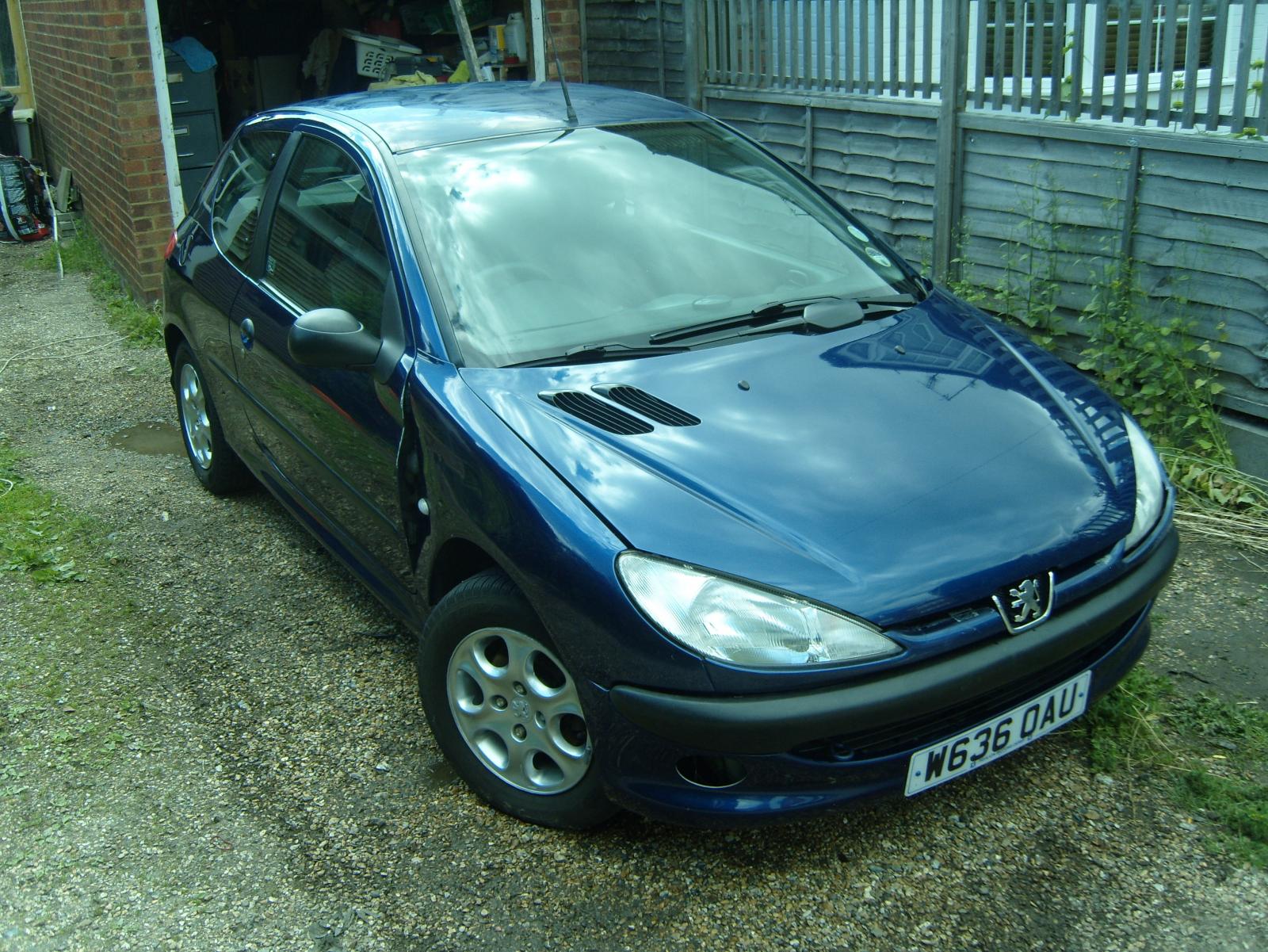 Ford Puma (Y874RCB)




Citroen ZX (R385VRD)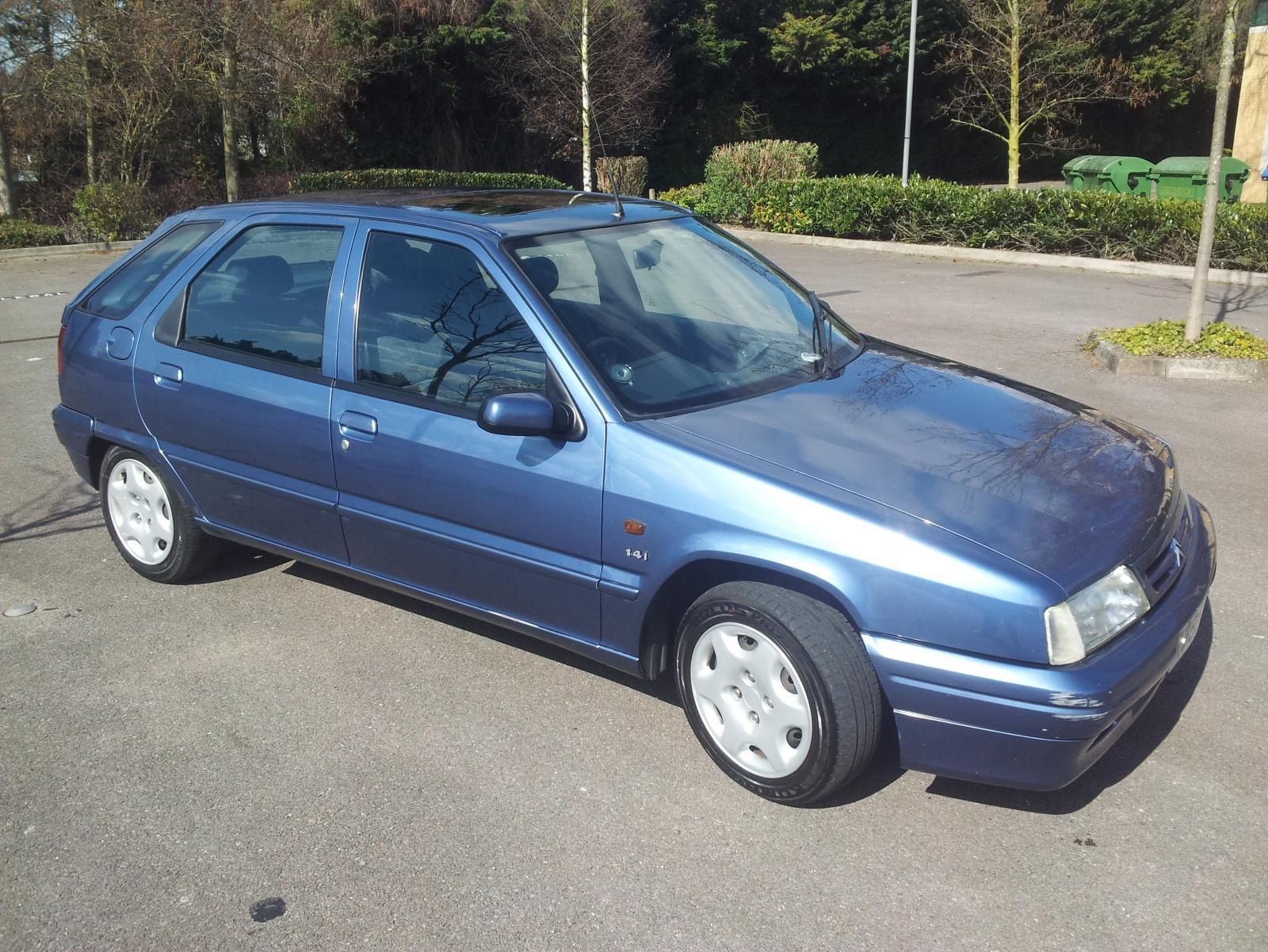 Citoren XM (R267PGF)




Citroen ZX (L592NWK)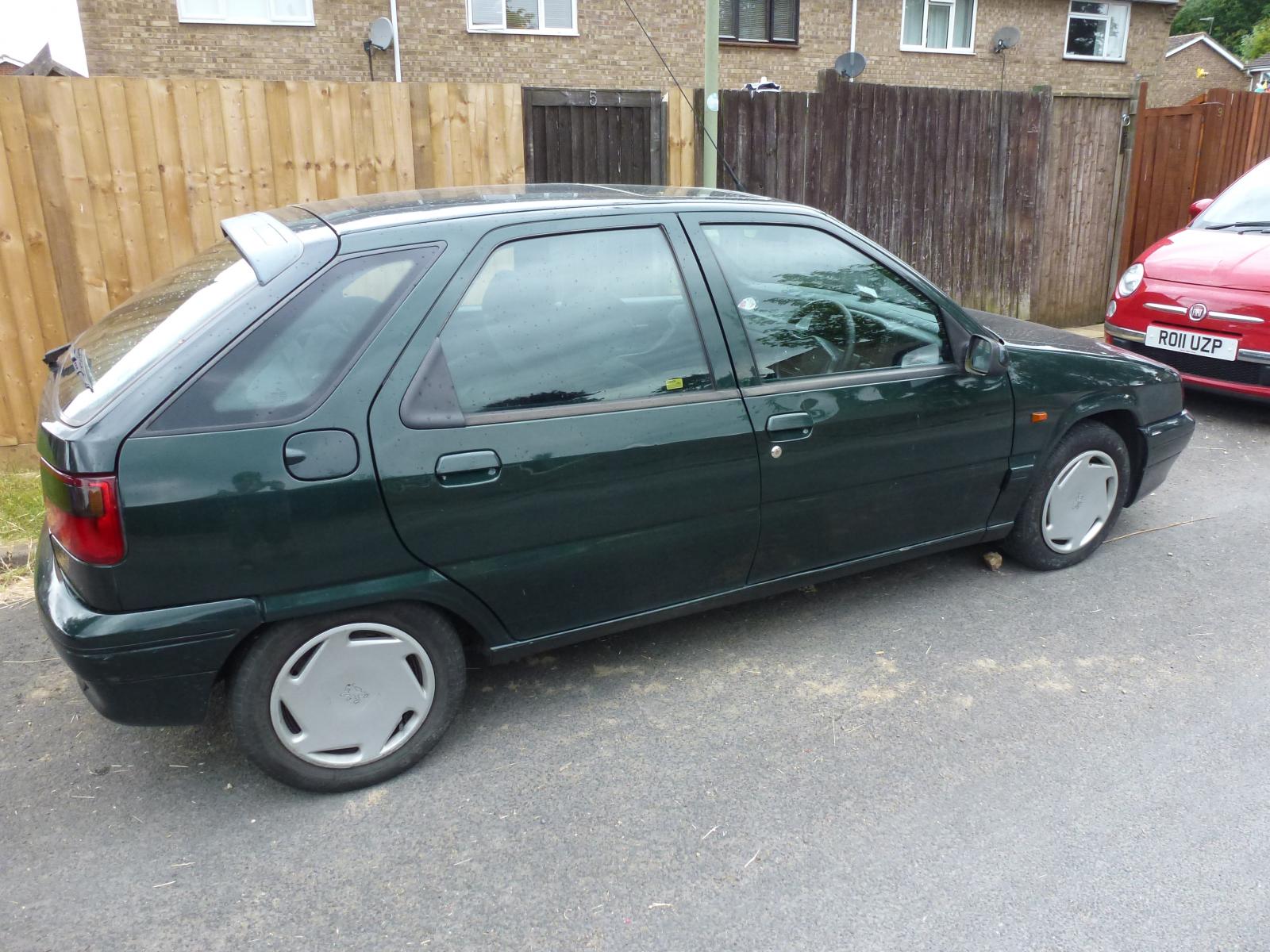 Citroen Xantia (R499AMV)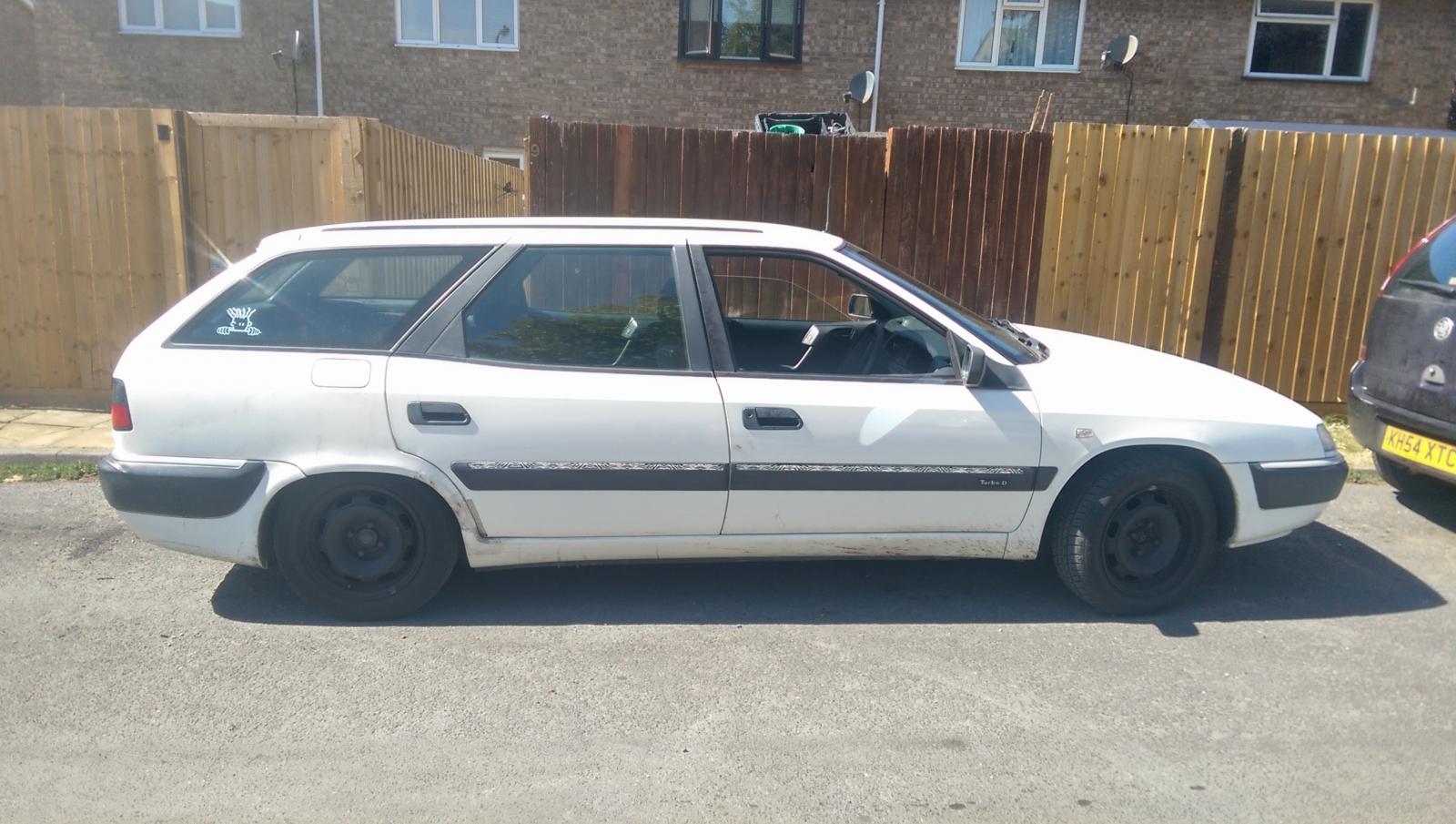 Renault Laguna (YT55ENP)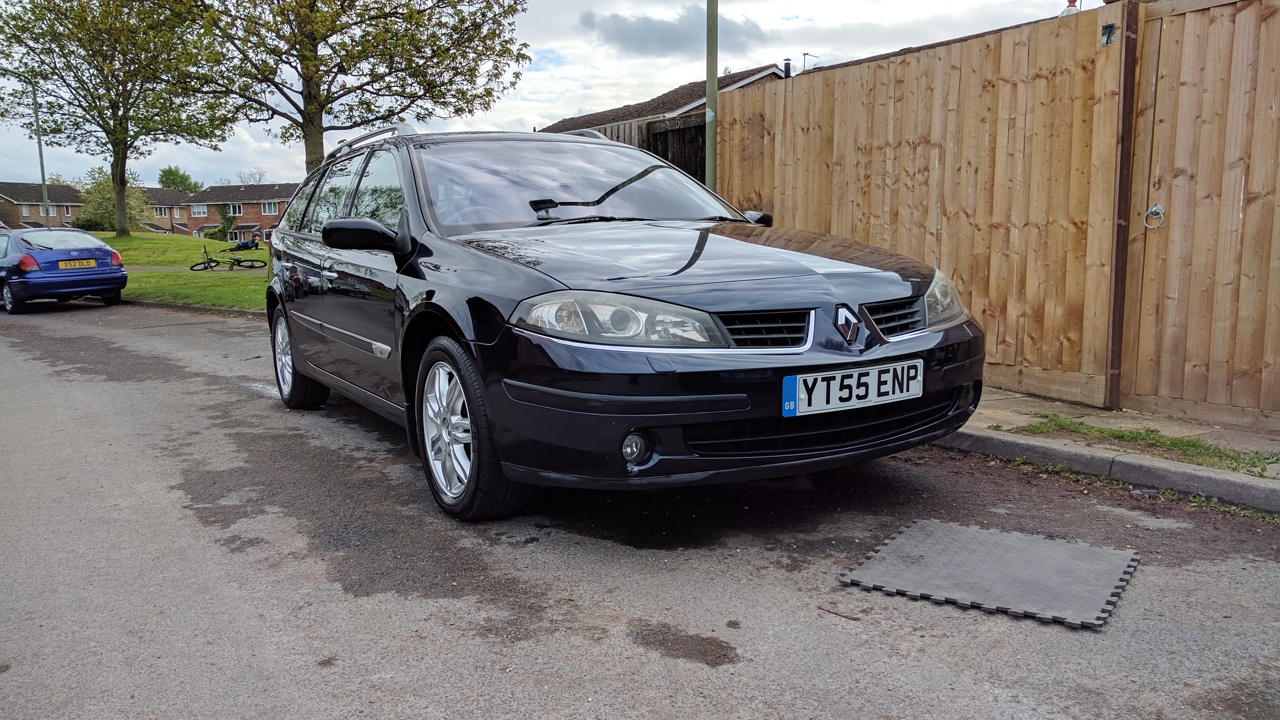 Renault Laguna (FV51FYP)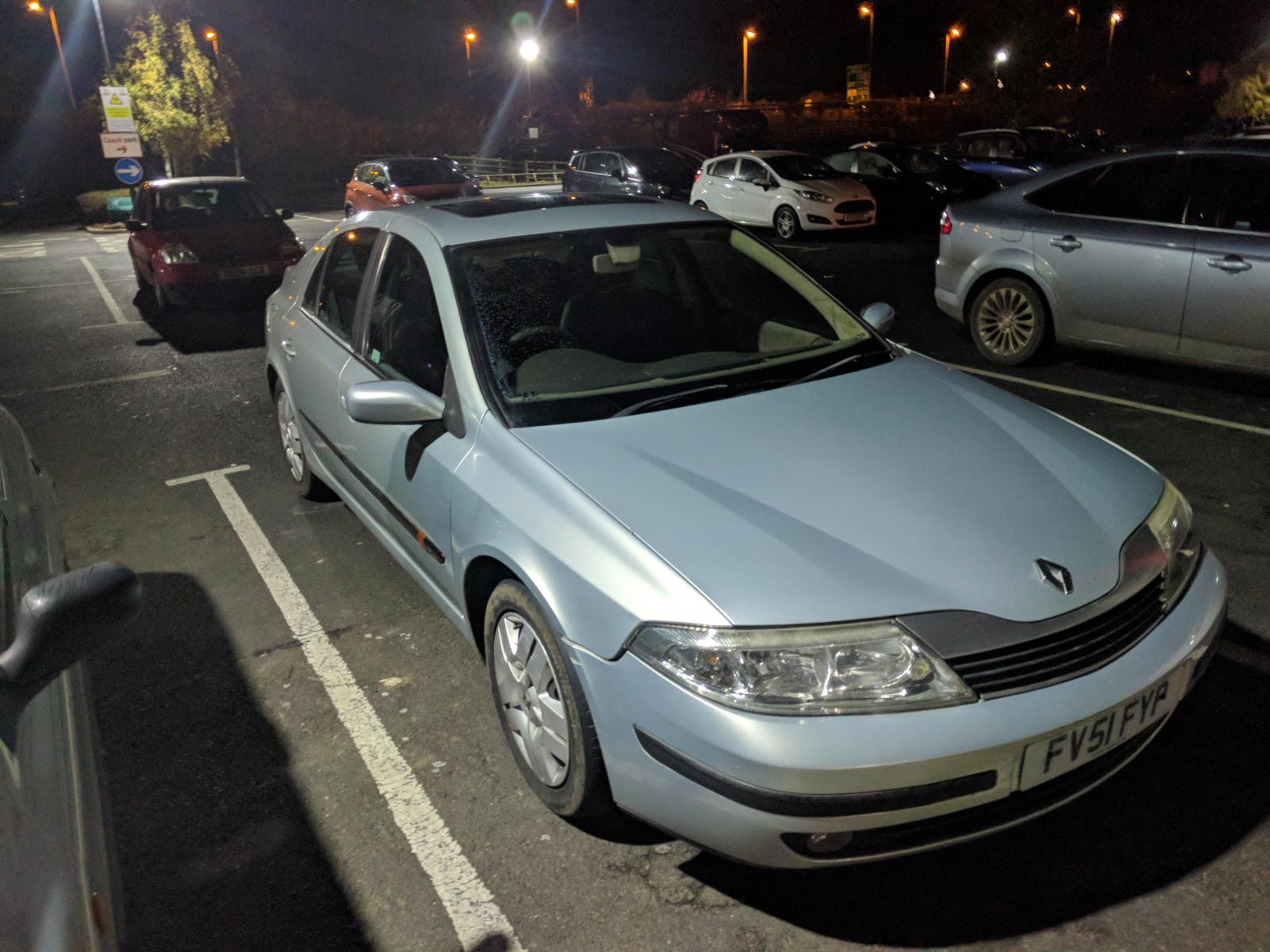 Peugeot 406 (HY02FUA)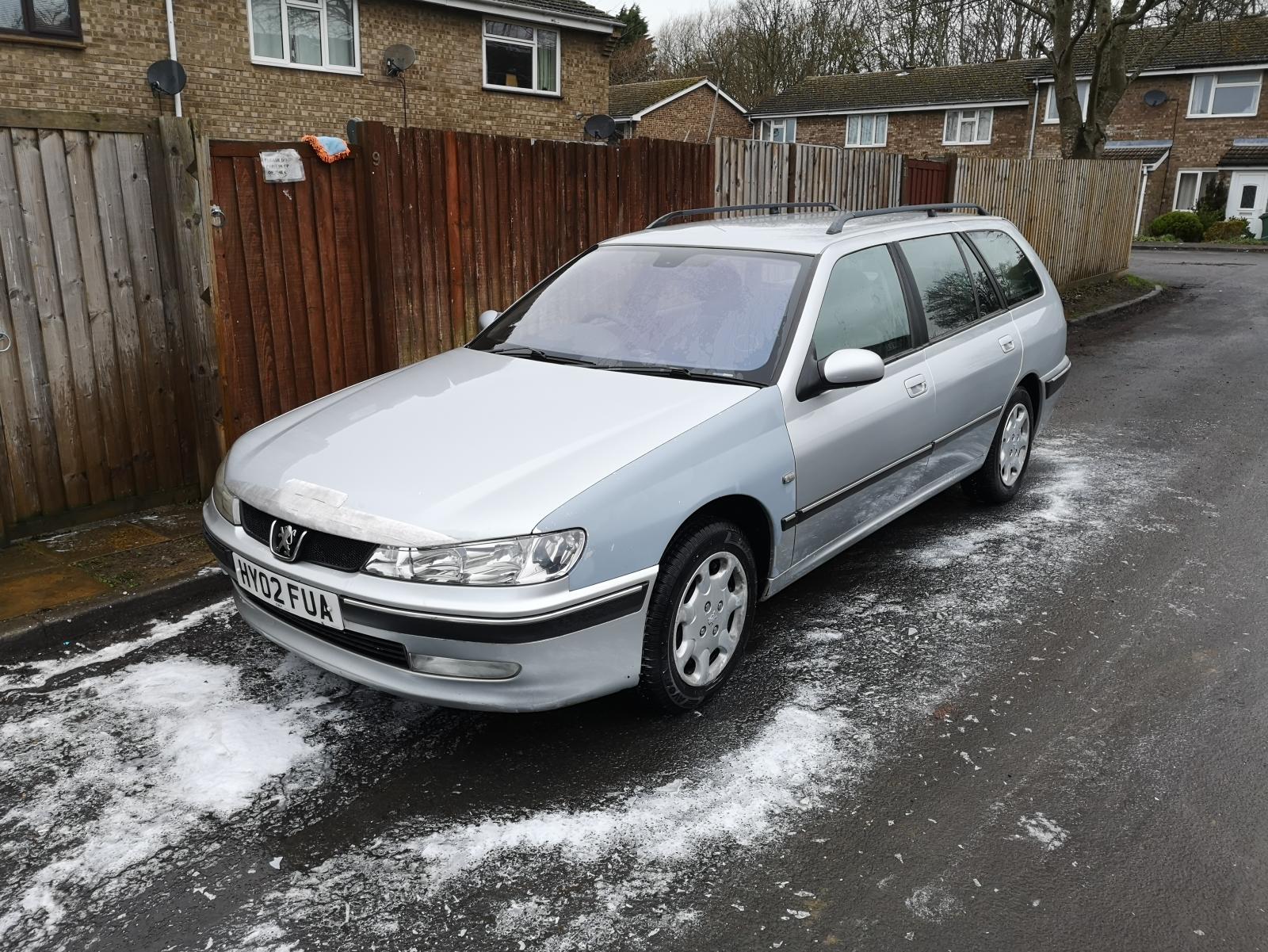 2 out of 10 of the above are still alive...

And as of tonight
Citroen ZX (R579SLX)

So over 11 cars, a definite pattern! But I like boring, I like samey, I like reliable*

Current status? Well our very own Bramz7 is somewhere in the north of england (maybe even nearly scotland) delivering a car. At almost possibly maybe 4.30/5pm he will arrive in Derby and collect Bub's ZX. Following a very silent drive to my house in Oxfordshire as the ZX has no radio we shall convey ourselves to his house, and I shall drive home...

Moar later!