My brother in law's Volvo, I've written a few stories about this car on this forum. Car was running 100% until a couple of days ago, when he took it out in the morning and a mile from the house the engine stopped reving past 1,500 rev/min. We've done all the obvious checks, there's a full tank of diesel (£100) but despite starting ok the engine doesn't want to rev. There's no smoke from the exhaust and no knocks from the engine. All a bit of a mystery. Brother in law has bought a BMW 325d so the Volvo needs to go
166k miles
MoT 26 October 2019
4 previous owners
Full service history
Cam belt done two years ago at 140k with receipt to prove
Bodywork very good for a 12 year old car but has the odd little mark here and there.
17 inch alloys with excellent tyres.
Has removable tow bar.
Interior is mint, full leather, all electrics work, ice cold air con, amazing sound system.
Pre engine problem the engine and gearbox were in perfect working condition, suspension was quiet, recently had two springs replaced with original Volvo parts.
Car is located 5 mins from M40 J3.
Asking £950 as it stands. If it was running properly it would be a £2k car. Ideally needs towing away but still drives, albeit slowly.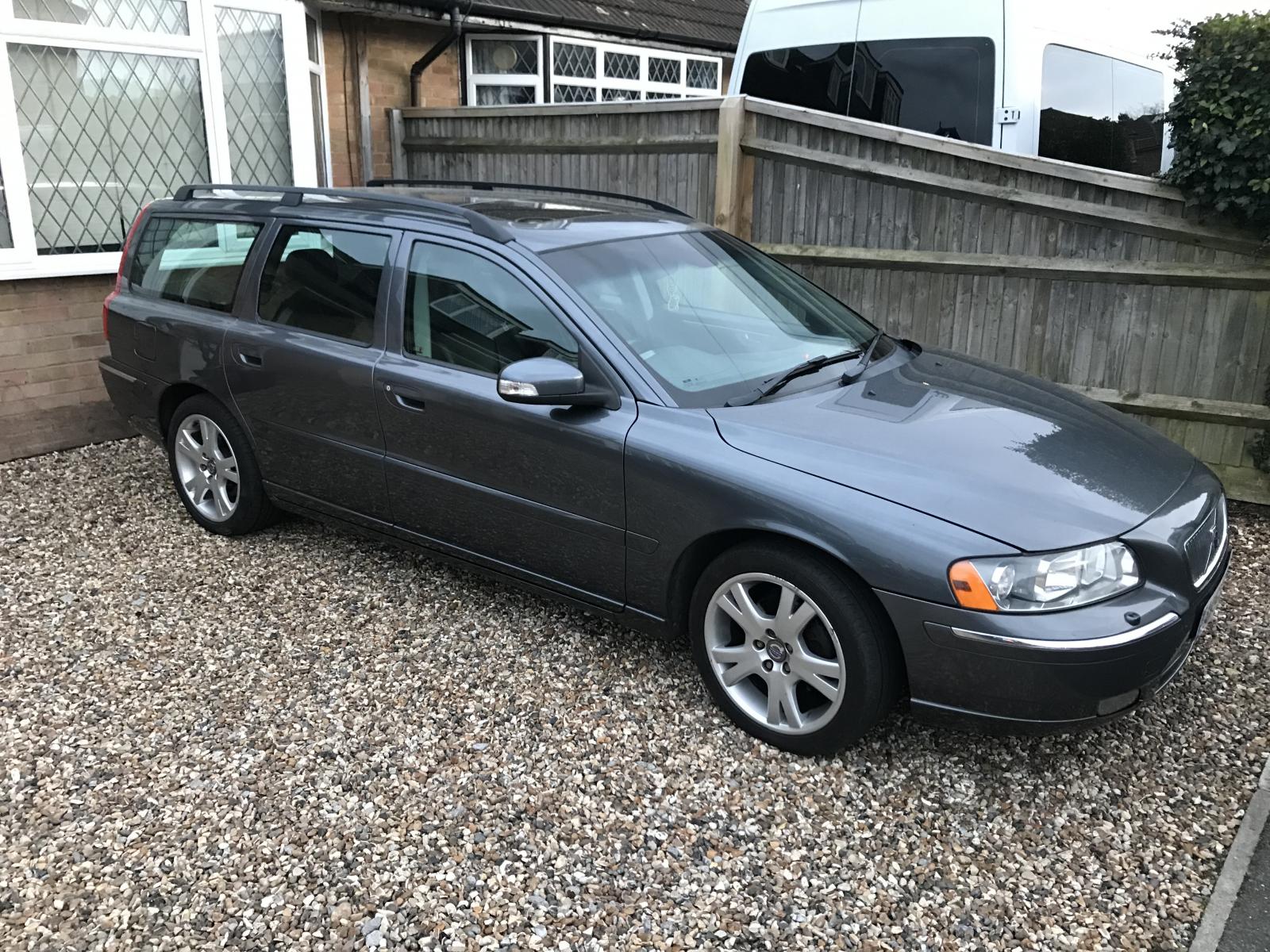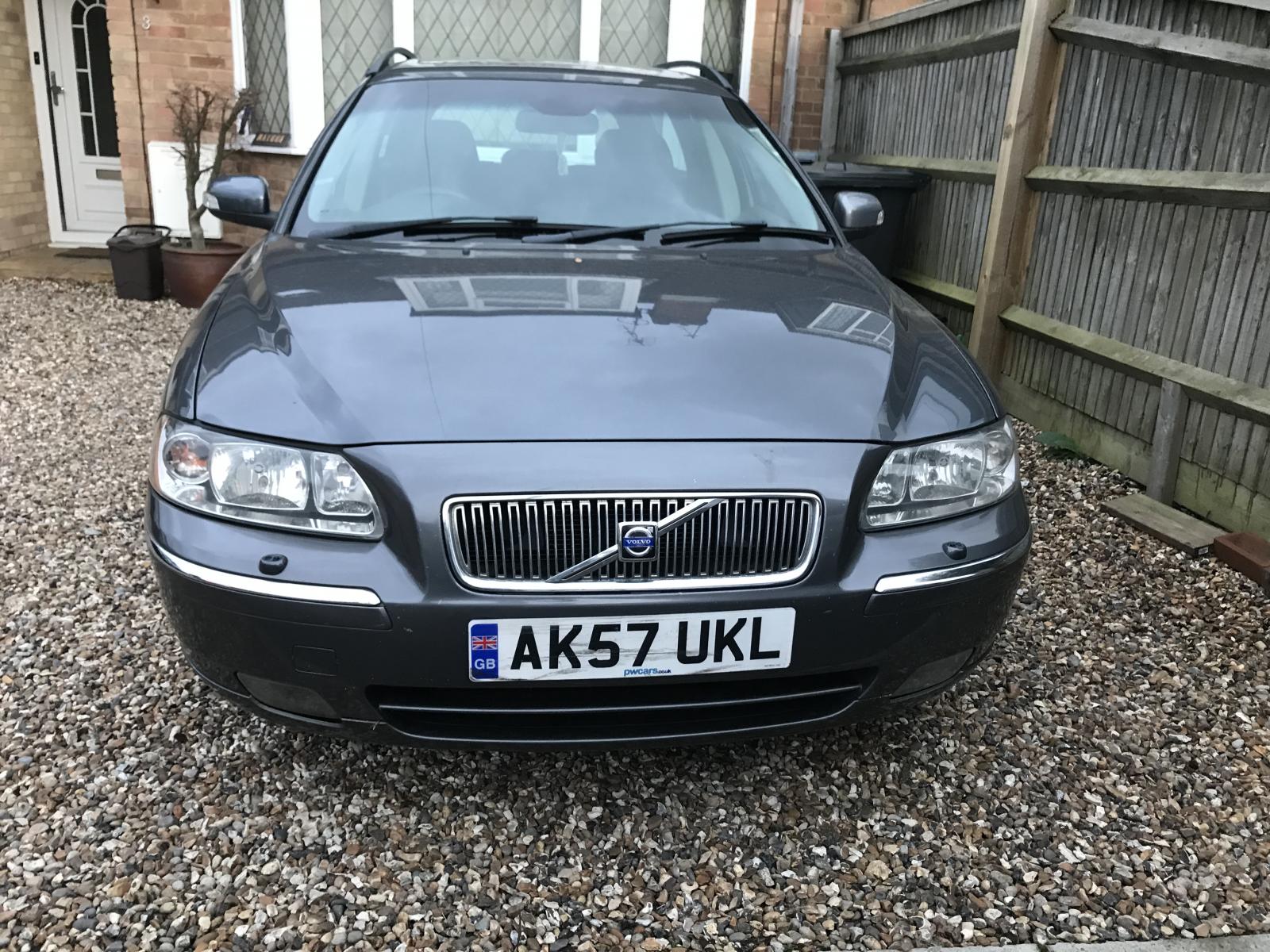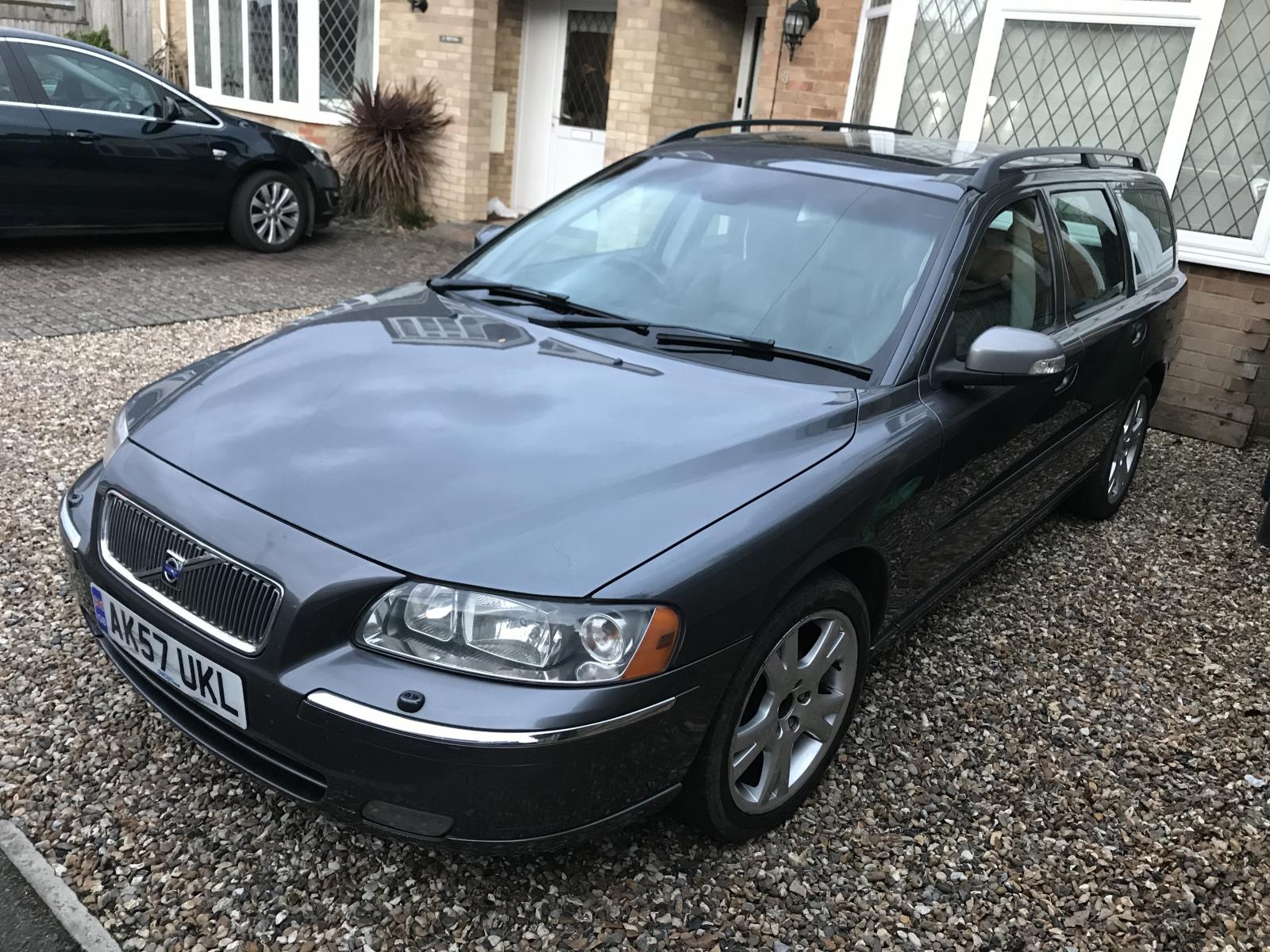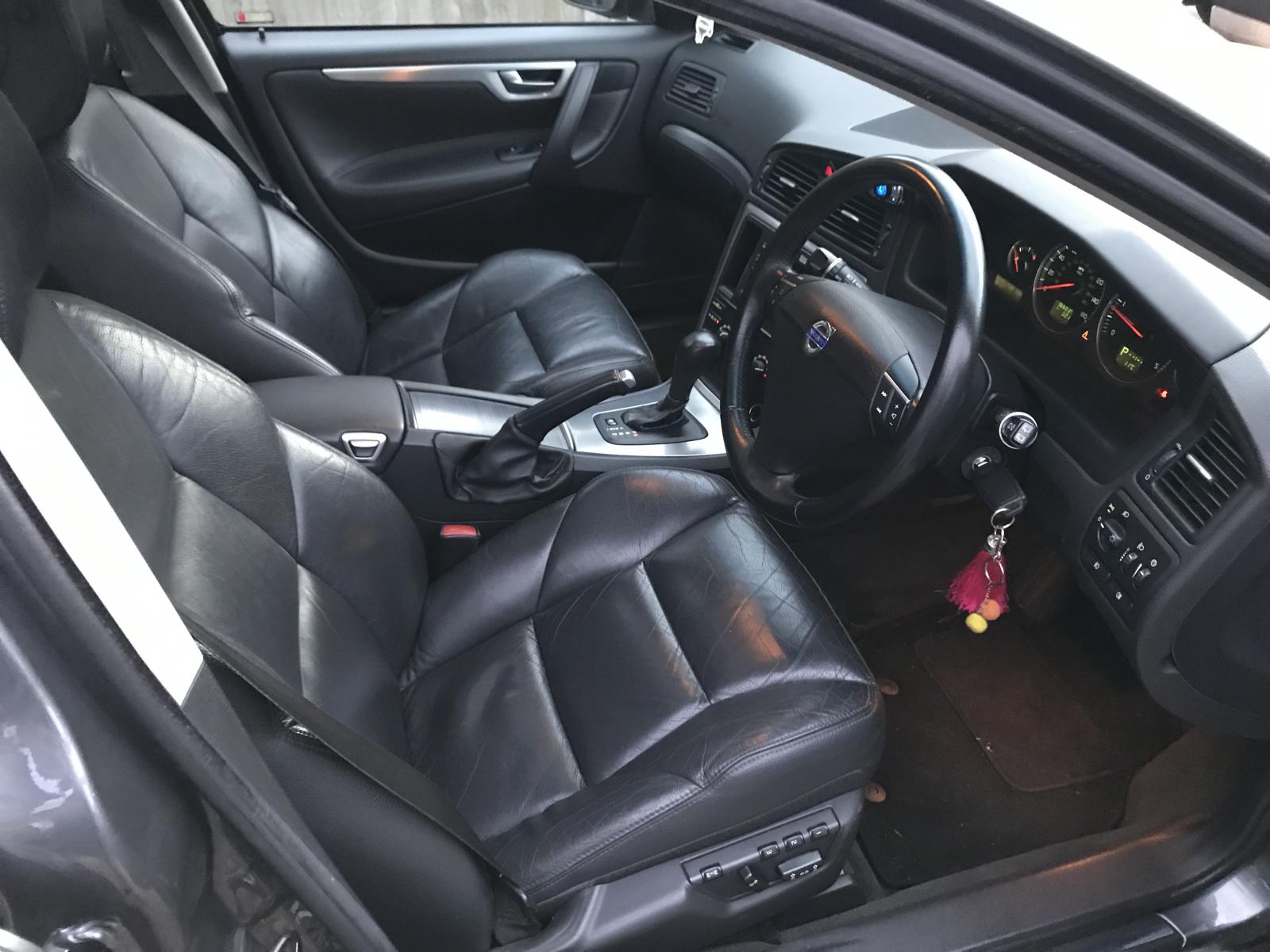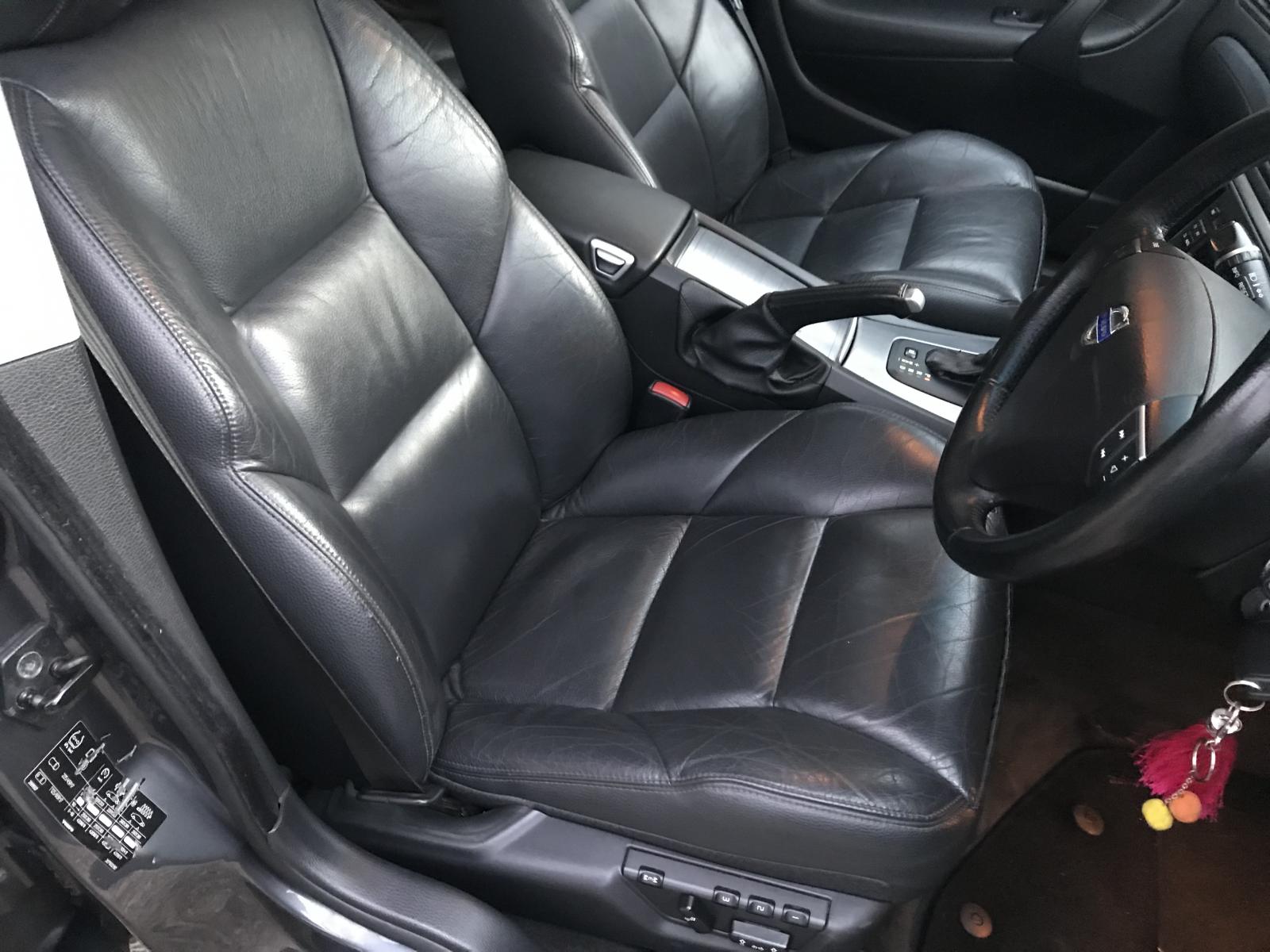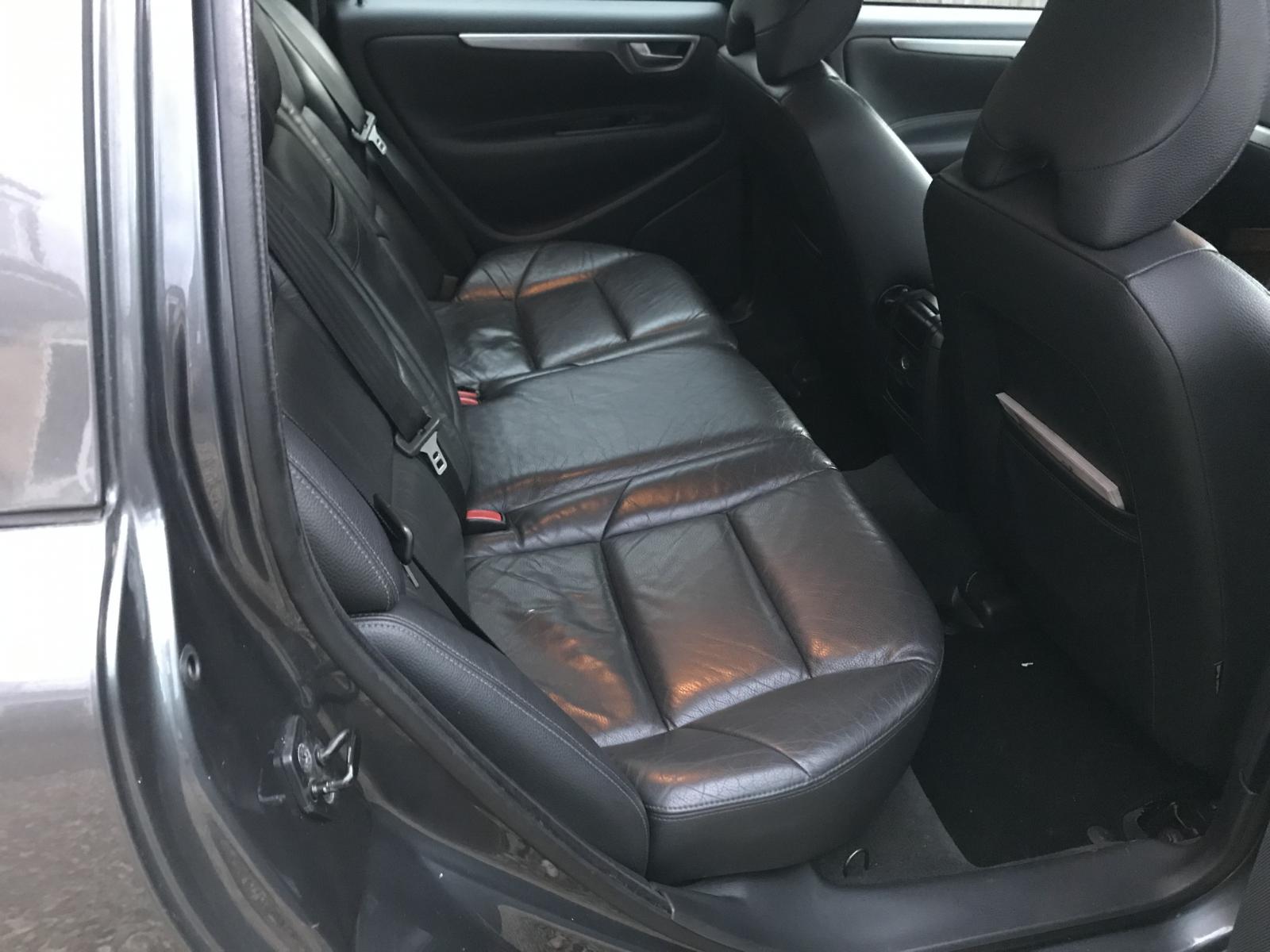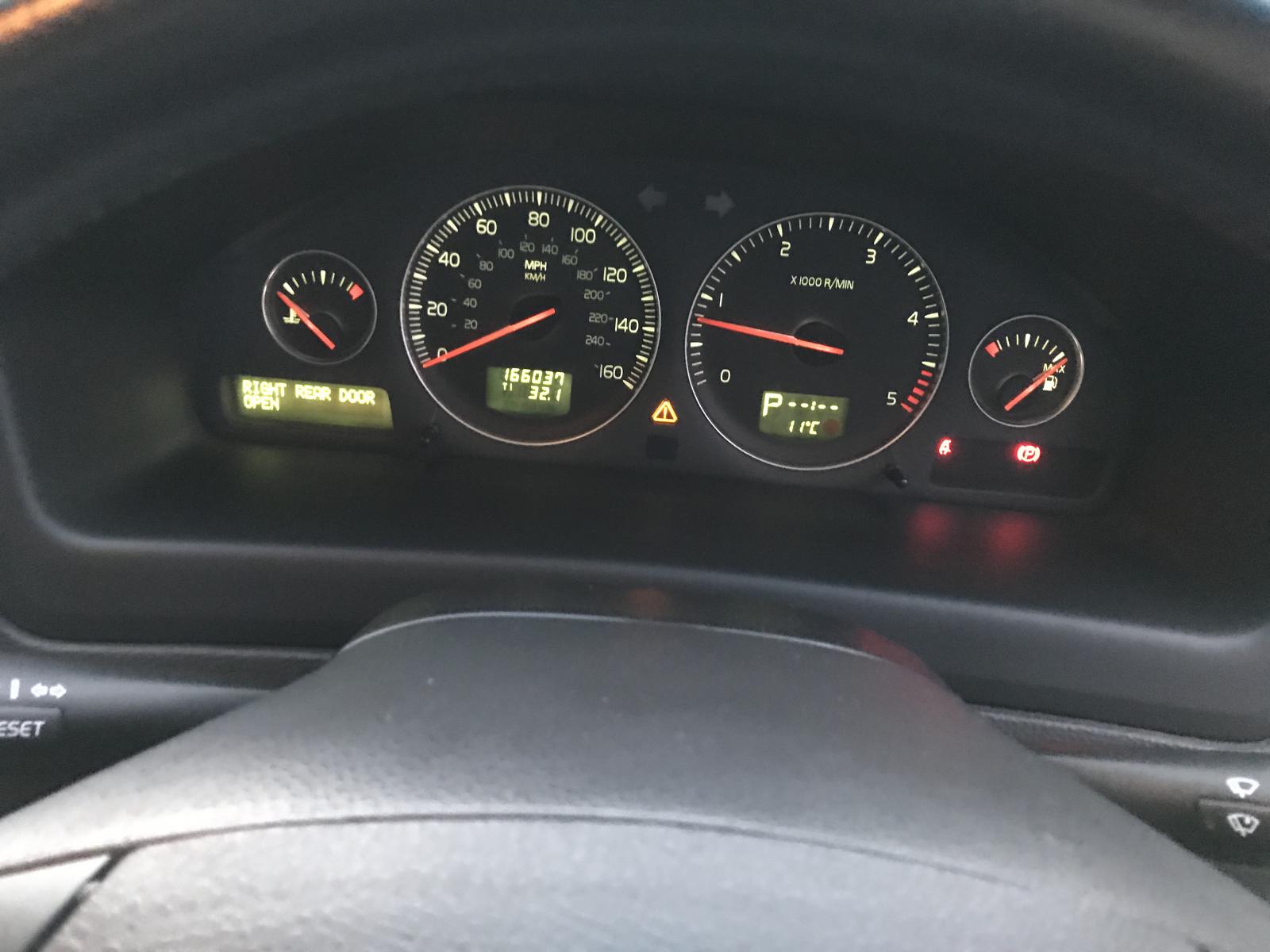 And now he's got this: