I've decided to start my own proper thread for displaying my spots!

If people have a main 'spotting' thread, do they put car shows & things on it or do they get their own threads & leave this for random spots?
Well I'll just go with the flow....
Gorgeous E21 BMW 320 seen in Bedford.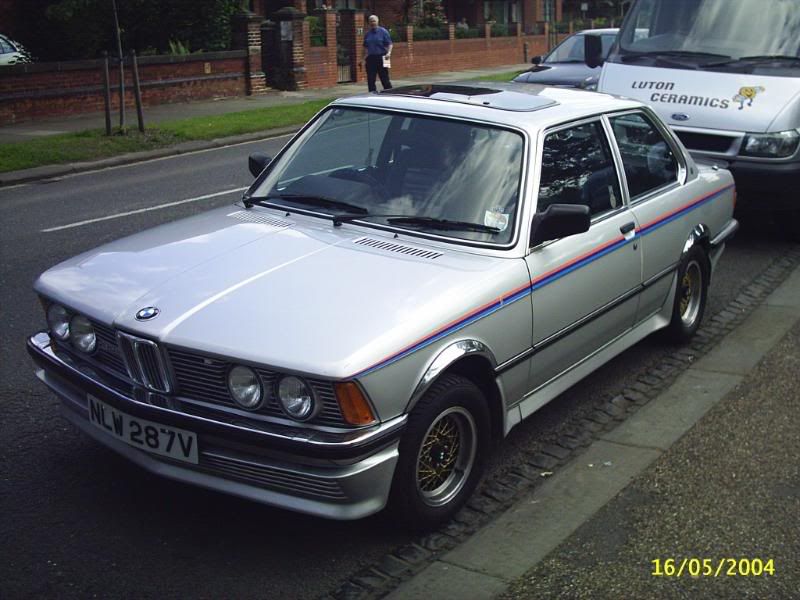 Muppet motor Ford Orion seen in Whitely shopping village, Fareham...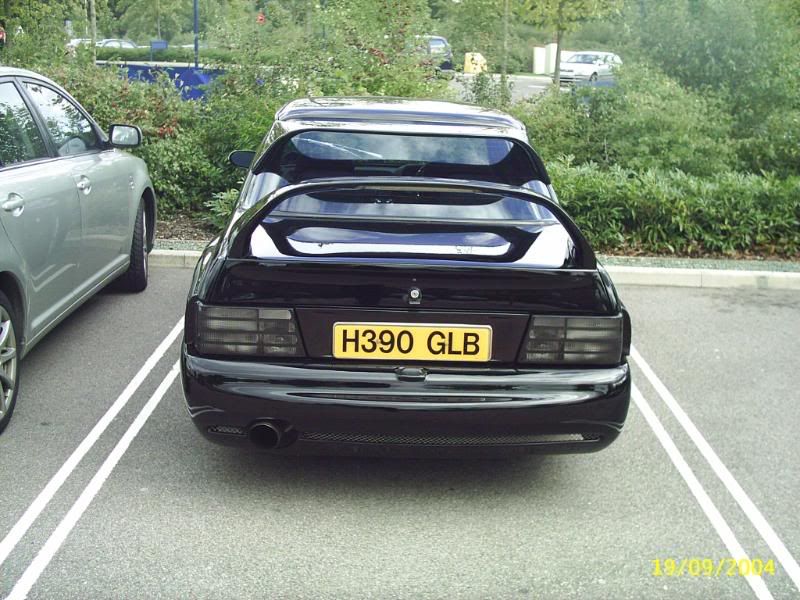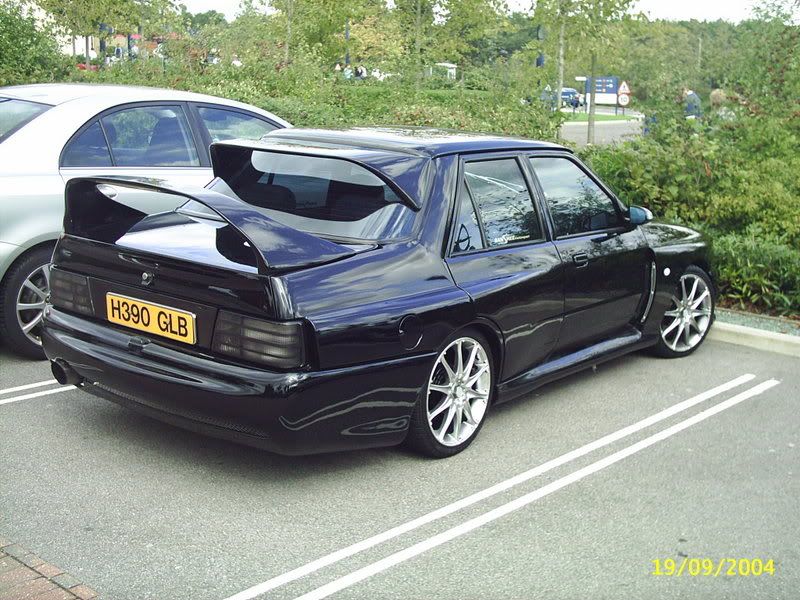 a friend of the family's Dolomite Sprint in Hertford.....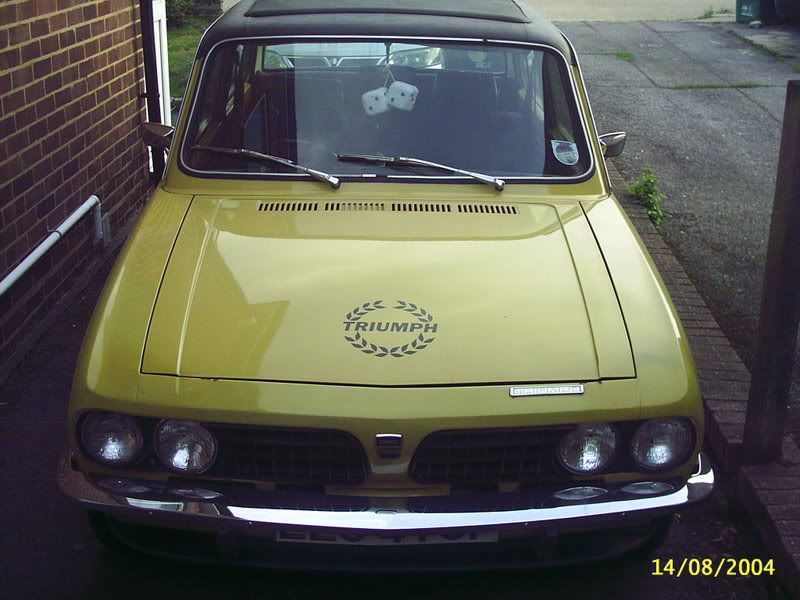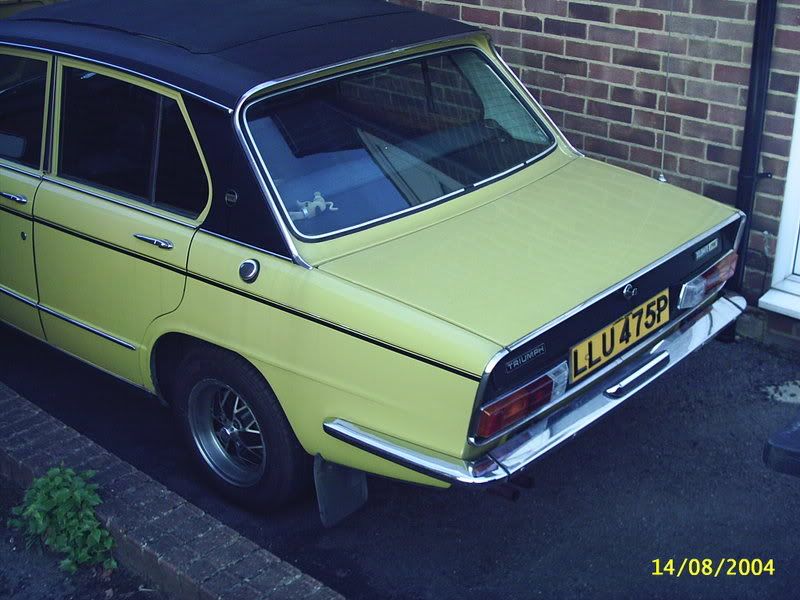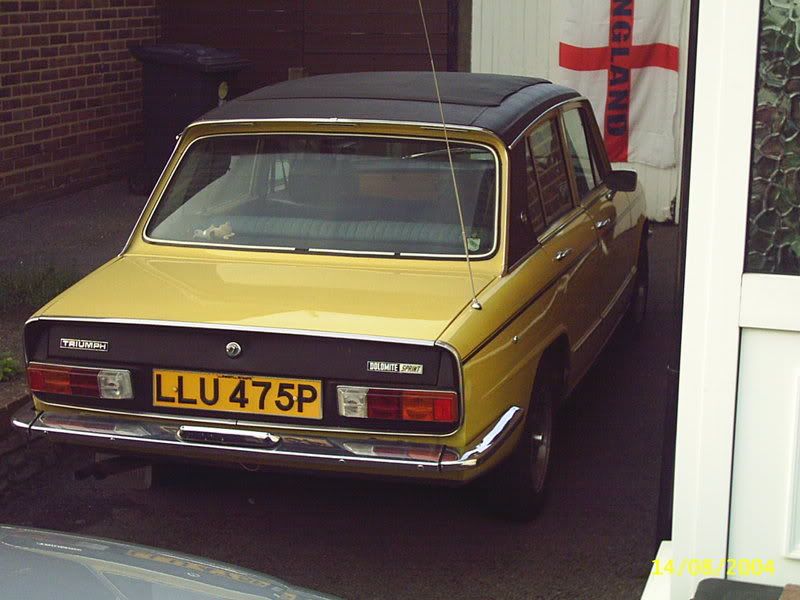 Long dead Renault 14 in Hitchin...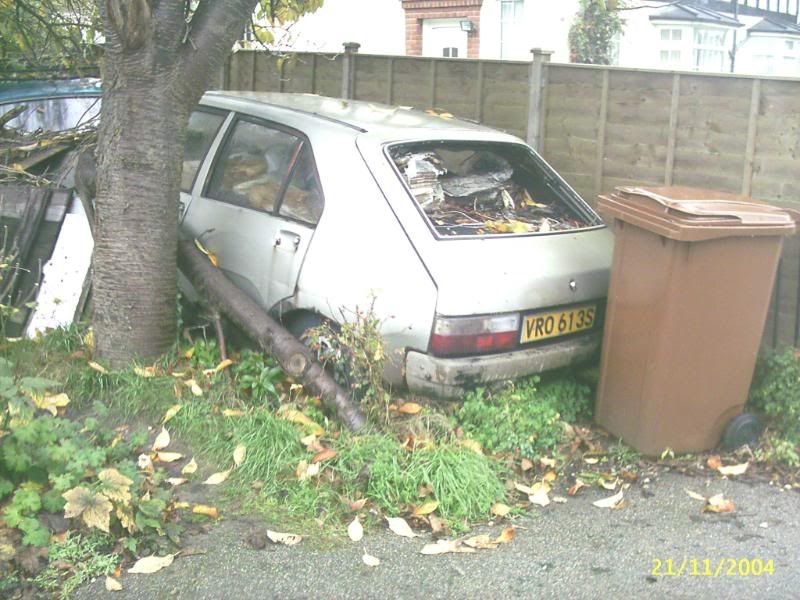 equally dead Reliant Supervan also in Hitchin.....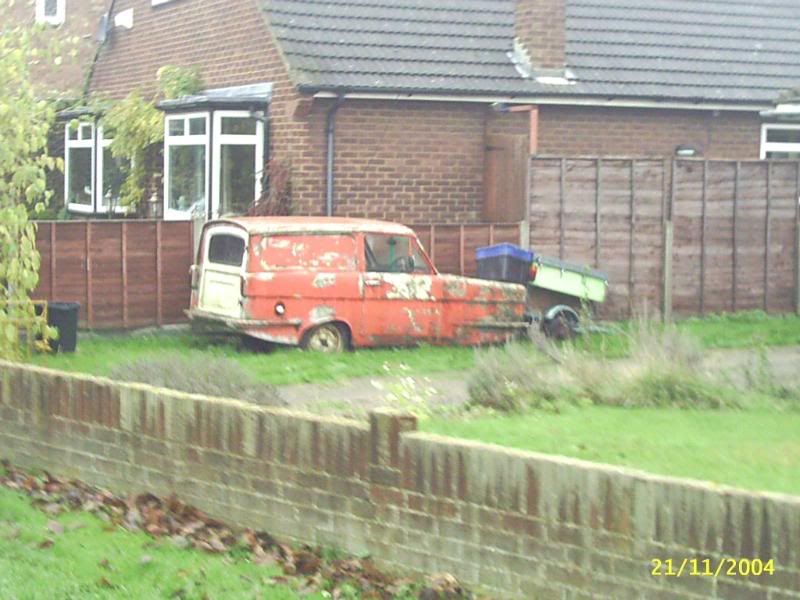 Clean Mazda 626 seen just up the road from my house.....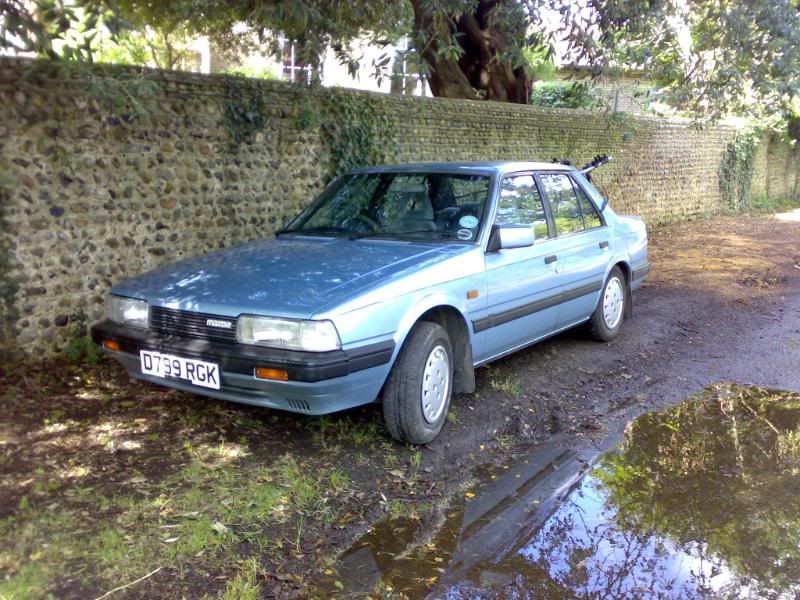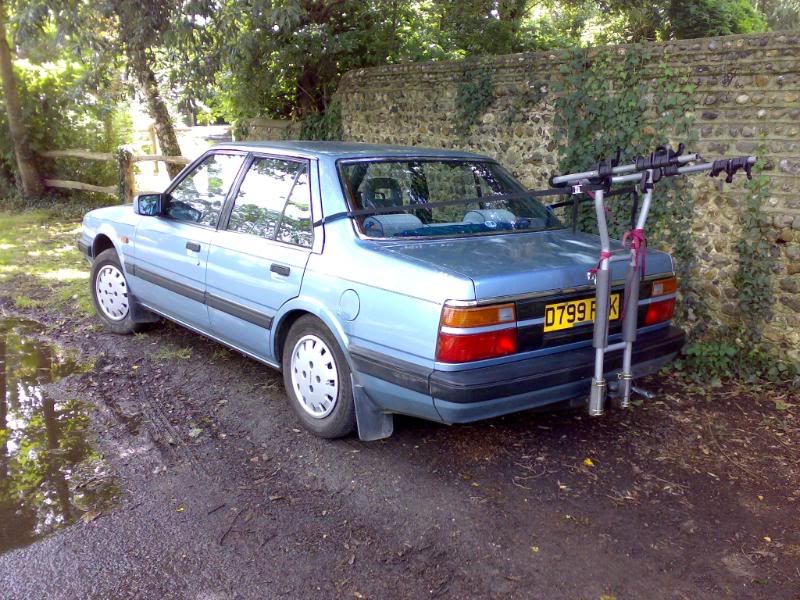 a sneaky pic of a colleague's lopsided Range Rover taken at the base where I work.....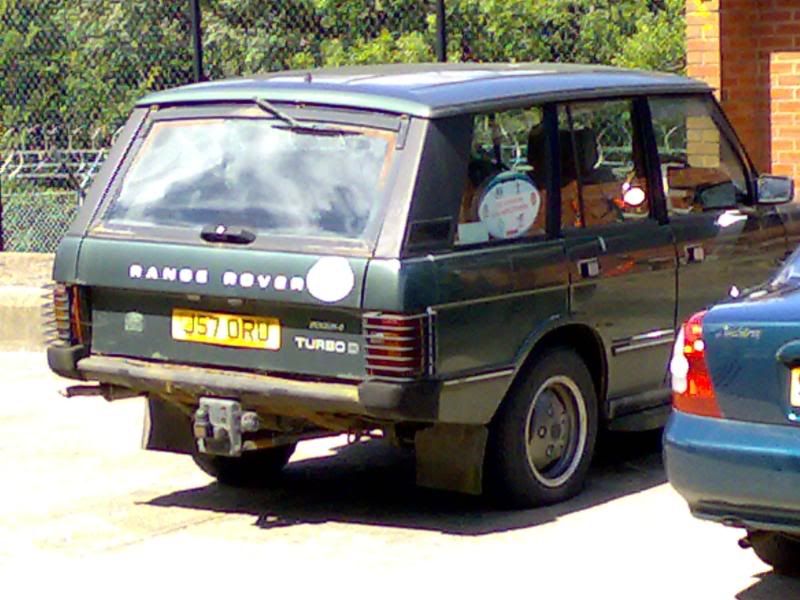 My sister's new old first car! (she hasn't passed yet - she hasn't failed either)..... Nova 1.2