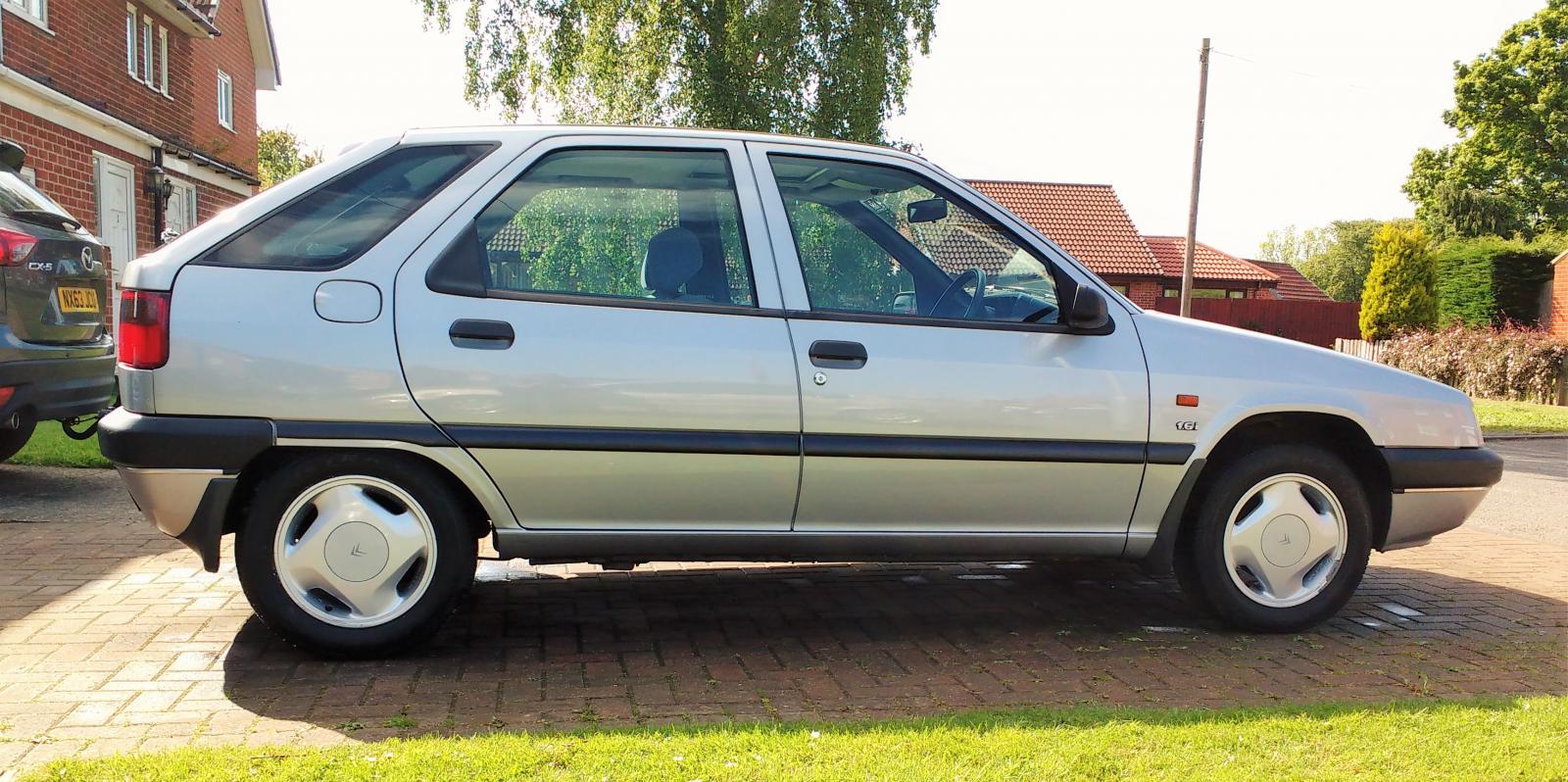 1992 ZX Aura 1.6i Manual
74k. MOT until Dec 2017 (no advisories on the current MOT)
Well loved (I've had it for a full year!), lots of service history including cam belt in 2015 at 63k.
In the last year it has had 4 new tyres, an exhaust back box, a new battery and a service costing nearly £500!
This car is lovely to drive and looks pretty good for 25 years old - at least I think so - but it is 25 so there are always things that could be done to improve it.
The passenger side front window doesn't want to open any more so the car will come with a brand new replacment regulator.
There are a couple of scratches on the bonnet and the correct Speedline alloys aren't showroom fresh, but it is remarkably free of dents and scrapes and there really doesn't appear to be any tin worm concerns anywhere.
The interior is complete and lovely and the sunroof works and is watertight

I am selling because I have bought a Xantia ('cos I've not had one of those).

Location is Darlington. Happy to collect from the station or Durham Tees Valley Airport (Goosepool Aerodrome)

Price- £575 If I didn't already own it and three other Cits, I would be prepared to pay more for it.
Sorry, not interestred in a raffle or swaps no matter how tempting.