WAKEY WAKEY TIME!
Three oclock in the fukkin morning....thats not natural....in fact its still the day before, as far as I am concerned.
To be honest though, I had been awake for ages anyway. Pre collection excitement/nerves had me like a kid on christmas eve.
Breakfast of champions normal people.
Assemble....various confirmation printouts - check, passport - check, electric map - check, USB ciggy lighter adaptor - check, various power leads - check, telephone - well, I am using it to take the photograph, but yeah - check, camera - obviously, yes, since its also the telephone - check. Not pictured, sleeping bag - check.
Dave chooses Escort. It is super effective.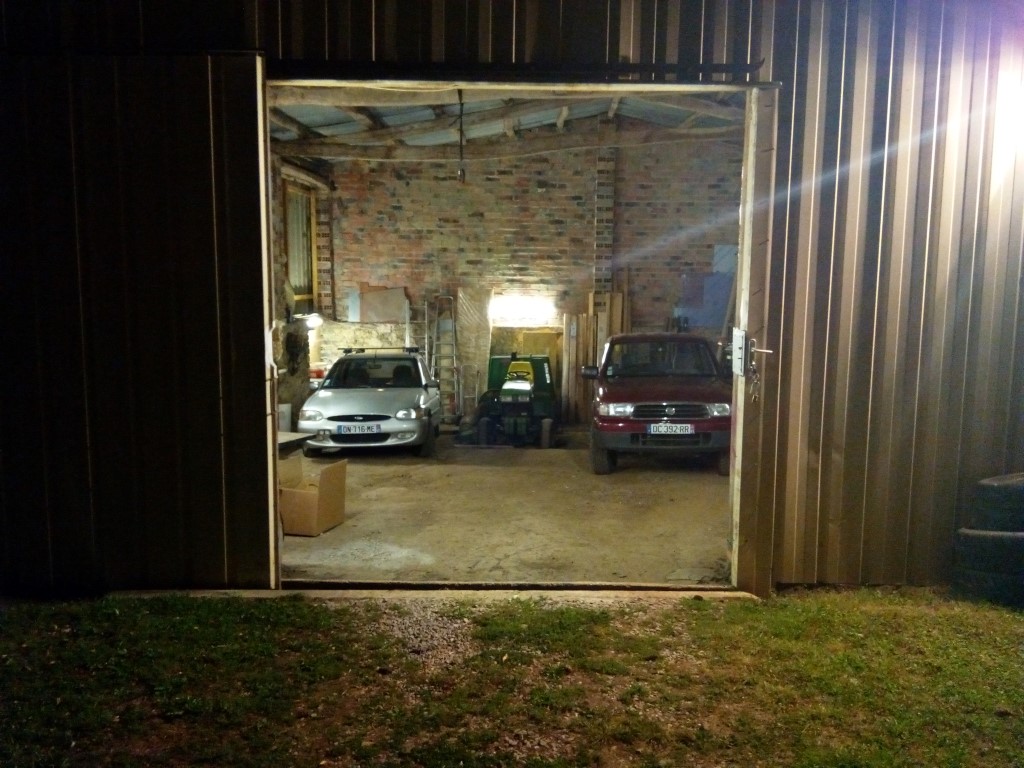 Turns out that at 3.30am in a teeny village, opening a huge sliding roller door on a giant metal box is apocalytically loud. Sorry everyone.
A lot of country roads.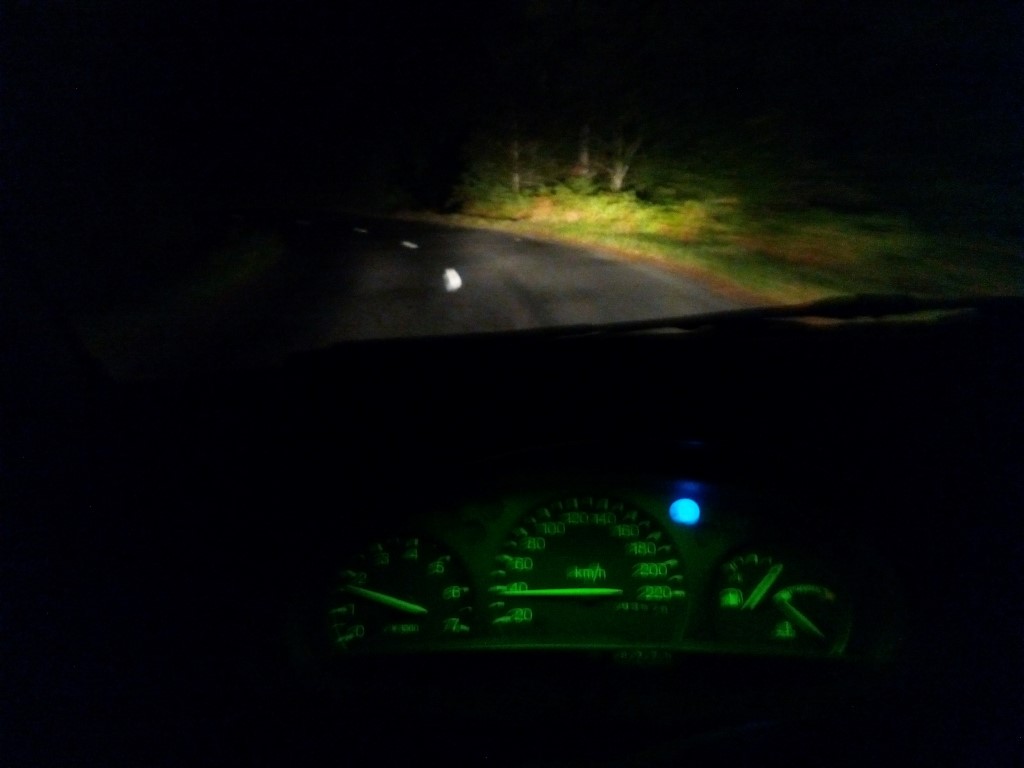 A bit of main road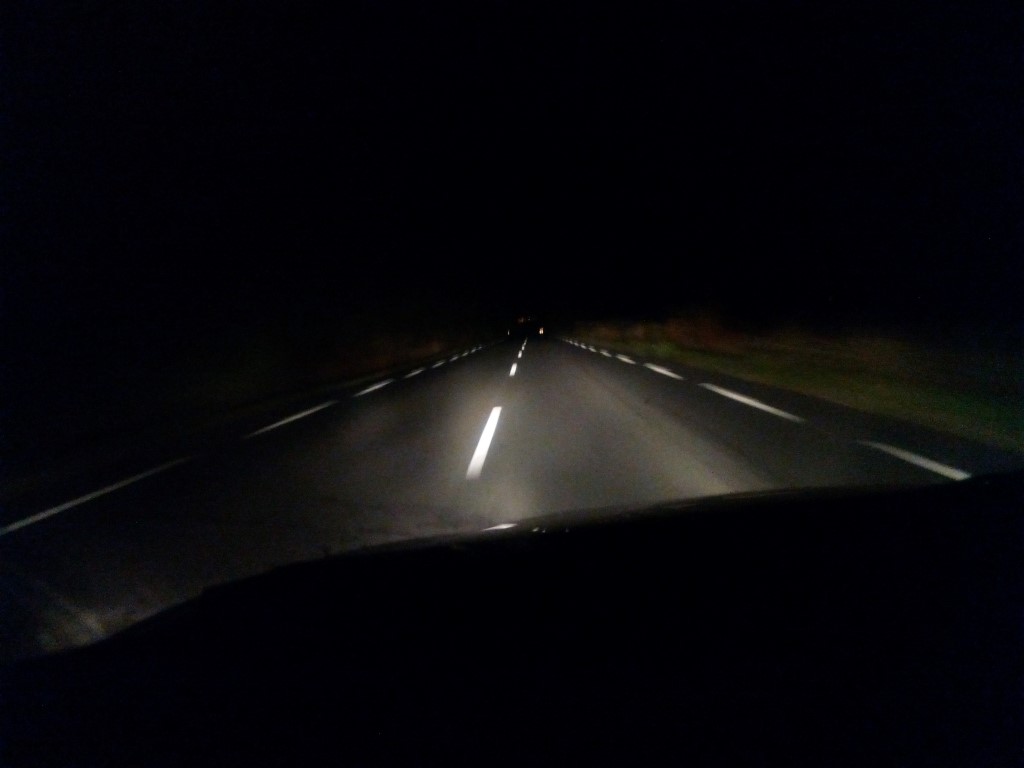 Some autoroute.
One for The Dash At Night thread, maybe....
oh look, not far off rolling right round the clock. I am excited*
I love driving at this time of day when nobody is around....its like some kind of weird video game.
New LED street lights on the Toulouse ringroad are insanely bright.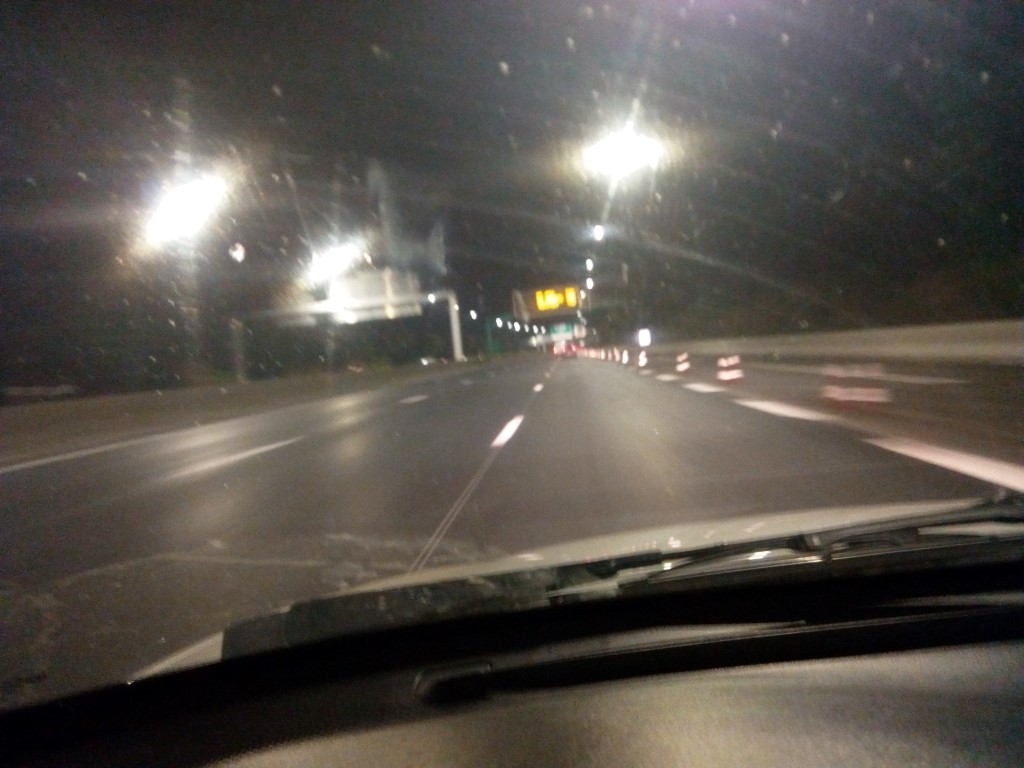 Remember where we parked, kids.