So, ive only just joined this forum recently, an everyone seems to have their own thread(of one kind or another).
Im just joining in here too, i guess!...............but dont ask me any techincal shit about Volvos!...I might sound like i know what im talking about??!!...but i only really know the basics, despite owning heaps of Volvos, since the late 1980's.
Im starting off with the Volvos that i own right now(just sold my lovely C70 T5 GT Coupe) so Im left with my 1992 940 GLE 2.3 (rare 16 Valve) red block Wagon, an my 1997 850 2.3 T5 CD Wagon (daily).
Some pics, cheers Paul.
940.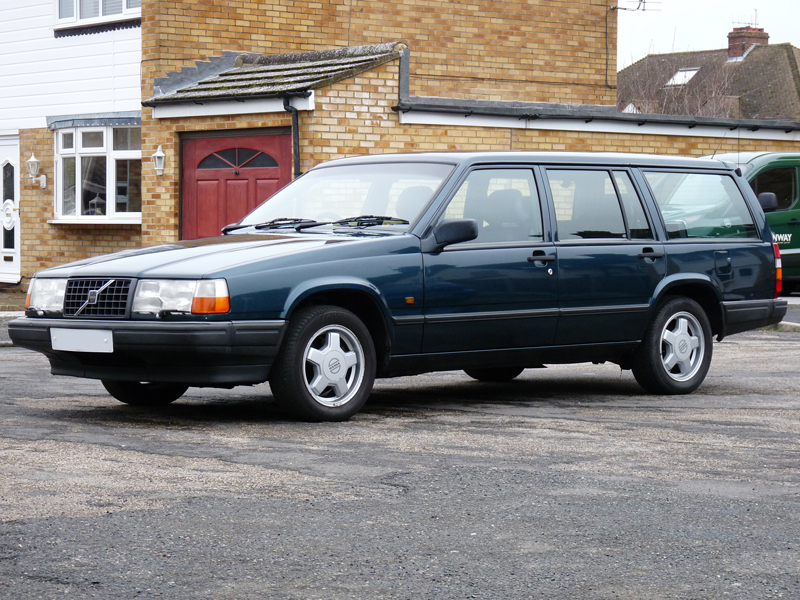 850