After several years here I'll fully admit I am not a seasoned chod-veteran like many, but here's my tosh.

I'll begin with my dad and American chod. During my teenage years this was the toy barn:



My first adventure in rebuilding began with my dad's 1952 GMC truck.
Started like this.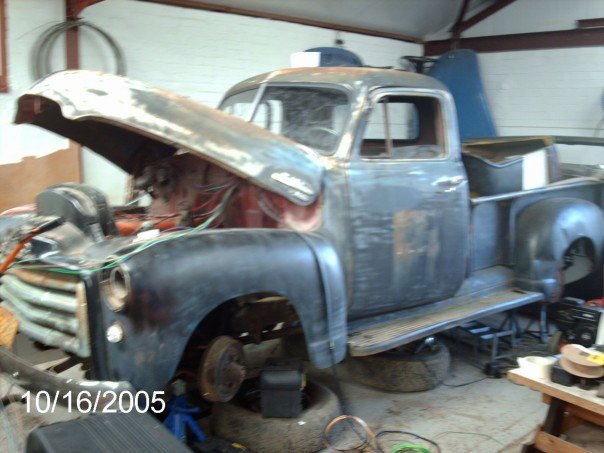 Freshly imported from a dry state with a solid body. Rear axle had been dragged around for a while and the drums were worn half away.
228 cubic inches of straight six with knackered rings. Rebuild commenced.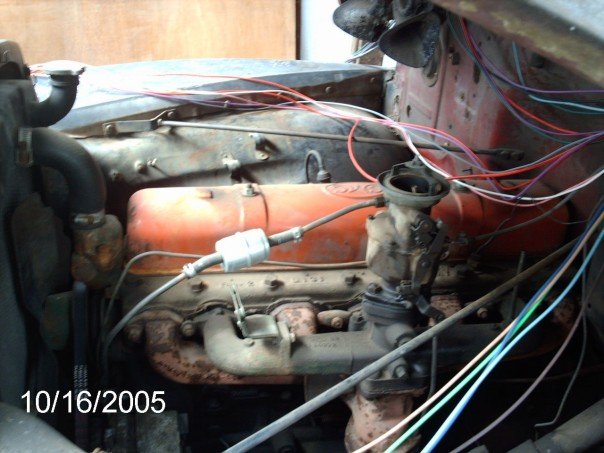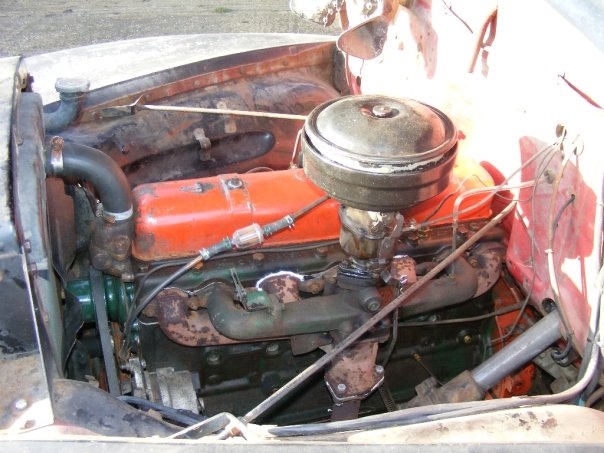 Spent a year rebuilding the engine with all fresh bits imported from the states. Neglected to acid dip it, and turned out one of the splash oil bores was clogged with crud. 500 miles later the big ends melted and fused. Much swearing, much vehicle aimed violence.

Out comes that lump.


This prime piece of chod donated it's heart.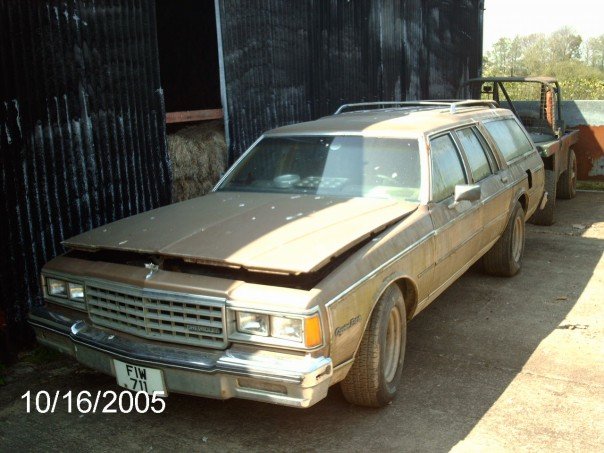 350ci of v8 muscle*. Actually originated in a smog tune Camaro, so about as shite a v8 as you can pick.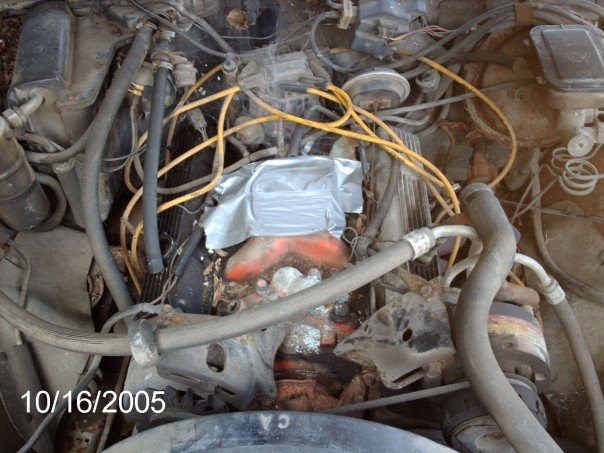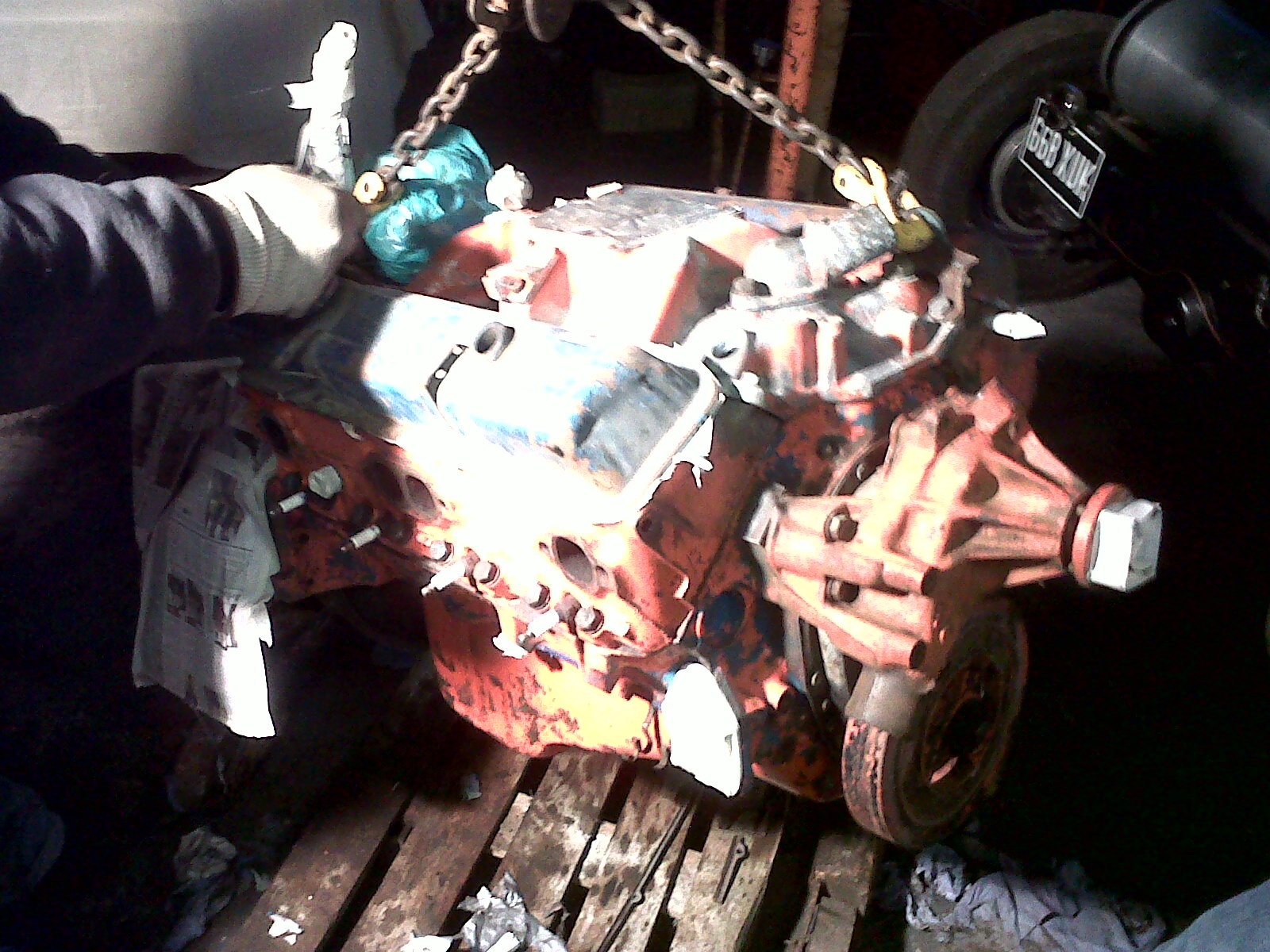 Truck now owned by a family friend looking like this: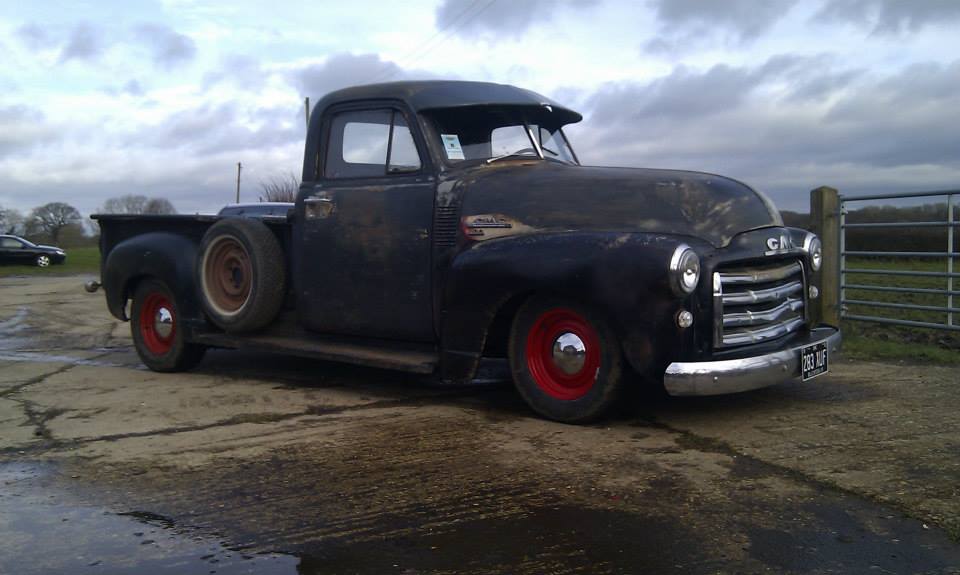 My own first motor was this.
1972 VW Beetle 1302s
Lasted 500 miles. Failed on rust. Got it on the ramp and it had rusted right across the rear end. Engine was about to damn fall out. Whole thing needed a new floor plan. Got broken for parts.


That got replaced with this:

Golf 1.4i cl



In around 2006. 72,000 miles on it at the time. One old lady owner from new, giffer driven, full VW service history. Bargain at £1k.
Much work was done



Now at 156,000.
Syncromesh dead in 2nd and 3rd. Very noisy tappets. Engine mounts shot. Rotten jacking points. Bugger won't die.
MOT runs out next week, and I feel really bad at the idea of breaking it. Going to stick it in and see if it will pass an MOT, but I'm getting fed up of having squeaky bumhole journeys that it will drop a valve.

18 months ago, added this to the fleet:
Scirocco 1.8 8v carb
£1k on ebay, advertised with one line of information.
67,000 miles, FSH, 3 owners from new, mainly giffer driven, but owned by a young guy for a year before I bought it. Solid body, decent engine. Mk2 Golf GTD gearbox with a massively tall 5th gear (2k RPM = 80mph). Saving the pennies while commuting yo!
Issues have been that it has not had it's perishables repaired in a long time, so since I've had it it's had:
New hard brake lines
New braided soft brake lines
De-rusted and waxoyled fuel lines.
New timing belt and aux belt.
New temp sensor.
A new CV
Carb rebuild.



In between I briefly flirted with a a Renault 4 van and a BMC FG350 Ambulance (converted to a camper). No photos of these.

There's also been this 1987 Scirocco GTX 150,000 I bought locally as a cat C write off with the intention of repairing. Then found out the A-pillar, the B-pillar and rear chassis were buckled. Would never have been right again. Broke her for parts.




Finally
Jaguar S-Type 3.0 v6.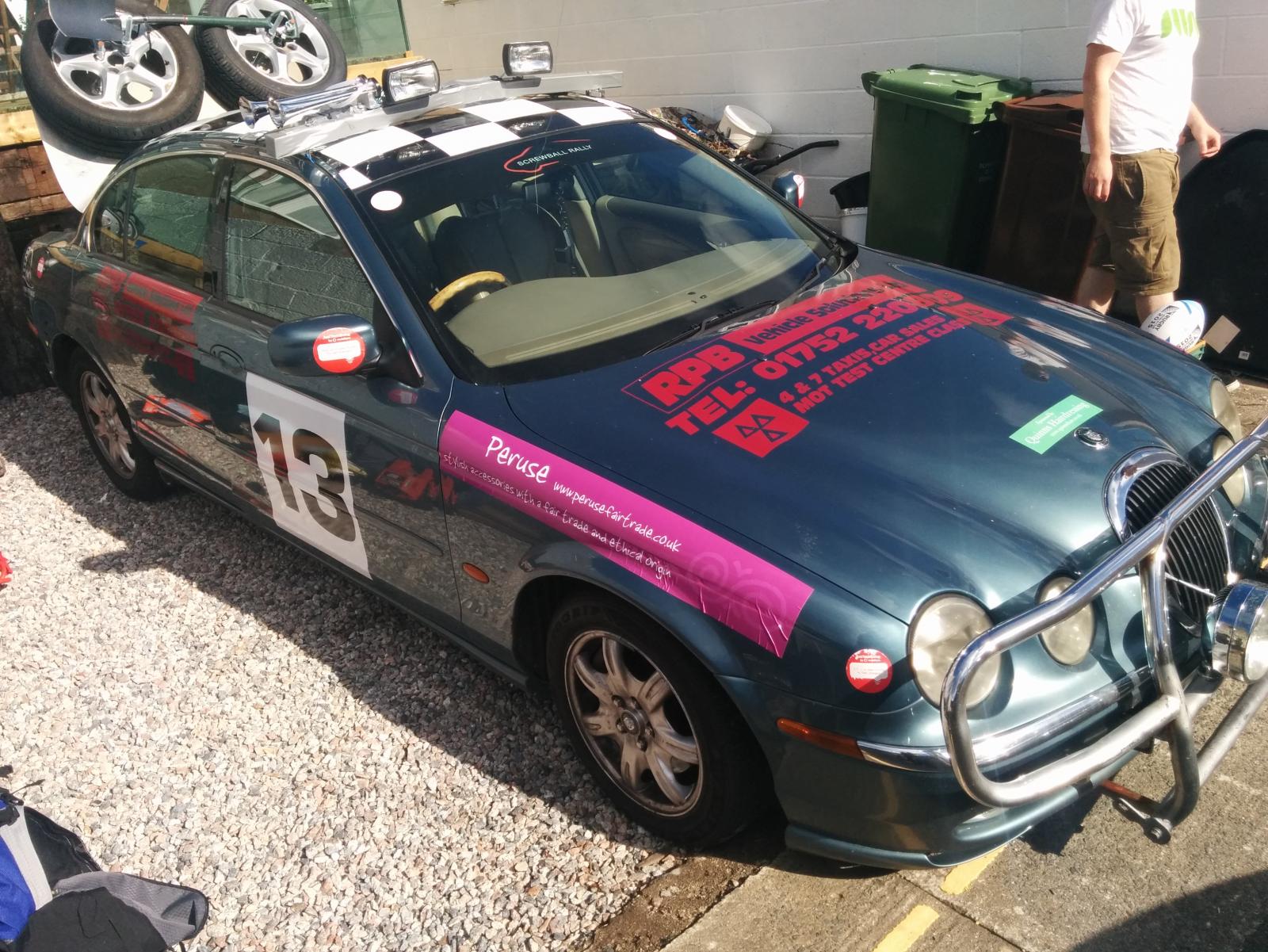 Recently bought this for a charity rally. T-reg 1999, so think it still counts as chod. Plus it cost £750 and has done 165,000 miles.