So, for some mysterious reason we've been looking at moving house recently. Went to view a place yesterday which we already knew might be interesting, this is what we found:
Reckon I could make use of that?! OK, not up to Bickle standards but pretty good what? Place sits in 2/3 of an acre and is up the end of a track so nobody could ever see what would be hidden away.
As an extension would be built up to where the Camry is parked the driveway would be extended round to the LH side of the shed, with those terrible Leylandii going.
The vendor and his father have built several of these, their own design of GRP tub with 1400cc Mini running gear. He said they're scary...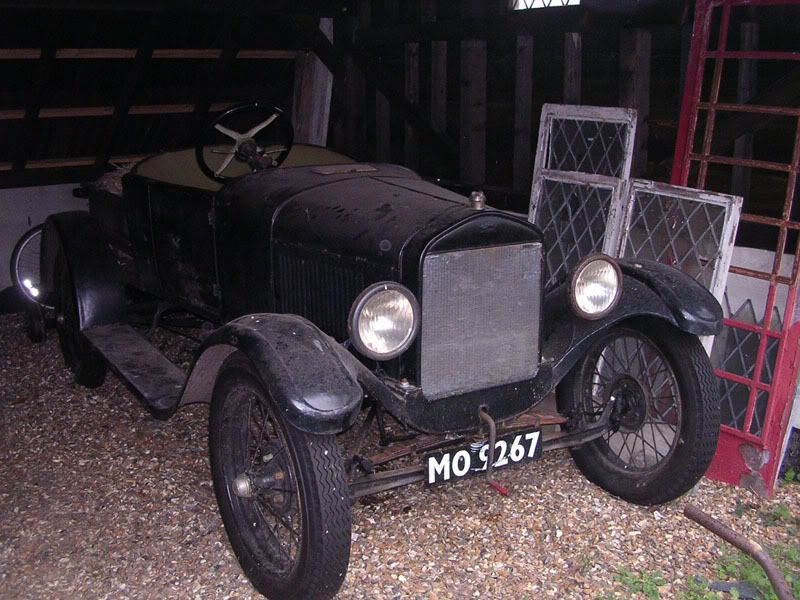 Model T belongs to a friend of their's. Rest of the red telephone box is in the garden. The enclosed bit was full of car bits, as was another outbuilding (JBA Falcon type stuff). Pretty sure a neighbour has one or things tucked away on their land too.
It is likely we will be making an offer

Anyone want to buy a nice big ex-Council house in near Norwich with a garage and parking for up to 10 cars?...