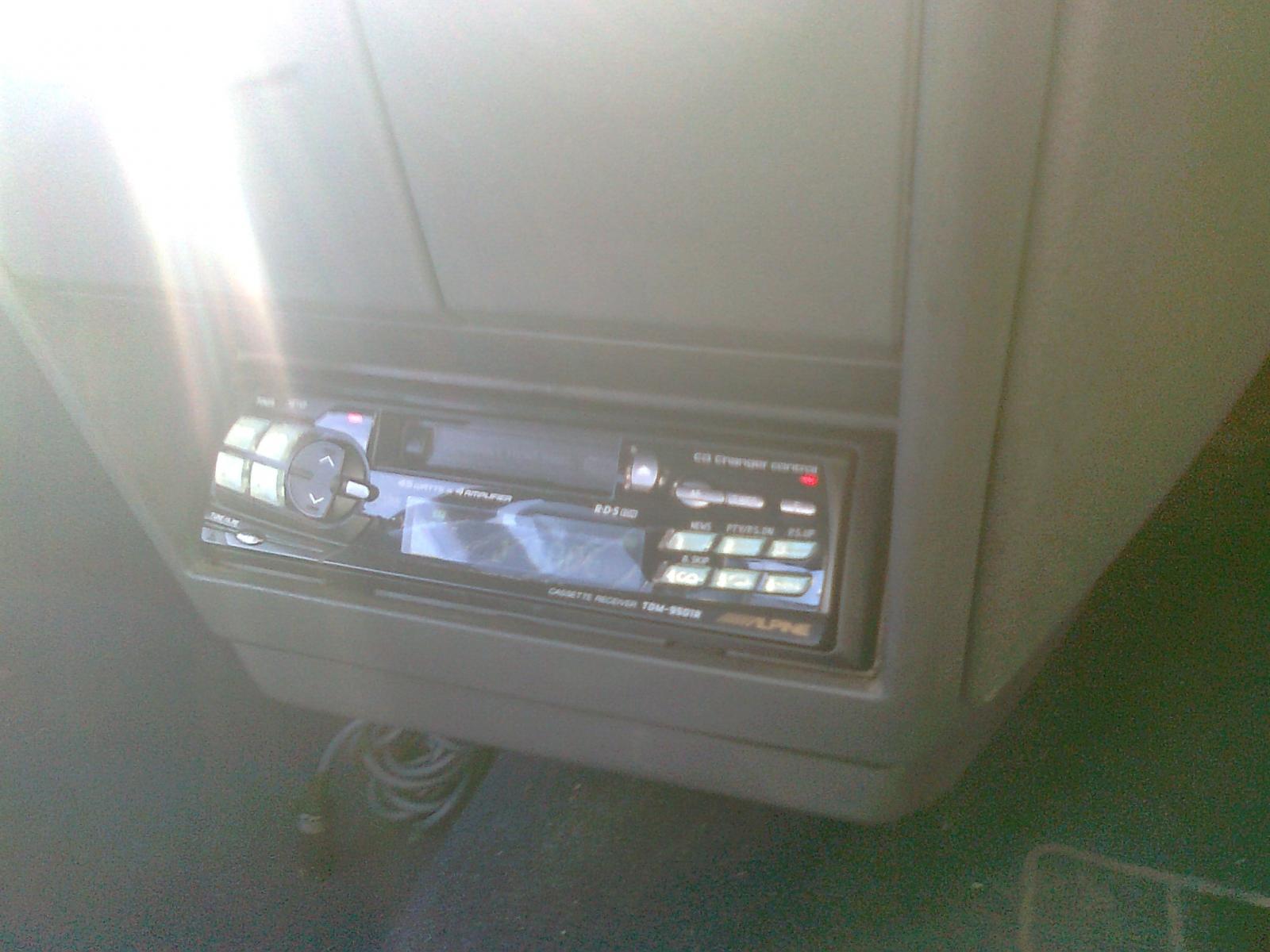 New radio day! The lion goes from strength to strength!
It sounds gr8. Always wanted an Alpine BITD. This one is a bit late for the car but was cheap and came with a CD changer. I like CD changers... Will have to pull the carpet up and stick it in the boot. It was too windy today - doors are missing their check straps and were blowing all over the place.
I wonder if there's wiring in place for rear speakers... anyone know?
Love this car. Am driving it loads. I even like it with the roof up. I want more 205s... Actually I want more smoll french in general.