All from the last few weeks: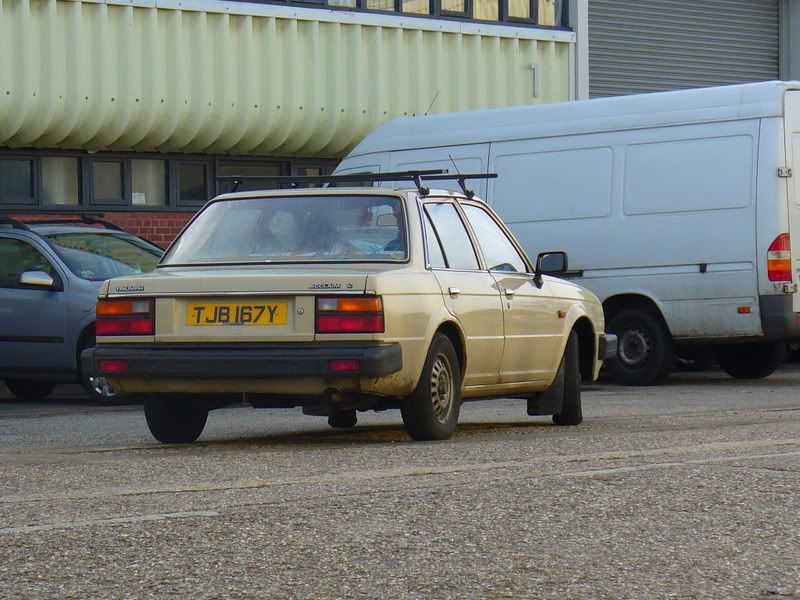 Beige-tastic Acclaim in Reading.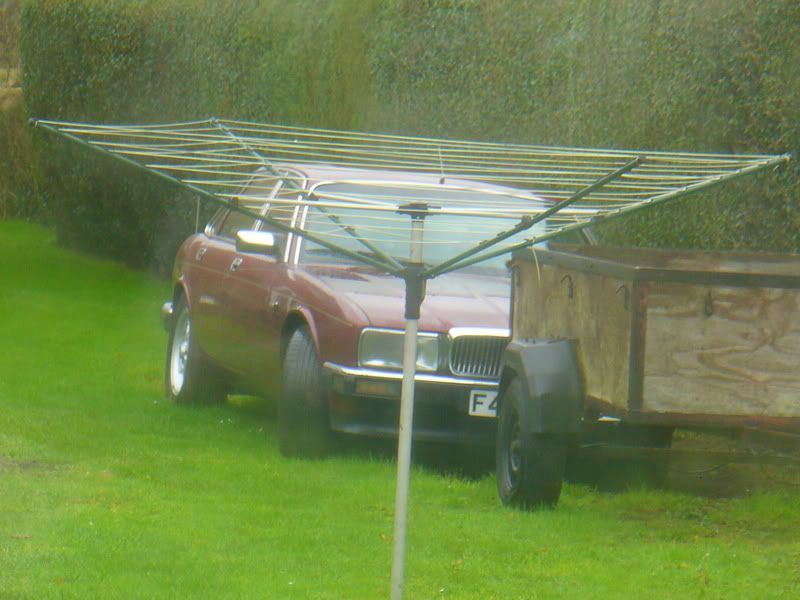 XJ40 languishing in a garden in Wimborne, Dorset.
Mint Nissan Sunny Maxima on the M42 near Wythall.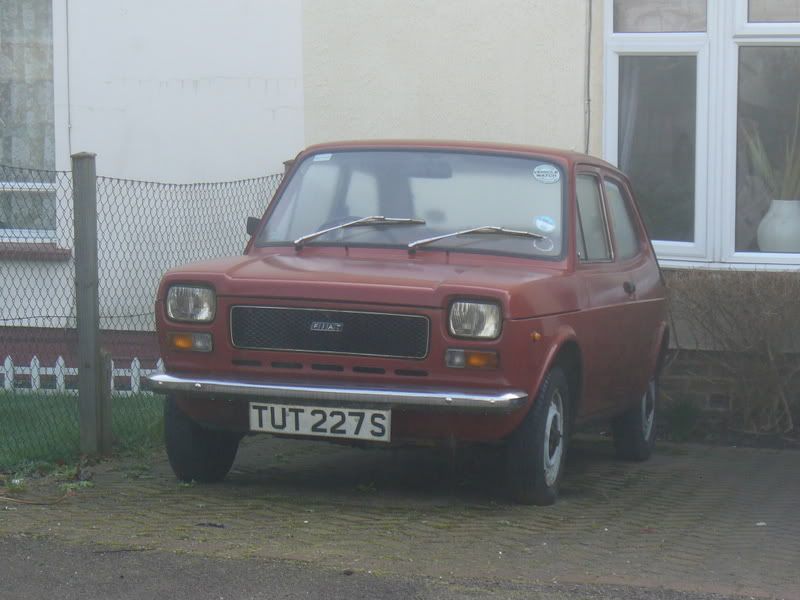 Fiat 127 in Chelmsford.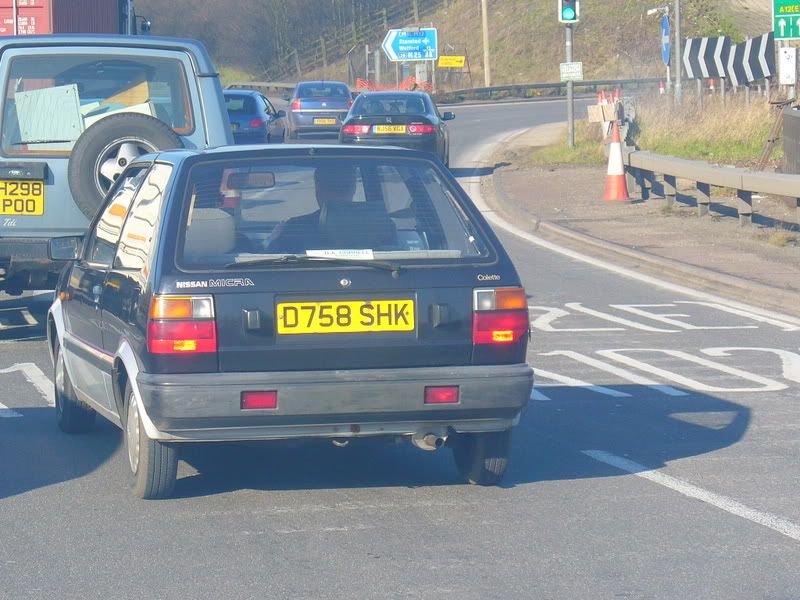 Micra Colette just about to brave the M25 near Brentwood.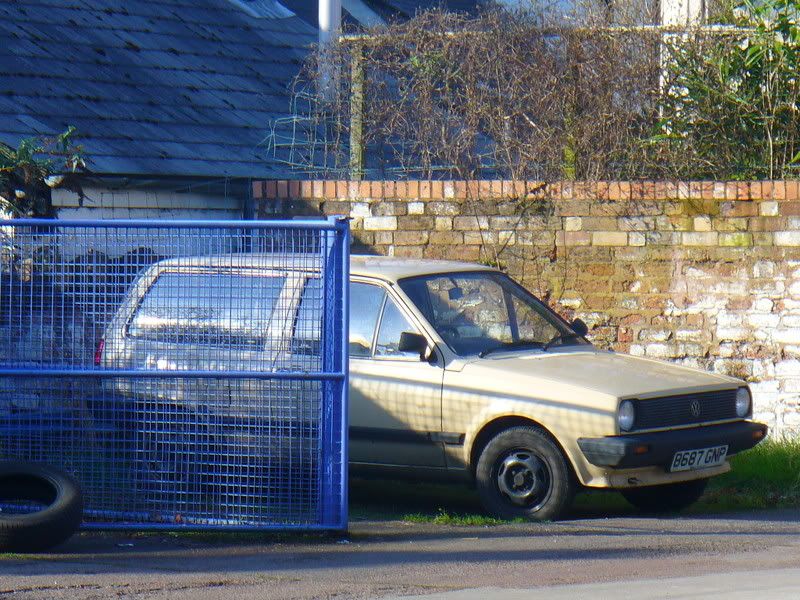 Breadvan Polo in Malvern.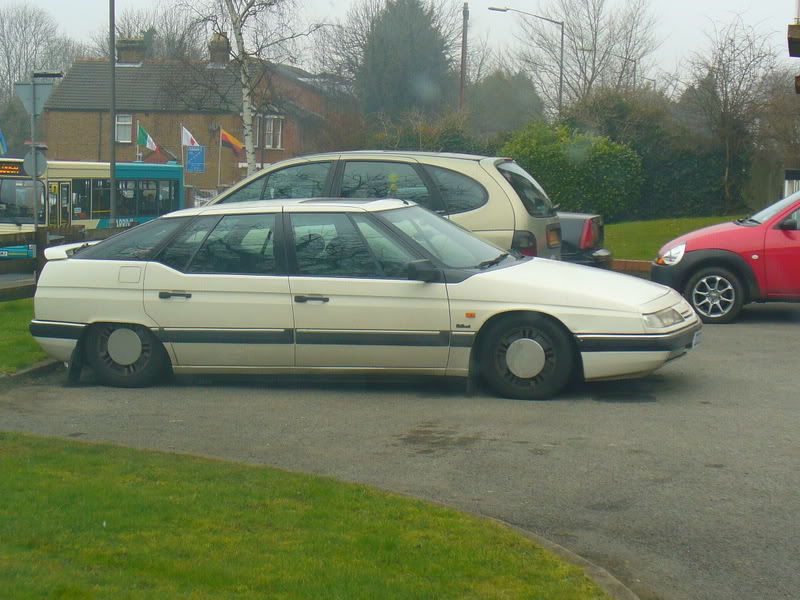 Dilapidated XM in Loudwater, Bucks.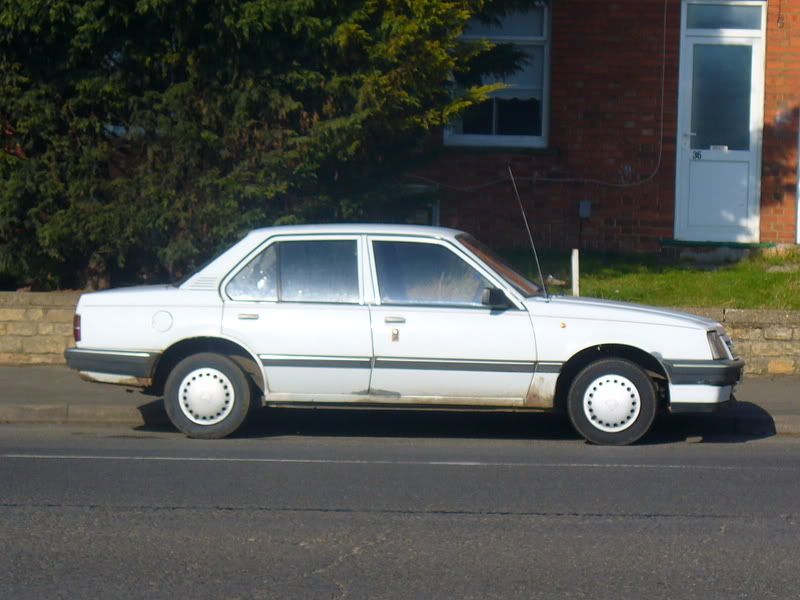 Booted Cavver Mk2 in Corby.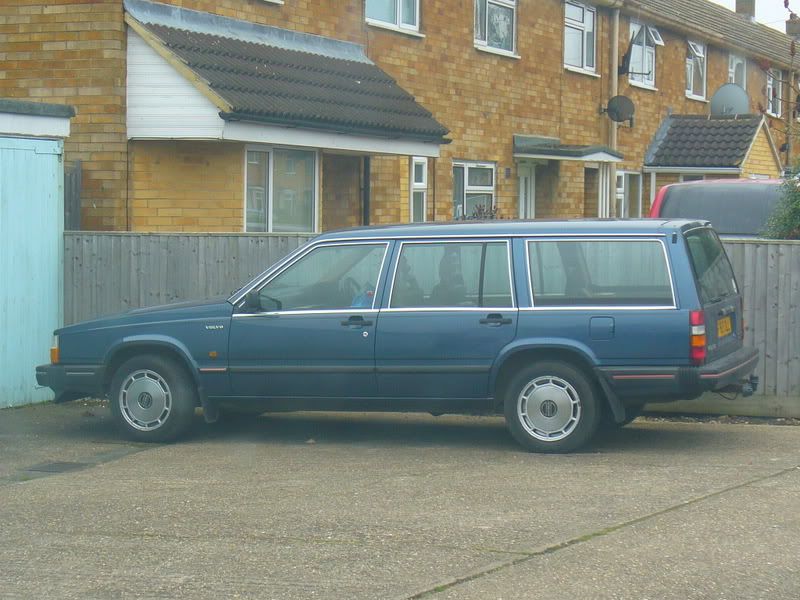 Tidy early 700-series Volvo in Aylesbury.
Long- abandoned Bedford (bonneted S-type???) in a field just outside Bicester.
Mazda 323 Javelin near Gerrard's Cross.
Unloved 300ZX in Aylesbury.
Very early Mk3 Cavver and K10 Micra in Chelmsford.
VERY down-at-heel Bentley near Cirencester.