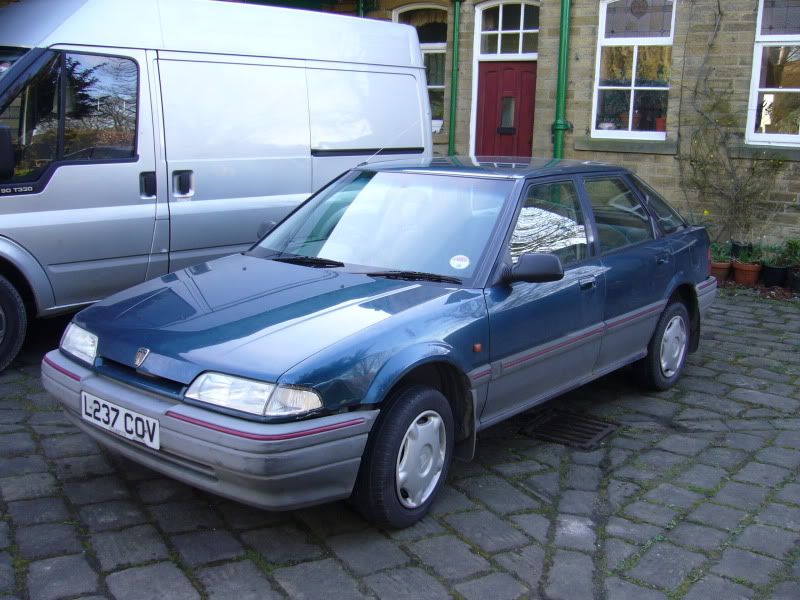 Right then folks. As I said before...
I've offered it to Rover414 (he needs an engine and other bits) but his circumstanced don't currently allow.
Realistically it is past it, needs welding and a clutch before it goes for a test, and it looks a shed. And my sister is giving up her second car so no longer needs it, I have too much on currently. I might just bring it home and stash it away in the top field if I can get away with it...
It's at my sister's house and she's ready to drive it to the bridge, saving only the tax disk from it.
But I've said I'll give her the scrap price and collect it from her with the A-frame, I'll save some bits off it and weigh it in* at my leisure. I know it has a pair of good Pirellis for a start... not to mention the CD player, full set of wheel trims, stop light bulbs etc, all stuff I hate to see thrown away...
And once I've got it home, hopefully I can quietly secrete it away for when* I have an R8 on the road.
SO, speak up if you want any bits from it for £P&P. Give me an excuse to bring it home. Thanks!

PS, also breaking this: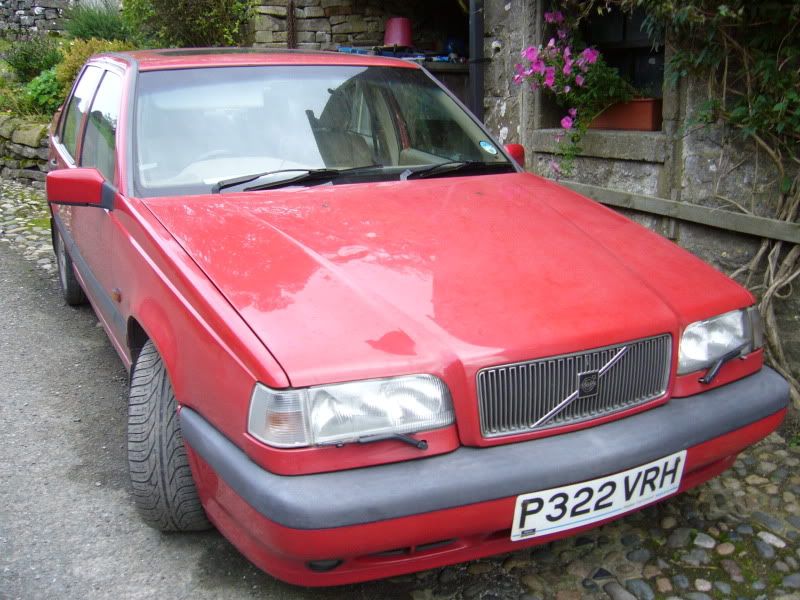 PPS; I'm in the Dales, central northern England.