Ha ha, that got your attention, huh?! We just got back from a week honeymooning in Tenerife. As you may imagine, shite-spotting wasn't high on our list of priorities, and in anycase, in and around Los Christianos/Las Americas, where we were staying, there were VERY few older cars around. However, we hired a car for the last couple of days and went further afield, where the hunting was much better. Got quite a few pics to post, not sure if will get them all up in one session.
Will start with some Brit tin:-
Big ol' Jag- the only 1 we saw.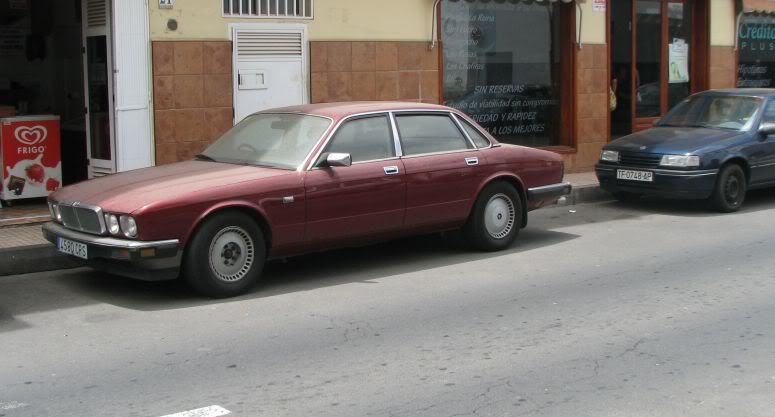 Battered Orion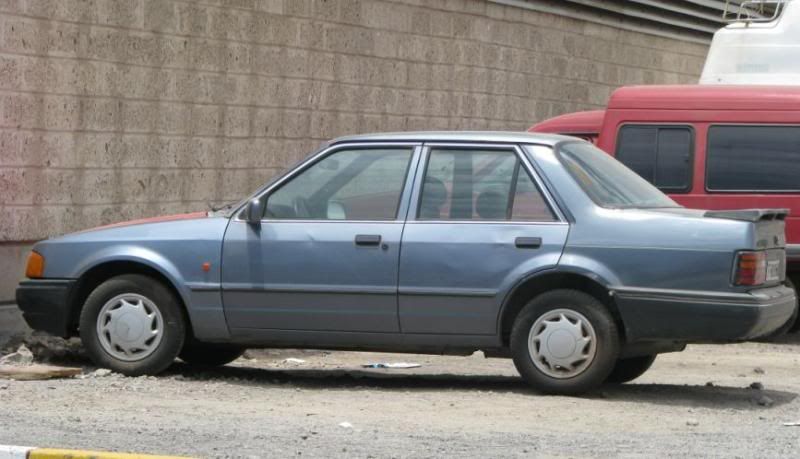 Rather nice XR3i rag-top- again, the only 1 we saw.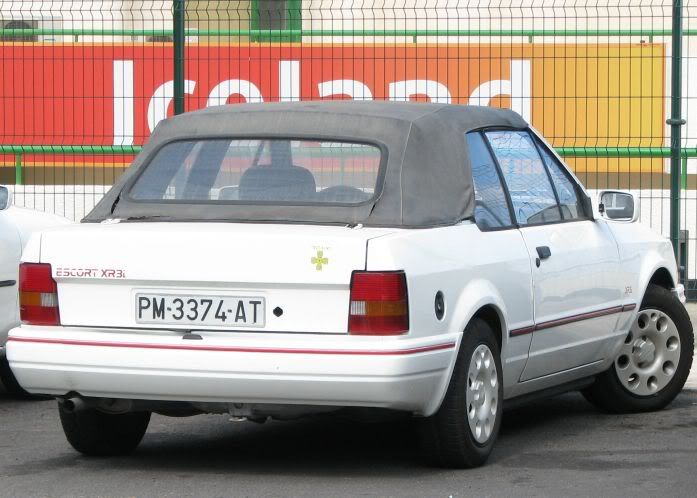 Lovely XR4i 3 door.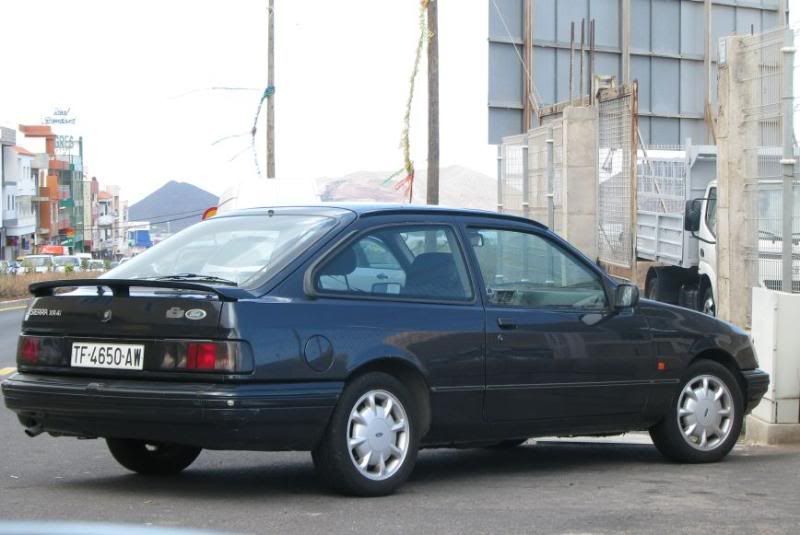 Couldn't miss this!