A few pics out my phone.
This rust free Mk3 escort captured outside a betting shop was enjoying a typical balmy summer evening in Crewe.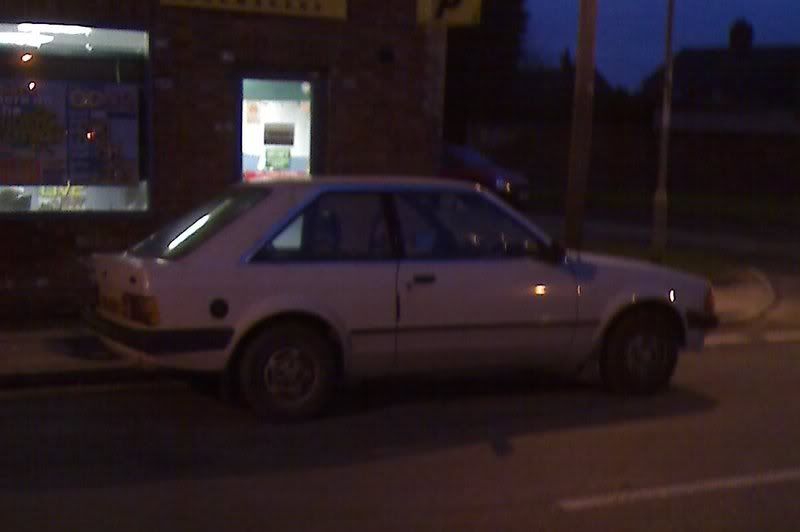 Another escort, trying hard to hide that fact that someone with learning difficulties had started to do it up.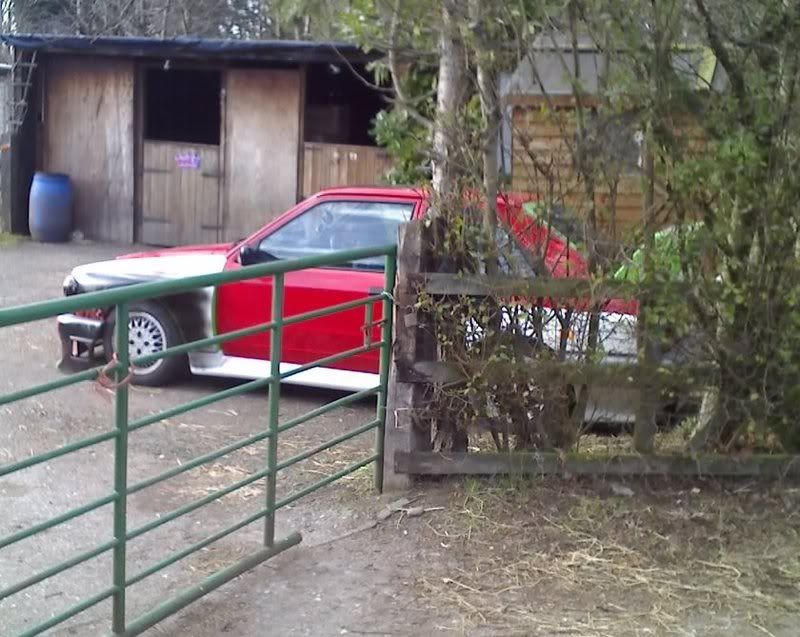 This Mean looking 4wd transit never moves, fortunately i guess its too big to be easliy hiabbed.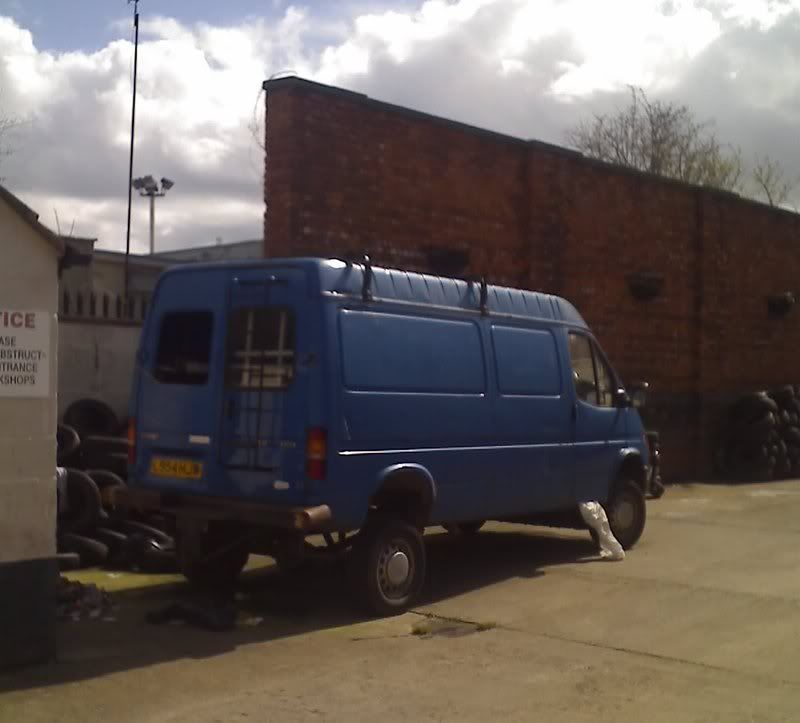 This metro was notable only for its poverty spec and general mintiness.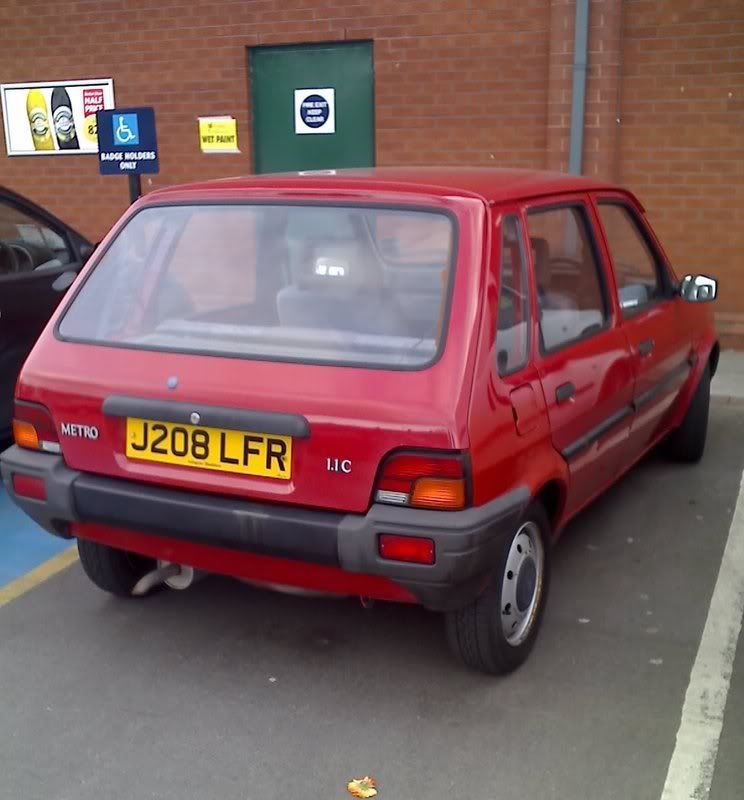 A minty Cavalier LX in Sainsburys car park.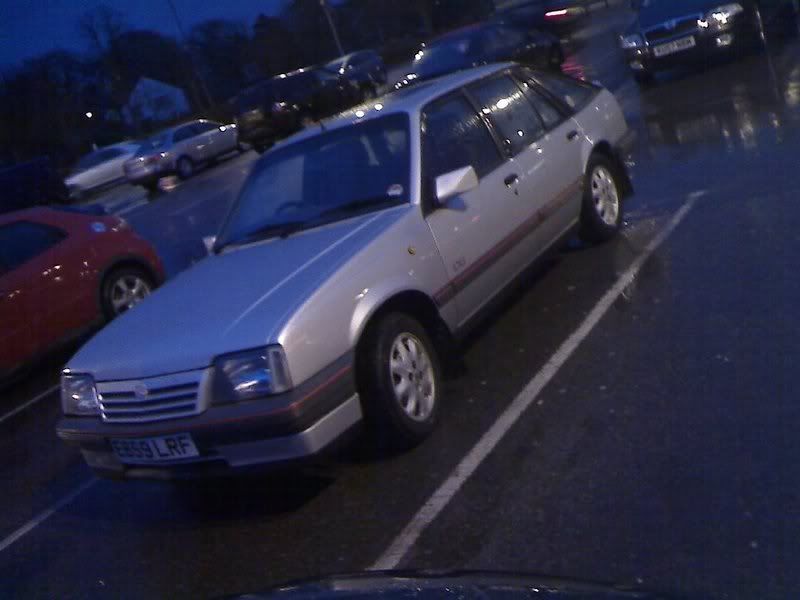 Wisbech Tesco provided this slightly scene but not unappealing VW Van.
These two Seat Ibizas were spotted round Crewe. The second one, although covered in moss and absolutely rammed with old rubbish, was still t+t'd at the time.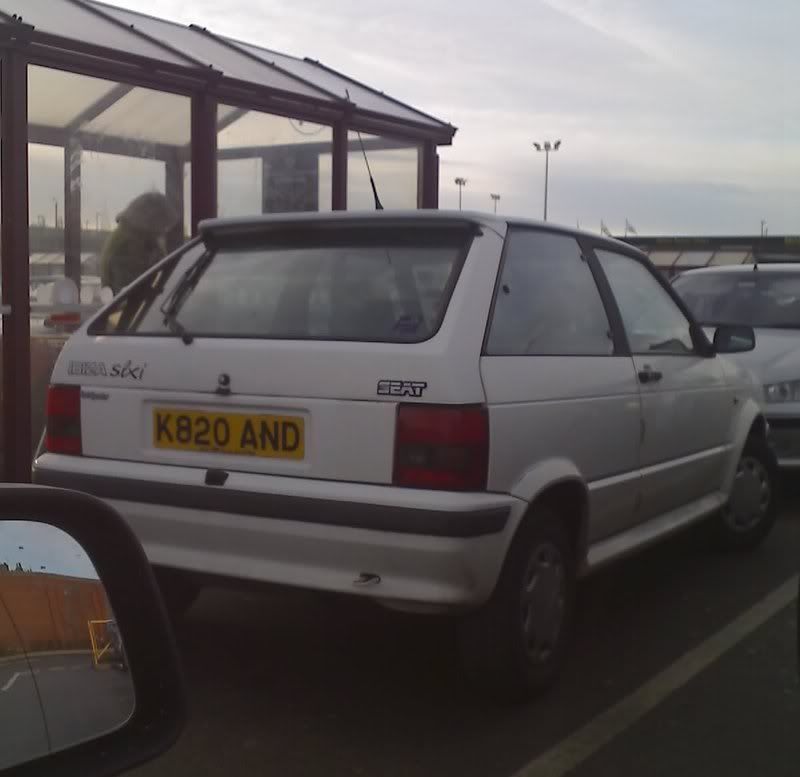 Could not believe what a classy machine this was.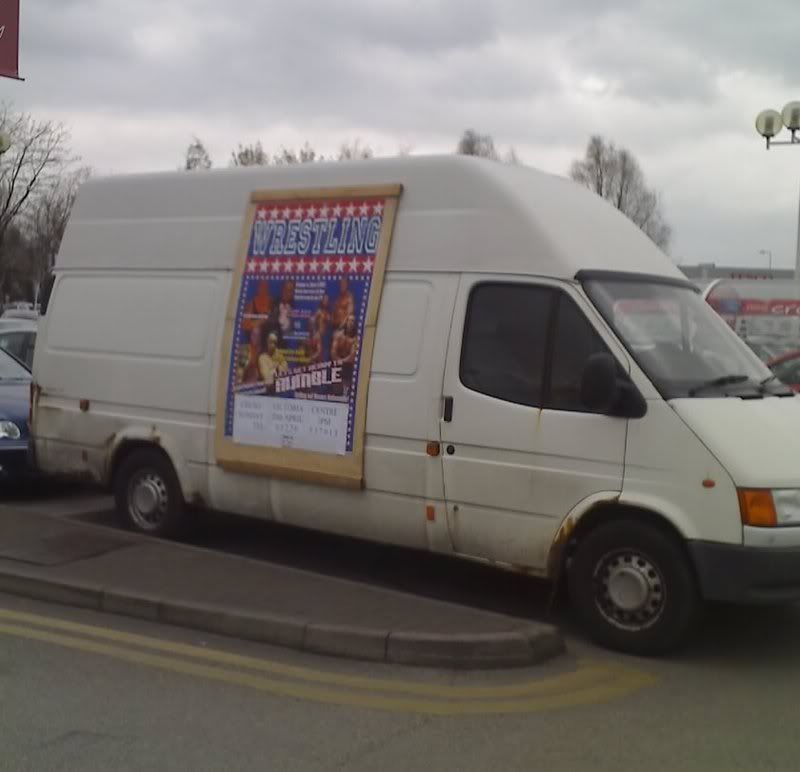 These two volvos are sitting rotting in a Crewe garden, maybe the owner is waiting for the Volvo forum to stop fighting with itself so he can get some tips for recommisioning them.
The Nissan logo on the back of this actually says 'INSANE DRIFTER' -in view of that I'm willing to bet this car is a non-turbo automatic and that the lad lives at home with his mum.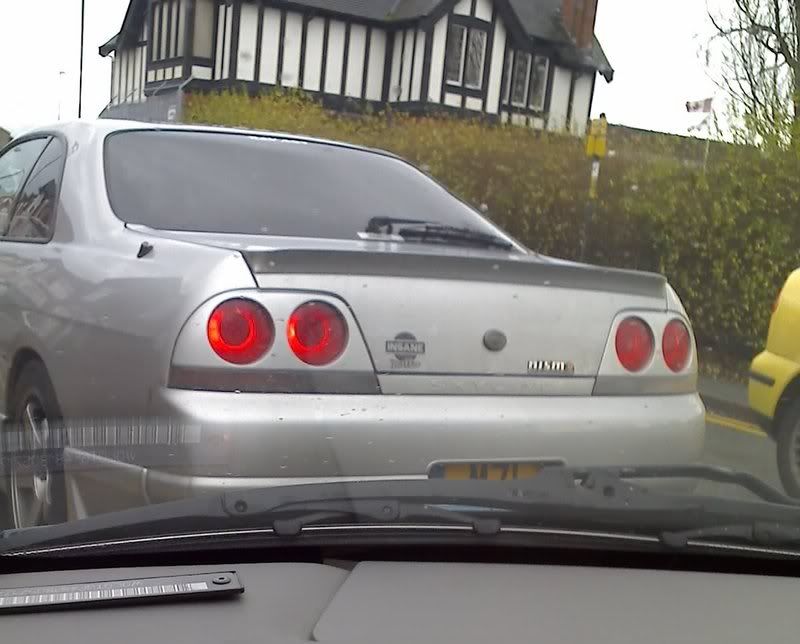 Finally, the shonkiest barge I have ever seen, it had a couple of broken Dyson hoovers fastened to the roof amongst other crap.