I've finally found the cable to link my phone to my computer. I was depairing of ever finding it - I bought a multi-function USB cable from the pound shop but it didn't work, and I was almost resigned to having to buy one of them newfangled blue teeth to plug into my computer. But the cable is now found, so here is the contents of my phone:
First off, this is the sight that met my eyes (and nearly made me blow my load) when I went to collect the JU van from Yorkshire. The vehicles the chap had inside were even more impressive, but unfortunately my phone is useless at taking indoor pics.
Next off, a rather splendid green Goddess spotted on the way home from work.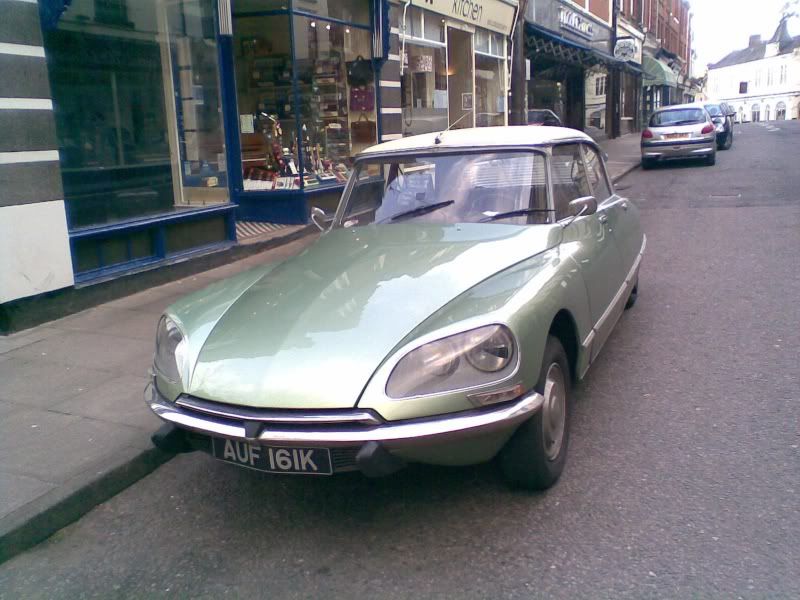 Also seen on the way home from work - hadn't seen one of these in a while.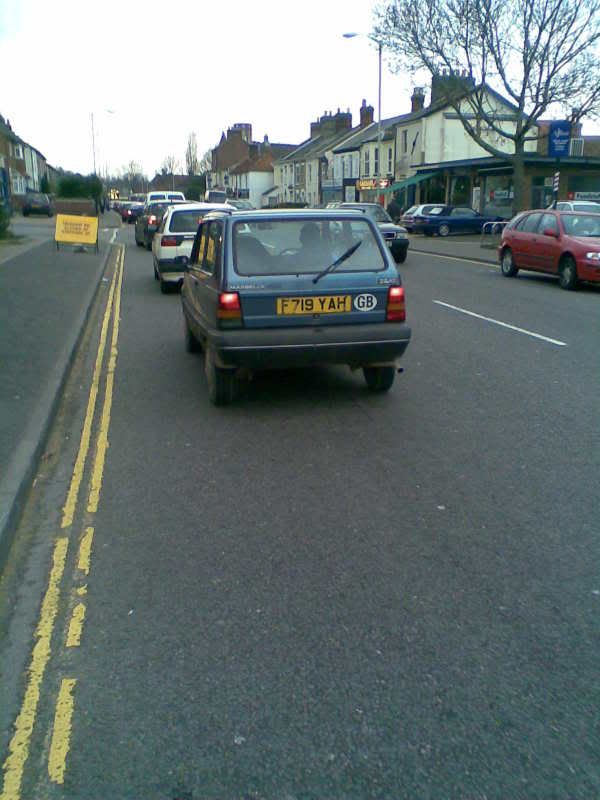 Spotted in the car park of a local "pub", a nice booted Mk1 Astra. I pulled into the pub car park specially to photograph this - nothing too drastic there, except that I was in the Iveco camper van and everyone in the pub was staring at this grey behemoth that had swung into the car park and stopped behind an old Astra...

Not sure what this is, but I followed it for several miles along a Norfolk A-road the other day and it burbled along quite happily at 55-60. My gut instinct was an Alvis - I was going to overtake him and have a look at the front, but he turned off before I got a chance, and I didn't have enough petrol to go after him.
And last but not least, spotted outside Grenoble train station at Christmas, a superb 403 estate.