Do you think I should knock on this blokes door....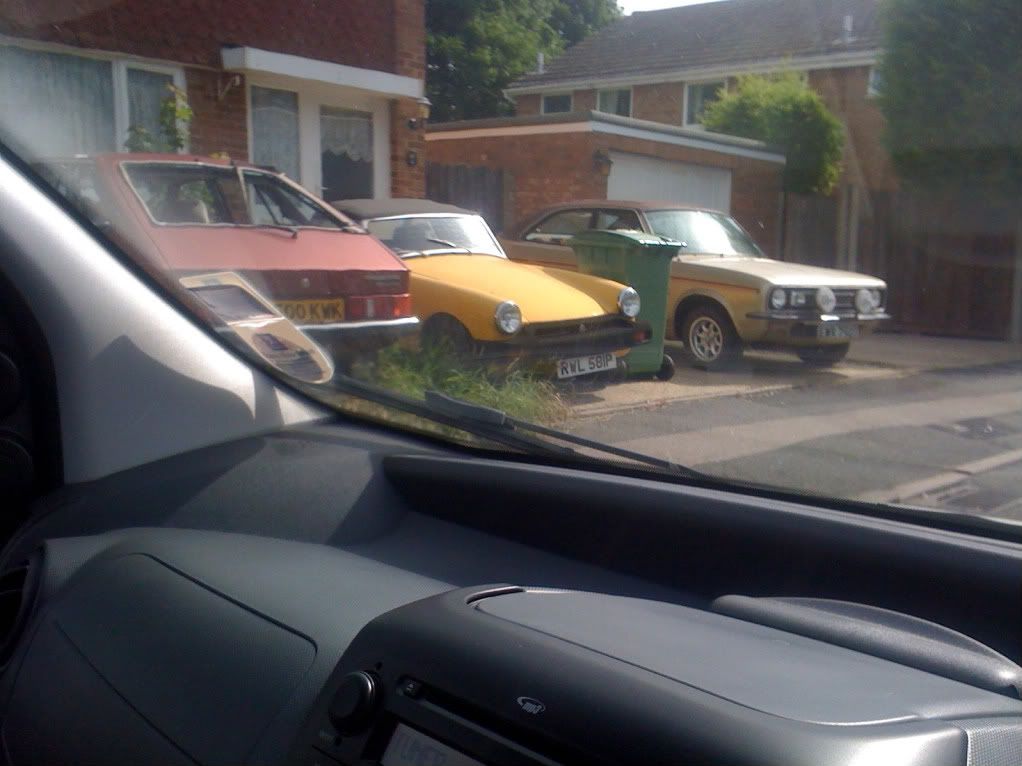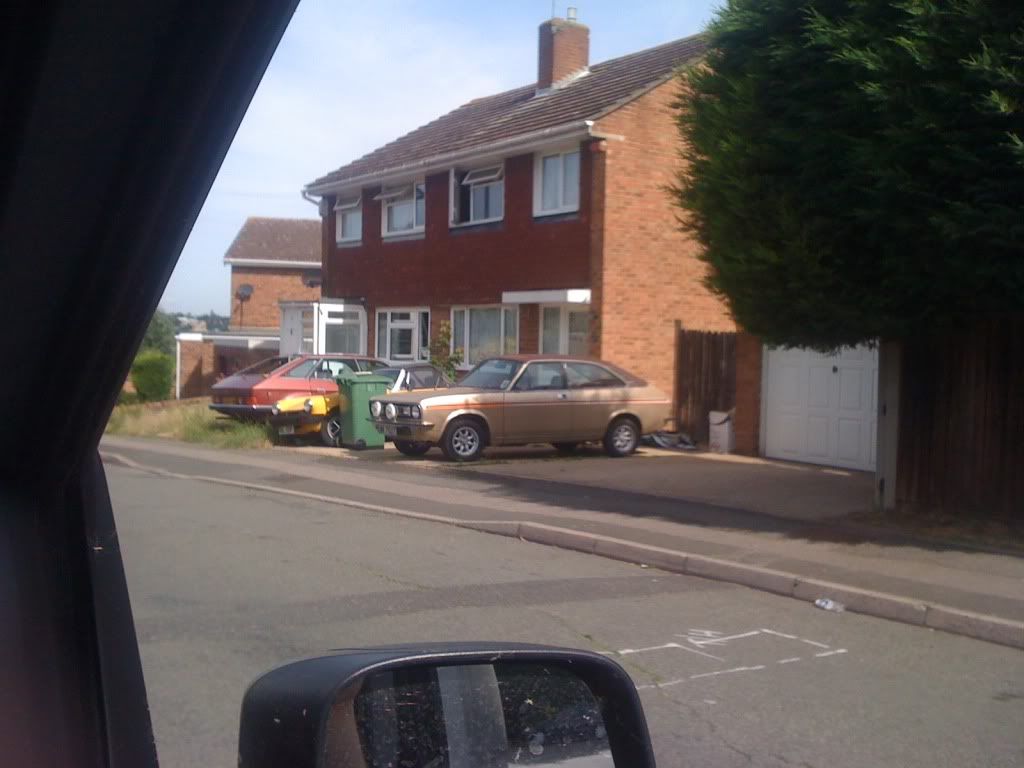 The Ambassador has been there at least since the early 90s. I know as I used pass his house on the way to cubs

(yes I knew my shite even at 10!). Despite that, it looks remarkably solid. The Marina has only turned up in the last couple of months, tax expired 2002. The Midget arrived I guess about 10 years ago.