Passing through a local village recently, I saw our old Mazda for sale!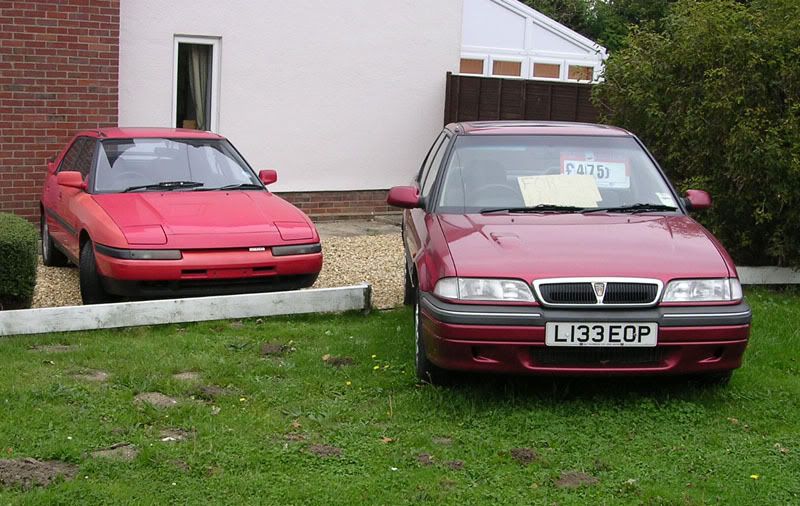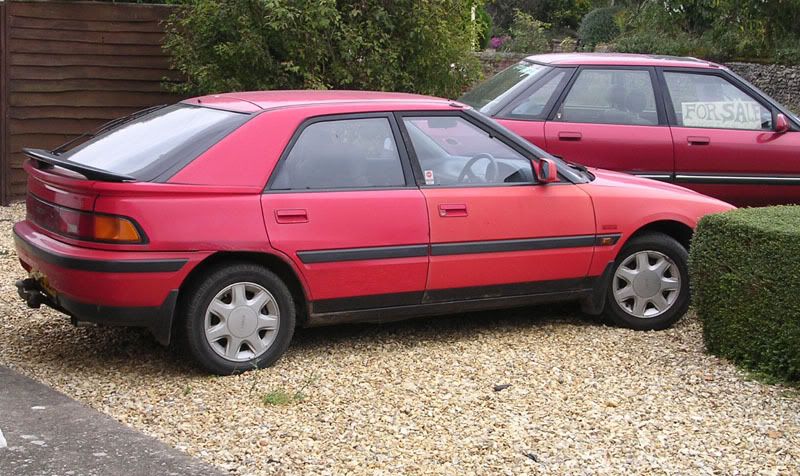 It's on a G-plate, towbar fitted, and to be honest doesn't look that much worse than when I sold it three or so years ago for a paltry £300 with T&T and FSH, and a spares car. Got the nearly-140bhp engine, it went very well! He's after £100 for it, no T&T.
He actually had it for sale not long after I bought it and I saw it back then, he seems to be a retired guy who dabbles with selling stuff at home and it ended up with him, then got sold to someone in the next village down and he must've taken it back in again.
I'm a bit skint this month and the JDM Laurel is nearly done so I really can't take on another car right now, otherwise I'd have taken pity. Anyone else interested?