I have an almost constantly revolving variety of autoshite outside my house upsetting the neighbours. here is a selection:
Singer Chamois (Hillman Imp) - Currently (well permanently) undergoing restoration. Well Keep finding easier things to do first (see the 205 below), but it is getting there. Hopefully be able to drive it before i draw my pension.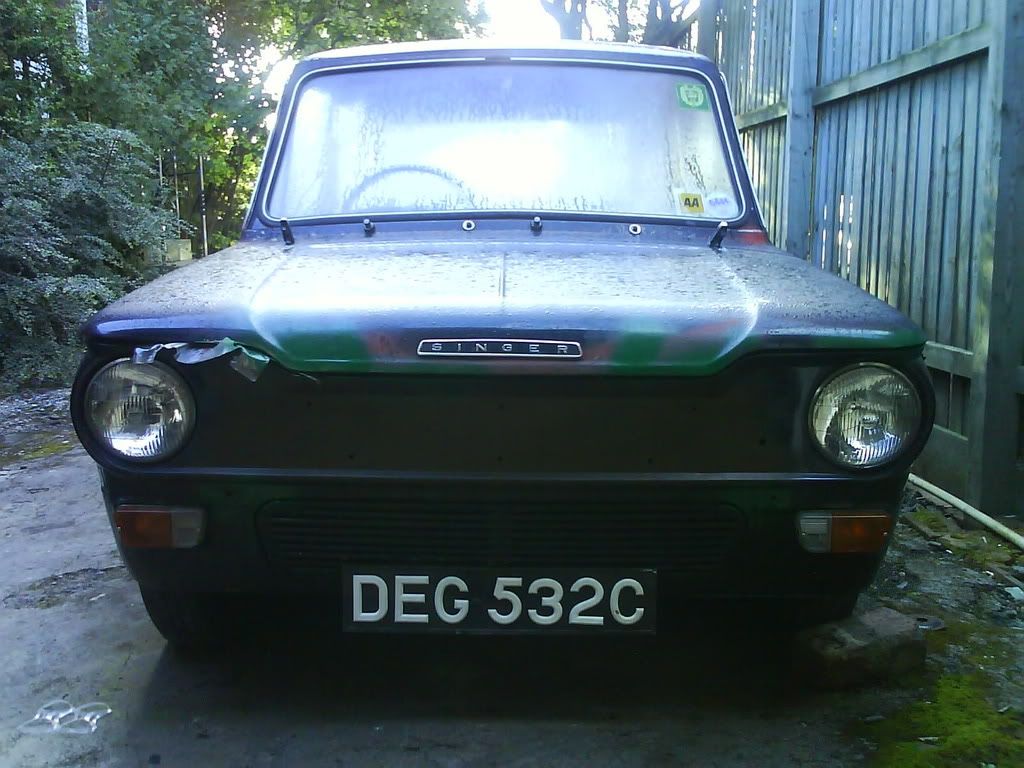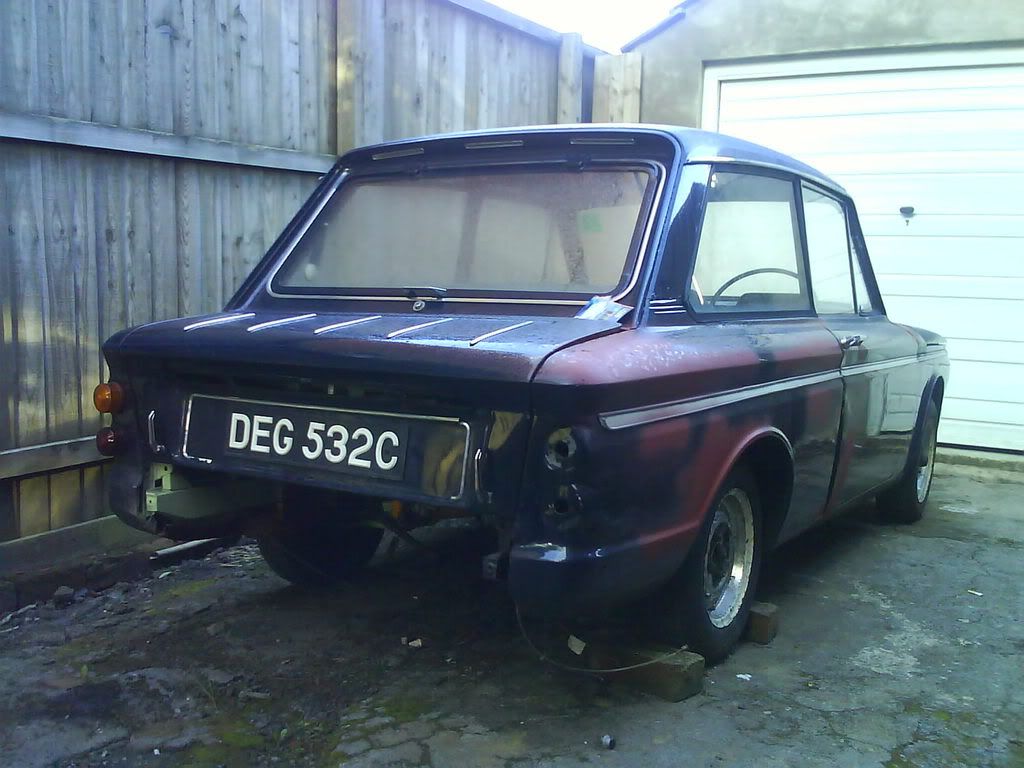 Shitey Xantia - I loved this car, was fast, handled great. Predictably the suspension went so it had to go. However for the money i have spent repairing the Arsetra that replaced it i should have got it repaired.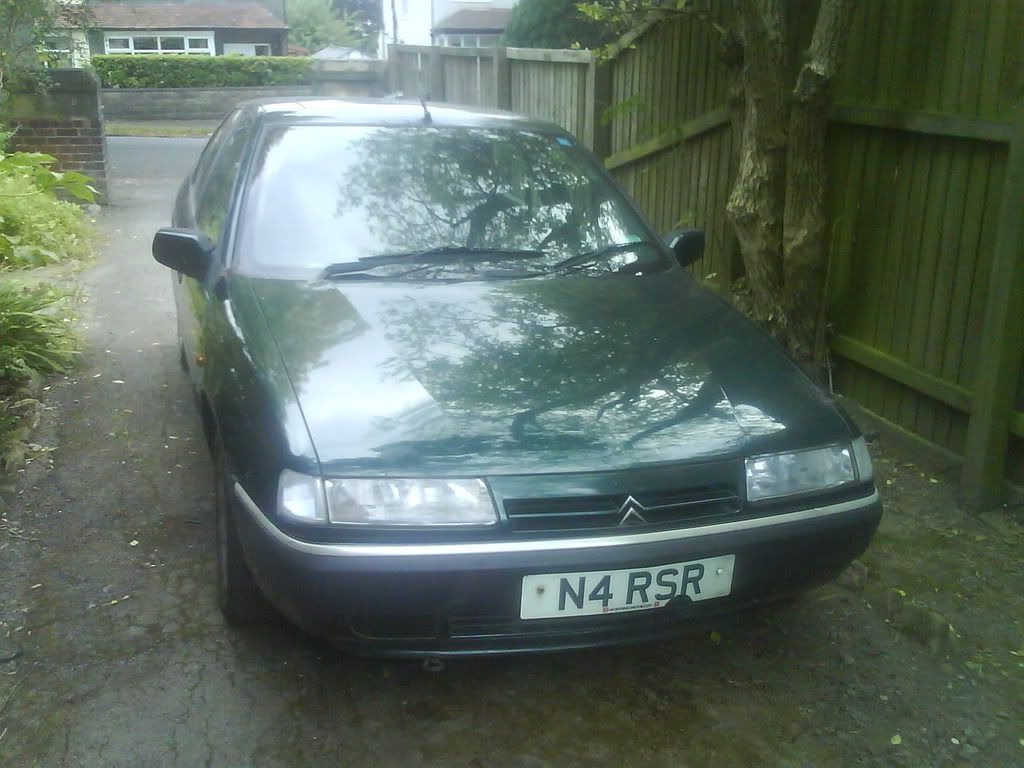 205 1.6 GTi, sort of on the road. Well it goes...like stink. Great things about these is they are impossible to steer when going round corners slow as they have now PS. However if you go round the corner like a bat out of hell....
Have also had an array of other vehicles on the drive such as a Land Rover 101 ex Army Ambulance, a 1977 Toyota Hi-Ace camper (i believe a mate has loaded photos of it on here) and a wonderful Rover 414 saloon and Pug 309. Will dig out photos of what i can.
There is also my motorbike which is the right age for autoshite (1992), but is a bit class. Probably not for this forum but it just looks so damn cool.