Just returned from a short trip to the I.O.M. for work and was determined to get a few snaps while I was there. Not as much shite as I'd hoped for but a few good ones in there hopefully. Ones that got away included a tidy Sherpa much like the one currently on eBay, a gold Metro being driven very enthusiastically by an old dear, and a Mk3 Ezz.
Don't ask me to explain the reg number system - even the locals can't fathom it out...
Tatty Prairie on Bluebird wheels:
Still a few cars about with the old black plates on like this Golf:
Solid looking 340: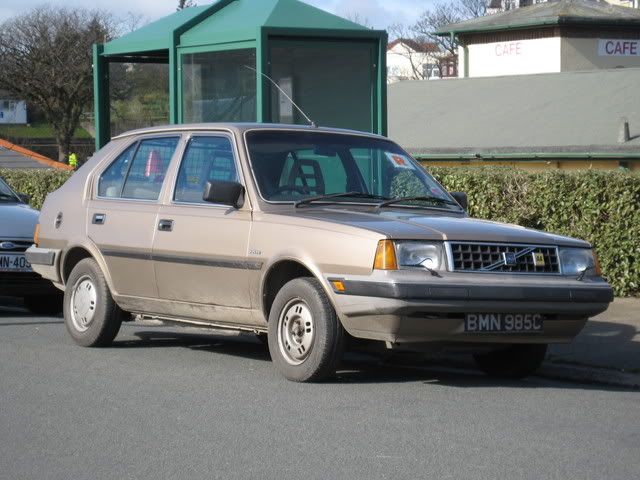 Very manky Civic Shuttle: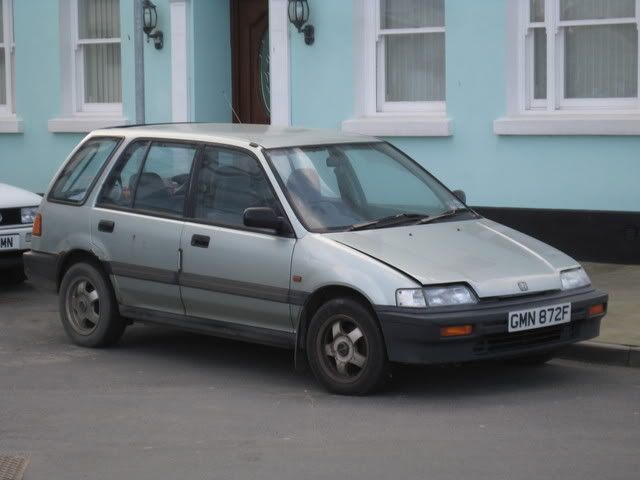 Perfect shite-condition Tranny: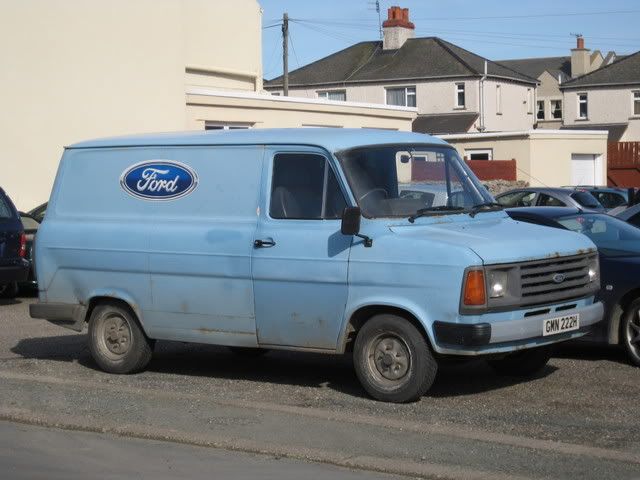 Stretching the shite definition a bit but nice all the same: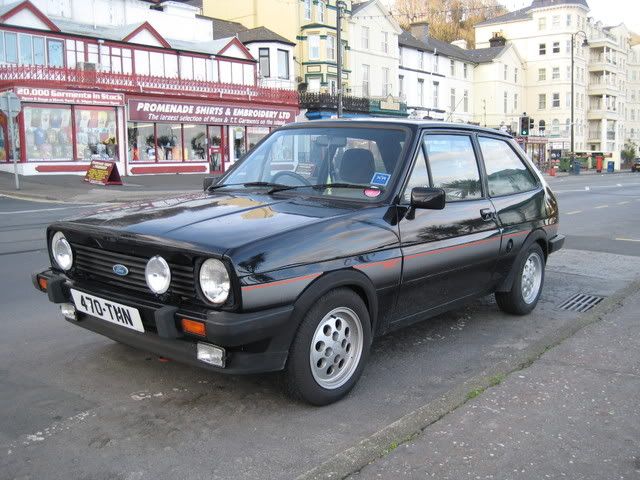 Early 2CV, hope it never gets restored, perfect patina: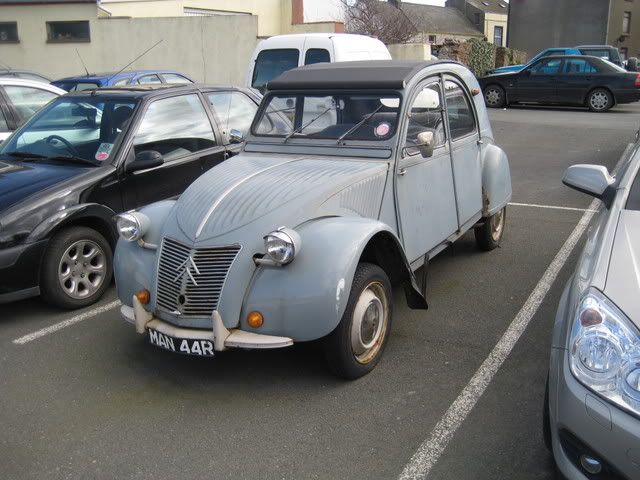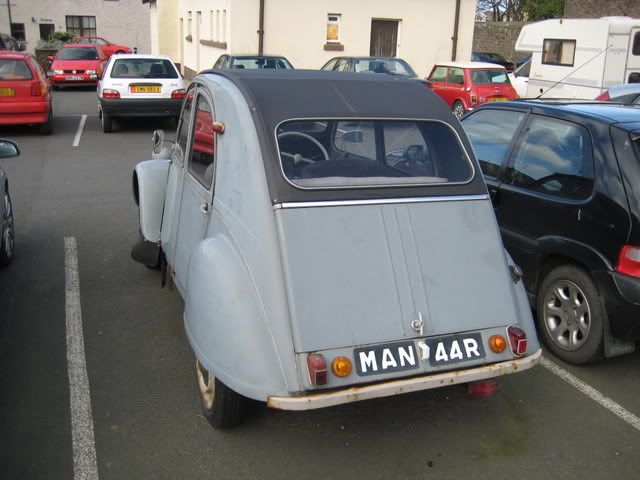 Bus-shite Leyland National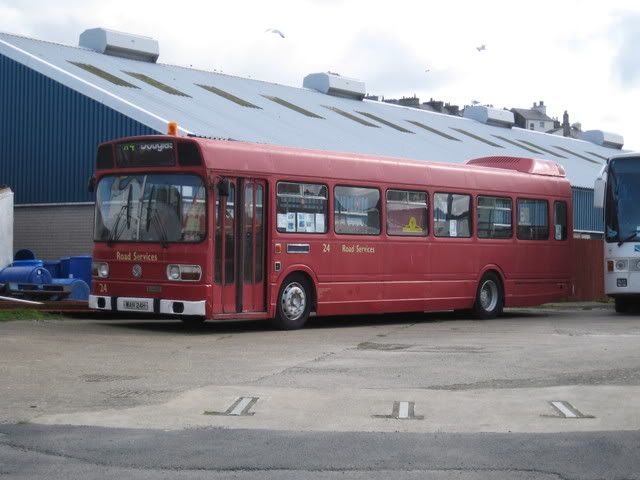 In case you haven't seen a Concerto for a while it's because they are all on the island. Two of many that were spotted including a couple of very battered saloons: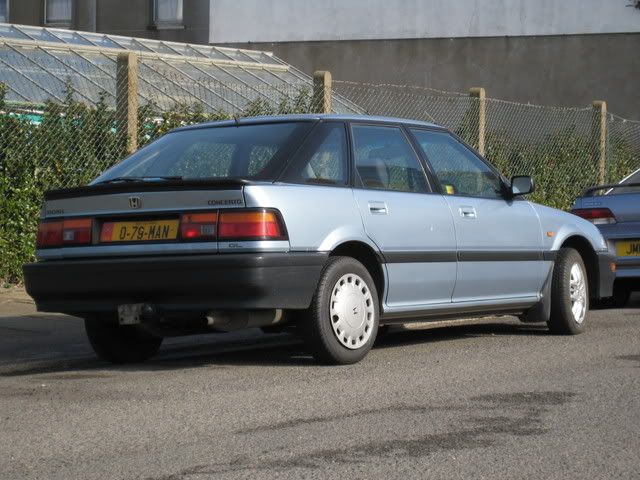 On the way back from the ferry near Lancaster I spotted a Mk2 Escort estate heading in the opposite direction, battered, rusty with a ladder on top - perfect 1985 window cleaner livery!!