Bought this today.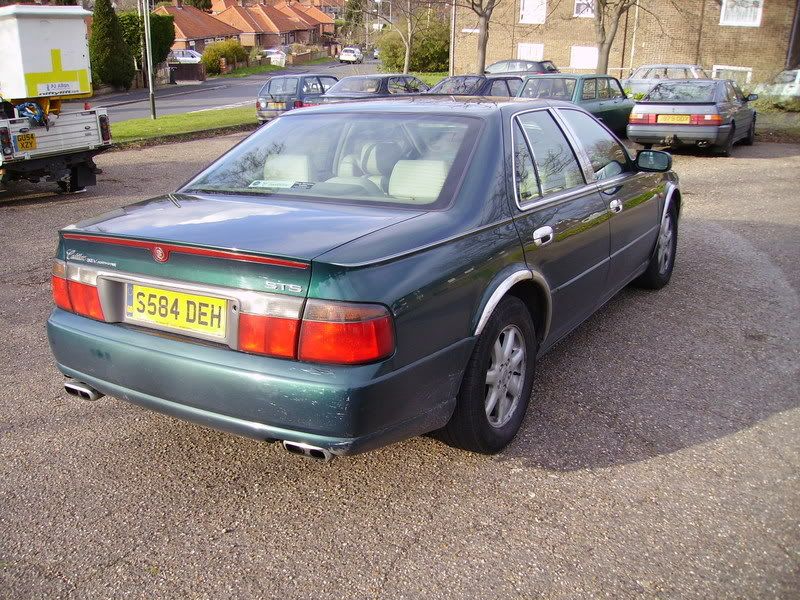 I remember sitting in one of these at the Earls Court motor show in about 1998 and being in awe at the sheer number of gadgets it contained. I remember thinking at the time "I can't wait till I can afford one of these". So when this one came up I had to go for it. It was over twice as expensive as the 166, over three times more than the Celsior and 50 quid more expensive than the previous record holder, the Volvo S40.
It's a nice thing to drive, with a V8 that acttually sounds like a V8, unlike the one in the Toyota which sounds like a turbine.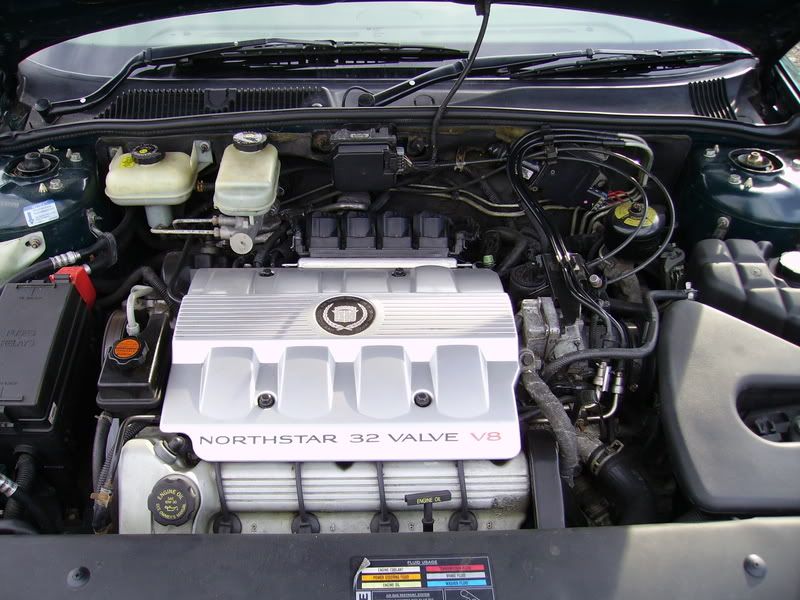 It has a fair bit more character than the Celsior too. It's actually surprisingly tame to drive considering it's got 300 brake going through the front wheels. And it's tempting to use most of those horses too as the Northstar does make rather a nice noise when thrashed. And use rather a lot of petrol.
The interior's a very nice place to be. All pale leather and wood - makes the Celsior seem drab by comparison.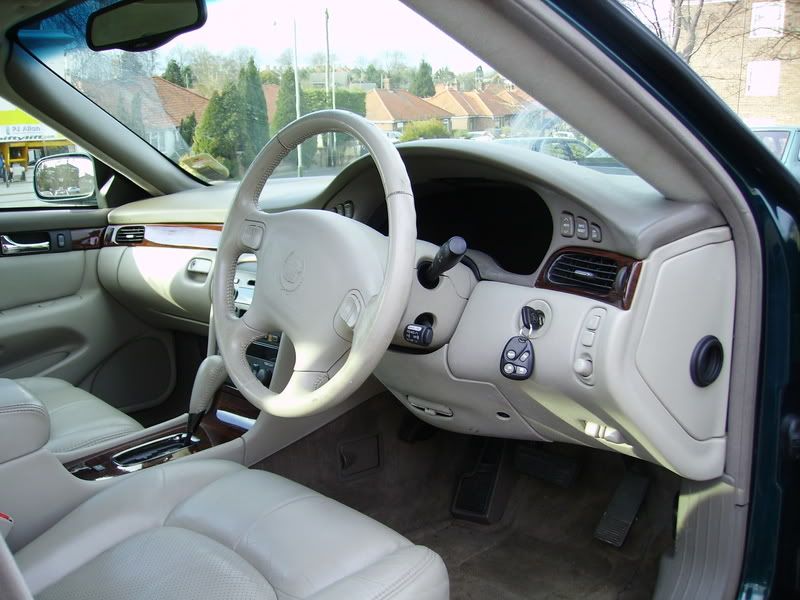 It's not got quite as many gadgets as the Celsior (no massage function on the rear seats for example - which bizarrely decided to start working today on the Toyota) but it has a vey clever computer which spent most of the early evening suggesting to me that I put my headlights on as Iw as on sidelights and the sensors detected that it was dark enough for headlights to be warranted. I disagreed. But I digress. It's so civilised in there that I was in two minds as to whether it could be counted as shite or not. That is until I saw this.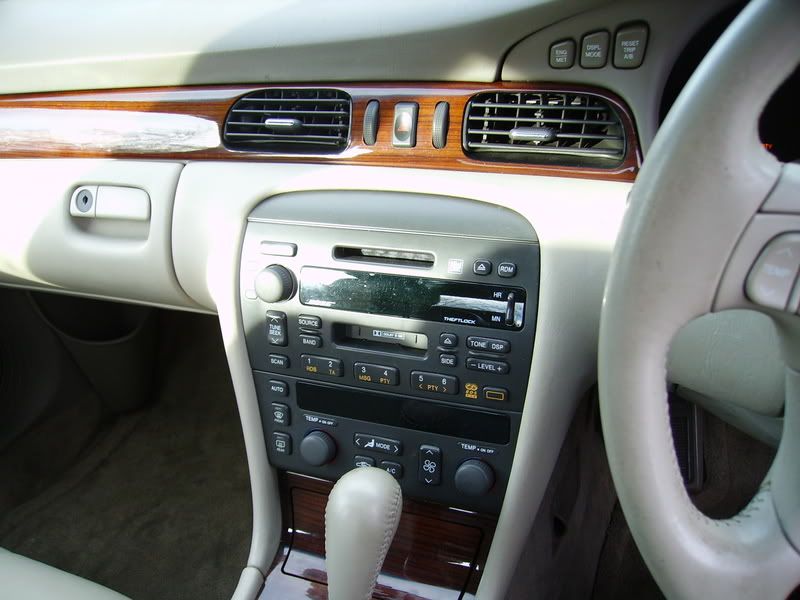 Any car that comes with a minidisc player as standard automatically qualifies, in my book. I can't remember the last time I saw a minidisc for sale in the shops. The system also has a CD multichanger (in the front centre armrest, bizarrely) and sounds awesome.
I'm not sure how long I'm going to keep it - if anything goes wrong with it it's going to be prohibitive to put right. I might keep it for a few months though as it's actually better to drive than I was expecting. And it's an unusual vehicle, and I do like unusual vehicles.