I've never been much of a spotter, but with the demise of my spotting thread in the recent "purge", combined with the fact that S.L. captures half the Shite in the area, and Wuvvum
OWNS
the other half, I've decided just to occasionally give anything worthwhile it's own thread....Here we go then, with a welcome sighting in Tesco's car park this morning....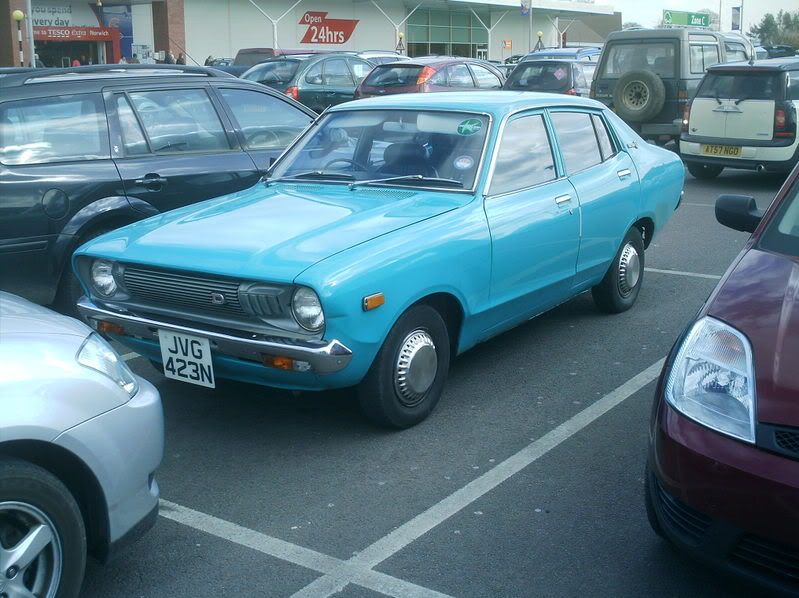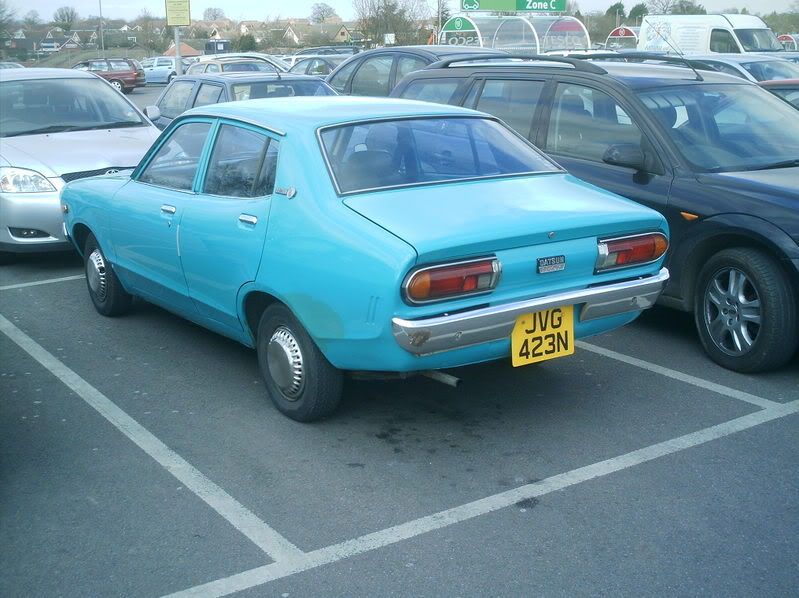 ....A very nice 120Y in my favourite colour....Not perfect by any means, but on the whole very tidy and solid looking....Nice to see!

This particular Tesco's car park seems to attract a fair bit of Shite....Recently, I've seen a beautiful (well, it's all in the eye of the beholder, innit?) pale blue pov-spec Hyundai Stellar, a Honda Quintet, Renault 25, and Lada Niva there....Hence the camera today!