Just popped into Norwich city centre to produce my documents at the local pig pen (got pulled in the Rover) and spotted this beauty parked at the side of the road.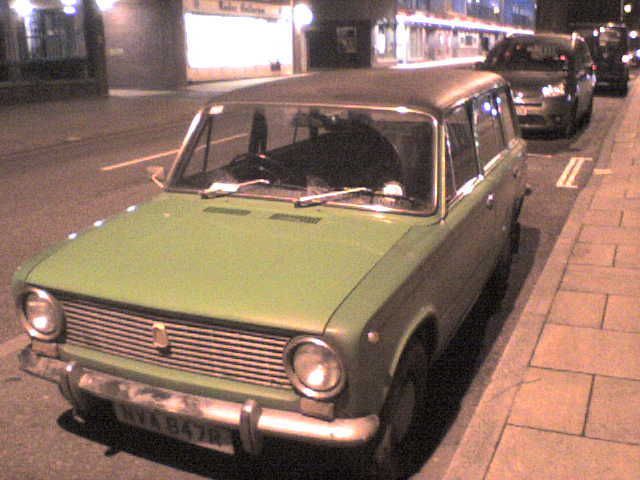 How cool is that?

Also, spotted this in Brentwood on Monday night whilst collecting my latest eBay purchase (more on that later...):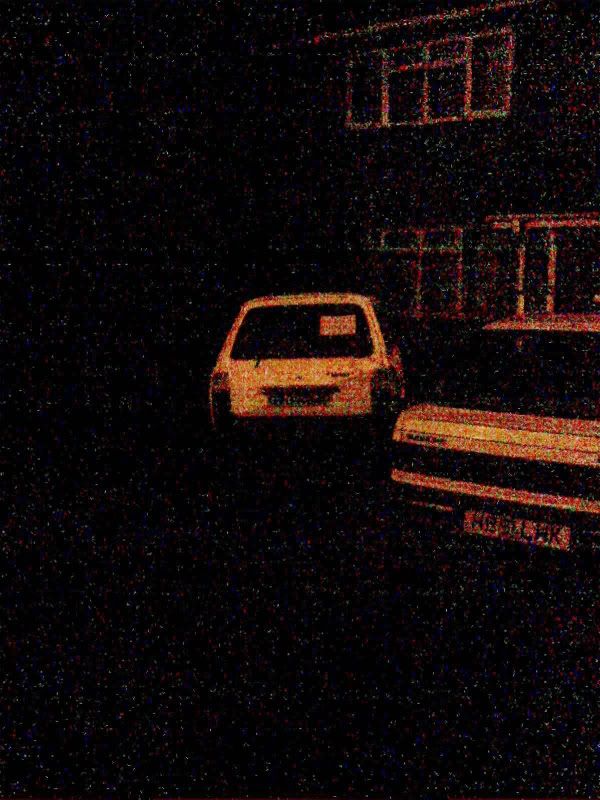 Sorry 'bout the crap photo - my phone isn't too clever in the dark. But yes, that is a 504 estate, and yes it's for sale. They want £1100 for it, which ain't cheap, but it looked very clean indeed. It's on a P plate. If anyone's interested let me know and I'll give you the location.