Welcome to Autoshite Welcome to Autoshite, like most online communities you must register to view or post in our community, but don't worry this is a simple free process that requires minimal information for you to signup. Be apart of Autoshite by signing in or creating an account.
Start new topics and reply to others
Subscribe to topics and forums to get automatic updates
Get your own profile and make new friends
Customize your experience here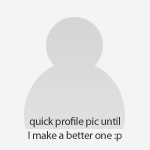 2600 Pixels
Started by
pompei
,
Mar 03 2008 03:09 PM
#1
OFFLINE
Posted 03 March 2008 - 03:09 PM
In suitable shonky order with gaffer tape repairs ...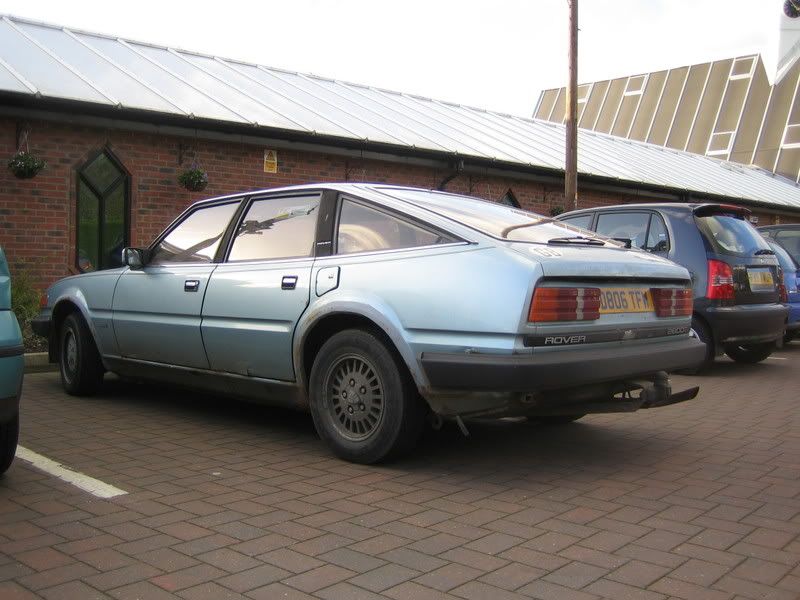 ---
#2
ONLINE
Posted 03 March 2008 - 03:19 PM
Classic old boy shed.That looks like the home-made towing bracket I knocked up for my 1.3 Maestro...

Autoshite Lanna Correspondent Breaking: V.850, 214/6, 205, 306, JustyGX, Niva
Tat: Samara 1.5, Ronda 216, MR2, RAV, JustyAWD, PleasureWagon, 600Sporting*, MX-5, ZXestate, Rover, Thai 850 2.3 20v LPG.
A.R.S.E. Delivery Service
---
---
0 user(s) are reading this topic
0 members, 0 guests, 0 anonymous users