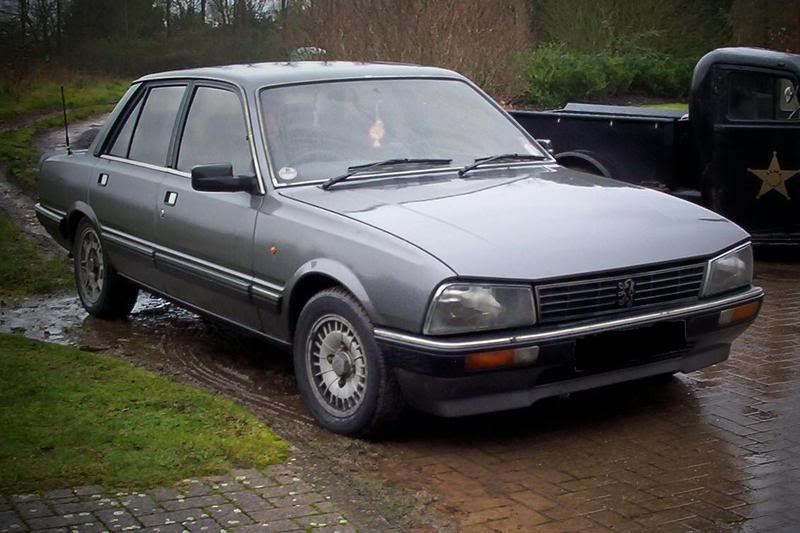 2498cc of 22 year-old Gallic turbo-charged Heavy Oil beauty.
Has been in the care and custody of my ol' man for the past seven years. He's bagged himself a Pug Partner parts-chaser/dog-walker and his gf has a mint 205 GLD so it had become surplus to requirements.
Comes complete with a year's MOT and an identical complete '85 SRDT for spares.
Happy as a pig in Garlic Puree.