Coupla pics from a front garden full of awesome vehicles I found in Leeds yesterday. Was awestruck, despite the rust. LOOONG time since I saw a 604. Anyone else?
And a gaunt yet austere looking 504 - used to love these yokes - super comfy inside..
Crown rusting gently: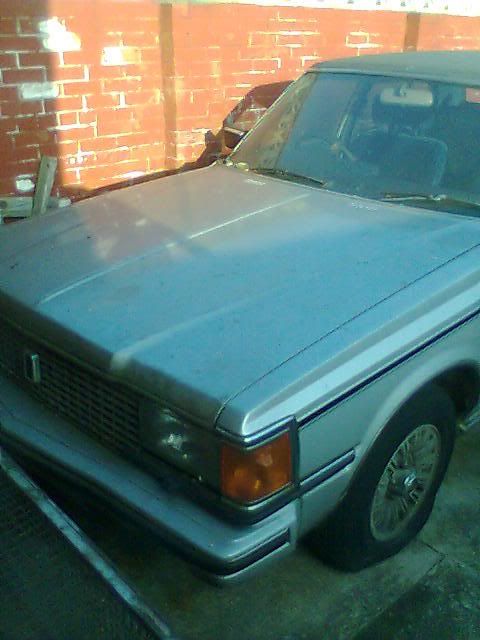 And finally this from London on a night out to a gig - answers on a postcard pls...:
Soz again fer the quality - shitey mobi cams a-gogo.