Went to this for the first time, it was the first meet of the year there but has been going for a few years I believe. Not a lot of shite but some nice cars nonetheless. I did my normal thing of taking pics and not really talking to anyone. Heres the results: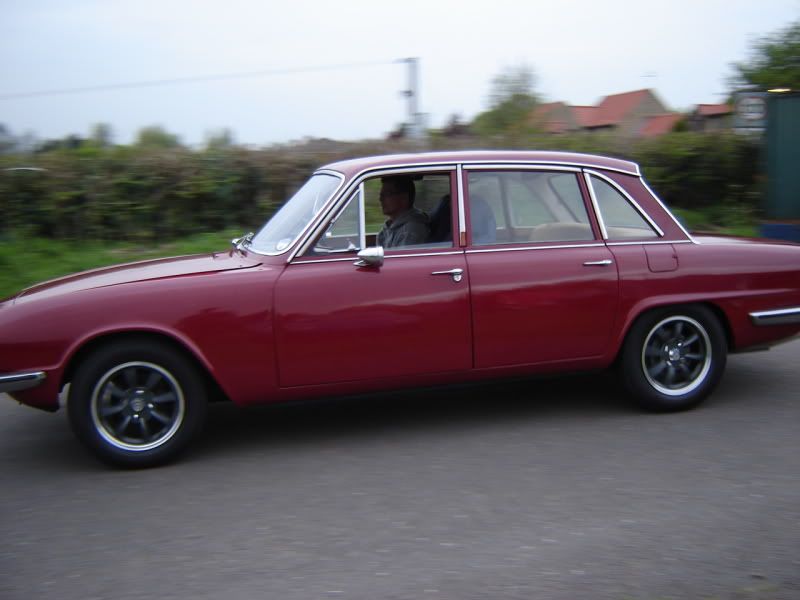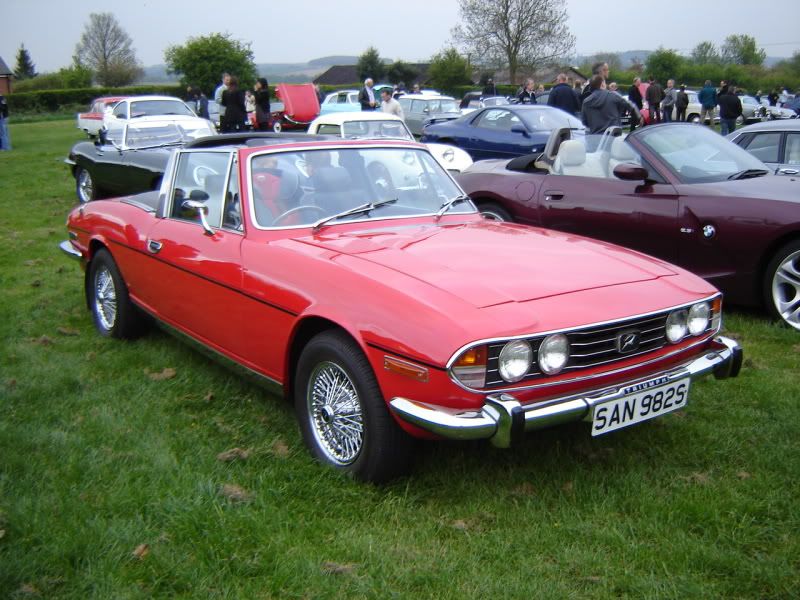 I thought'd check something..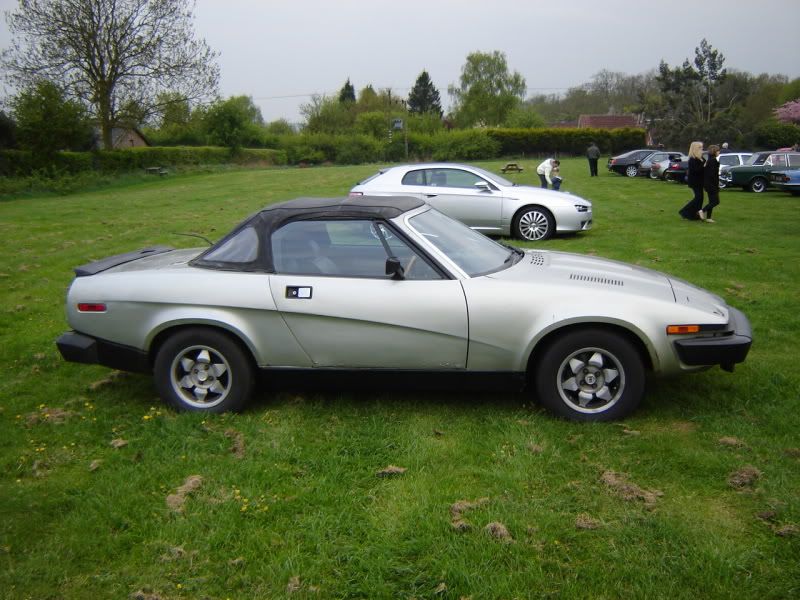 Yep, it was the same on both sides.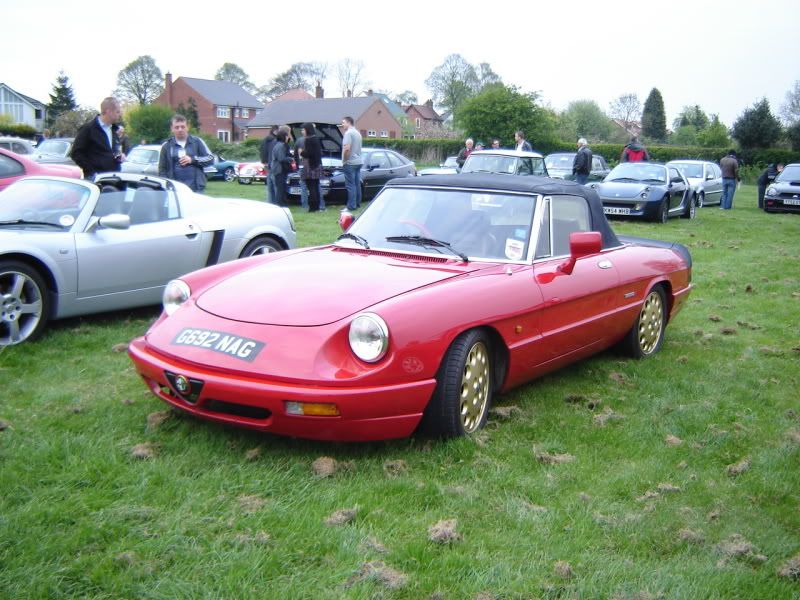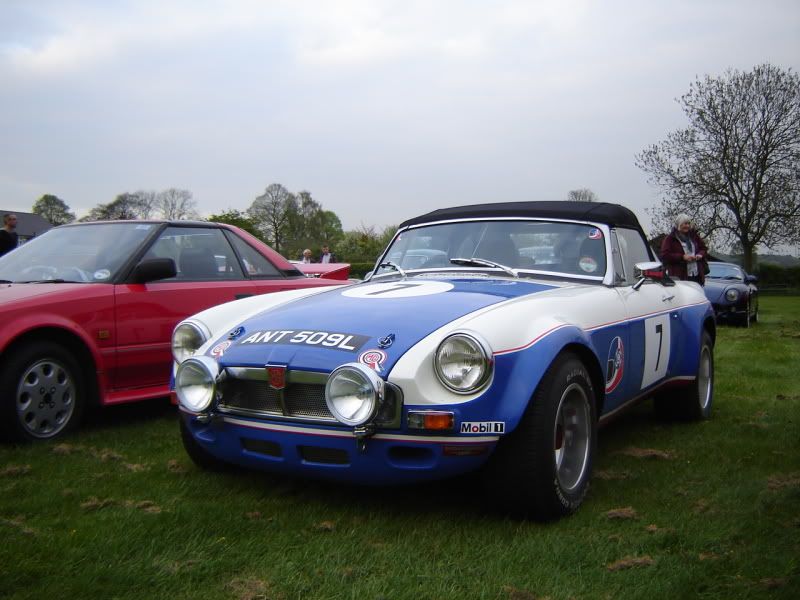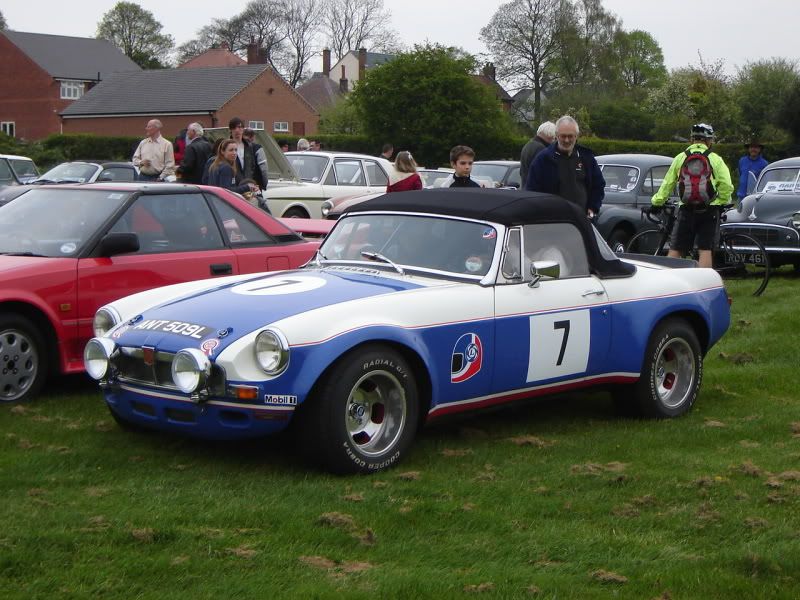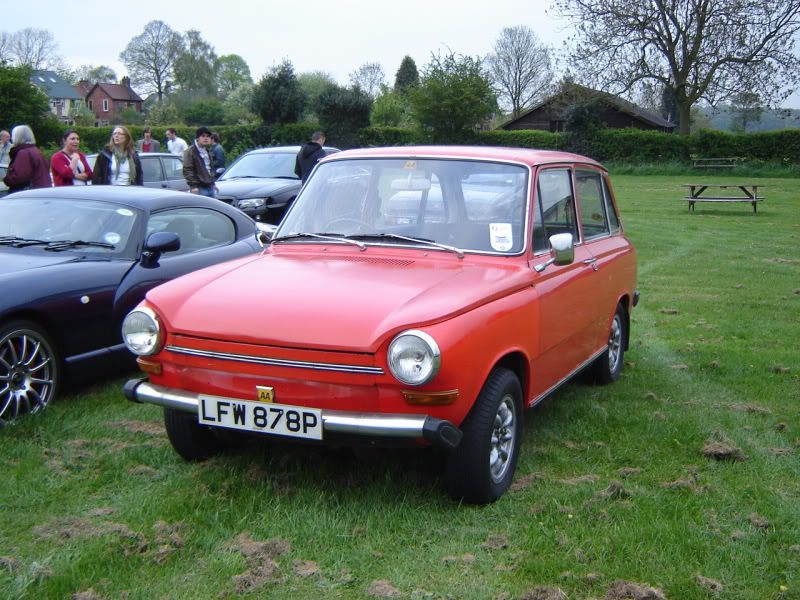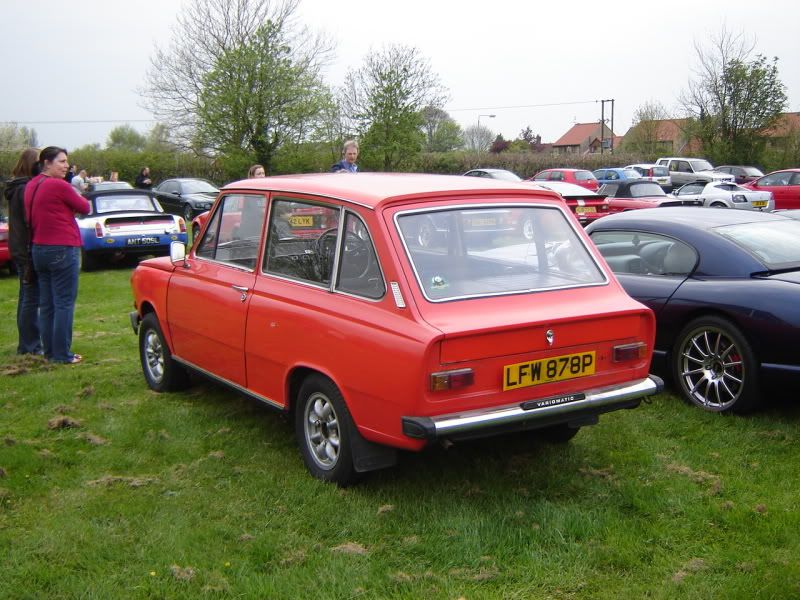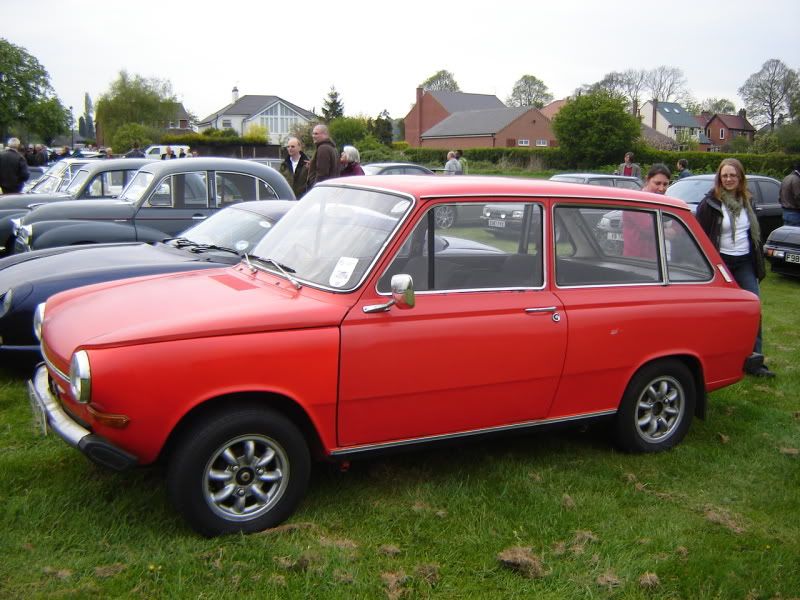 I thought it deserved a little reward: