The 1st fine and dry day for what feels like months tepmted me out with the camera on Sunday. Found a few interesting spots, but nothing to compare with the threads some others have posted of late. Sheffield seems depressingly shite free compared to some places!
This was outside our local church.
Whilst this one lives not far away.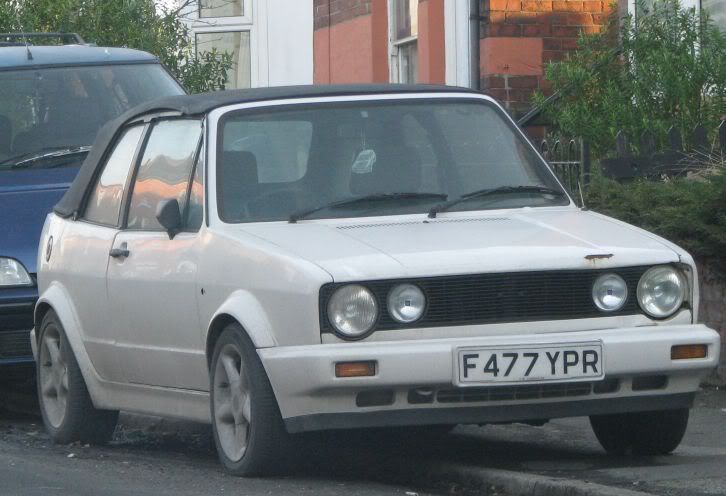 These two I suspect are owned by the same Pug enthusiast, as they're always parked within yards of each other.
This Corsair V4 has been parked here for a long time with no apparent work going on. (There was a white Mk 2 Cortina there prior to this, and it vanished having made no evident progress) Number plate has a very odd looking font. I know of another example on a drive only about a mile from this one, but in a less photographable environment.