Hi everyone, I have been away from this forum for quite some time (due to hideous computer problems

) but I`m glad to say I`m back and thought I would add a few spots from around Cornwall since I was last on here...
a very tidy VW Derby, one lady owner from new and only 20 odd thousand miles on the clock!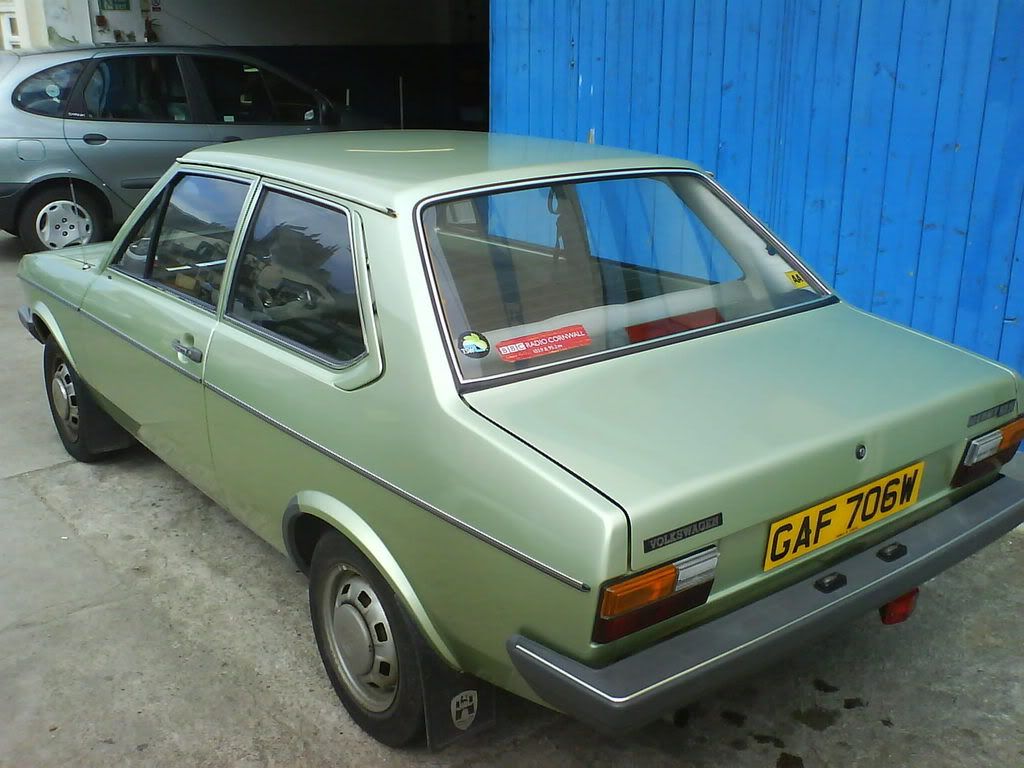 this Volvo has been there for as long as I can remember...possibly the worst example I`ve ever seen!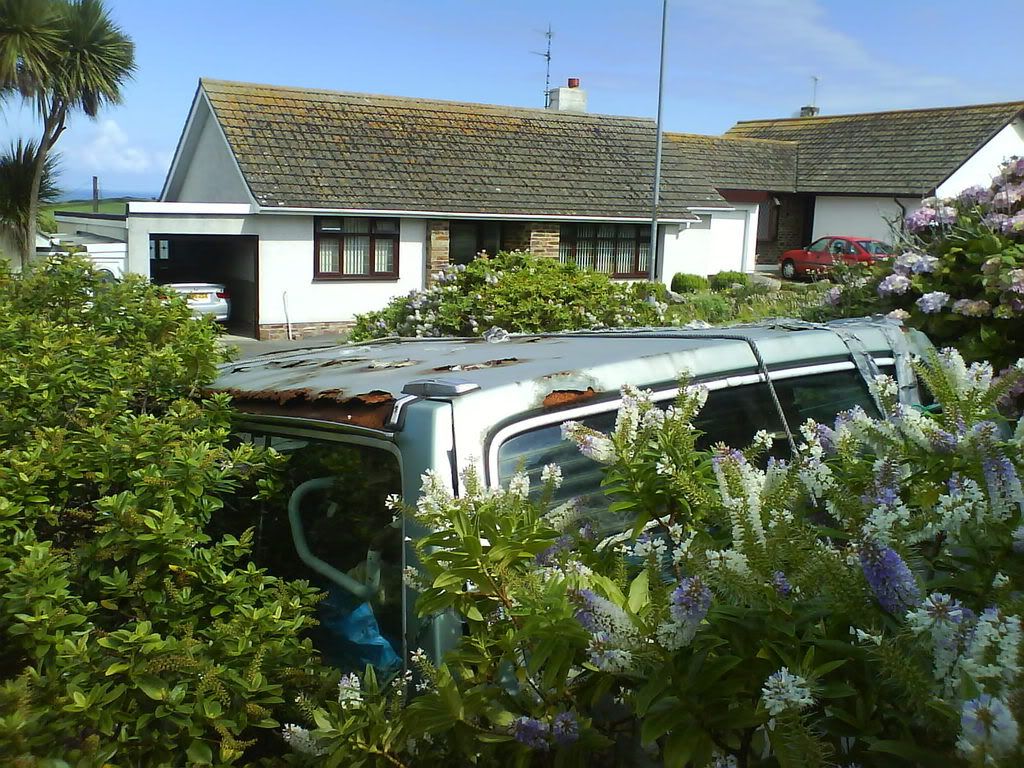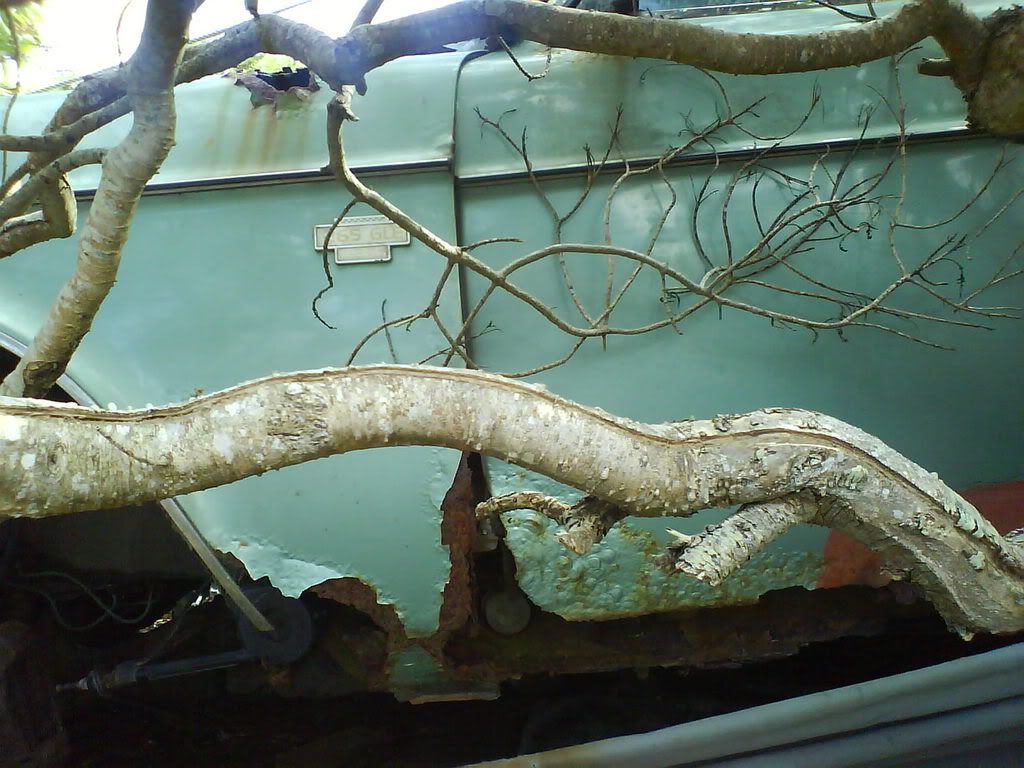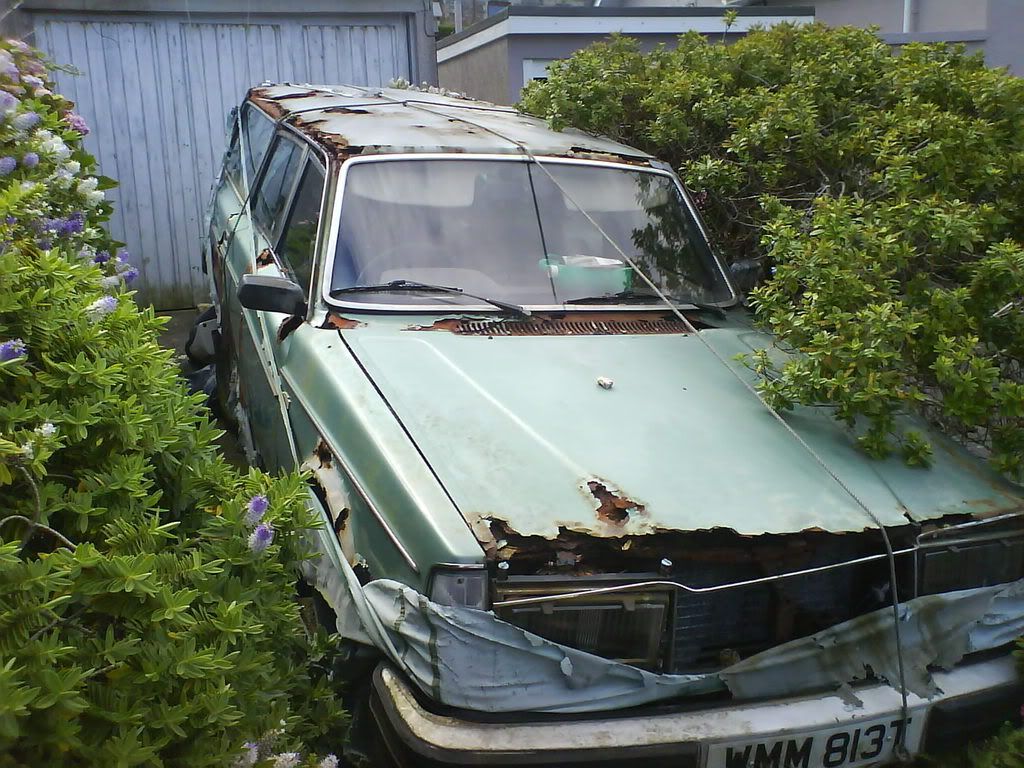 never seen one of these before, spotted in the car park of the seal sanctuary in Gweek near Helston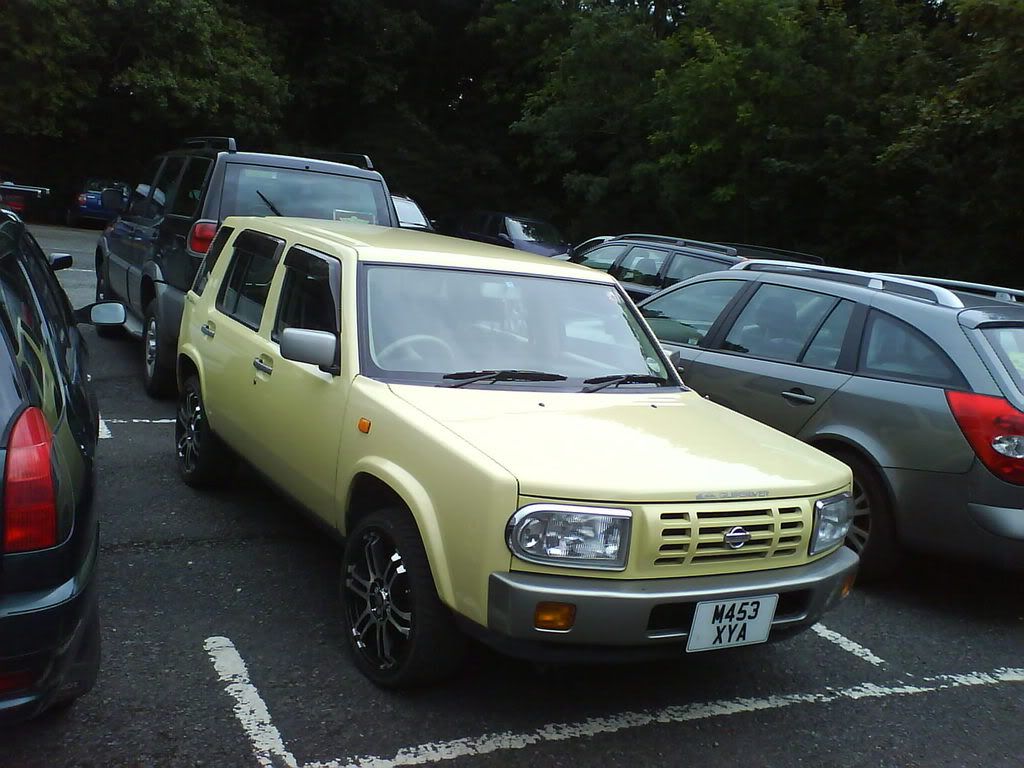 well thats about it for now but hope to add some pics of my (updated) fleet tomorrow, followed by some pics of my banger shite if you wanna see them?