Been pretty busy this week with work in general but particularly a trip to Benelux. A nice perk of my work with Triumph Motorcycles however was some time at the Brussels Motor Show on press day. Some photos here possibly of interest as future shite!
But first the obligatory girl with sportscar glamour shot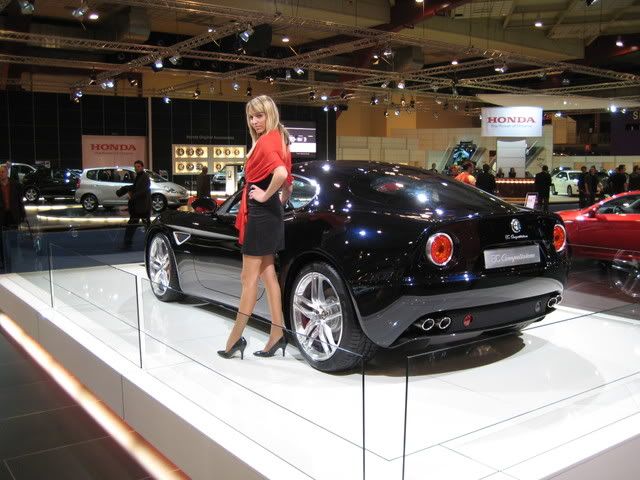 Lada still have quite a presence in Europe and I was gobsmacked to see among the shiny exotica this Niva sill on sale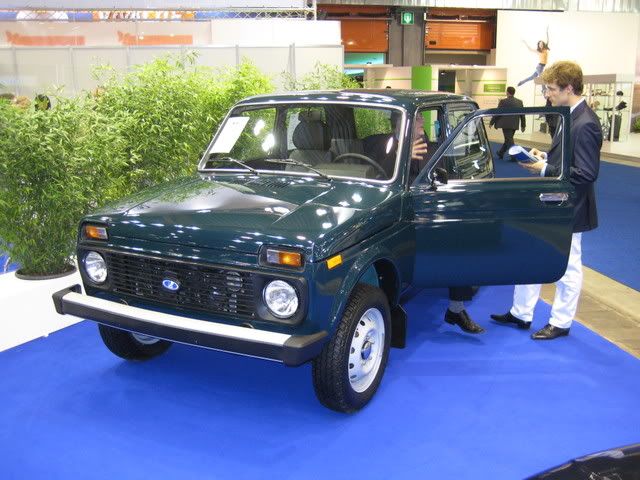 I quite like their current offering the 112 which has an air of late 80s "This is what cars will look like in 10 years time" about it!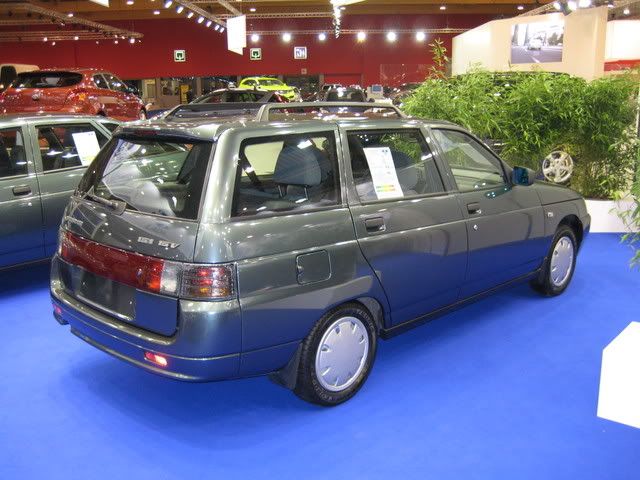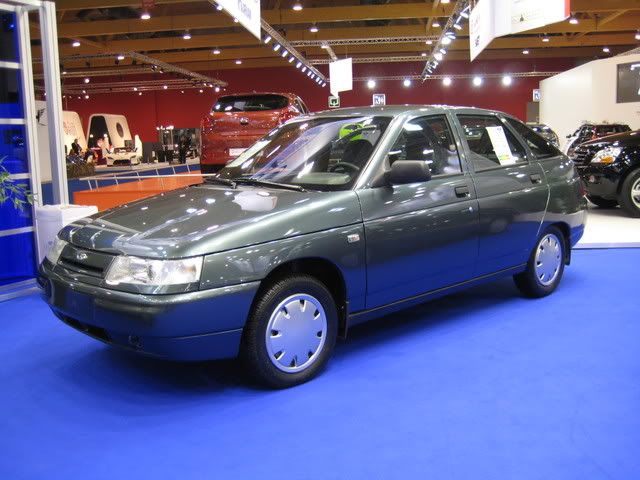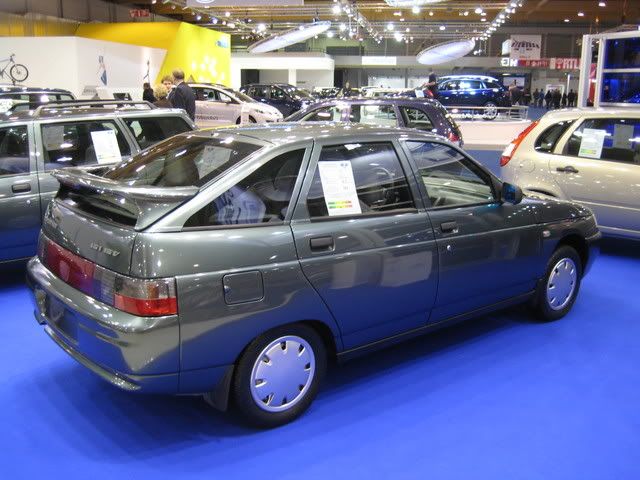 Dacia of course are doing well with the Logan on the continent.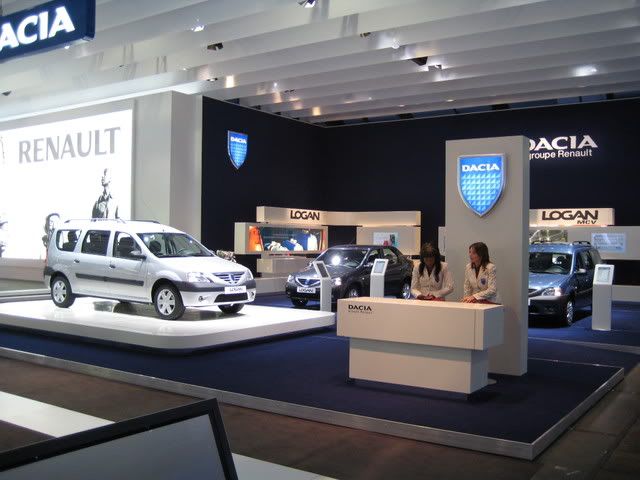 Had to laugh at this Daihatsu Mini clone!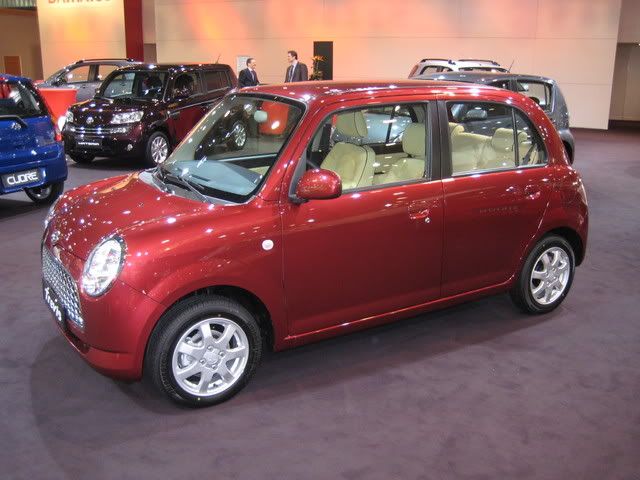 New Opel Agila in comical livery

Citroen Nemo taken literally:
OMG WTF is this thing?!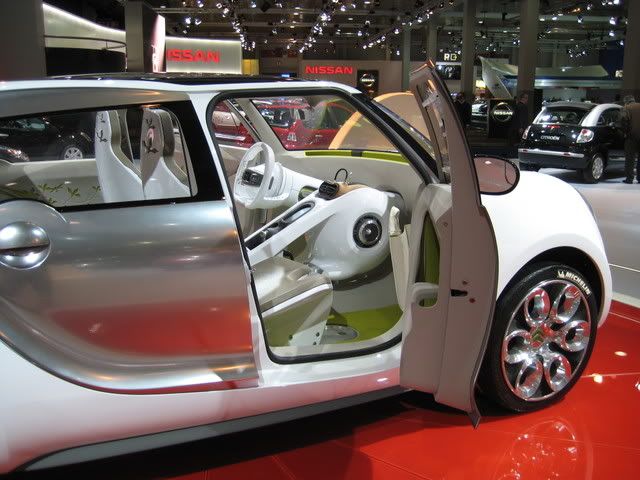 New C5 world debut: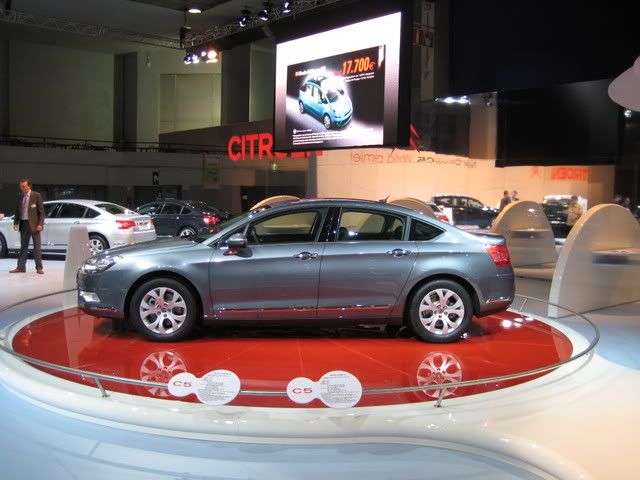 Only spot I managed was this Lancia Y I'm afraid: