a few recent spots:
This FE was a surprise spot on a Crewe driveway. Looked full of bog though and had chrome wellers. Yuk!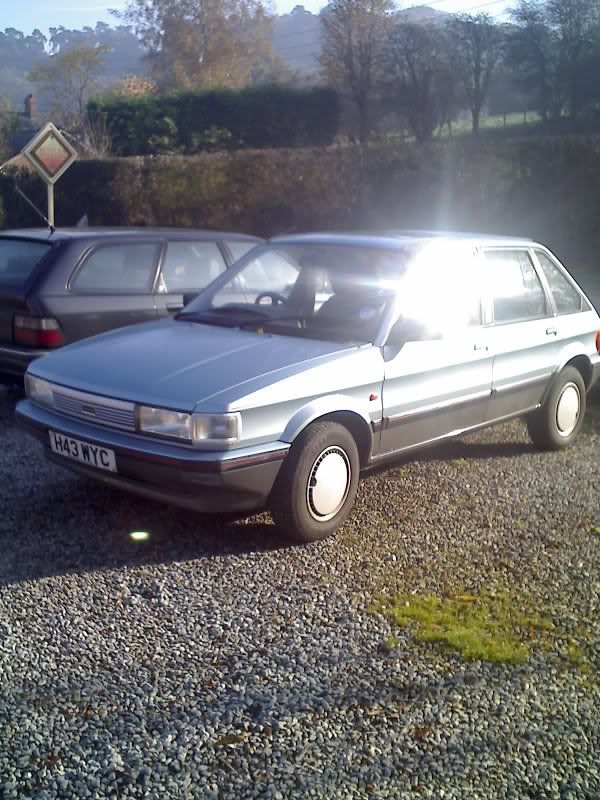 This maestro is an auto and had only 28k on the clock. Spotted outside a posh fabric shop in a staffordshire village.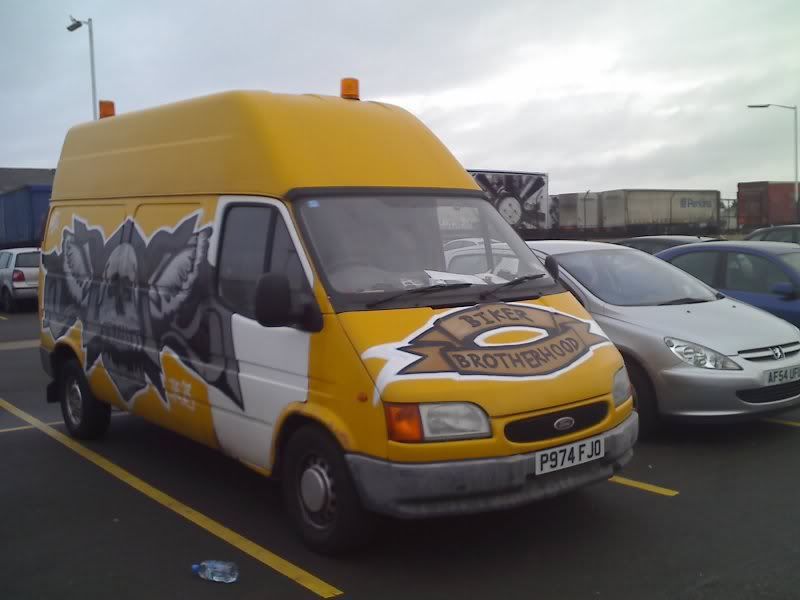 This horror is in my works car park. No idea who owns it but I imagine they need a haircut and a shave and to get on the exercise bike, the fat bastards.
This Audi 100 Quattro is mint. Spotted in Nantwich the other day.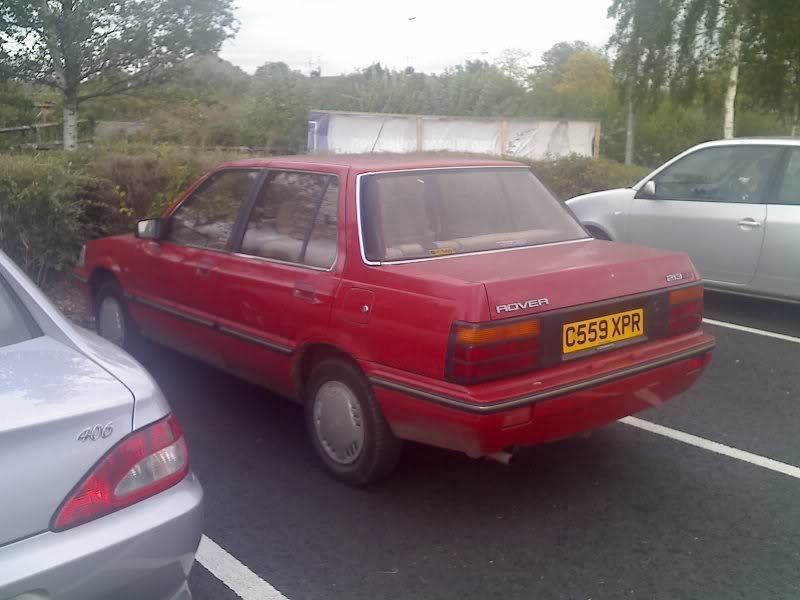 a 'Mk1' Rover 200! Not seen one of these for years!!!! Spotted in P'boro sainsburys car park.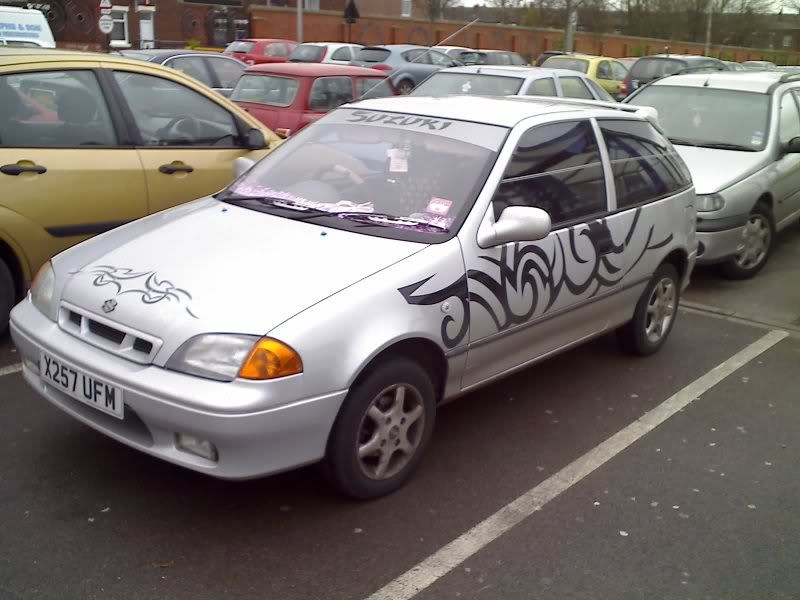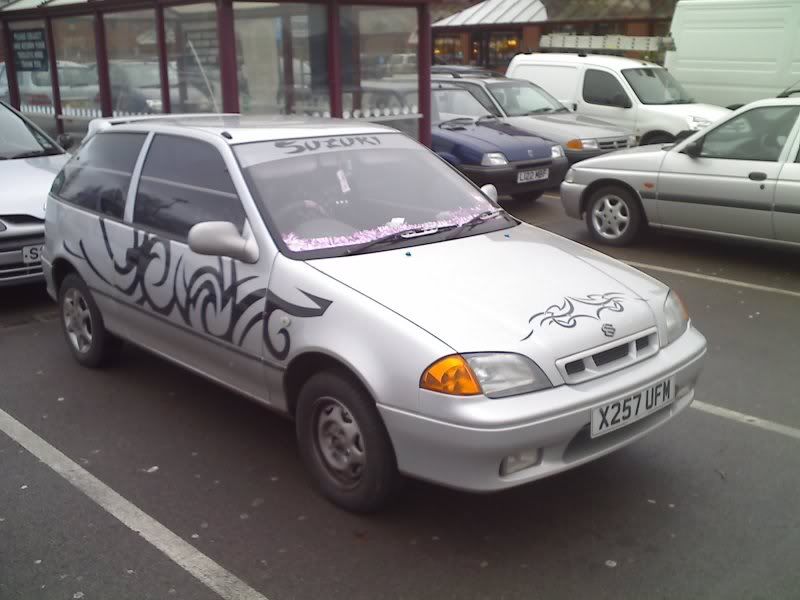 Yo Wuvvum! Have you still got your Justy? Here is some ideas for how you might wanna 'style' it. Crewe Morrisons.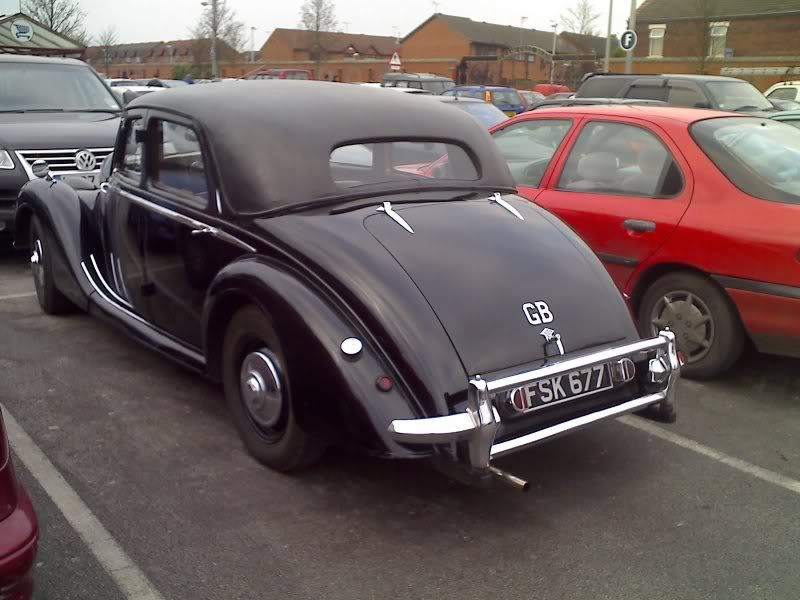 This lovely Riley RM was also in Crewe Morrisons. What a great way to get to the shops.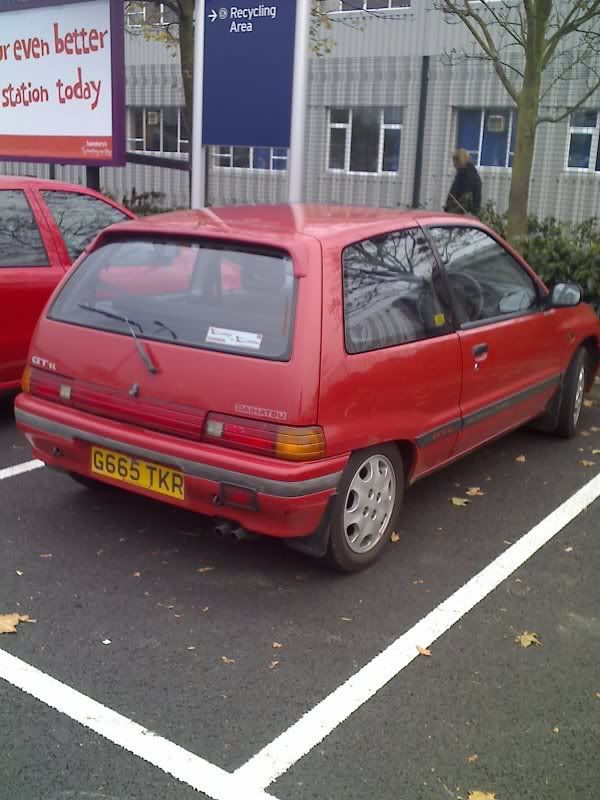 This was in very good original condition. Rear arches looked untouched!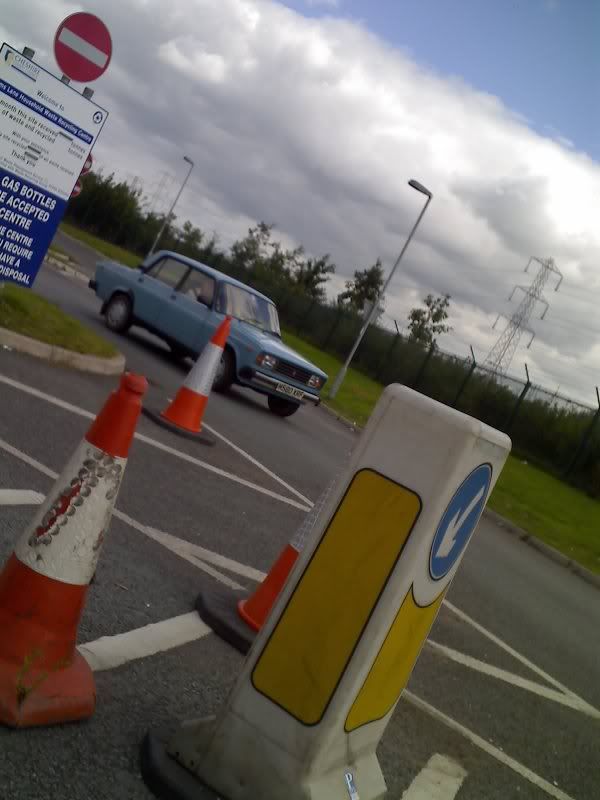 Finally I snapped this Lada accelerating out of the local tip. I imagine it to be piloted by two wooly-hat-wearing red-faced old geezers who used to be binmen; as such the attendants turn a blind eye if they pop the occasional bit of treasure INTO the lada when at the tip. I bet they have got a couple of 'Matsui' video players on the back seat in this pic.