Was doing a bit of a scanathon and found these..
My old French Clio, what a heap.. but kept going!!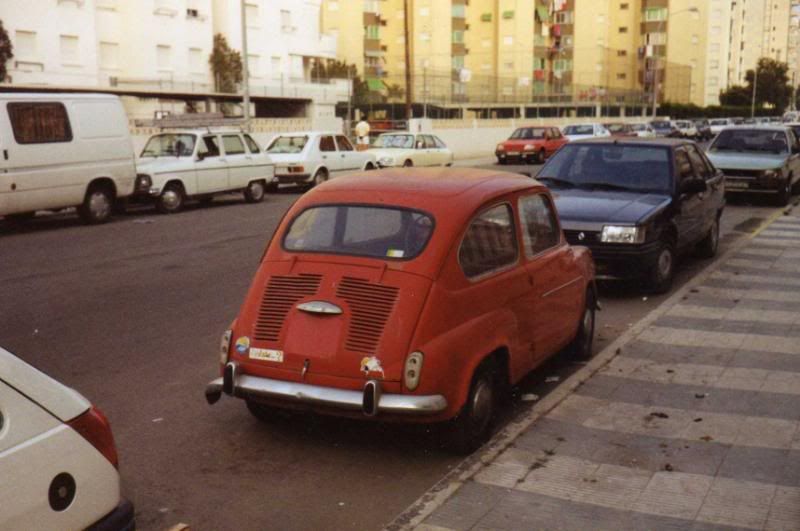 Street shot in Gandia, Spain. early '90s but sill loads of tat!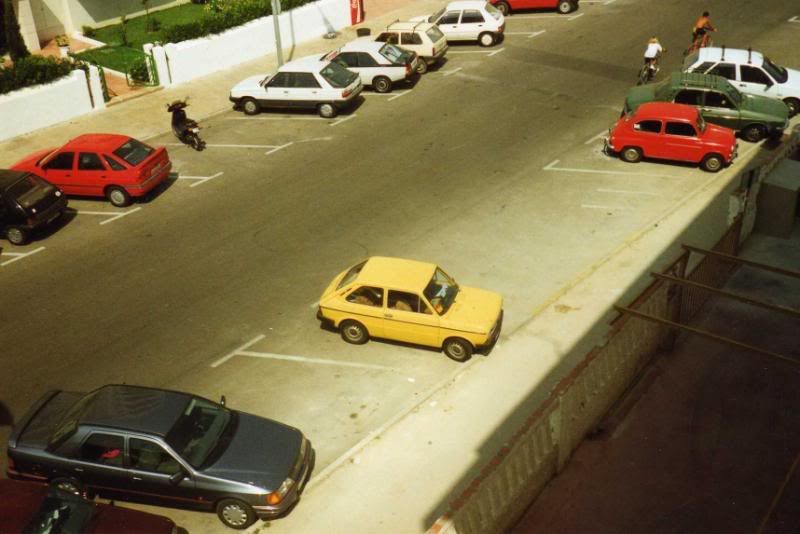 Gandia Again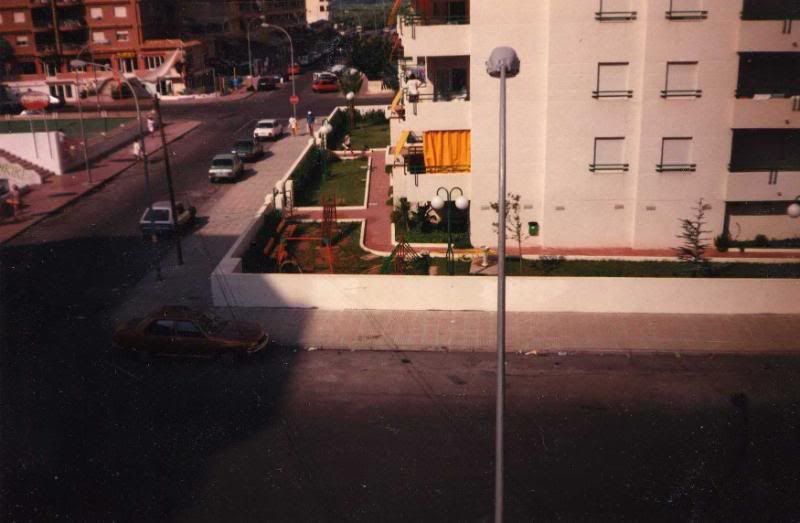 Gandia again, Renault 7 heaven!
Pulsar something or other in a Leeds Scrappers
My old Bus
Will do more later!!!