Wonderful woman my wife....Here's one of my Christmas gifts from her this year....I'm just besotted by it....I can't stop looking at it!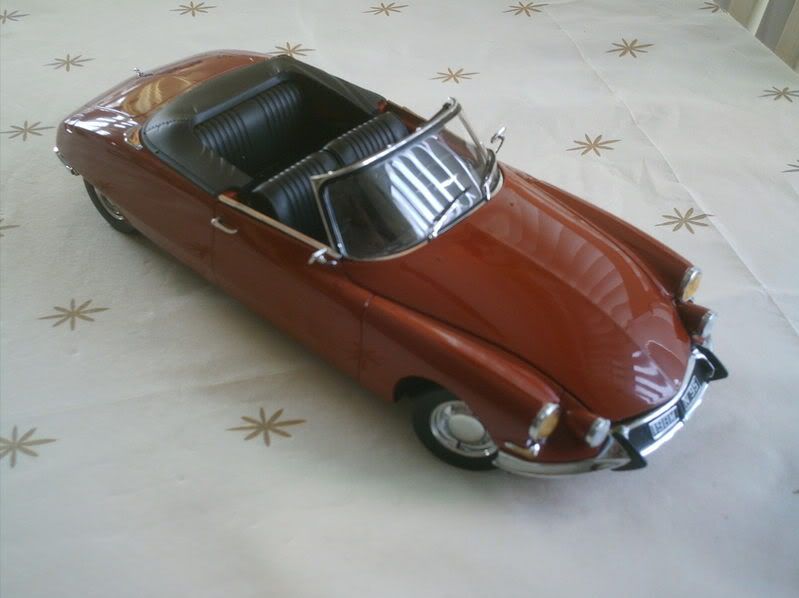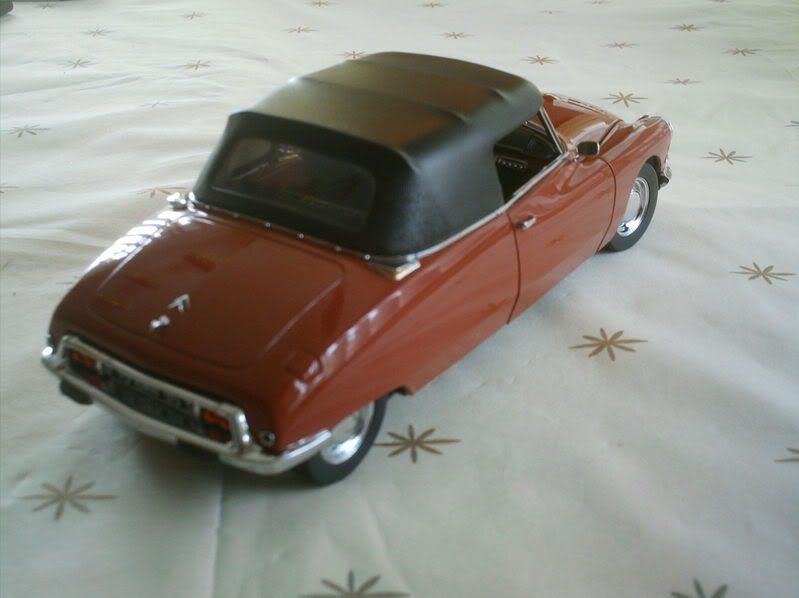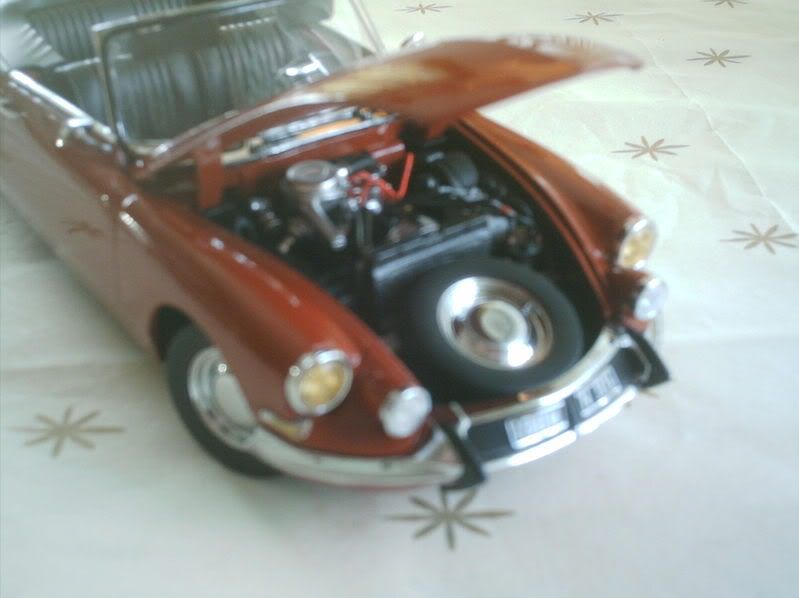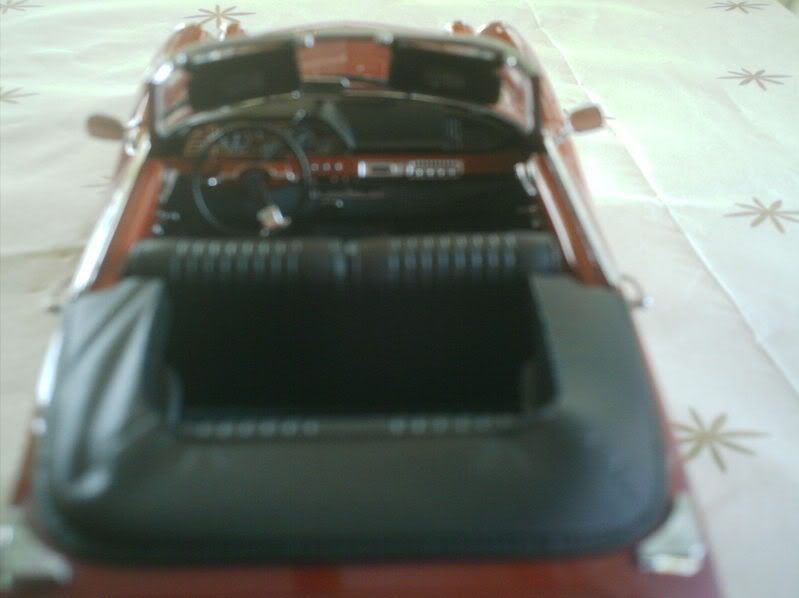 A 1:18 scale model of the car of my dreams....The nearest I'm ever gonna get....It's by a company I've never heard of "Sun Star" but it's truly beautiful....The detail shots are a bit blurry, but I think You get an idea of the level of detail....The soft top/tonneau have a soft feel to them, the suspension has 3 height settings, the seats even slide backwards and forwards!
It's just stunning....I daren't ask how much it cost!