Thought I'd better get in on this spotting lark as all the cool kids are doing it. Trouble is, I've either seen bugger all, or not had a camera with me

Well here's a few to start off with. I'm trying to get a snap of a tidy Peugeot 505 saloon in Hull which is nice because it's quite a basic one.
Here's a very faded Mk2 Transit that looks to be still giving sterling service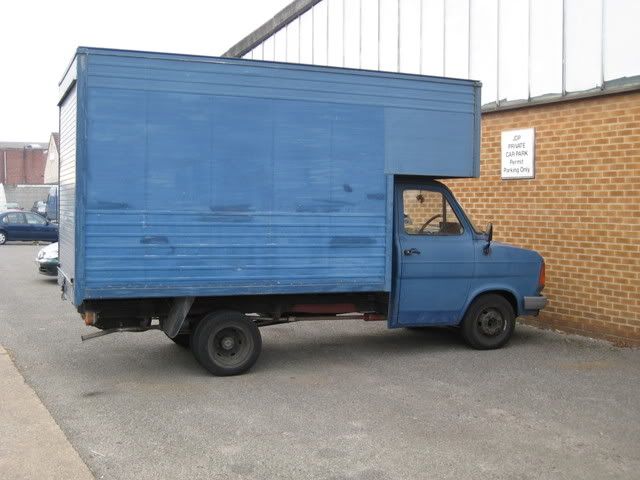 A particularly shitey Carina, most of the ones I see are tidy, old people transport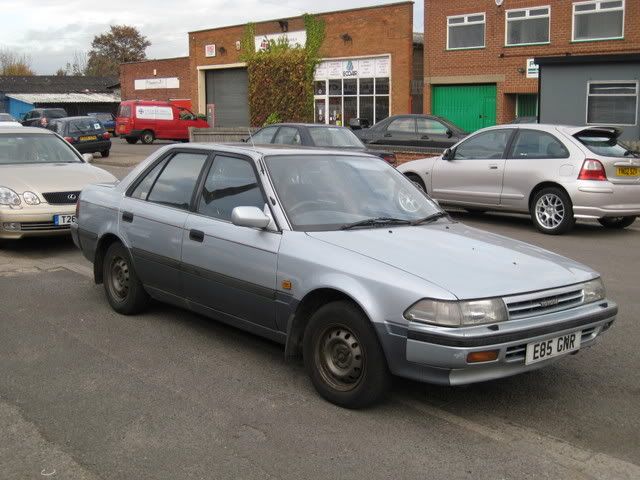 Down-at-heel 323
Not shite this, but a nice DS outside a tyre fitting spot in France. We'd just had a blow-out on the Autoroute and gone limping to the nearest town trying to find correct size tyres. I got to the airport 20 minutes before my flight but this was some consolation!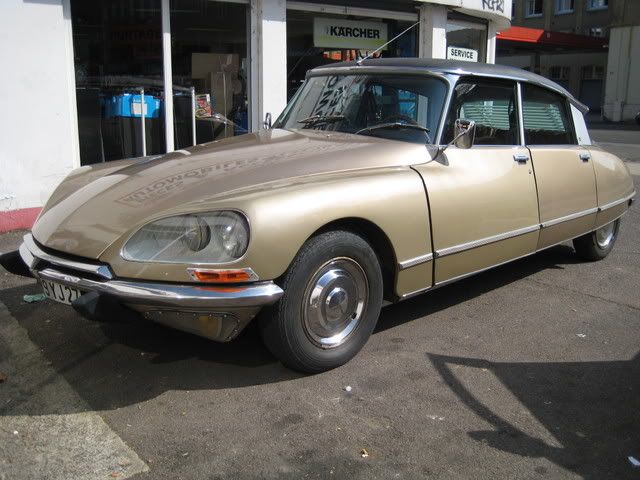 And I was particularly taken with this gorgeus Dutch R18 I saw at Harrogate earlier this year and had to be dragged away from it in the end!!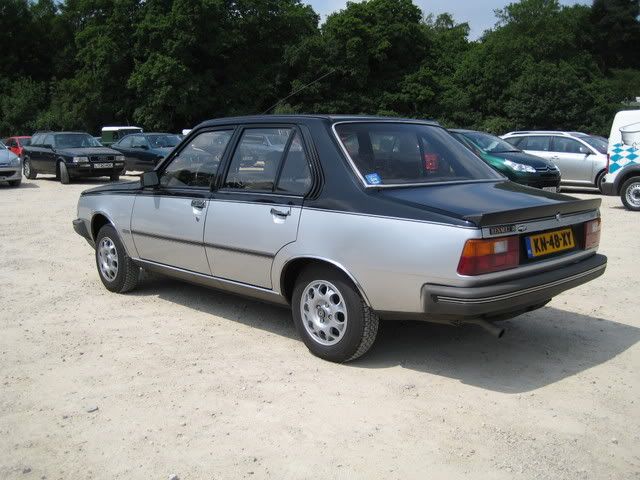 Rather nice Laurel
Not sure if this counts as it was at a show but worth seeing anyway. It was for sale and really tidy with lovely squashy looking seats