I awoke, in a Campervan cold enough to freeze Jack Frost's balls off.
Having fixed the indicator fuse the day before we had travelled up to the Lakes. Having successfully lowered the tone on our campsite (ours being the oldest van there by at least 15 years, having a blowing exhaust, and the only one with visible rust). We set off for the Lakeland Motor museum. A building which resembled a rural Ikea but filled with motoring joy rather than furniture misery.
The reason for said trip was the Hubnut social, or HubMeet as we called it. Sure enough on arrival it was clear that the Welsh Wizard himself was in attendance! His Rover of BASe glory sat resplendently in the dappled sunshine.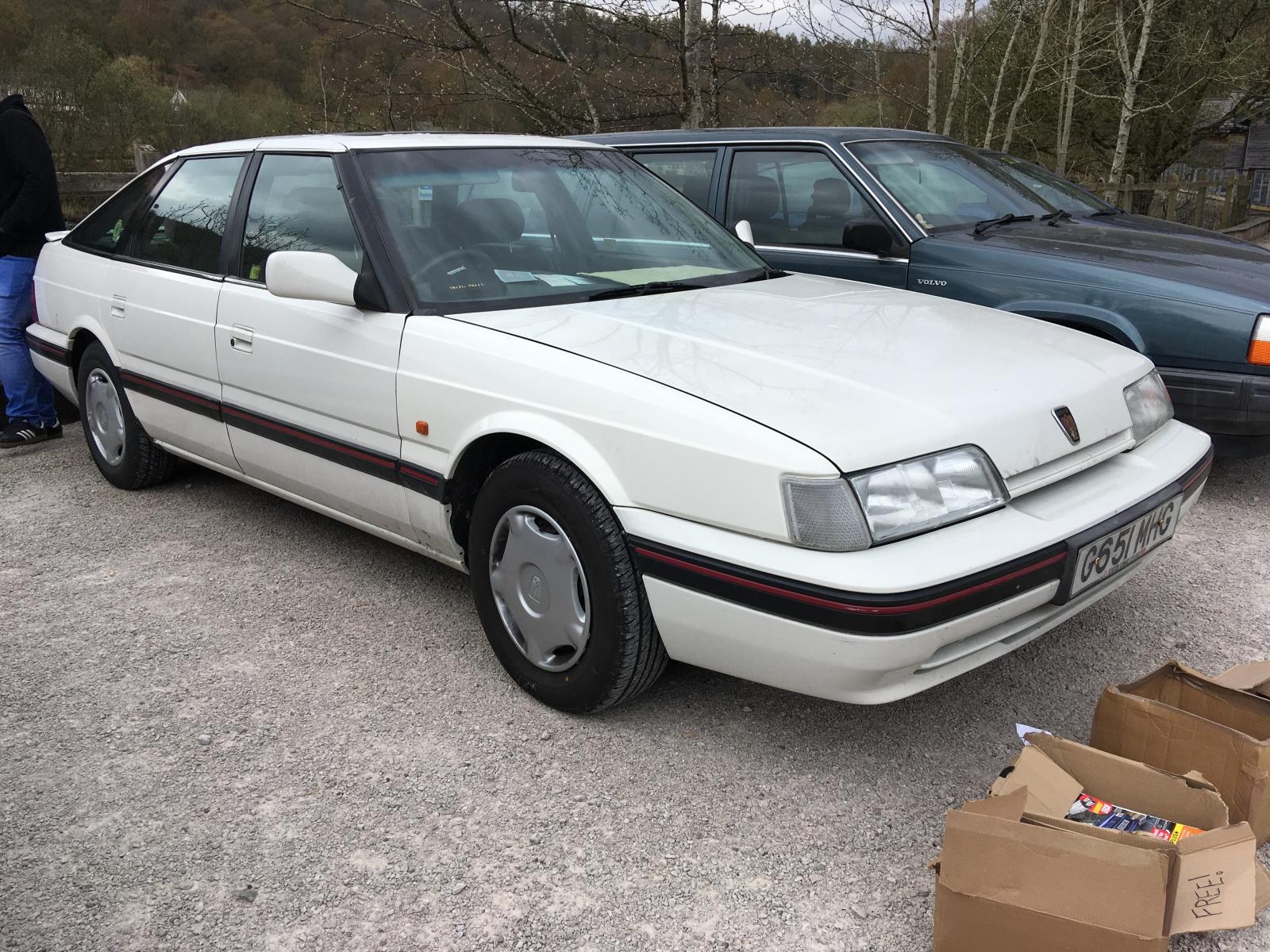 Some Minis arrived and assembled themselves in red white and blue, mine and DavidFowler's day was made there and then when an Alfa turned up to complete the Italian Job picture.
An assortment of my favourites, not all were HubNutters (the official term for those with an affinity for said YouTube channel)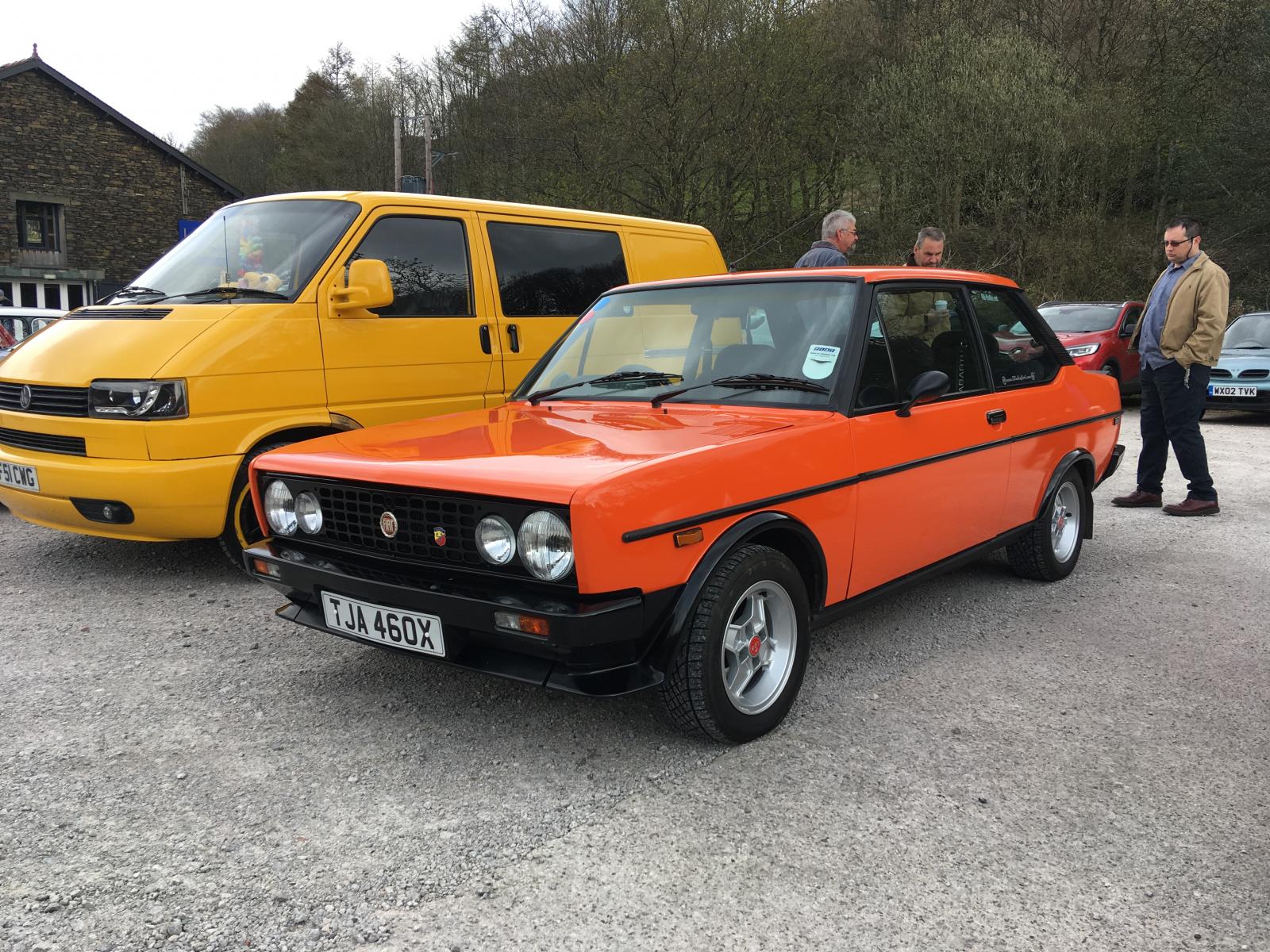 Complete with dealer plates from Dan Dan the Nissan Man...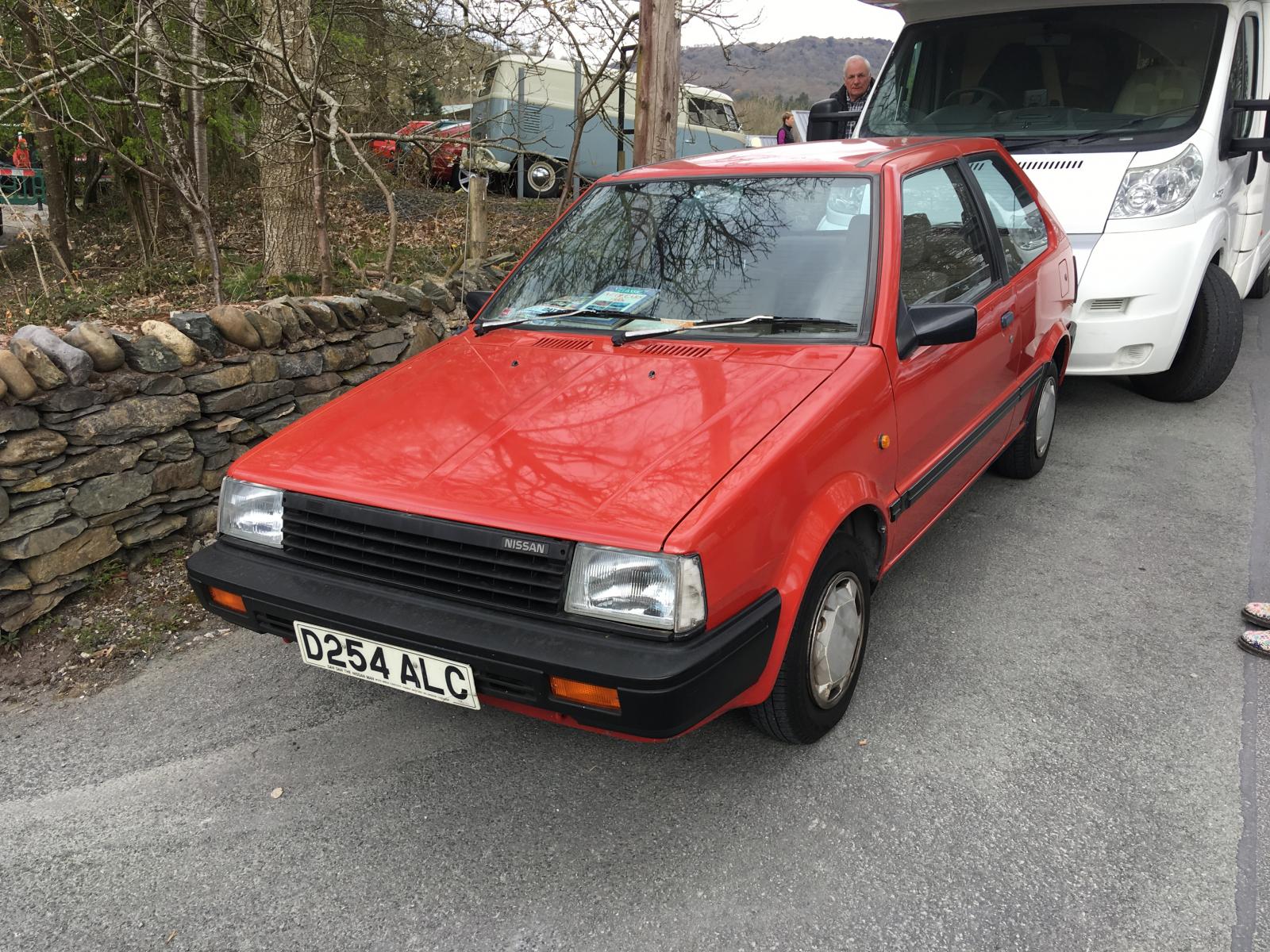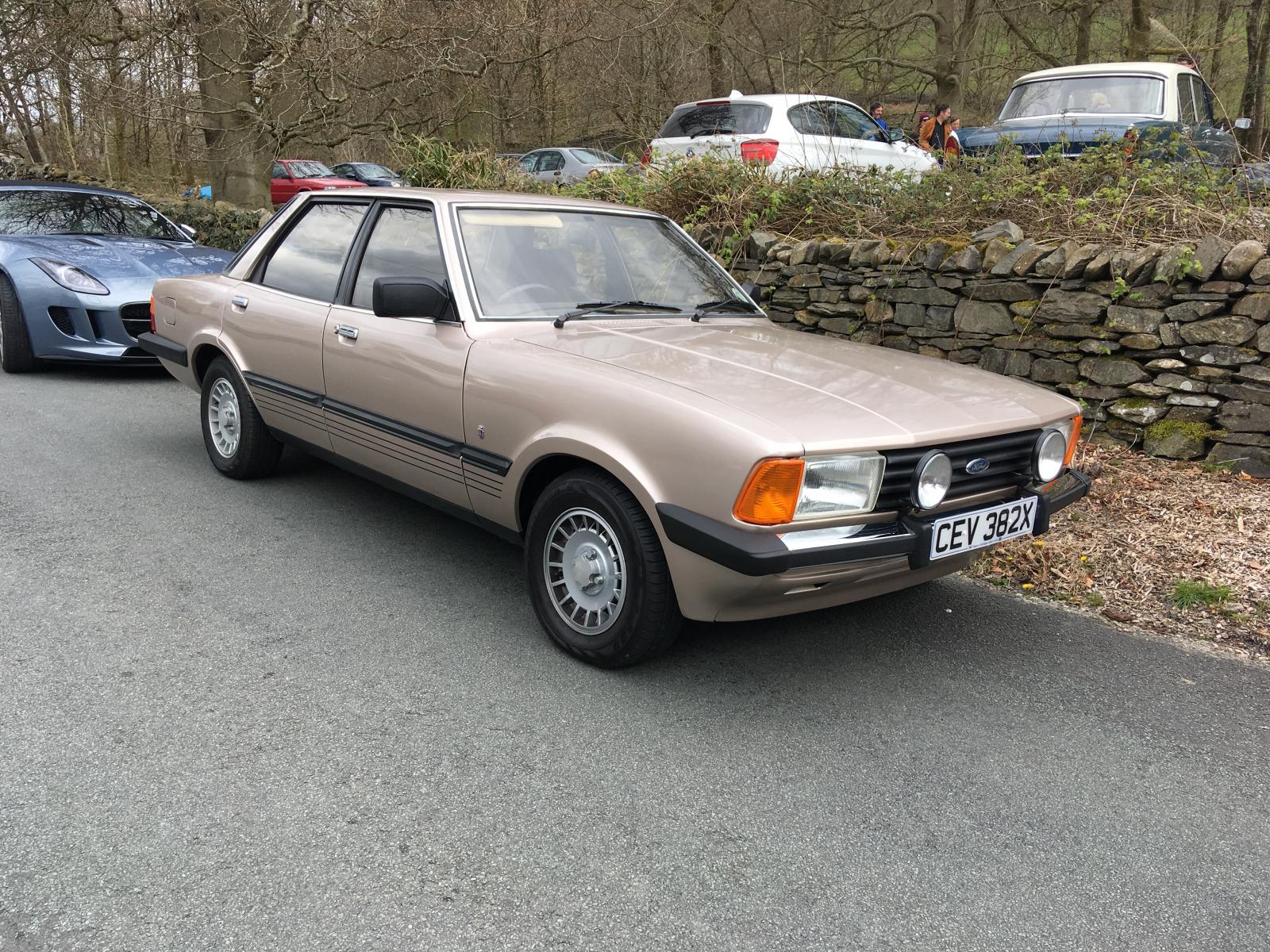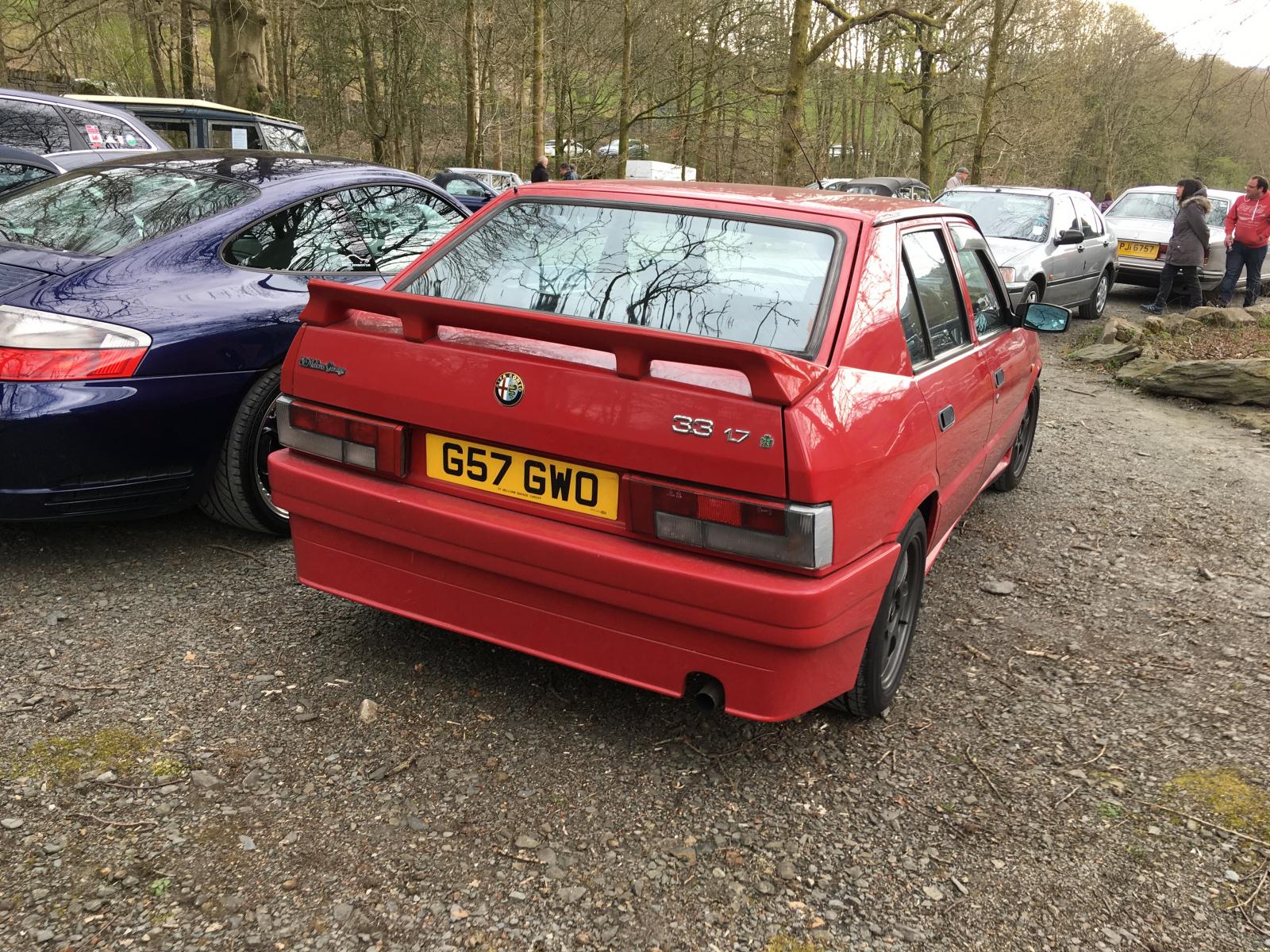 And this bonkers thing was awesome!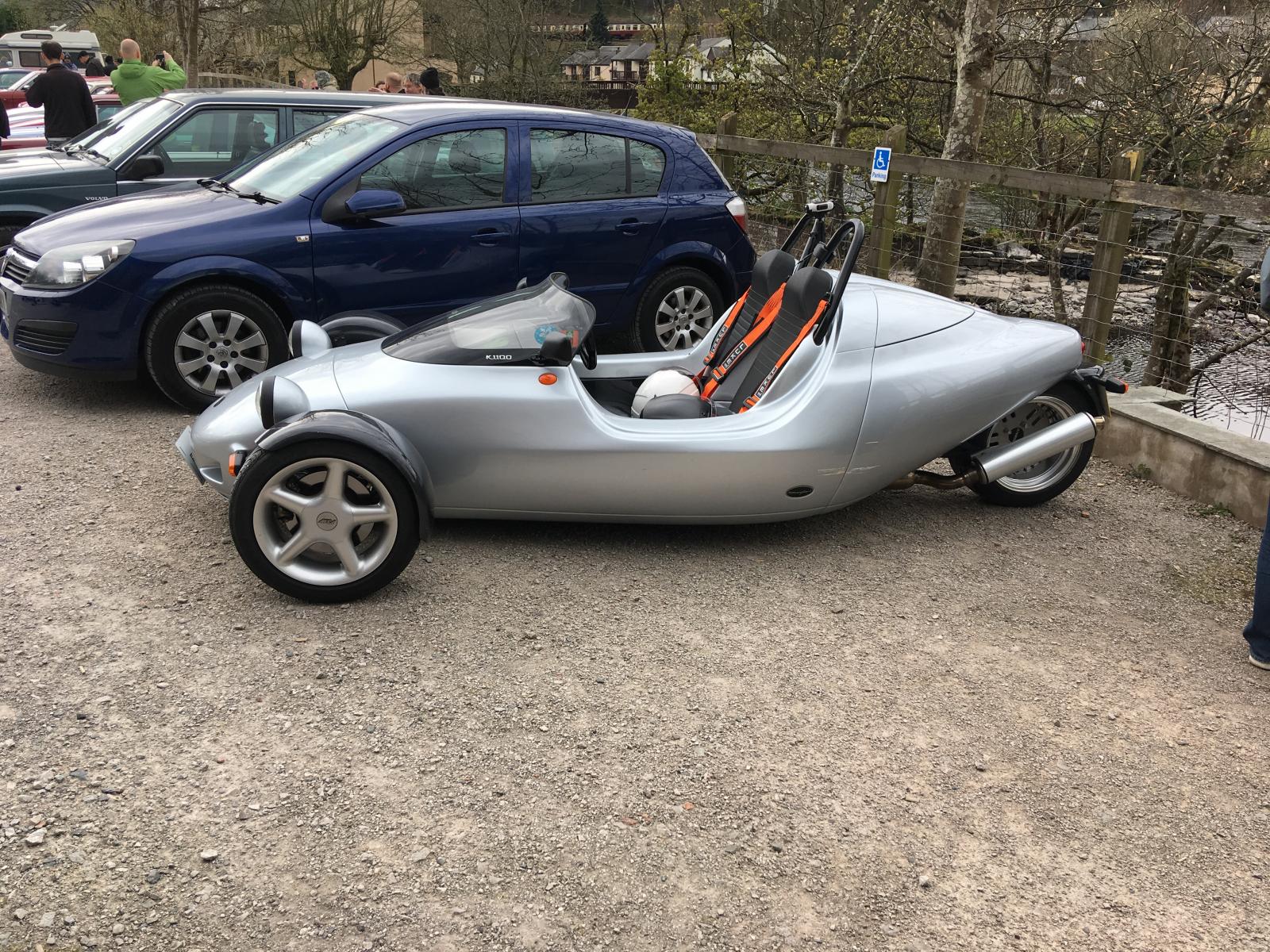 Of course there were some proper classics too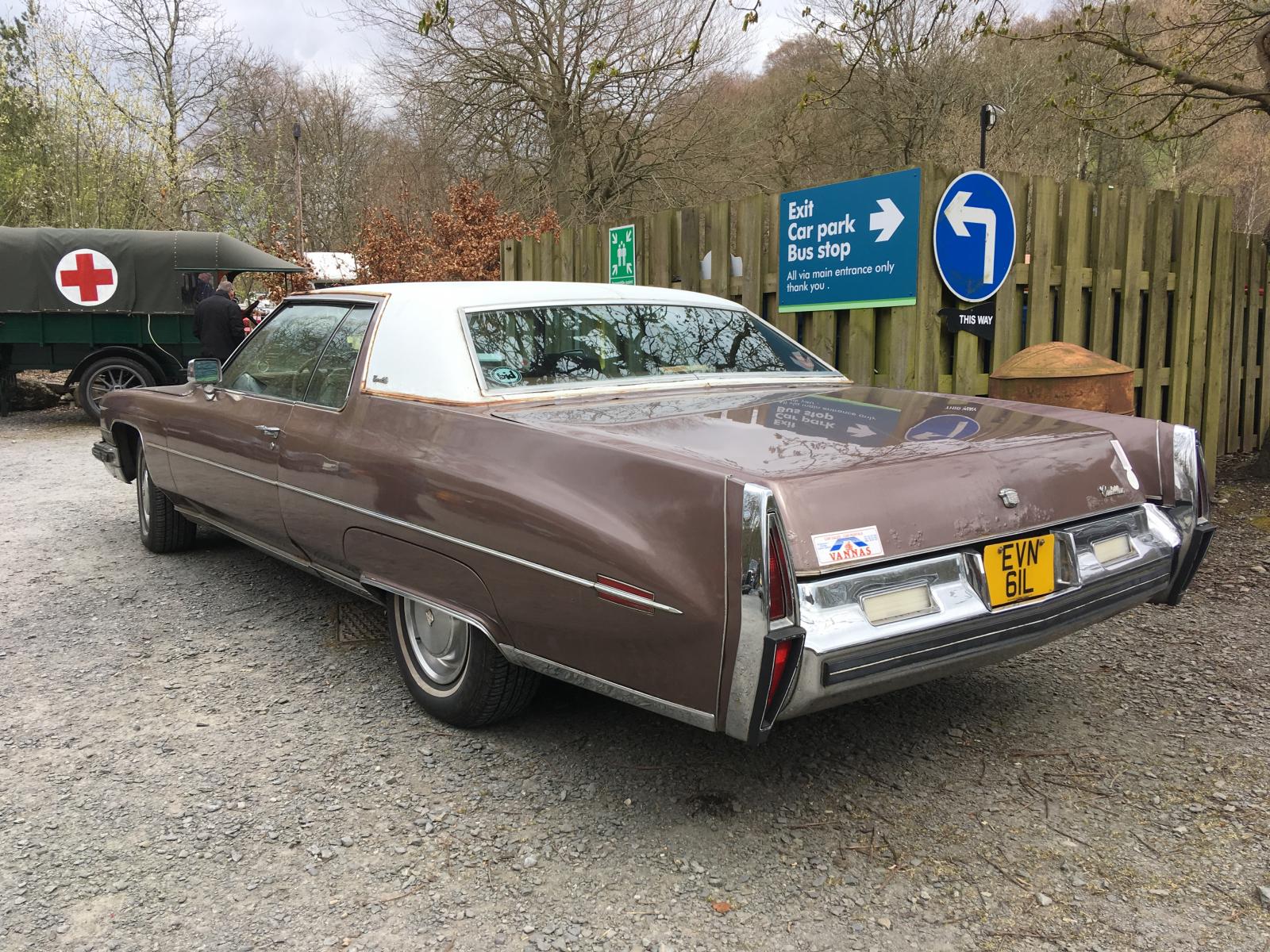 So proper a video was filmed complete with back seat drivers.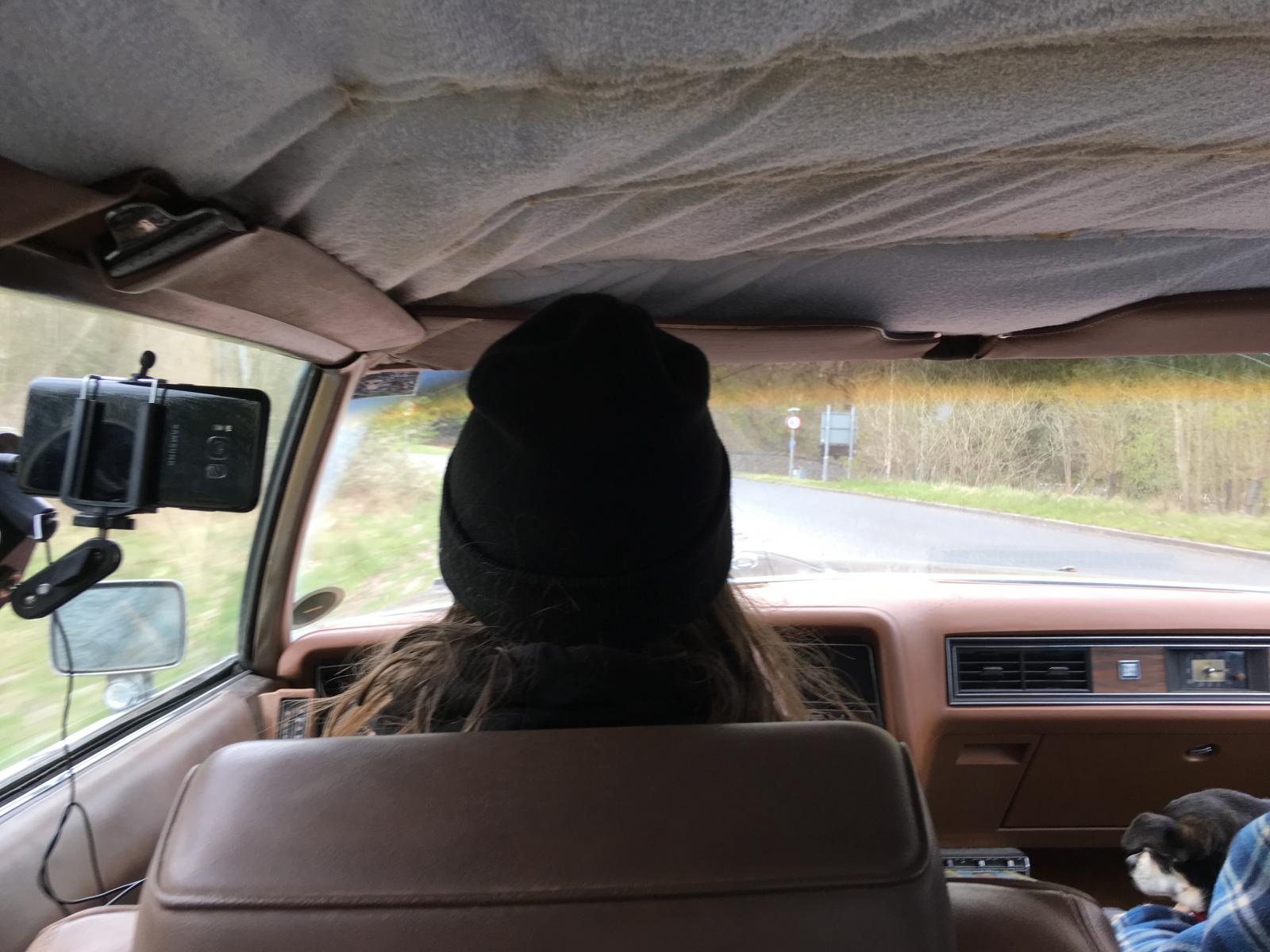 Mrs_Nova, Mr Fowler and I also peruses the museum.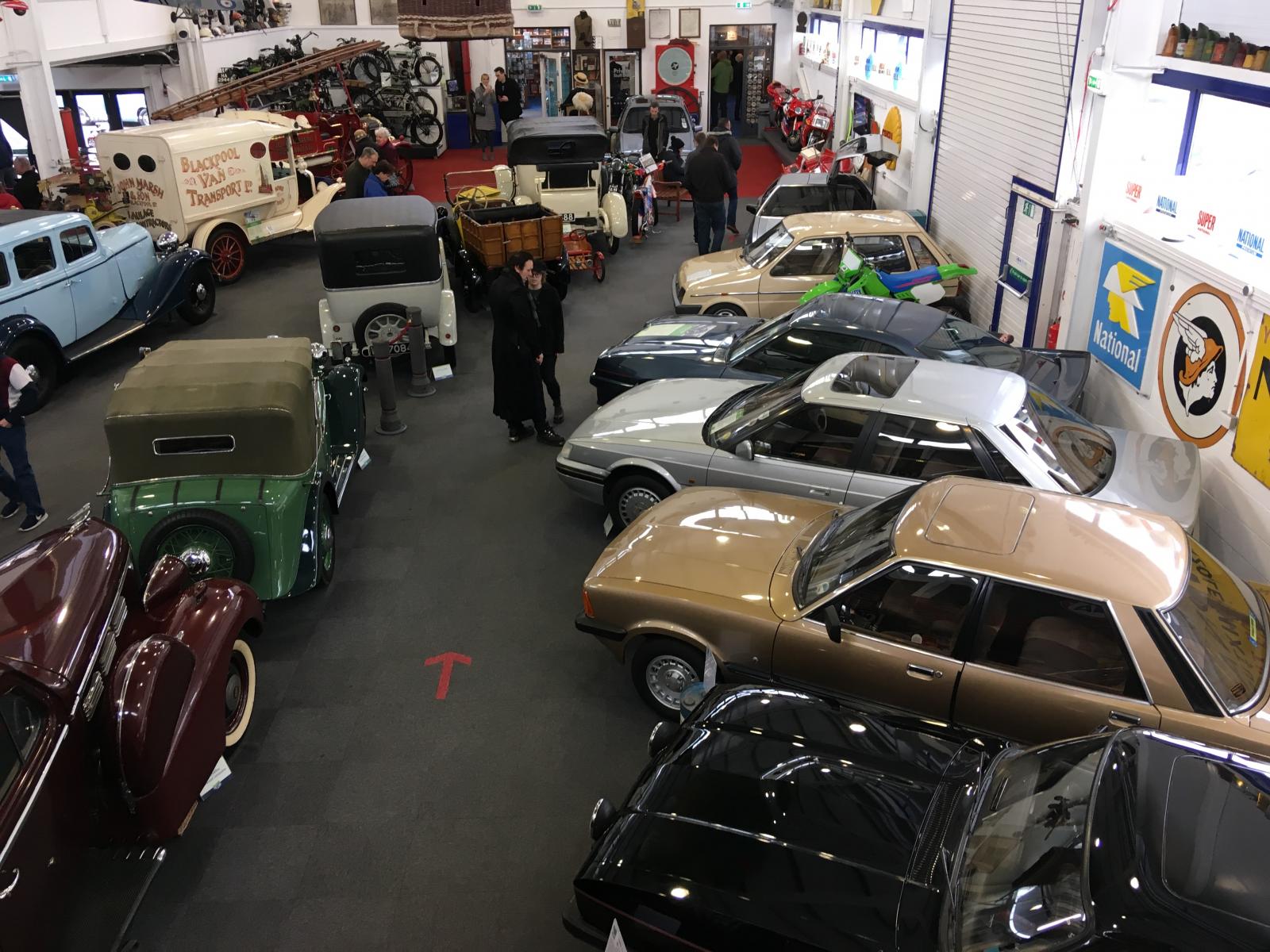 But by the end only the hardcore of shiters remained.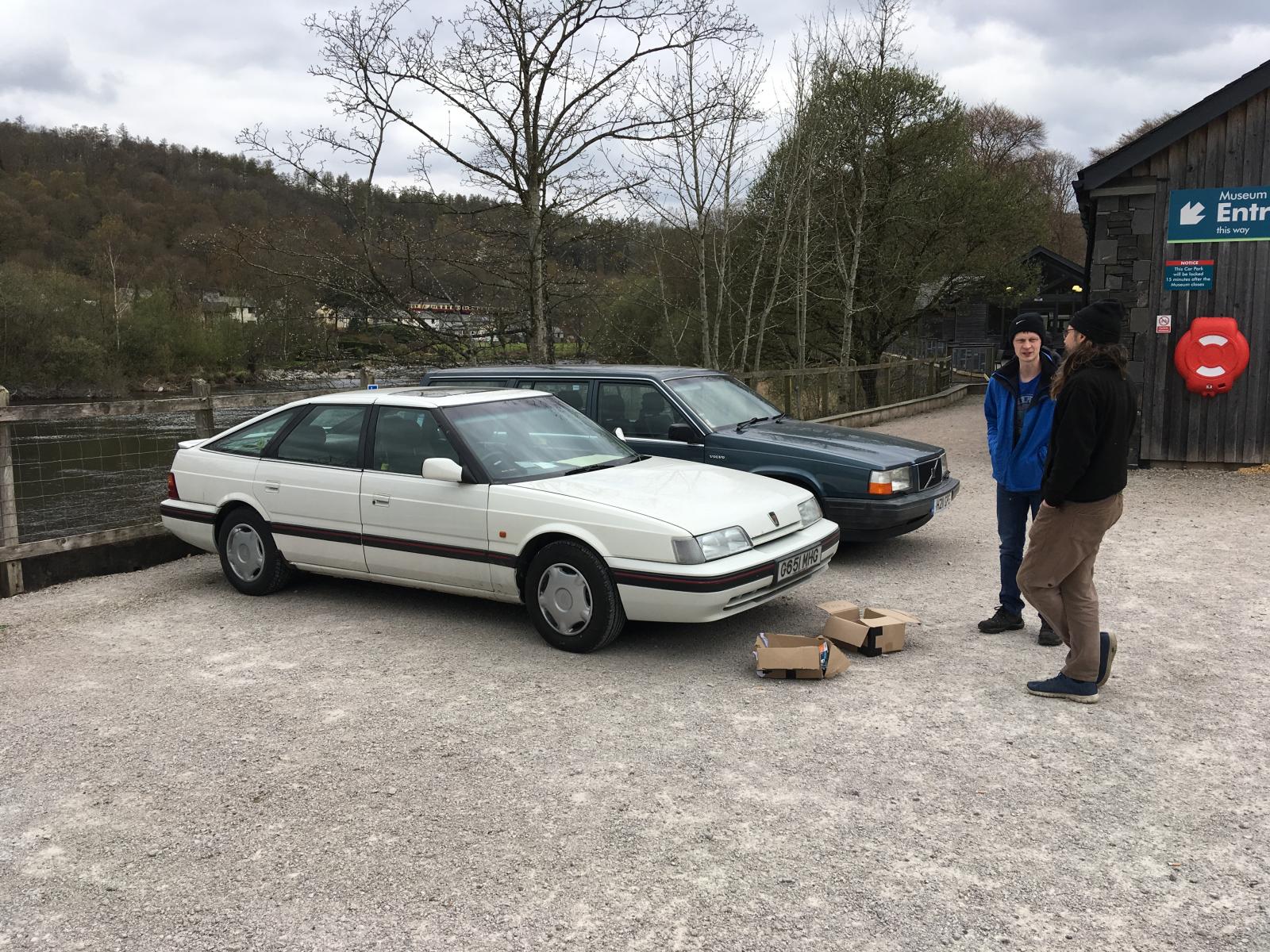 Not pictured: the epic static caravan, the bit where we had 5 drinking tea in the Camper, Memphis the doggo, Sian's epic crisp butties, the 9000 mile russet Brown Allegro, Eddy & Pete M, or our van in the meet.
Back after a lovely tea we've pitched up for the night, safe in the knowledge that today didn't go quite as expected, it went much better!