Just in case someone on here is looking for a project. Its not a big project.
This one has been my love/hate car and part of my still wants to get it back on the road. Currently at hate/hate and with the way things are with family commitments it will not get fixed for months.
Non Runner - Fueling issues (mechanicalk pump is not getting fuel to carb. Suspect auxiliary shaft) and background wiring issue with starter and carb thermostats circuits.
More details if you talk to me so phone conversations welcomed....
Pm for more details/phone number.
Live just North of Bristol.
Money - Offers circa £750 Offers face to face after having looked at the car and talked to me are more likely to be accepted.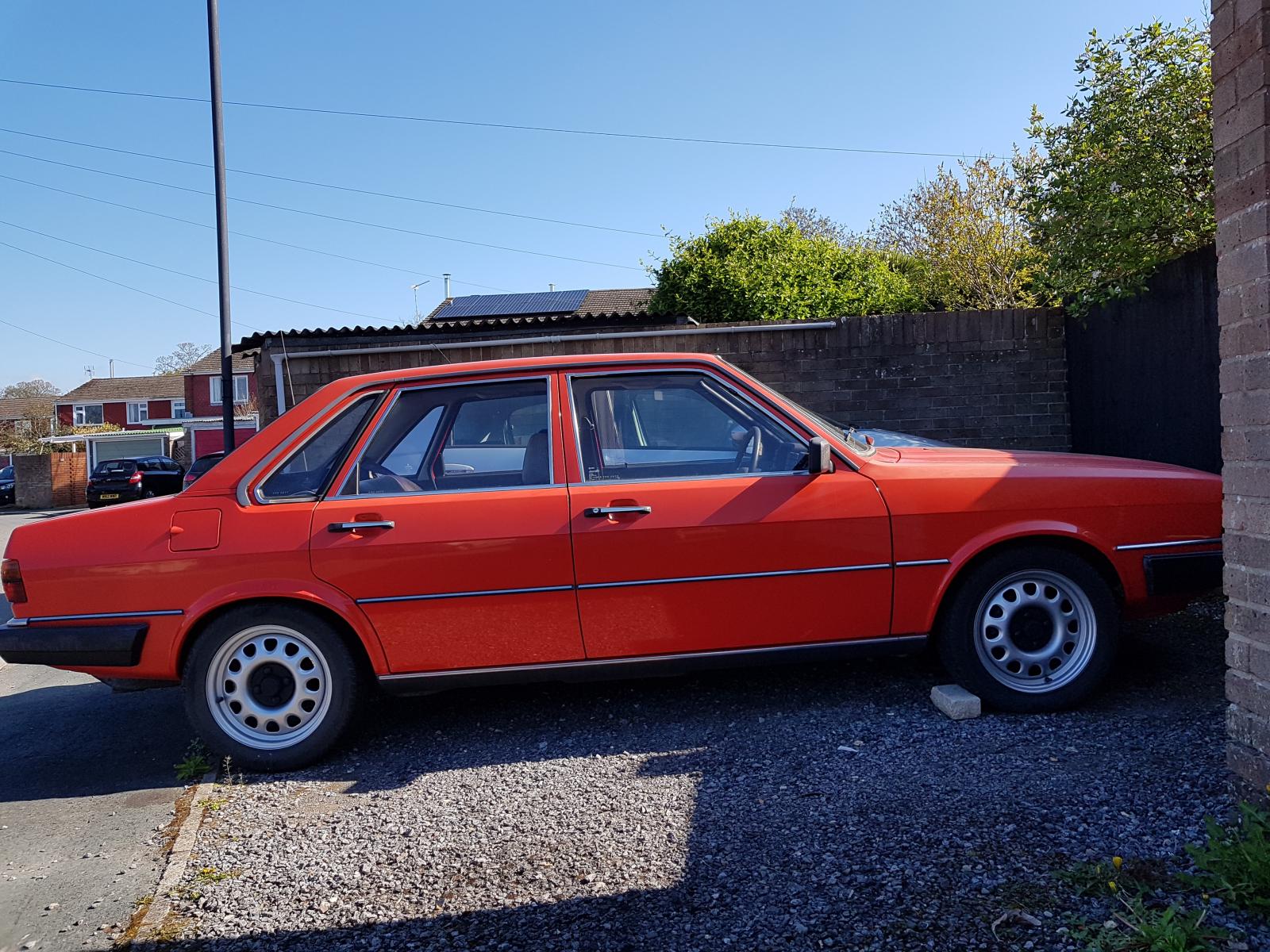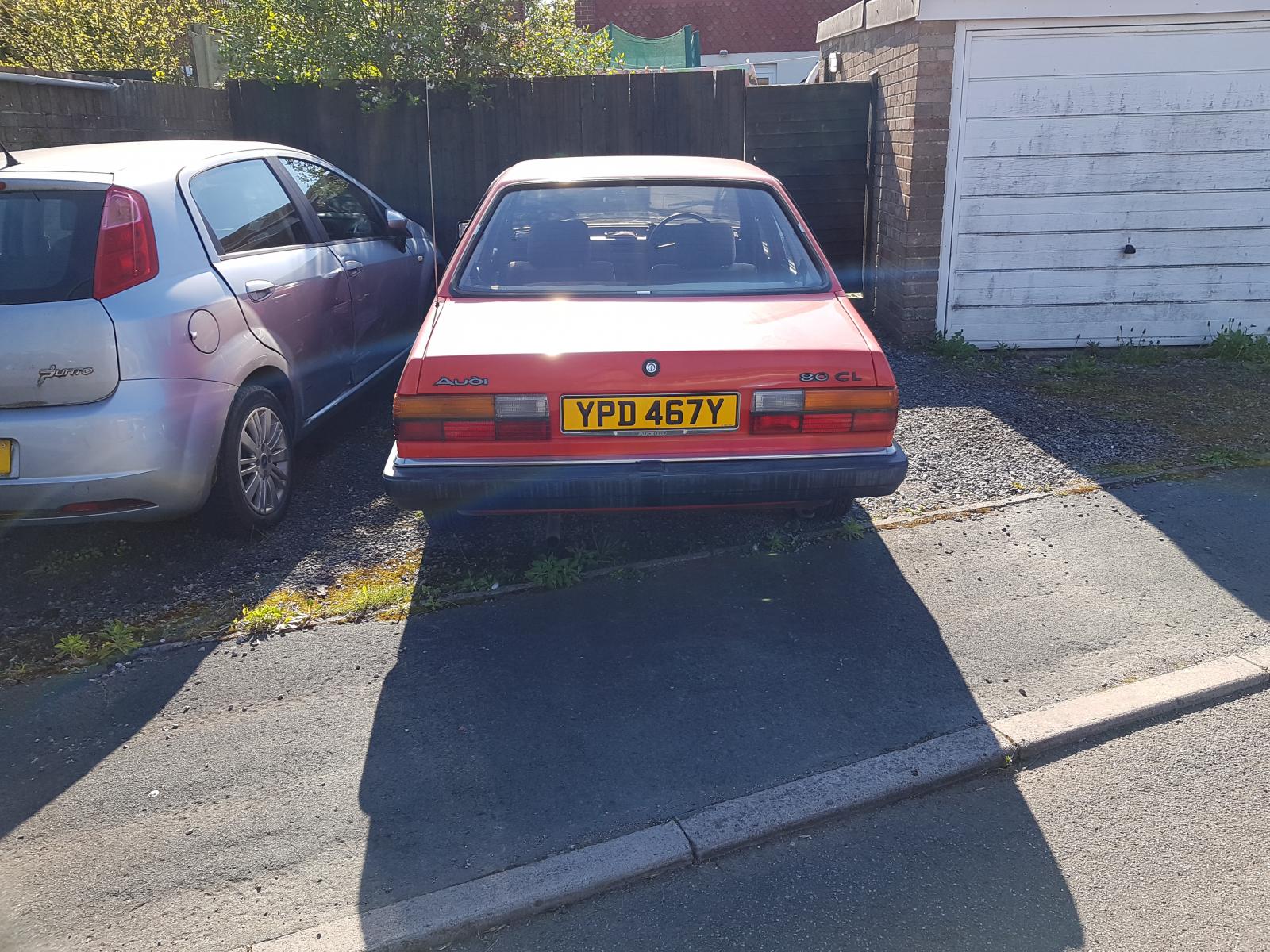 .