This week has been hectic as normal,
I saw this at the weekend and pestered it's owner to sell me it, why I do not know really, hell I don't even know what it is but it's pretty cool anyway.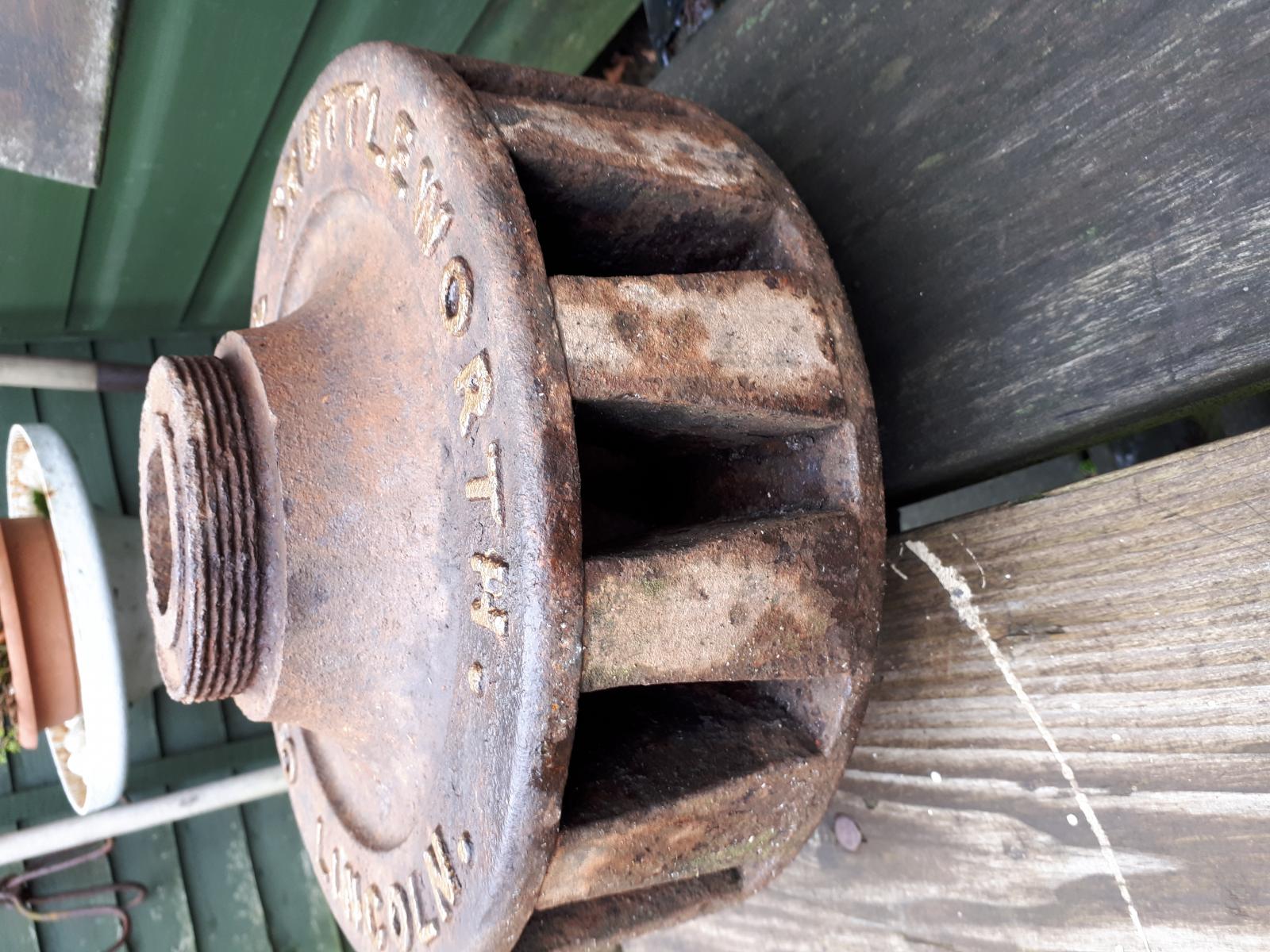 I have also had to make some space for the next toy incoming so this has went out on permanent loan so to speak, at least I won't have to mot it now anyway.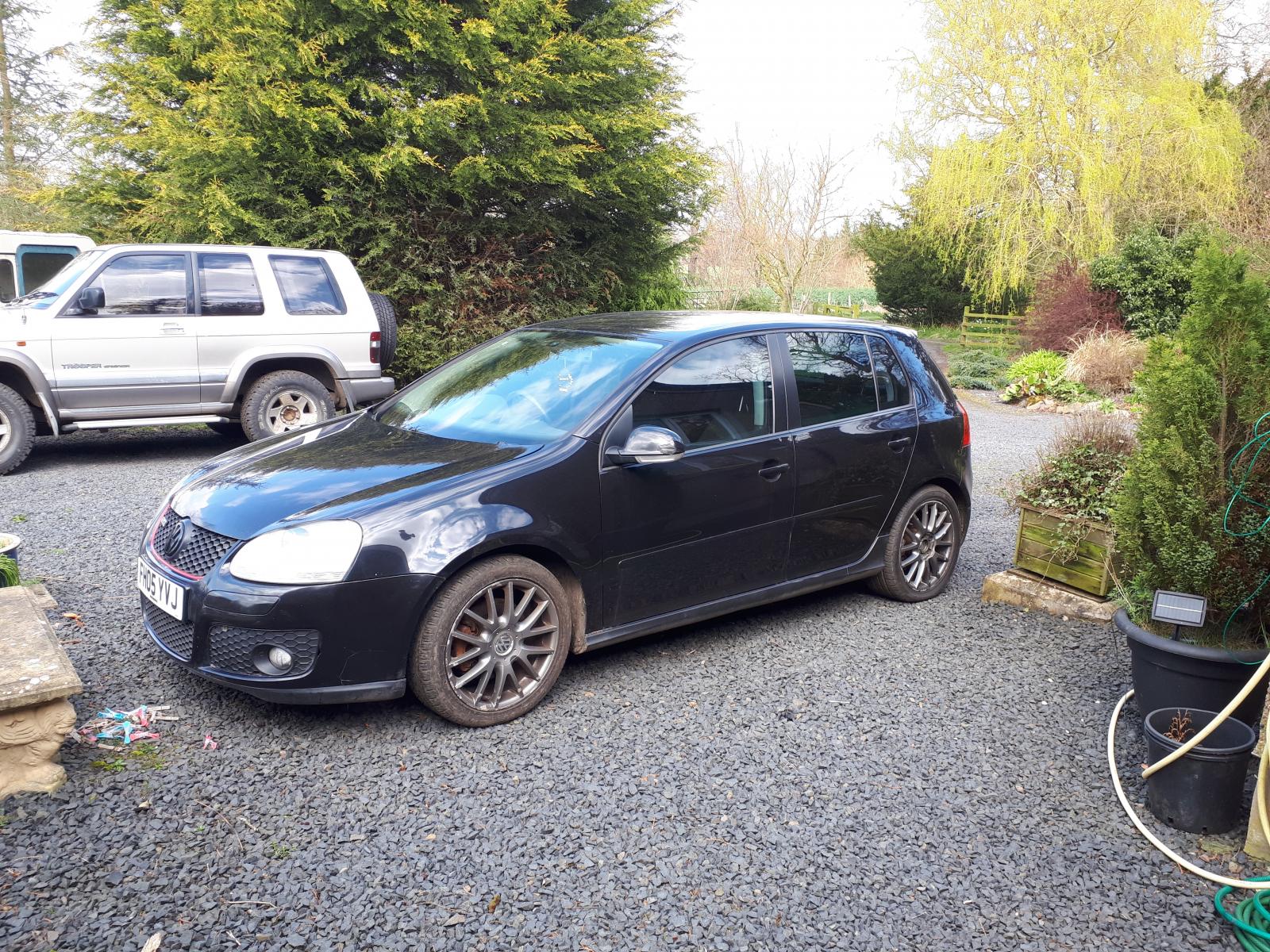 During delivery of above motor I drooled over this wall art, shame the owner needs it as it's all still conected in working order.
And today I couldn't be fashed to work ower hard as mind is firmly on the upcoming collection so lit a bonfire for a laugh and to keep warm.