Had this two years, spent plenty but not really used it enough
Need space for the Safrane and the Princess isn't getting touched.
Jumped in it this morning after weeks on not use and drove it across town, neh trouble - unlike the Safrane.
1993 Rover 420 SLi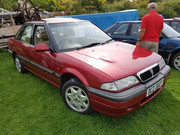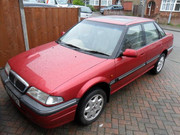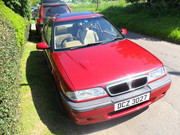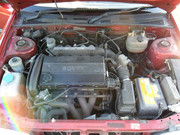 Good:
Engine is the T-series NA (that pulls very well), not the kettle.
IT HAS HUMP ON THE BONNET
Keeps great temp
No smoke
No clutch slip
Gearbox changes great
Nightfire Red
Contrasting beige dash
Beige LEATHER sourced and fitted specially
Working windows
Working sunroof
Did I mention IT HAS HUMP ON THE BONNET
One just of 54 left on the road
New rear calipers last year (pricey!) as it has discs all round - because 136bhp sports saloon effort
Both rear sills welded (properly and pro, not me) last year, was going to keep it forever, see
'Private' NI plate fitted
Witter Tow bar fitted
It's over 25 years old now. Where has time gone, eh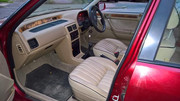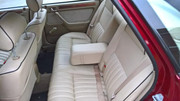 Meh:
Minor oil leaks, because T-series TADS, due to lineage relation to B-series. Undertray fitted to catch the odd drip.
Stretched and stiff clutch cable, needs changing really.
Some giffer dinking, not much
Cambelt roulette due to age
Fresh dampers would pay dividends
It's not perfect, but what is?
I'm no mechanic, and don't pretend to be
It's done approx 116k, not that it matters at this money
Travelled 200 miles for it because colour scheme and nothing else was available - had to be a T-series, see. Survival rate is diabolical: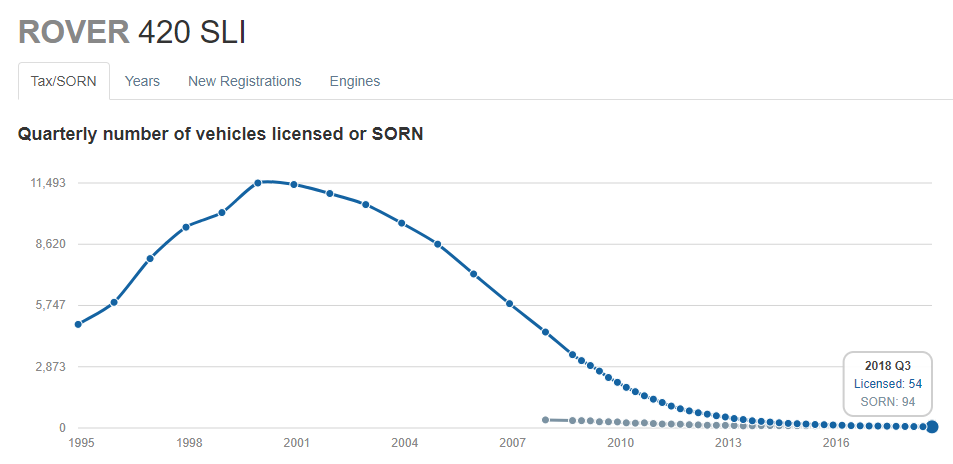 MOT May but it's barely done a few hundred since the last
So how much for this Triumph Dolomite II / Triumph Acclaim MK3 ?
£600
please, I'm mugging myself as will never find another
Currently on super-cheap classic insurance
Where is it? You can smell Luton from here, that's where. M1 jns 9 or 11