Not really sure about the number plate placement, because I guess in a apocalyptic wasteland you'd not bother with plates at all.
Picked the littlun up from his new school today, definitely got some withering looks from the mums (including his mum)

Believe me, I'm enjoying it as much as him.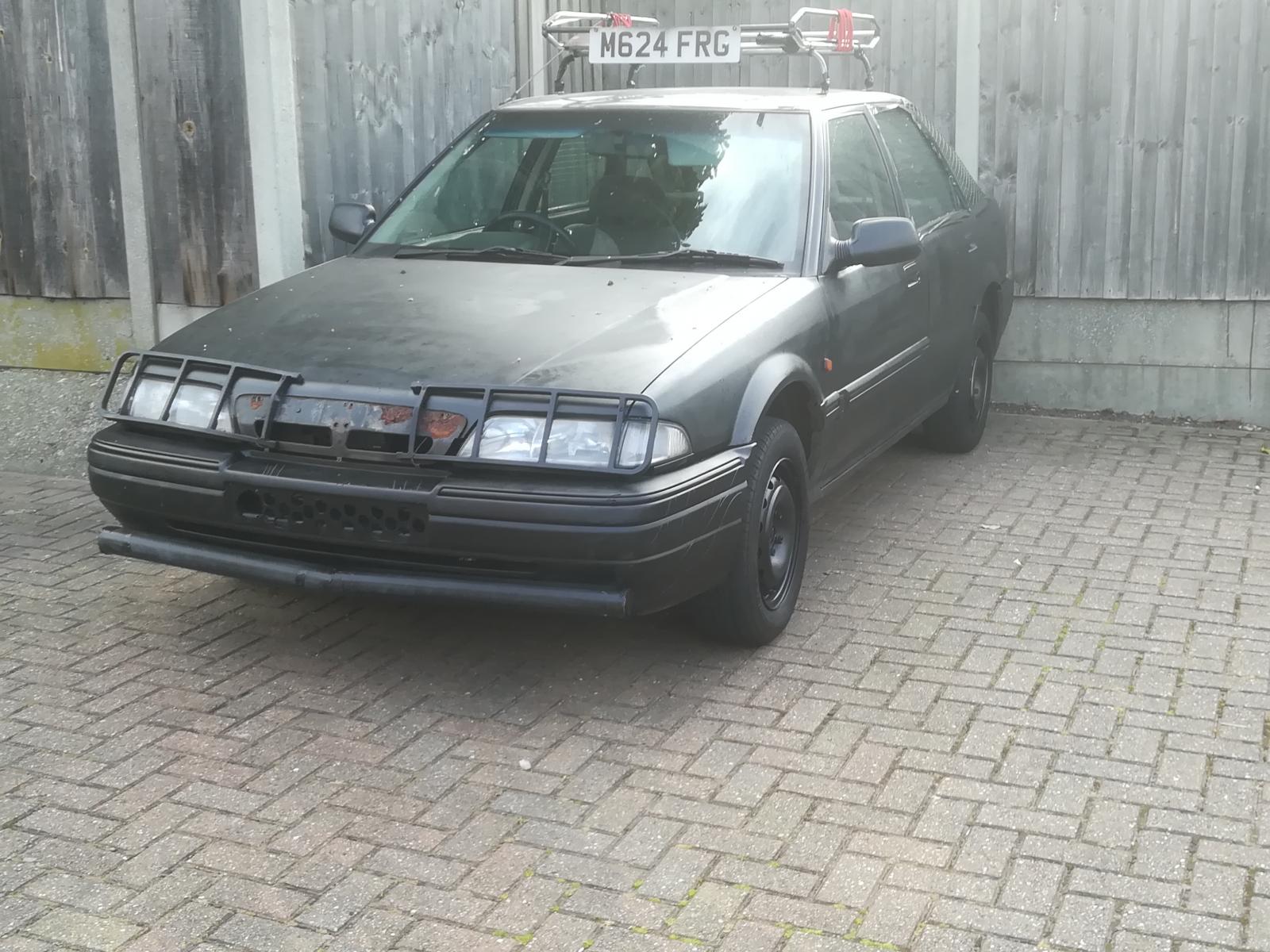 Ps. Number plate placement is legal, I did my research. Only stipulation is visible from the front and as close to vertical as possible. Rear plates are a bit more strict as they must be lit. I've printed off the legislation regarding number plates as glove box material, just in case.