NOW UPDATED 19/3 all Sold and Paid for items Removed unless still pictured. Items marked Sold are pending payment.
Everything priced will be plus postage costs.
Unknown Lorry. Me and my brother had one each in the late 80's / early 90's. Crane is missing. Chassis is cracked along front axle.( see last pic) Also part of the rear light board is missing too. Might be good for the body or cab as both are near excellent.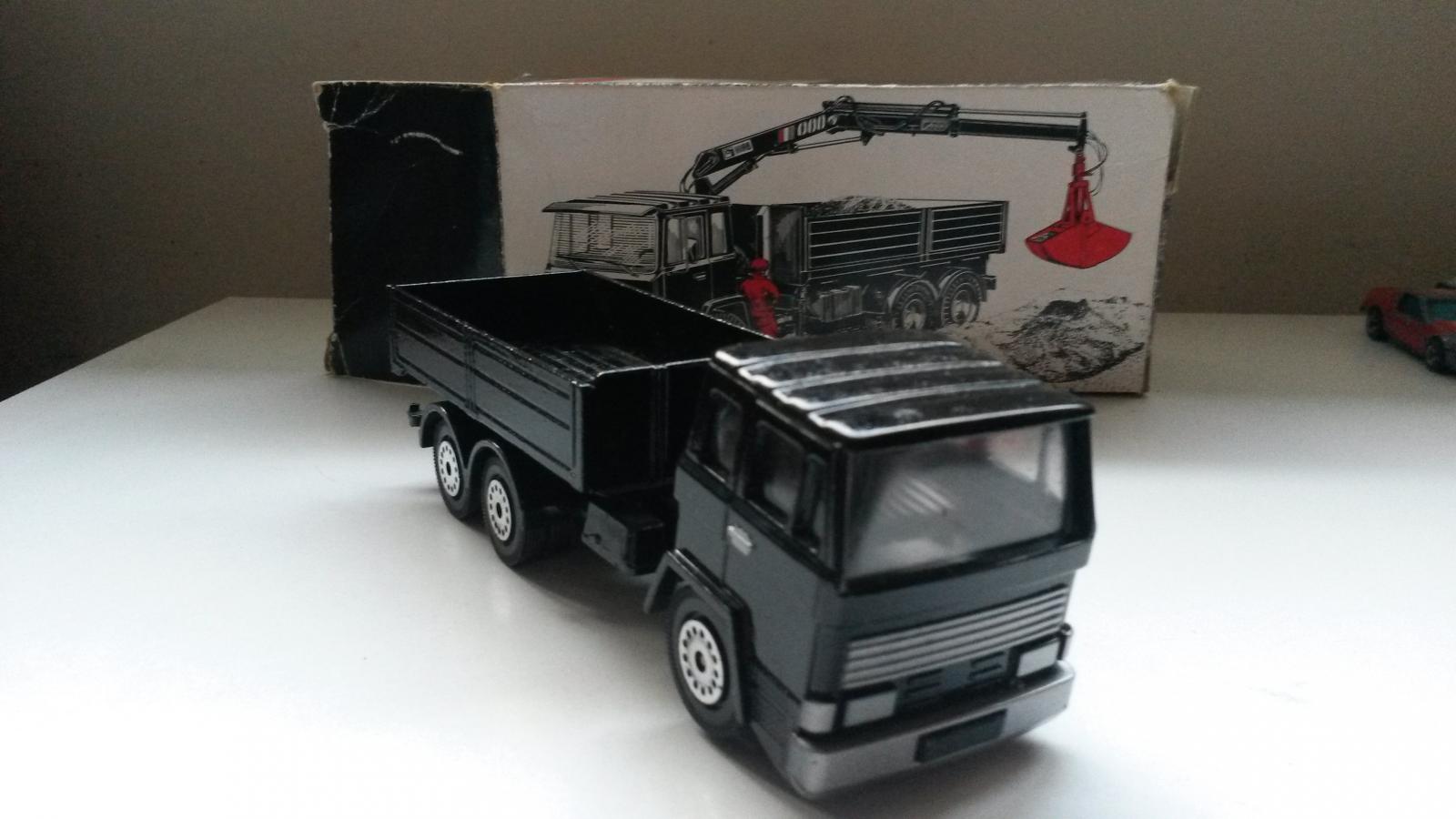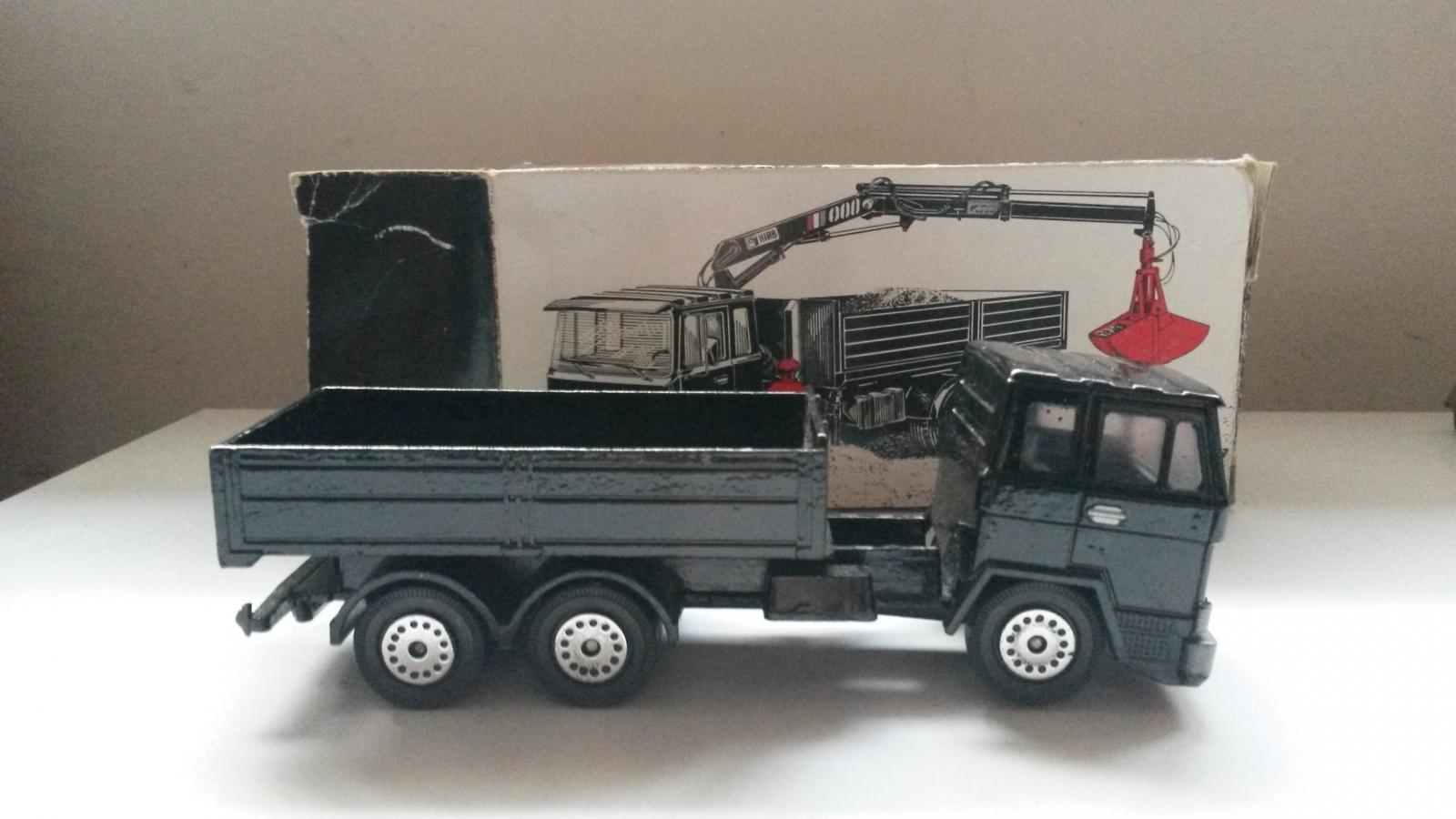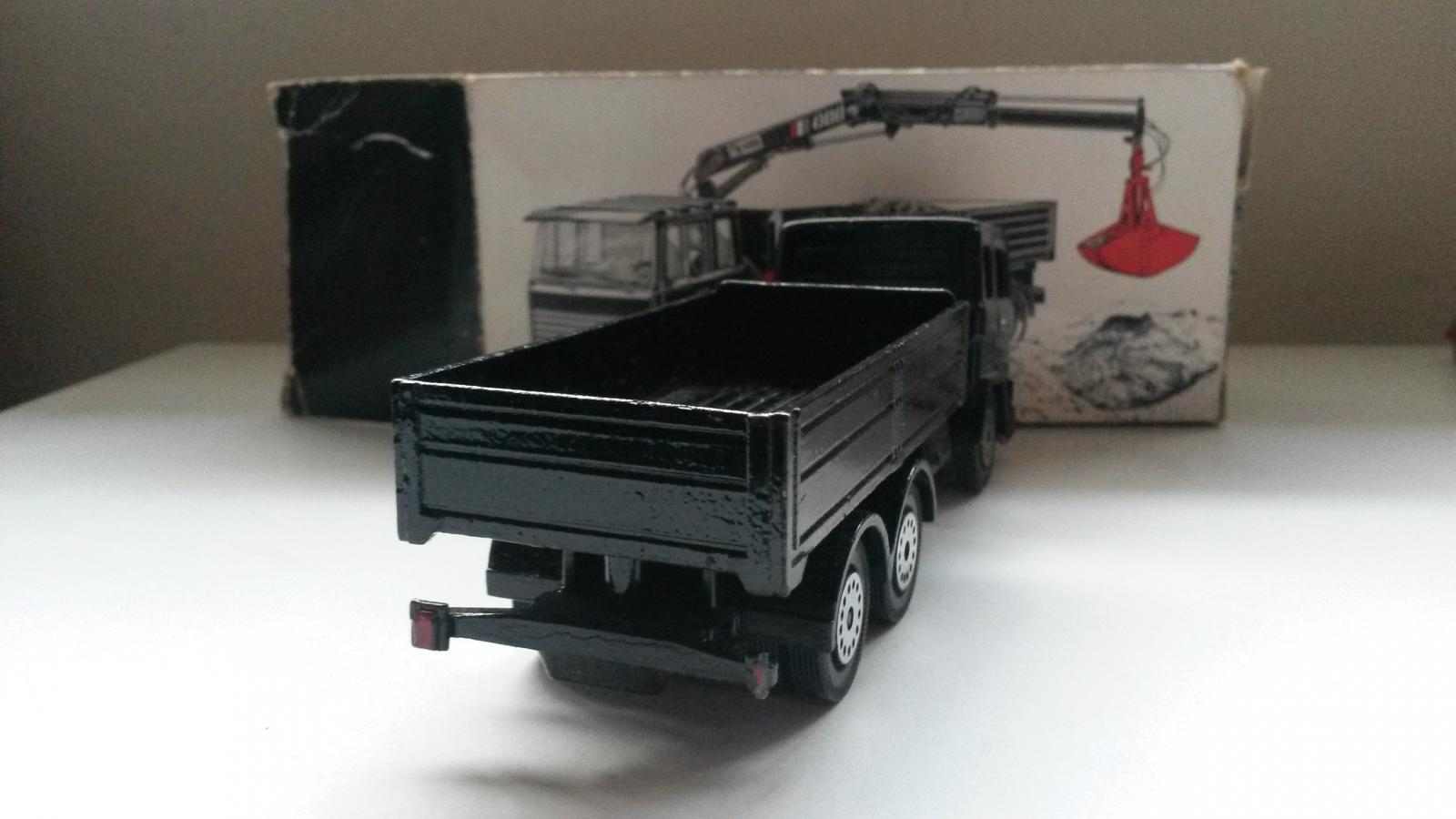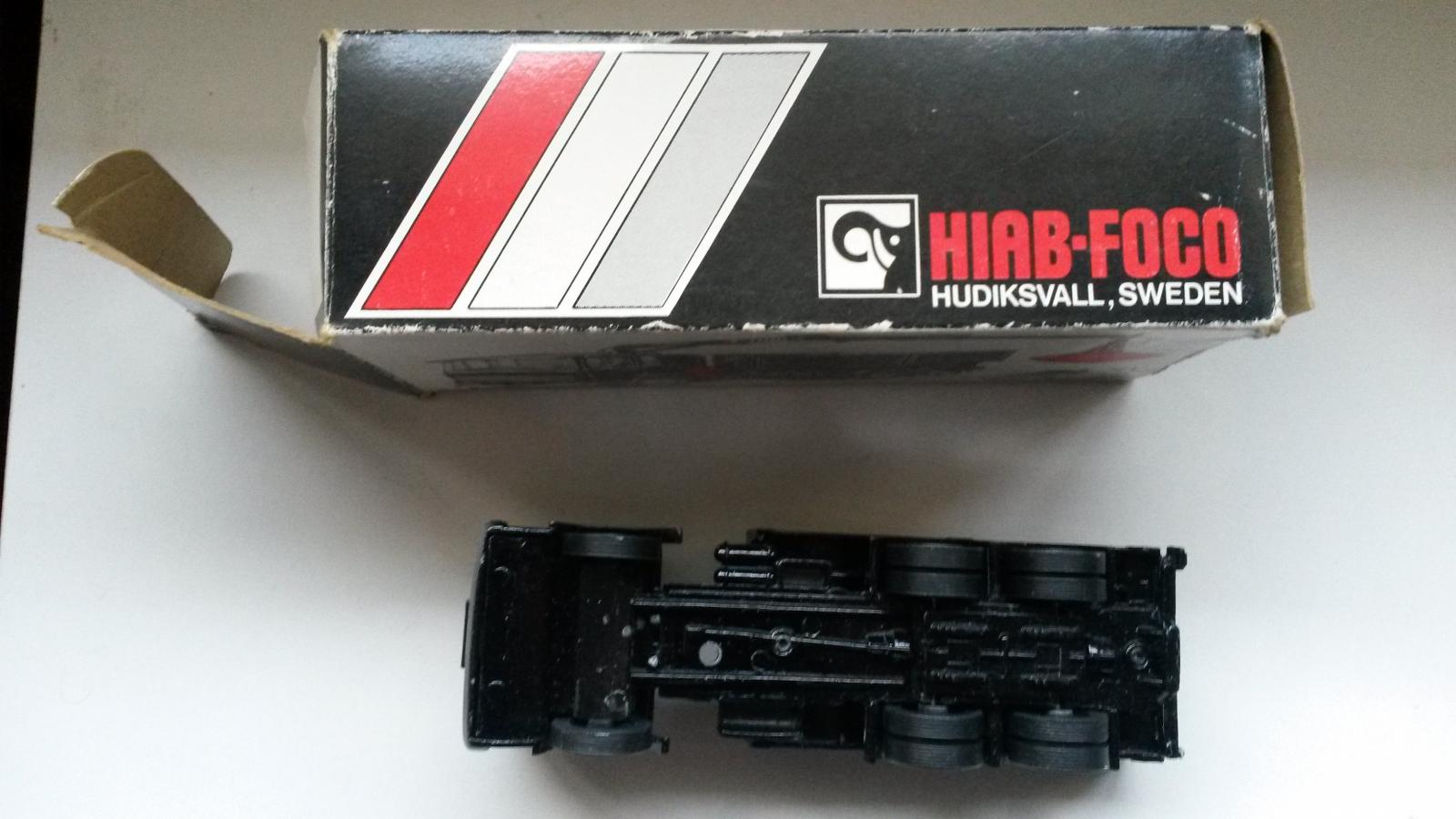 50p.
Boots Branded Mini Cooper S. About 1:64 scale. Untested as needs LR44 batteries. Though it was crap when it worked anyway!
50p
Warning the following may offend the eyes!
These kits were ruined by my poor attempts as a child. But maybe of use to someone?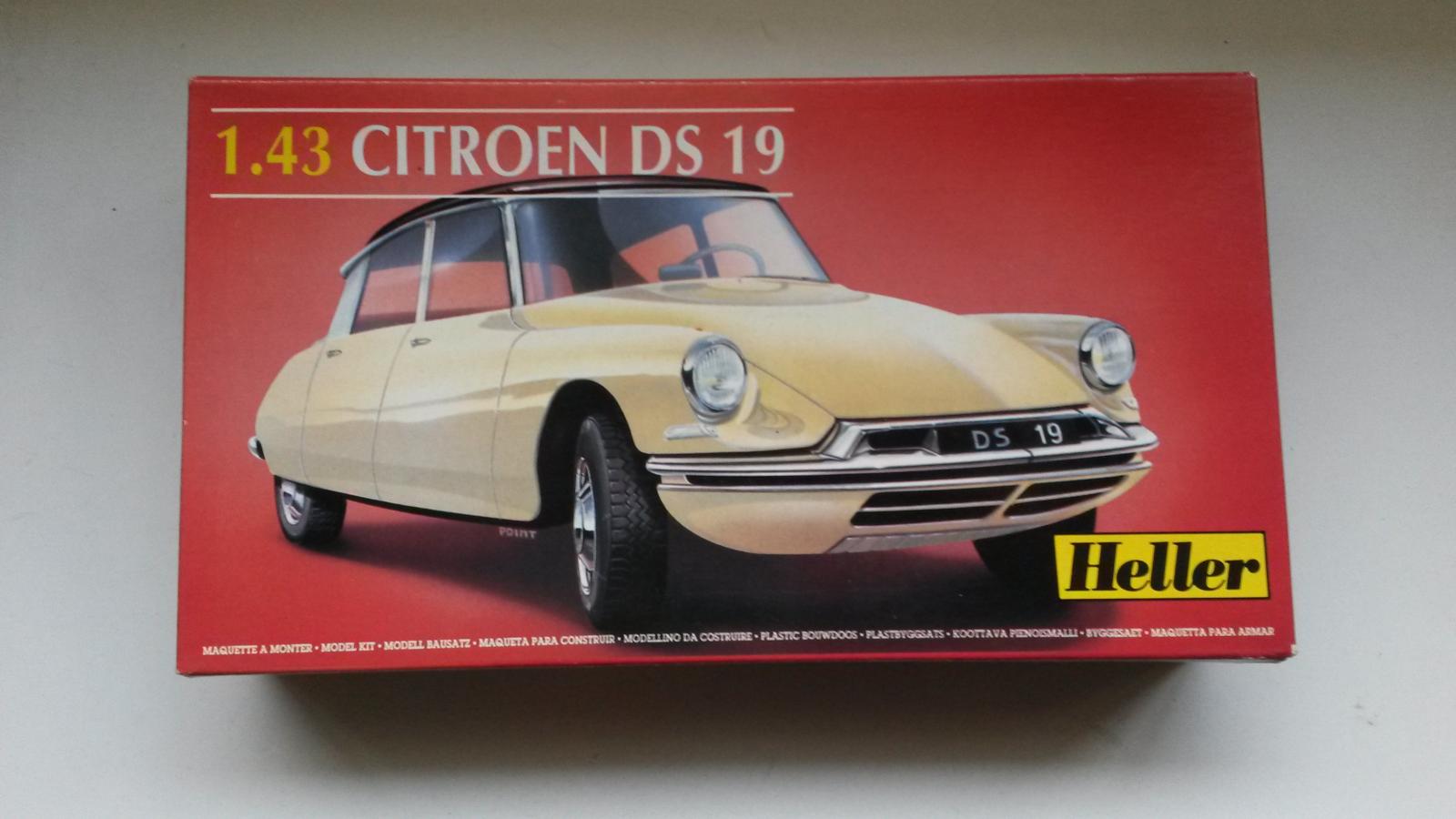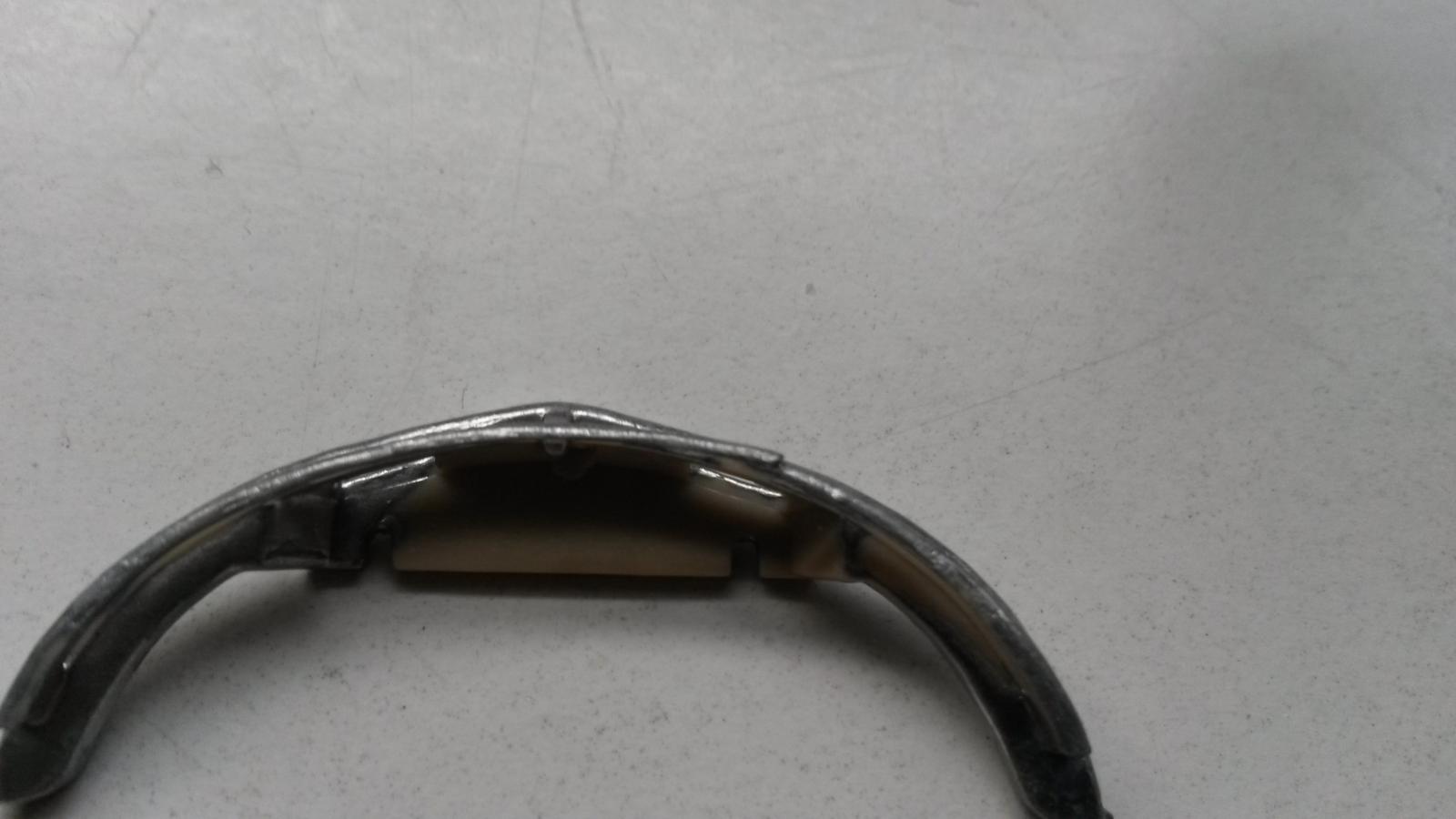 The Citroen has a split on the lower front bumper. Minor damage to the roof and scratches to the body. An to finish off some crap black gloss painted base, wheels and silver bumpers. Think it's complete otherwise. £1?
Everything below 50p - £1.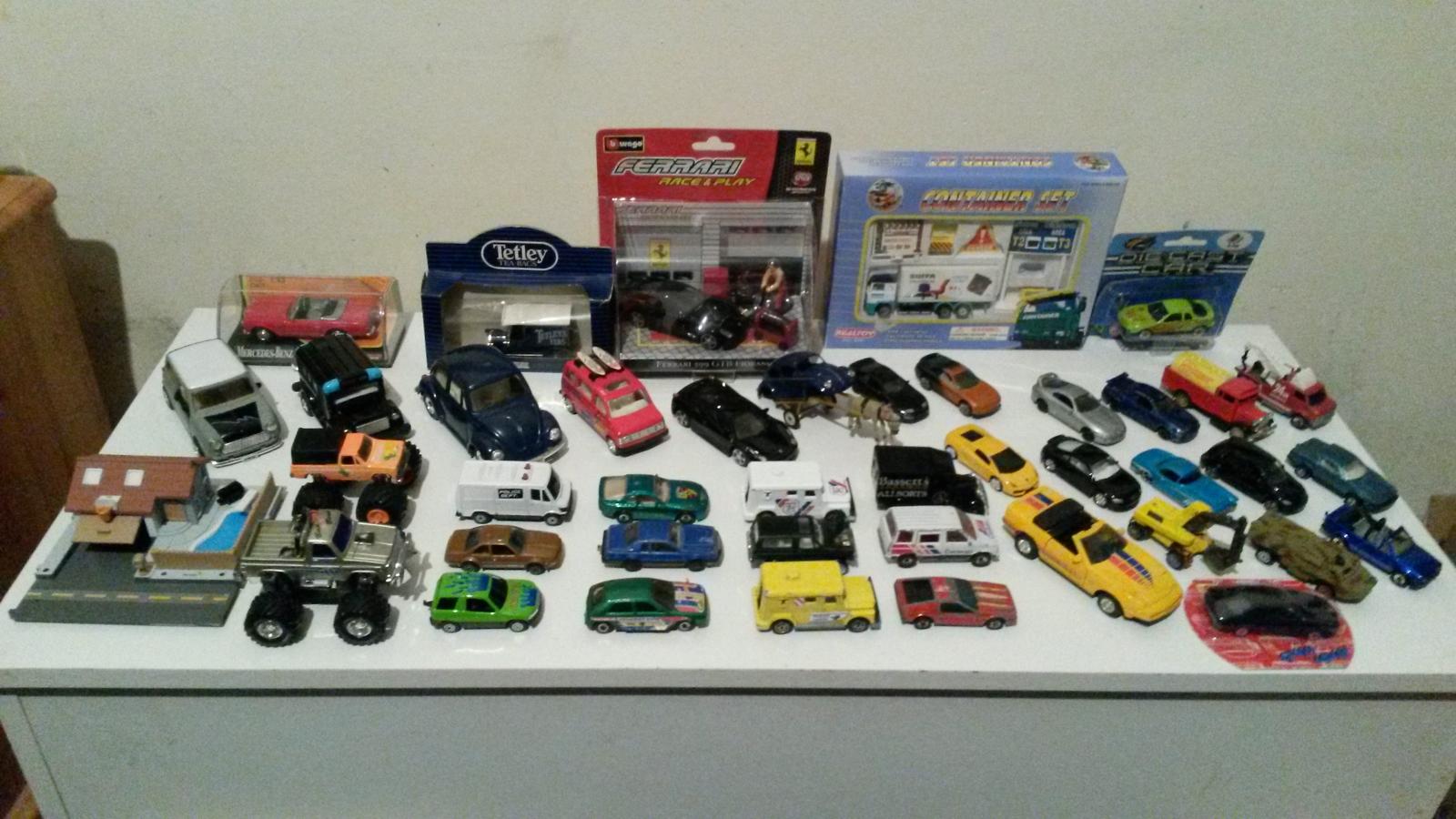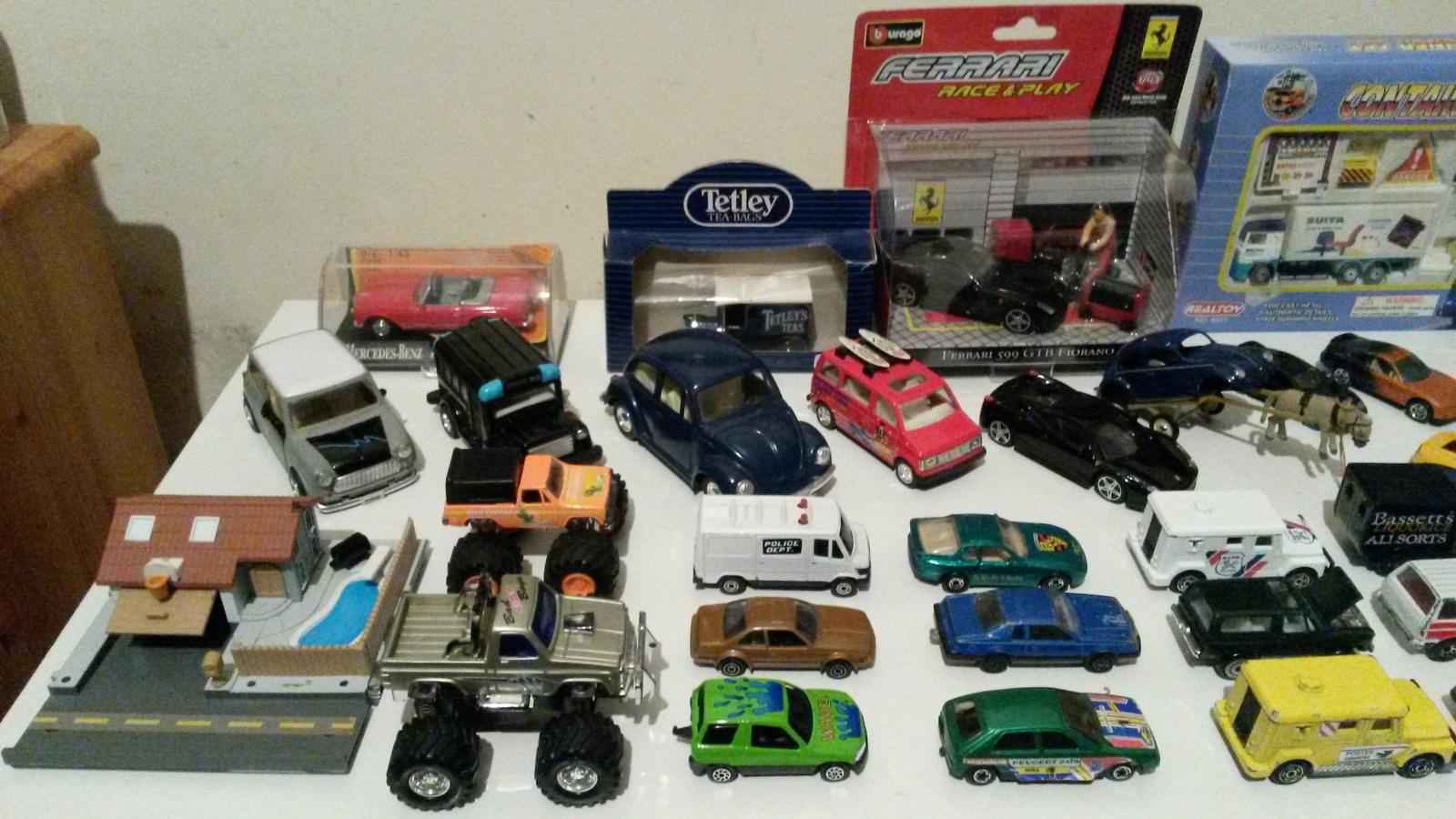 Hot Wheels all unopened bar the Camero £1 each.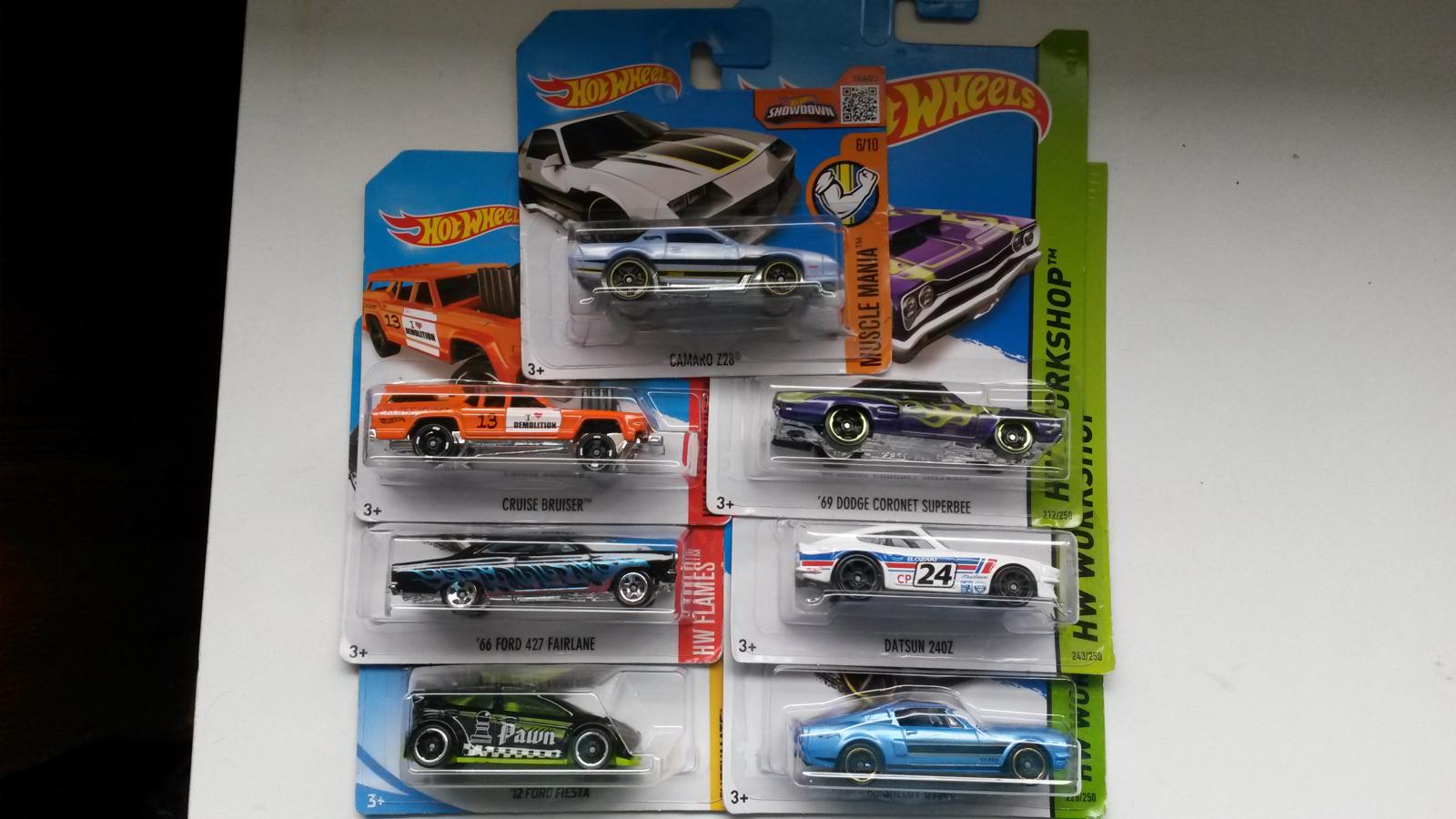 An some close up pics of remaining items.