I went to Reims autojumble the other day for the first time. It was a bit rubbish, and the weather was appalling. I took a few photographs of the 'old car' parking bit, but mostly these were Citroen BXs. I don't think I've ever seen a BX at 'a show' in the UK so I got a bit excited. Anyway, here are some photographs.
This one is a Citroen BX. It has horrid Morette headlamps. Meh.
This Mk1 TRS was nice enough though. Mk1 GT wheels set it off, eh?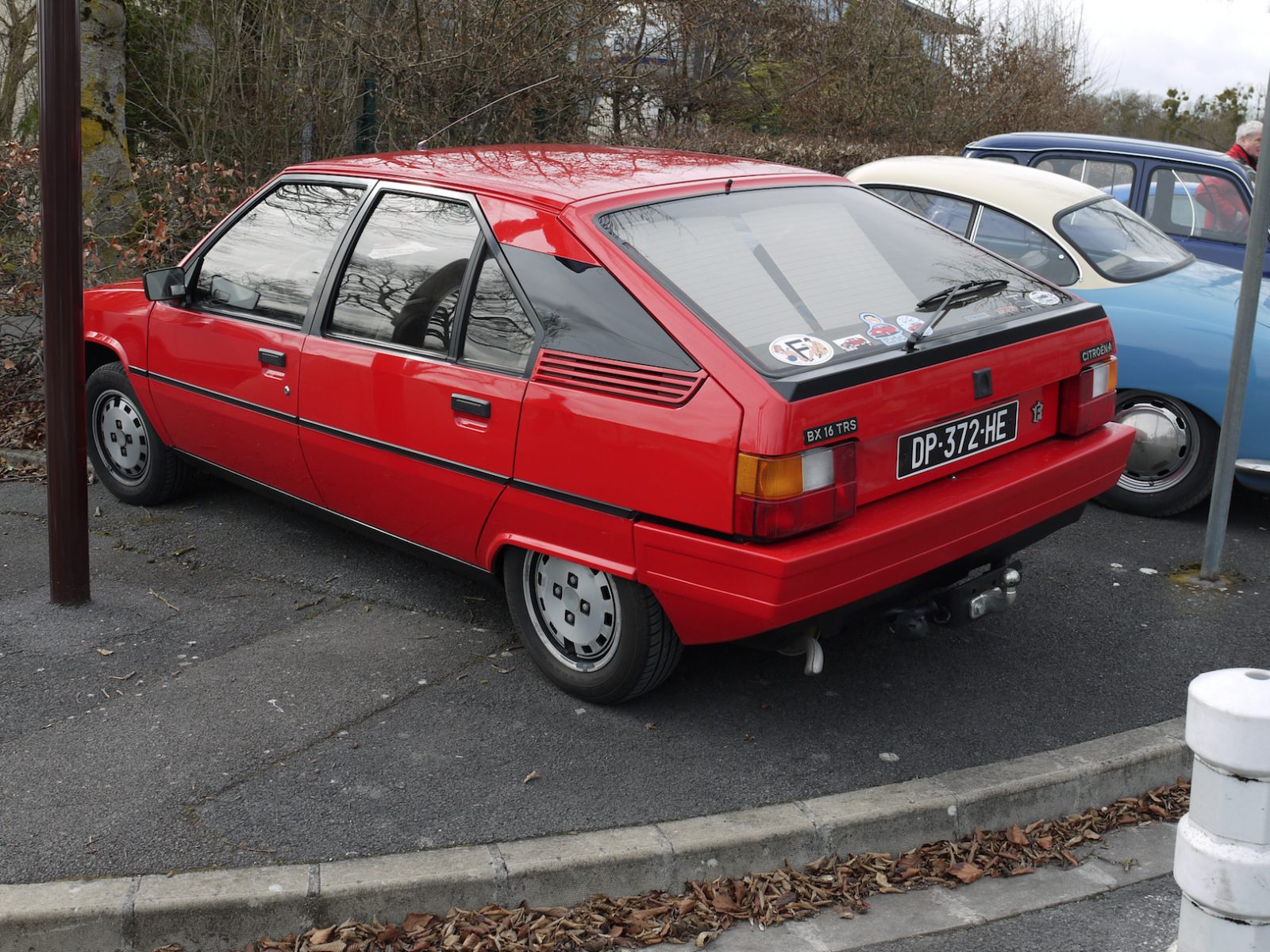 Proper! Almost a spit of my car, but its an RS with the slightl plainer interior. Lovely, though
Some more. A Millesime on the left (note small lhm patch) and something like a TuRD on the right. Both nice enough. Yep.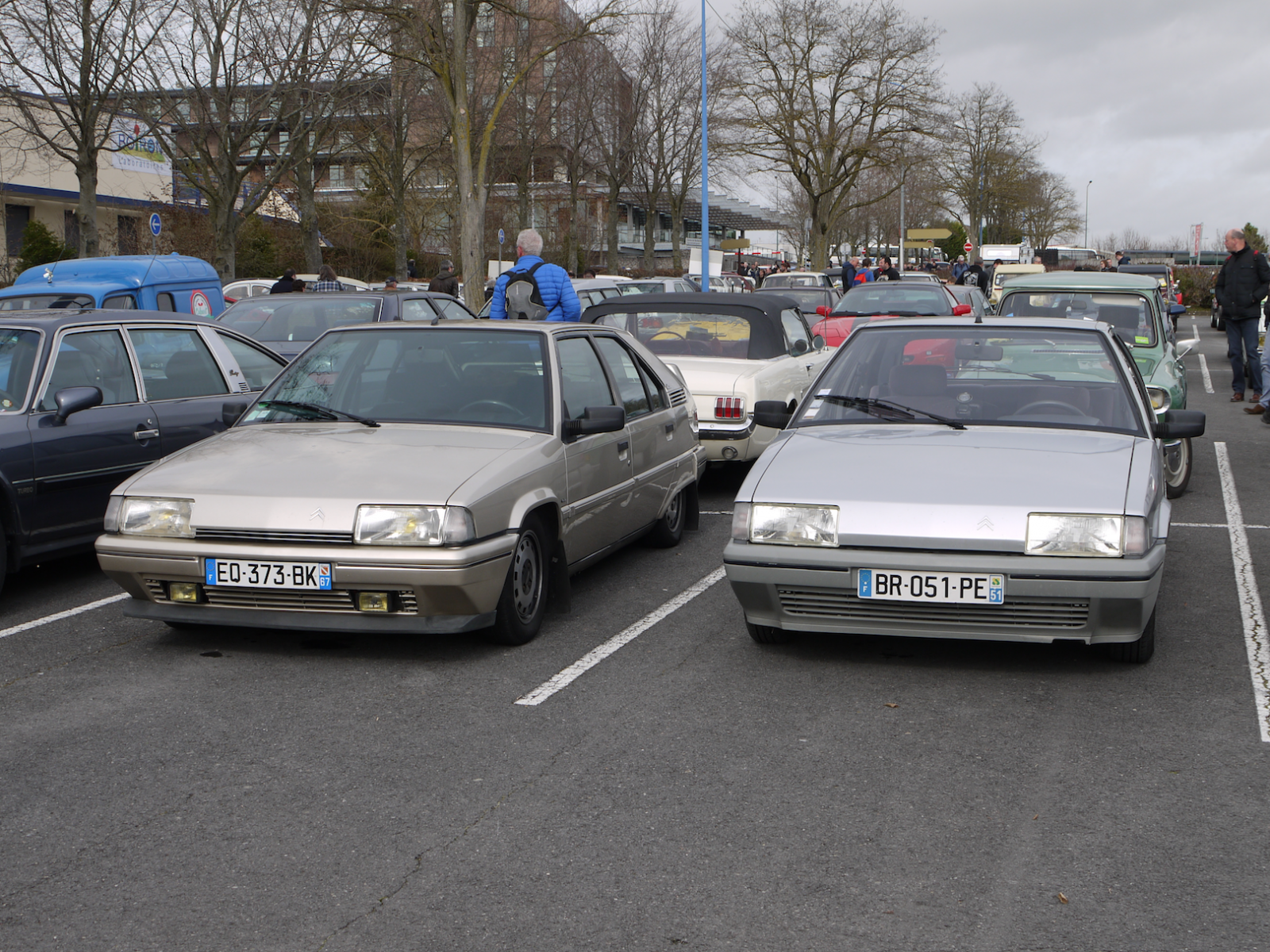 Early, one-year-only Ami Huit with slidey front windows (and MUFF)
This looked really tidy, and was for sale at €2000. Quite TEMPT but I don't even have €200 to my name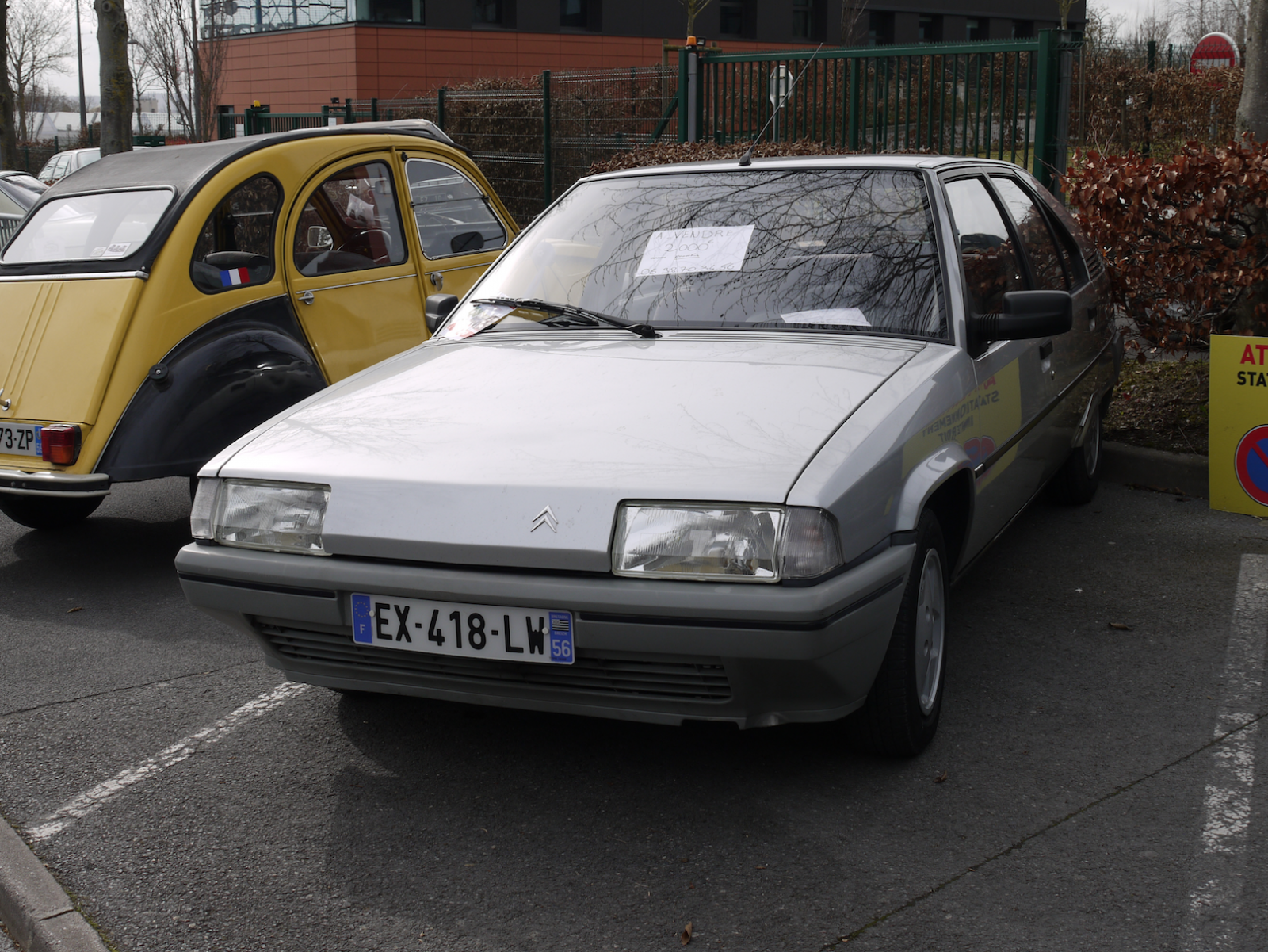 This dans son jus R16 was absolutely fantastic. It's an early one with the waffley dashboard etc and it looked great. Much nicer than my one.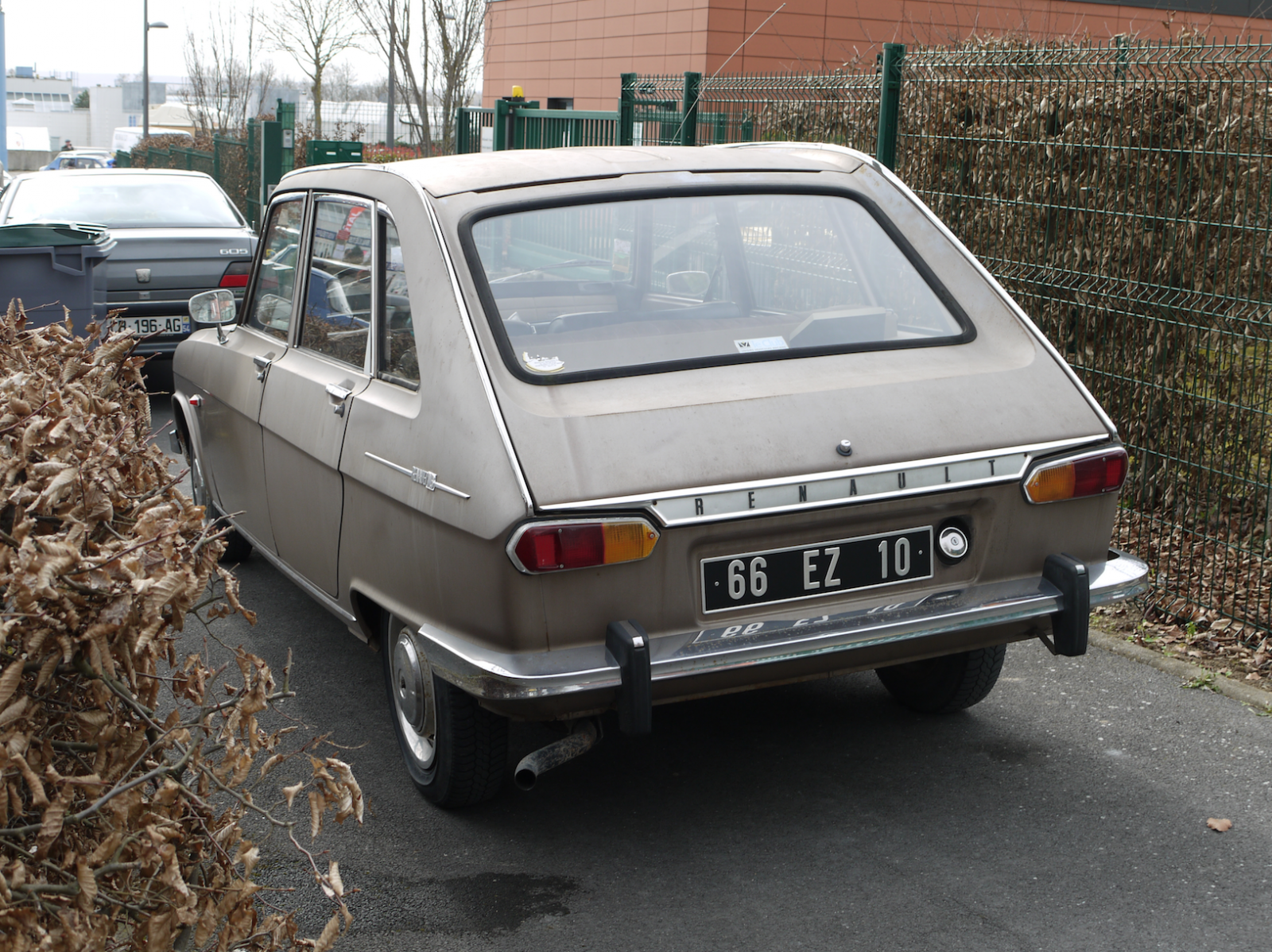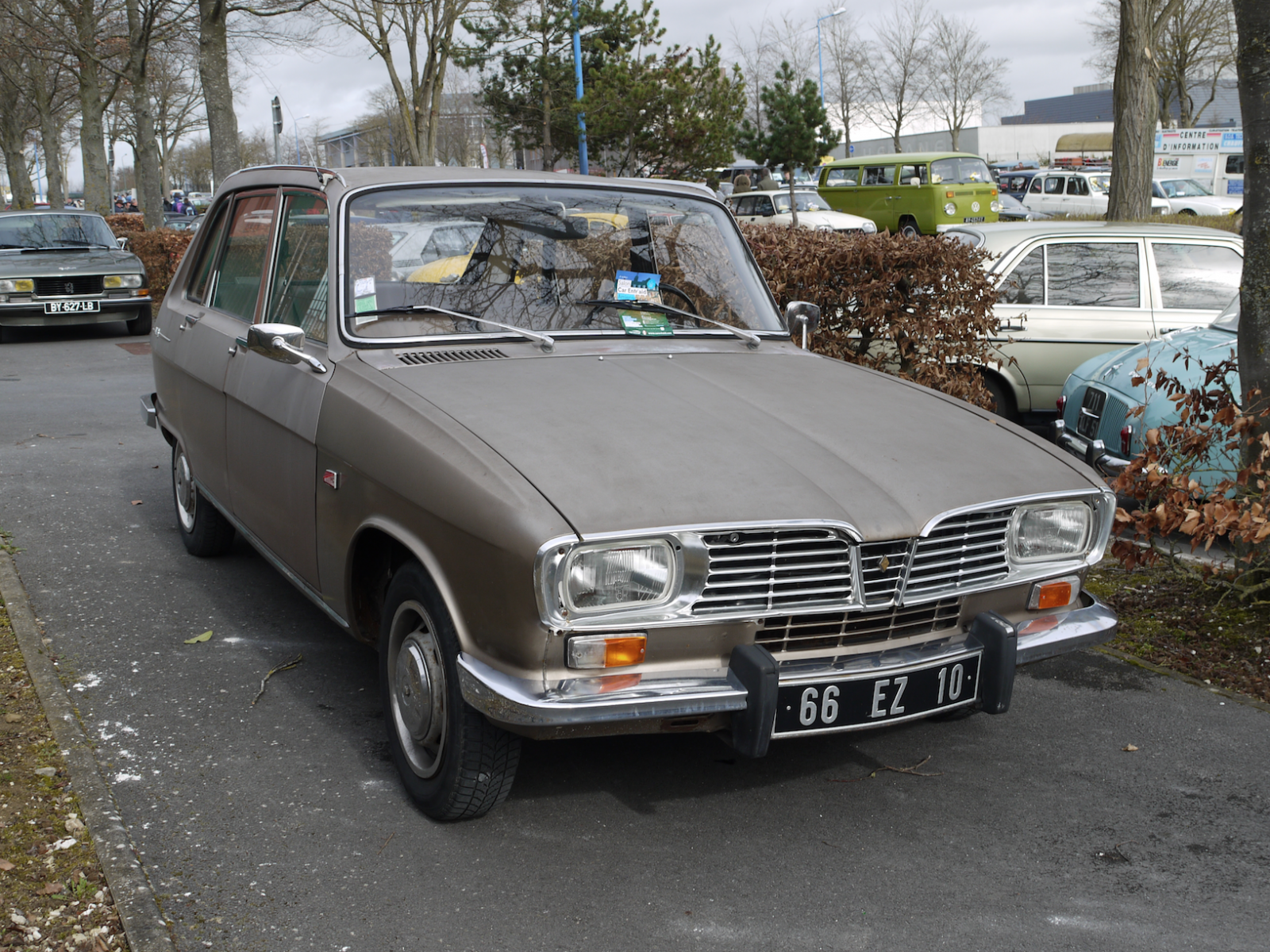 There lots of things like this for sale in the jumble itself. Also quite TEMPT but I keep forgetting I already have one shit old French moped with no hope of ever going back on the road so what is point?