Recently life has been incredibly stressful and been getting to me a bit. Mrs SiC was off doing her own thing this morning, so I decided to have my own little jolly trip to a local(ish) museum.
The Atwell-Wilson Motor Museum claim to fame is that its the only car museum of Wiltshire. Its based in what can be described as a bunch of posh cow sheds just on the outskirts of Calne. I've passed the sign to the place for many years and kept saying I should pay a visit. At one point I thought it closed down. However they've frequented the NEC Classic Car Shows, so I guess they are very much alive and active.
Not the cheapest to get in at £7 and its not the biggest museum. But then it is the expensive South and they need to pay the bills somehow. If you're near or passing by, I'd say its well worth a visit.
Without a further a do, here are the pictures from today.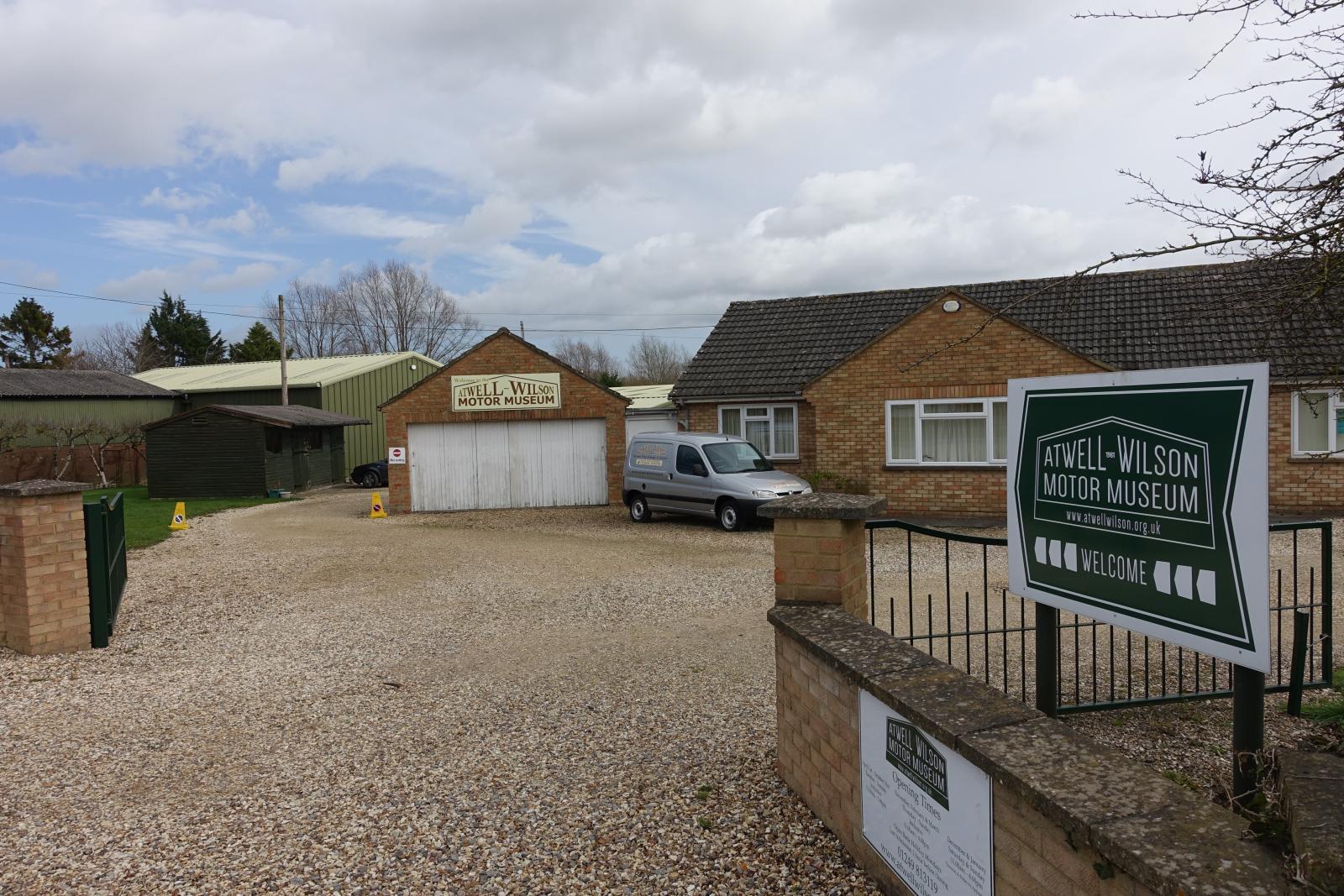 That electric van outside hasn't even done 100 miles!
This sign inside made me chuckle. Electric French van? DO NOT PRESSURE WASH!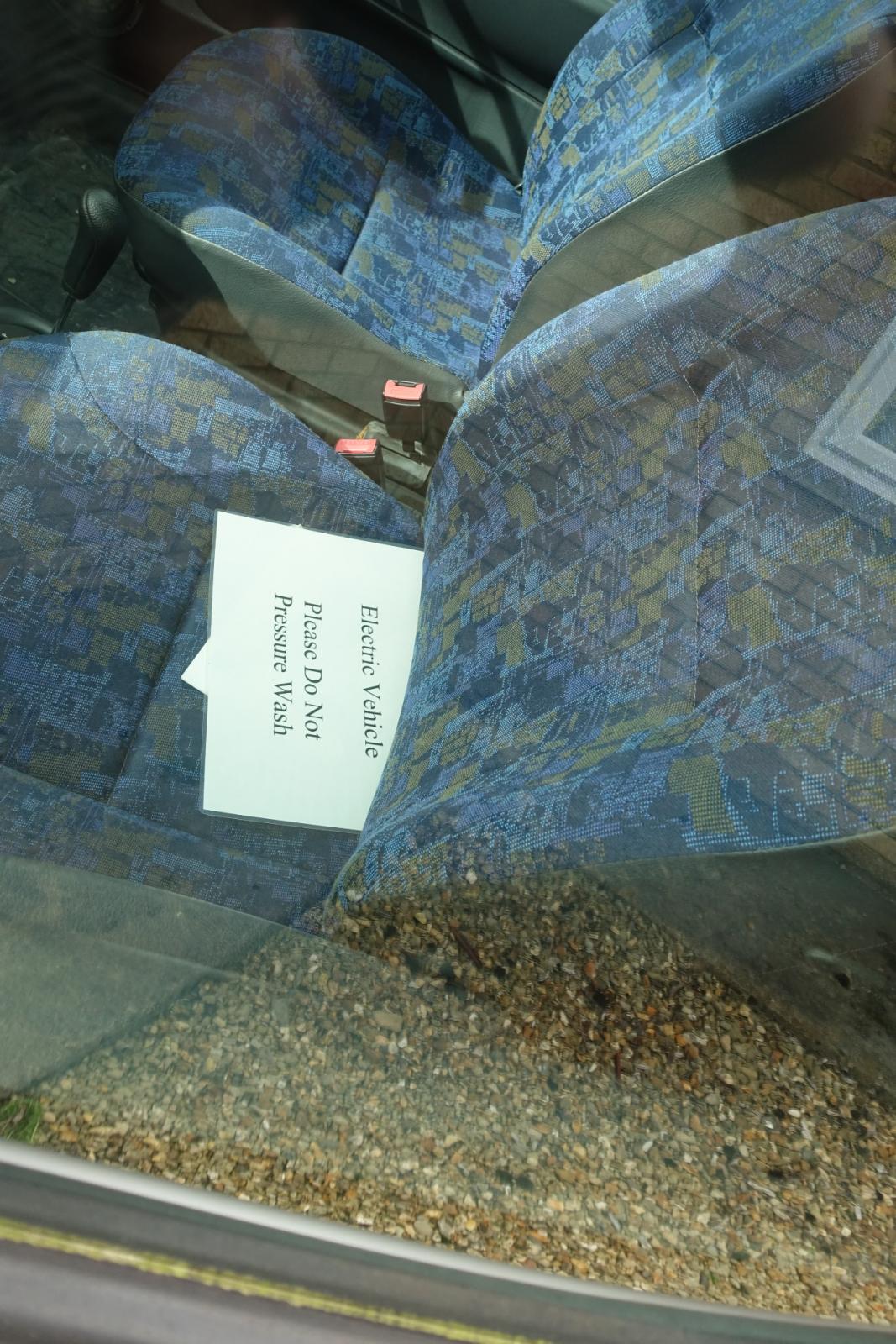 If you're interested in going.
Once you pull in, you see the main museum shed.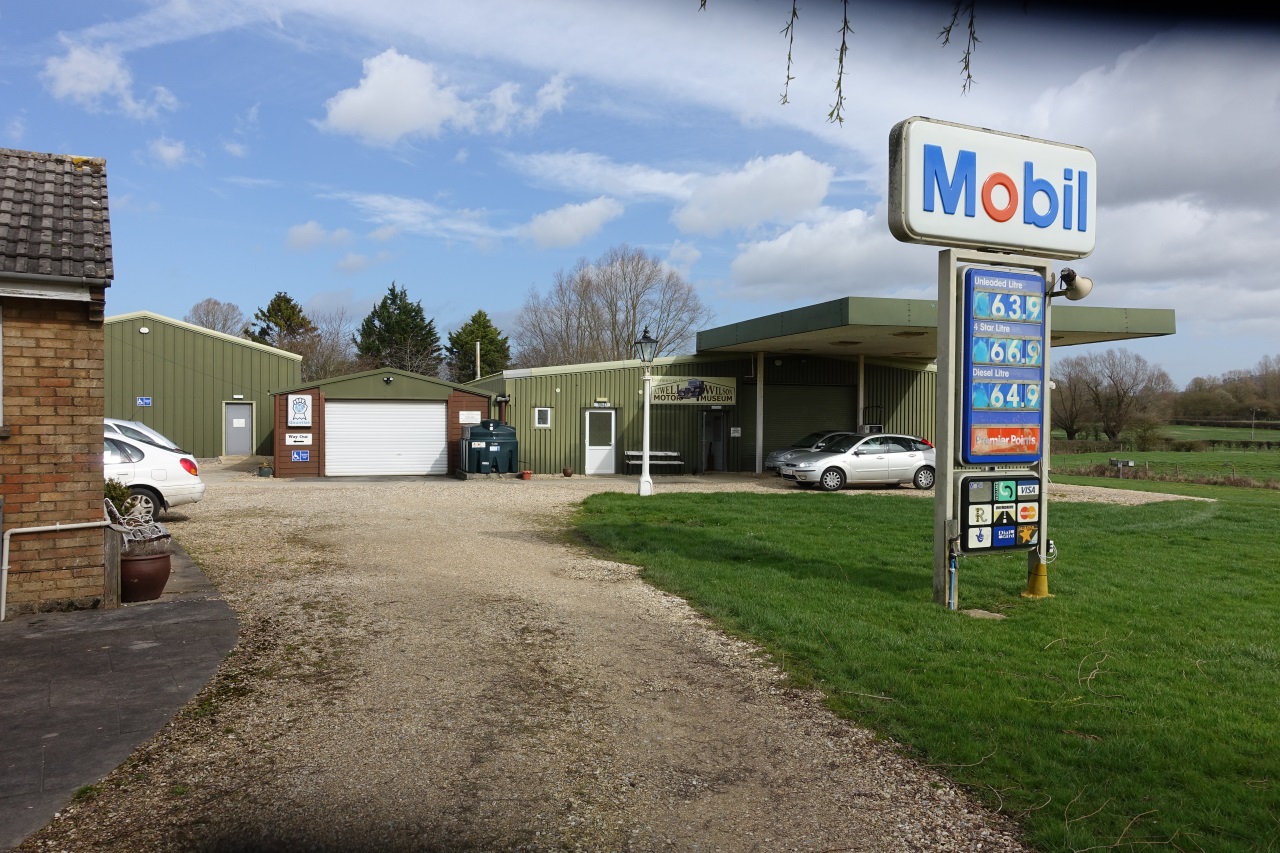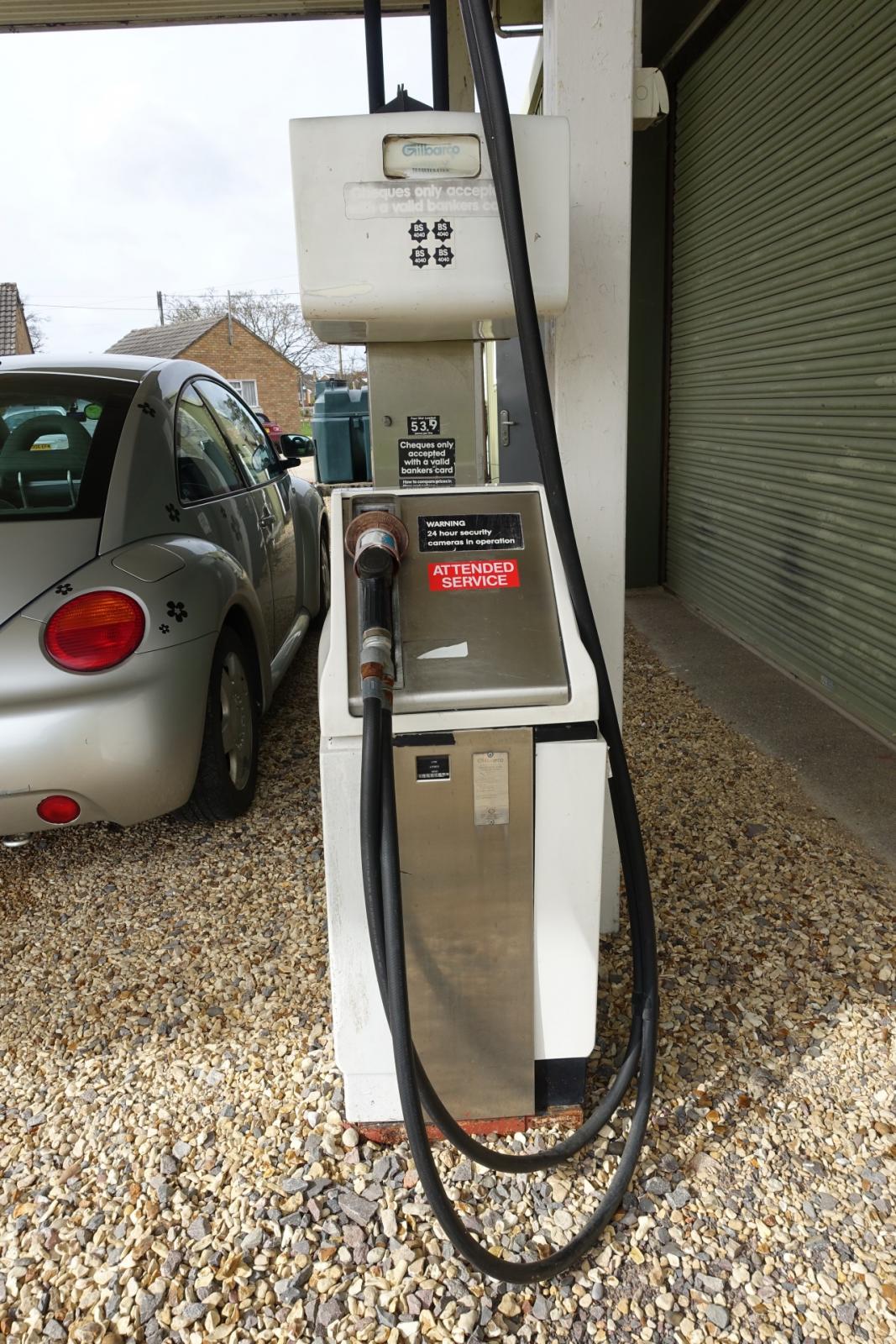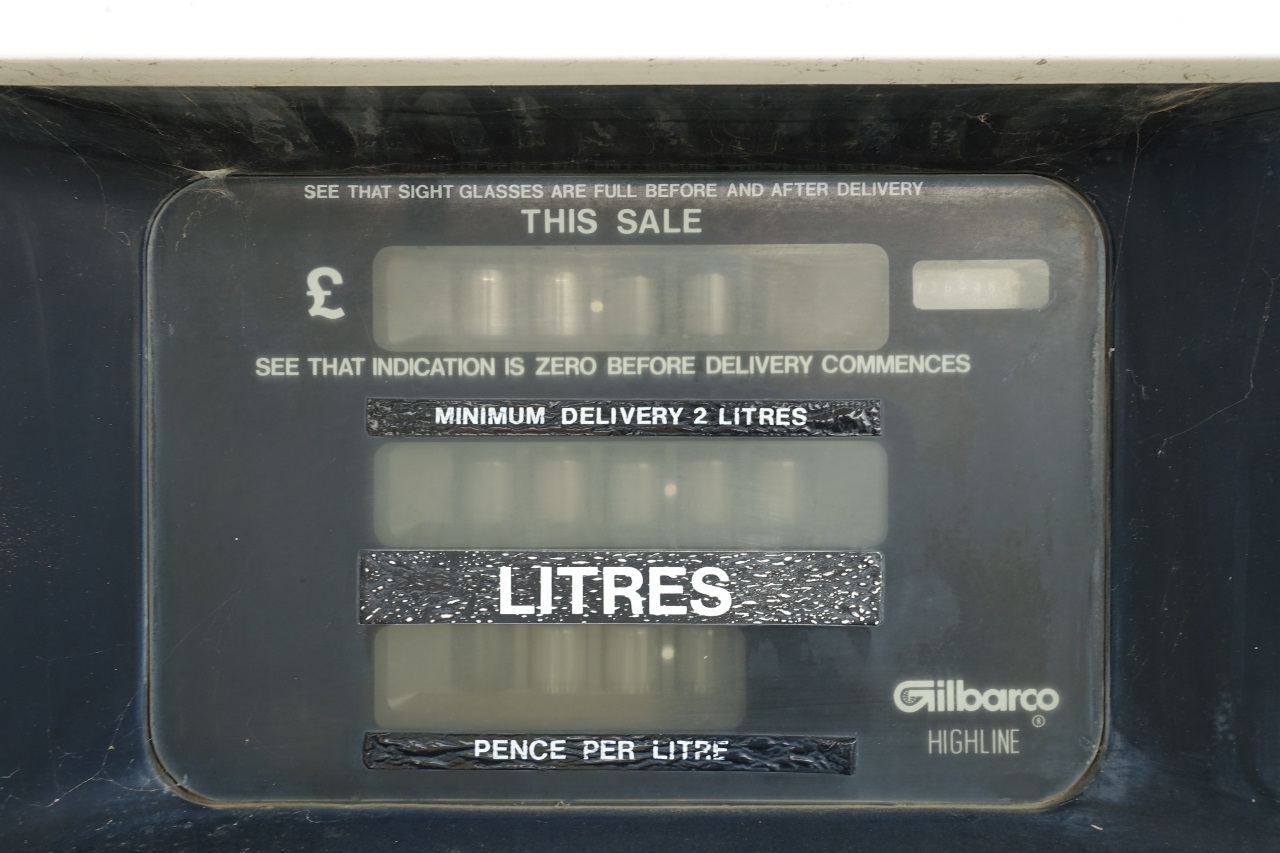 Now lets go into the museum.