I'm losing the battle of justifying to myself the need for two council lock-ups anymore, especially as only one of them is housing an actual car now.
The reality of this realisation is that a whole host of my stuff must be rehomed, thusly I shall post up the woeful, the dire and the gopping for your delectation and potential purchase.
Here y'are then:
4 x LS400 (UCF10) 15 inch wheels with good tyres.
Bought them to beautify my LS (UCF10) but was bereaved to discover that, being the facelift version, it had larger brakes that require the 16 inch wheels. Ratscocks. Sold
5 x Mk1 Granada Ghia alloys. £50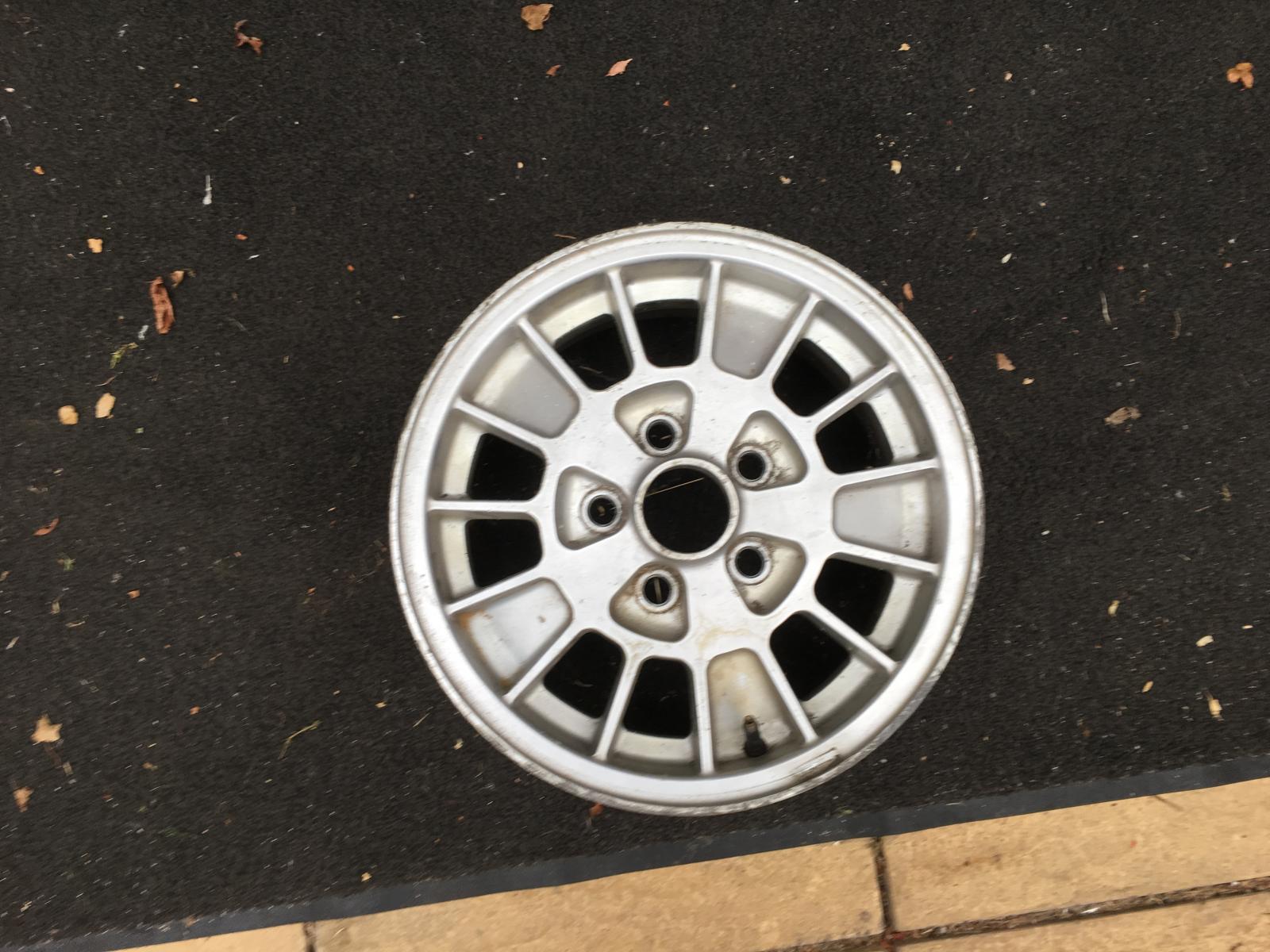 Ford Type F 4 speed gearbox (removed from a 55k miles, 1975 2000E Cortina) Sold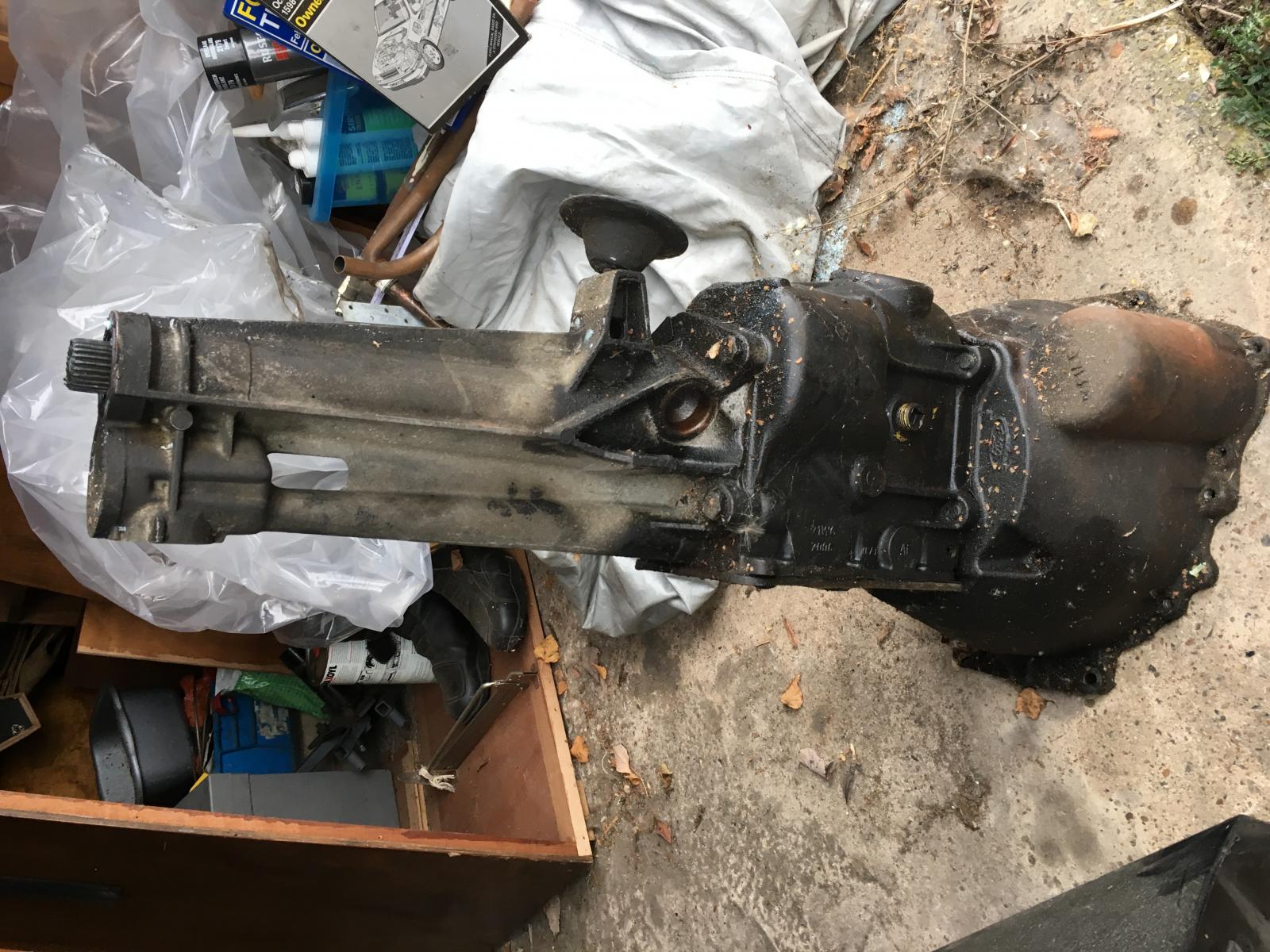 RS2000 exhaust manifold. (Gearstick not included) Sold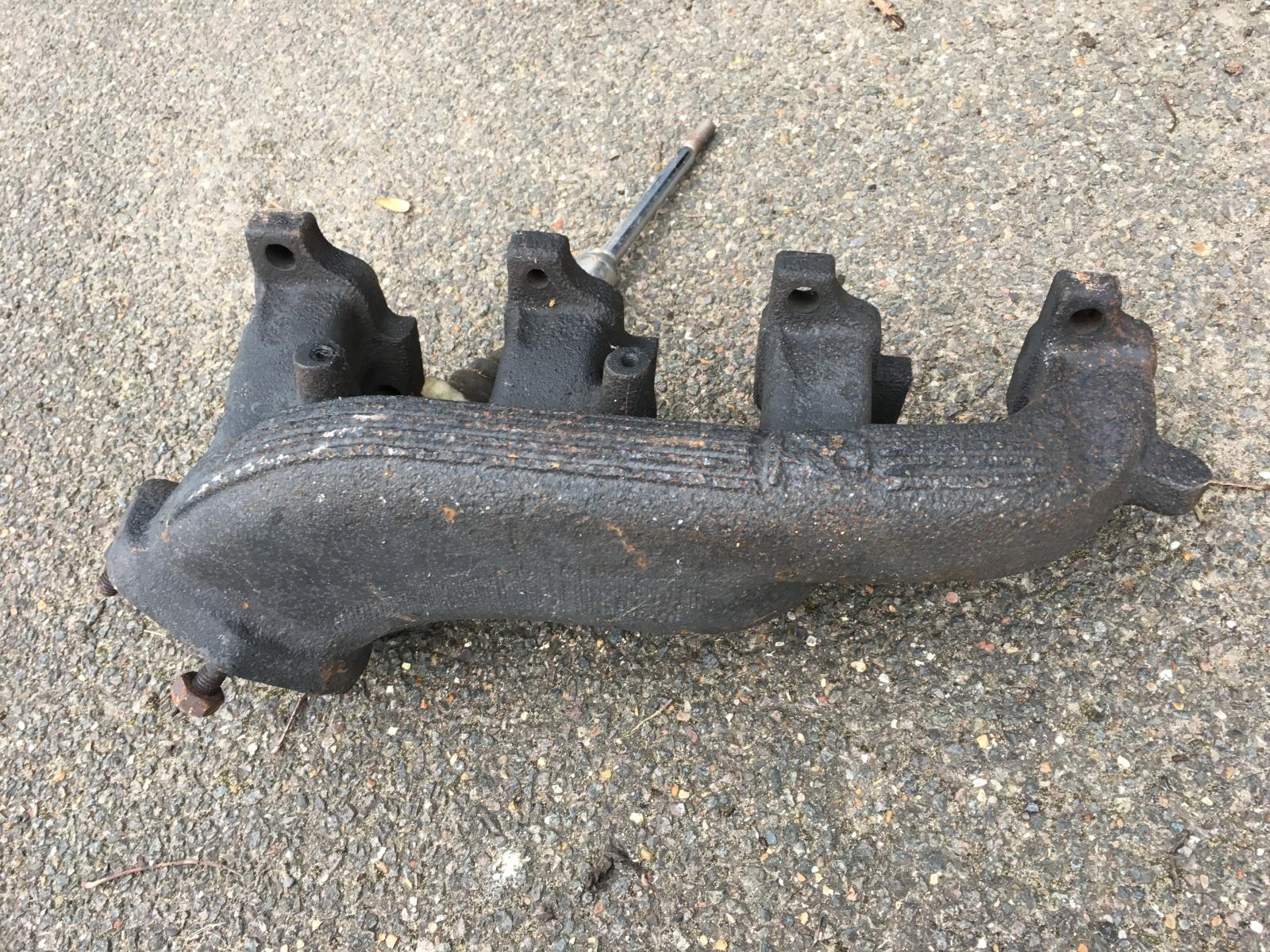 Mk2 Granada wheel arch panel. Sold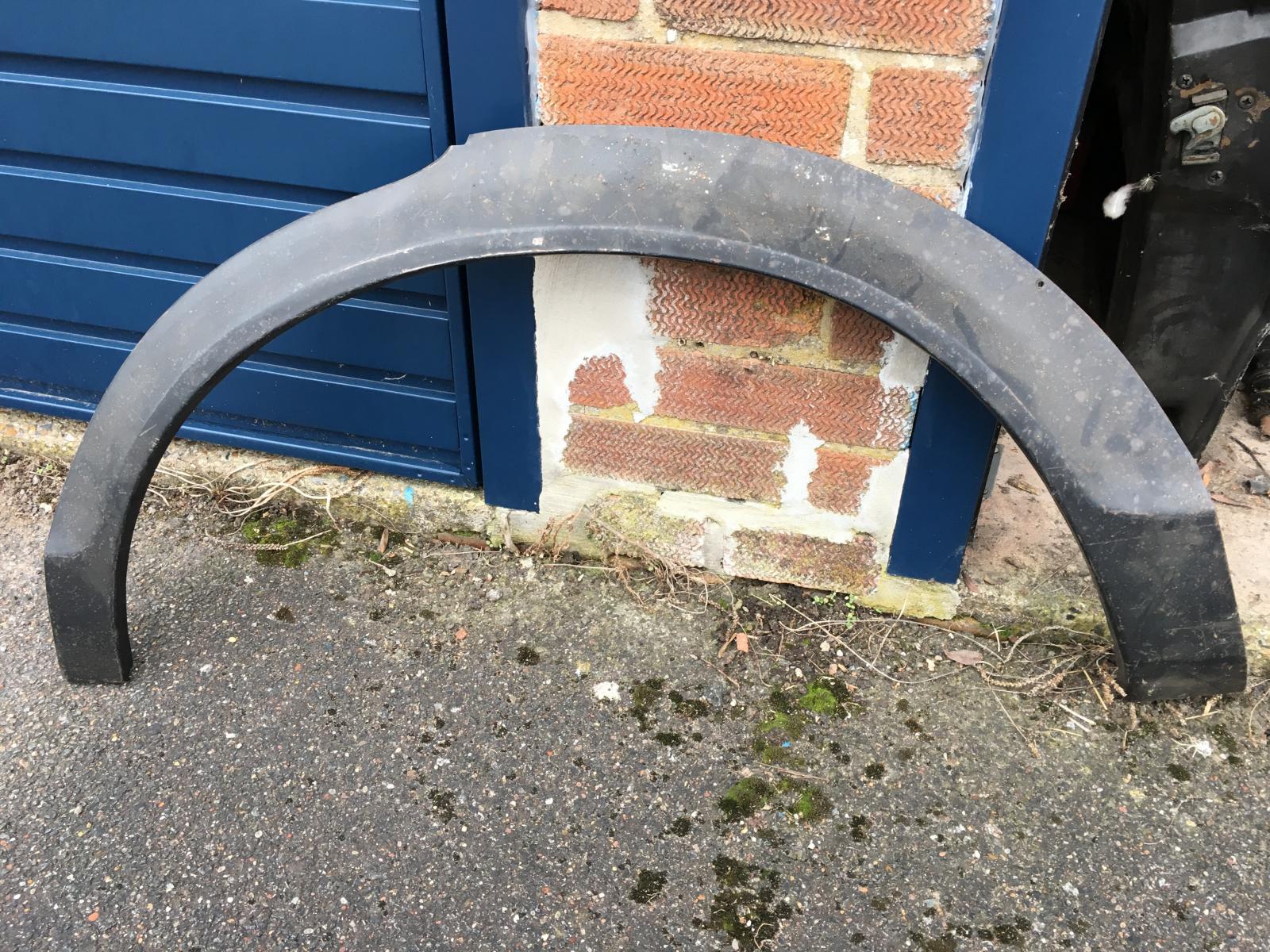 Mk3/4/5 Cortina 1600 propshaft. Sold