I have a load of car parts which are nearly all a collection that I have bought for cars I have owned, the new are oil filters, air filter, fuel filters, cabin filters, track rod ends etc..
I am not after a kings ransom for them just make me an offer and postage is extra.. I am in need of the Garage / Shed space, if you do Auto jumbles why not make me an offer for the lot ?
Metro.. K series mechanical fuel pump, 1.1l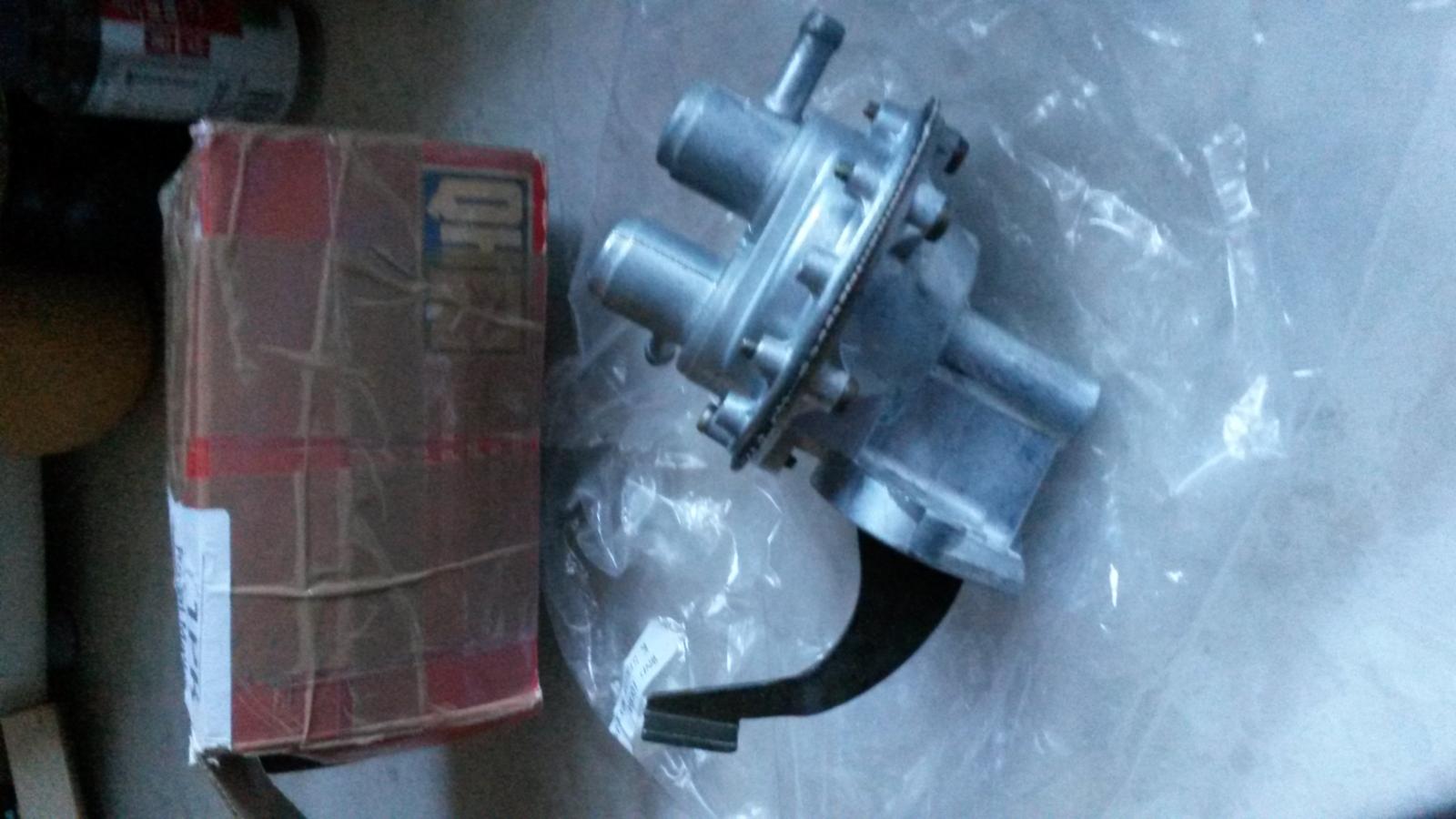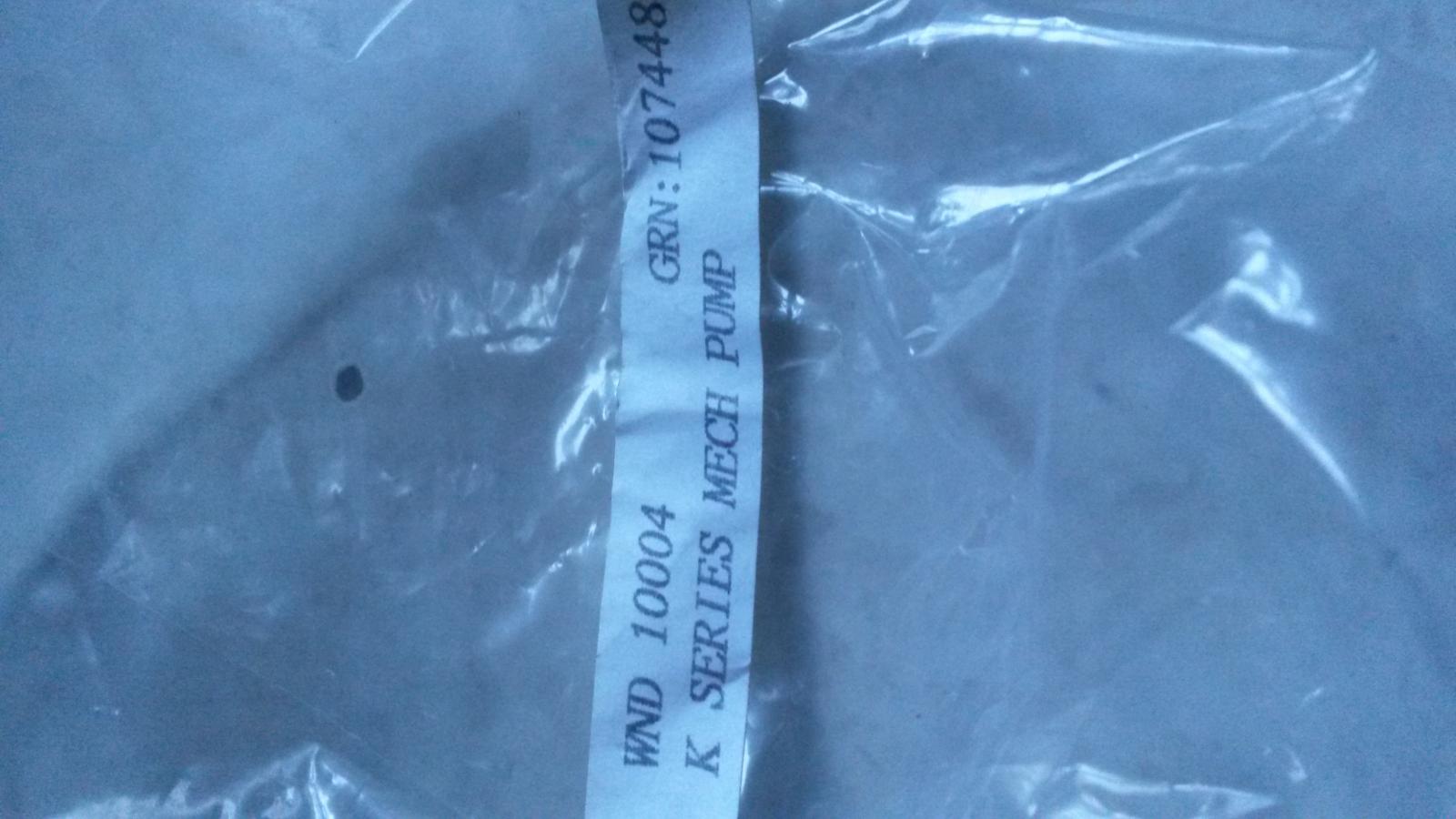 Metro 1.1 k series Fuel filter..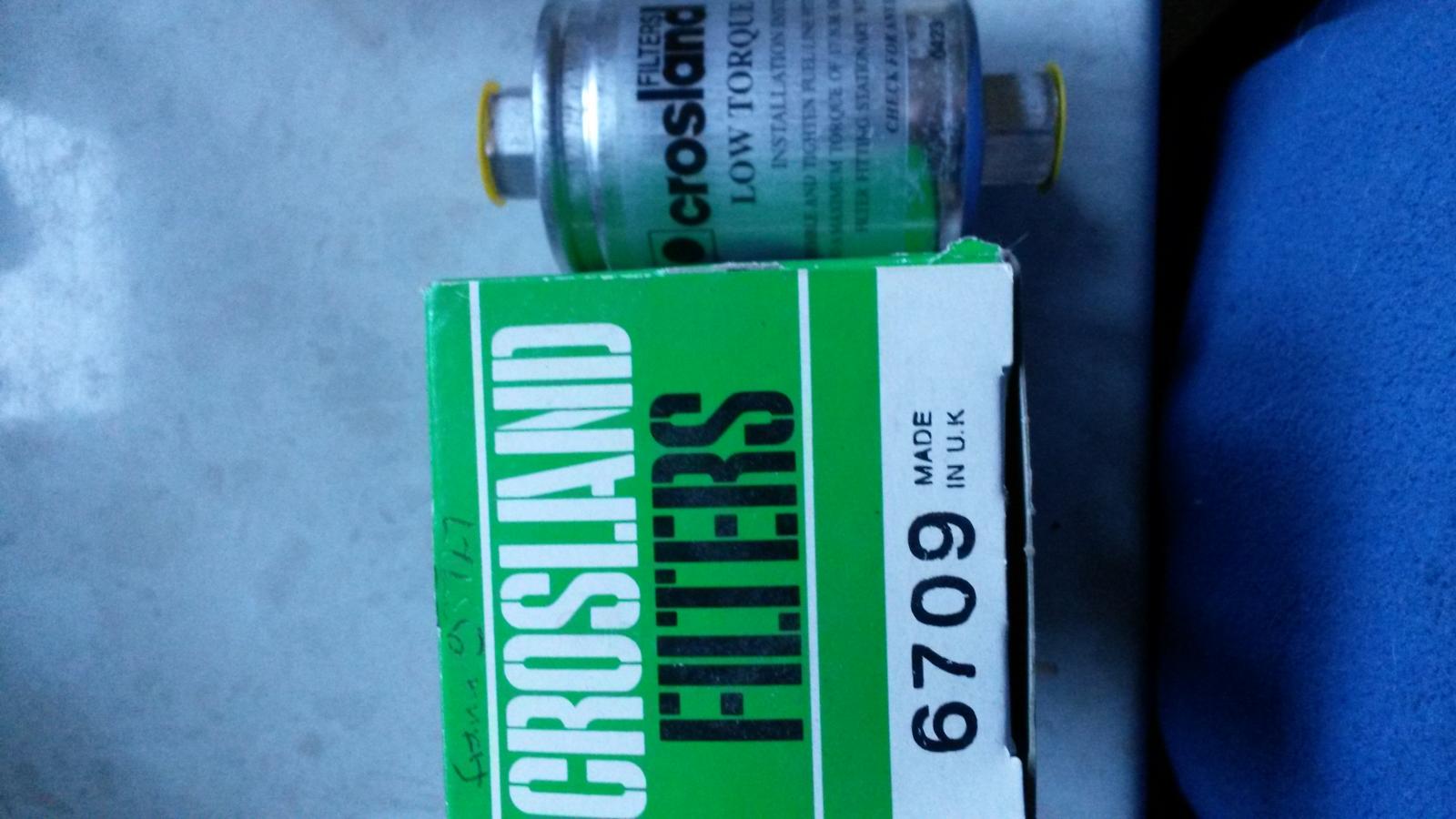 Metro / Reliant brake shoes.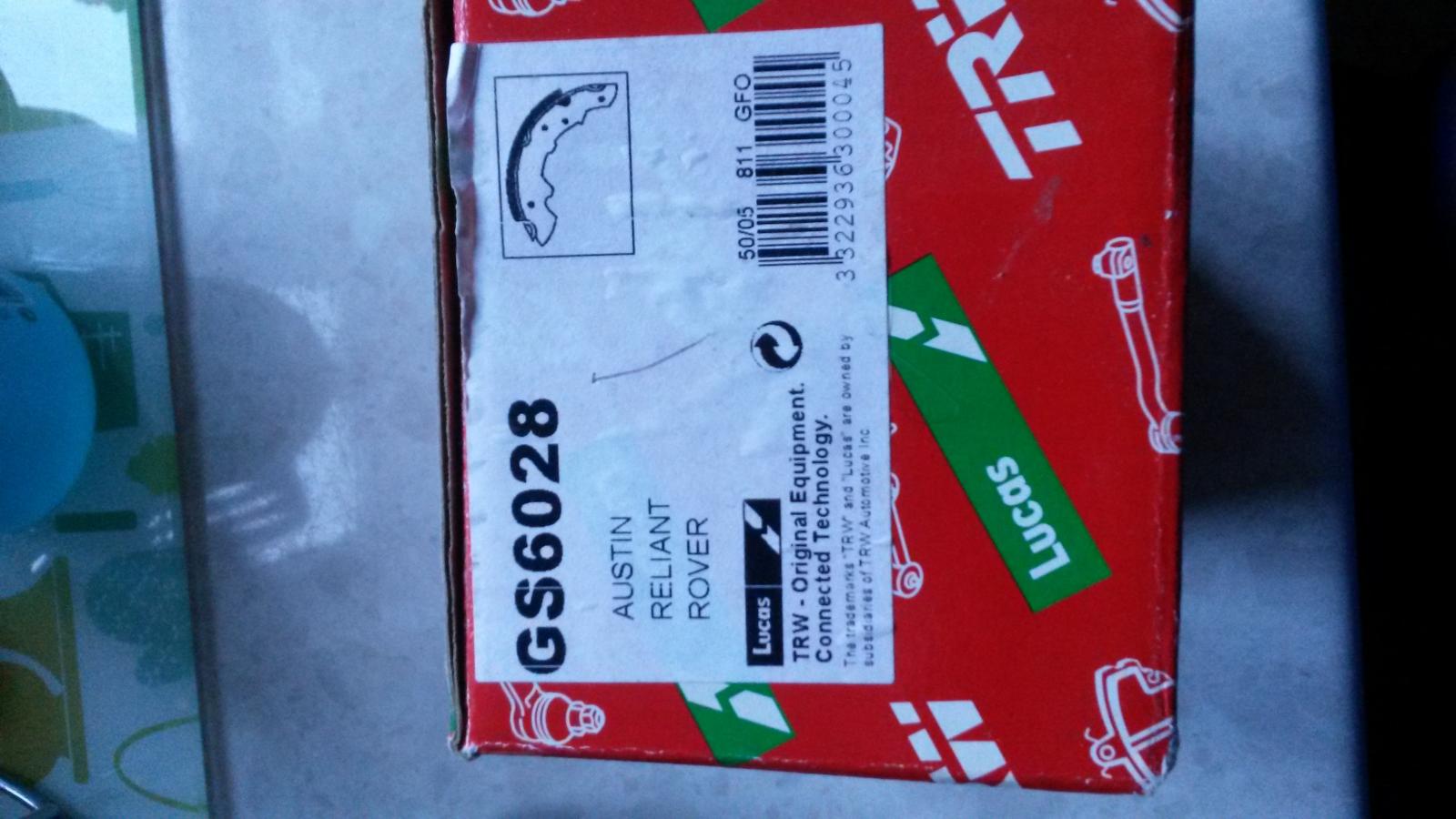 The following pics are MK Golf AHF ( 1997/8 ) but are likely to fit on any VAG with that engine.. Not just engine parts here but Track rod ends, wiper mechanism, brake hoses, door locks, Brake pads.. loads of stuff.. As you can see there is genuine parts there, the Hepu box is a genuine coolant pump and VAG cam belt kit..
]