With the YRV more or less finished i think its about time i got my arse in gear and sort out my Subaru.
I have owned this since 2012 when it was a beige truck with grot in all the usual places.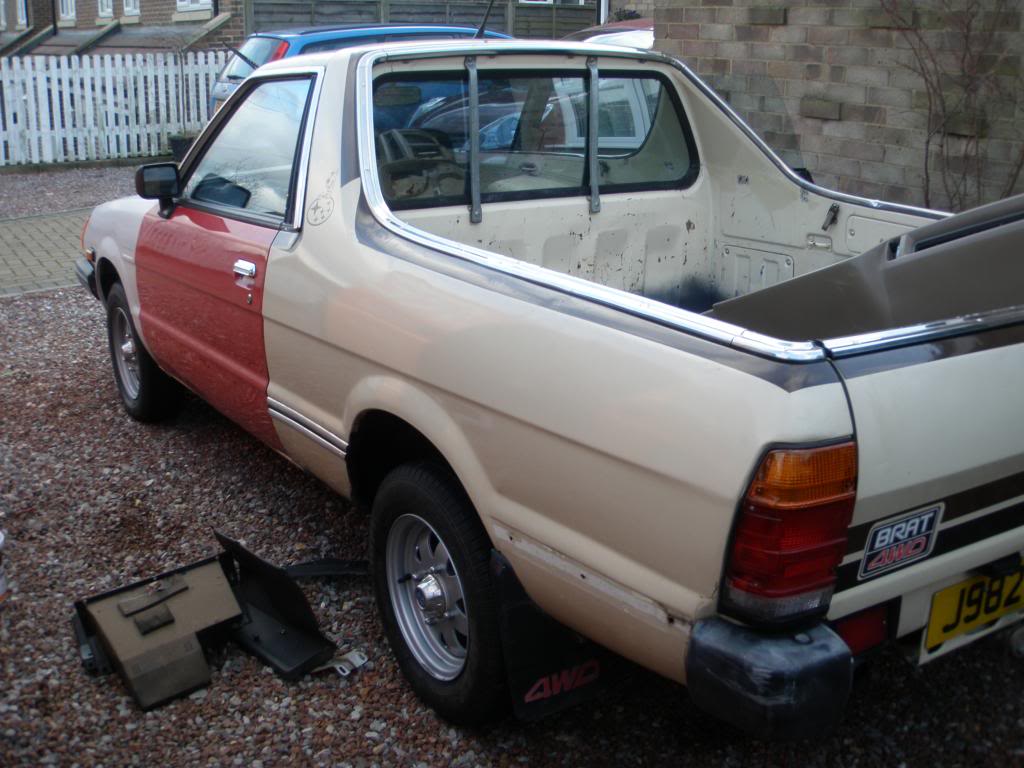 I spent an age welding it up and swapping panels over from my other totally rotted out one before prepping the body to the best of my ability.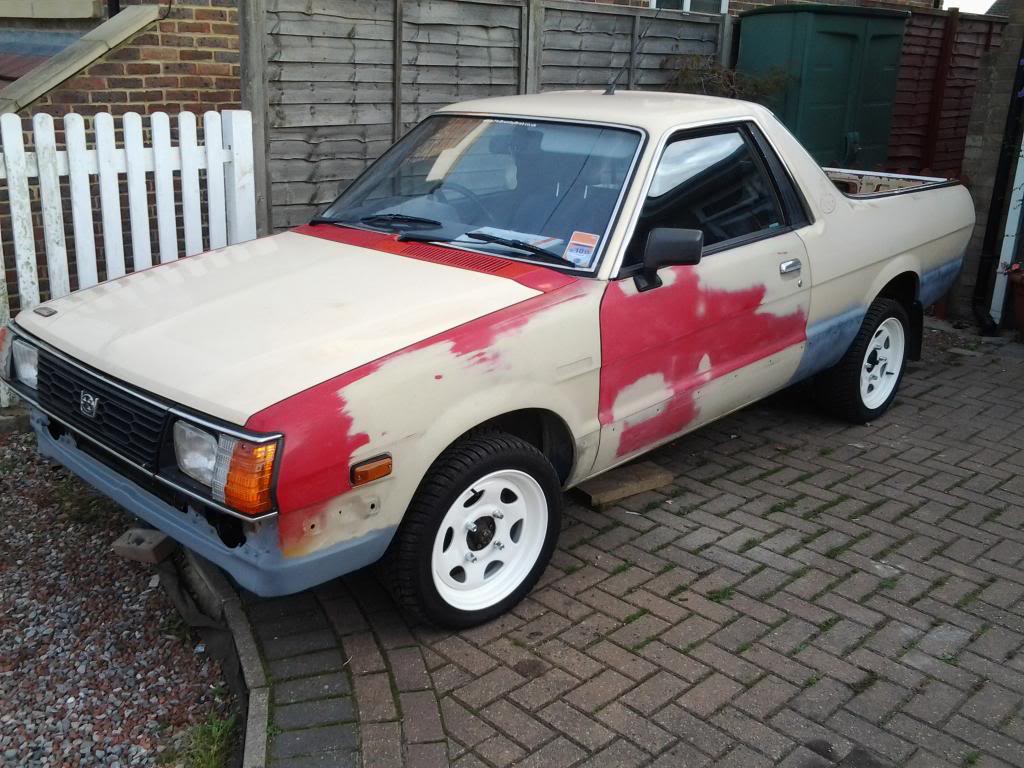 Before paying to get it painted in vw corrida red 2pack.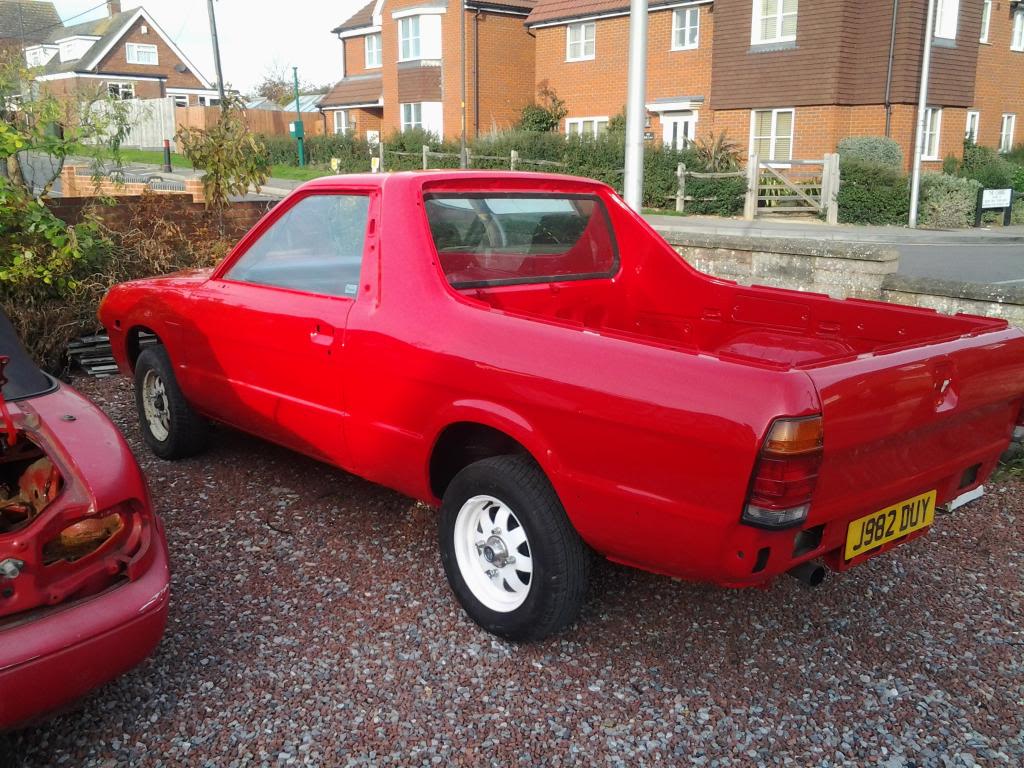 Once put back together it did look quite tidy.
Fast forward to 2019,the mot has long since expired,the expensive paint job has faded and rust has burst through the rear arches and sills.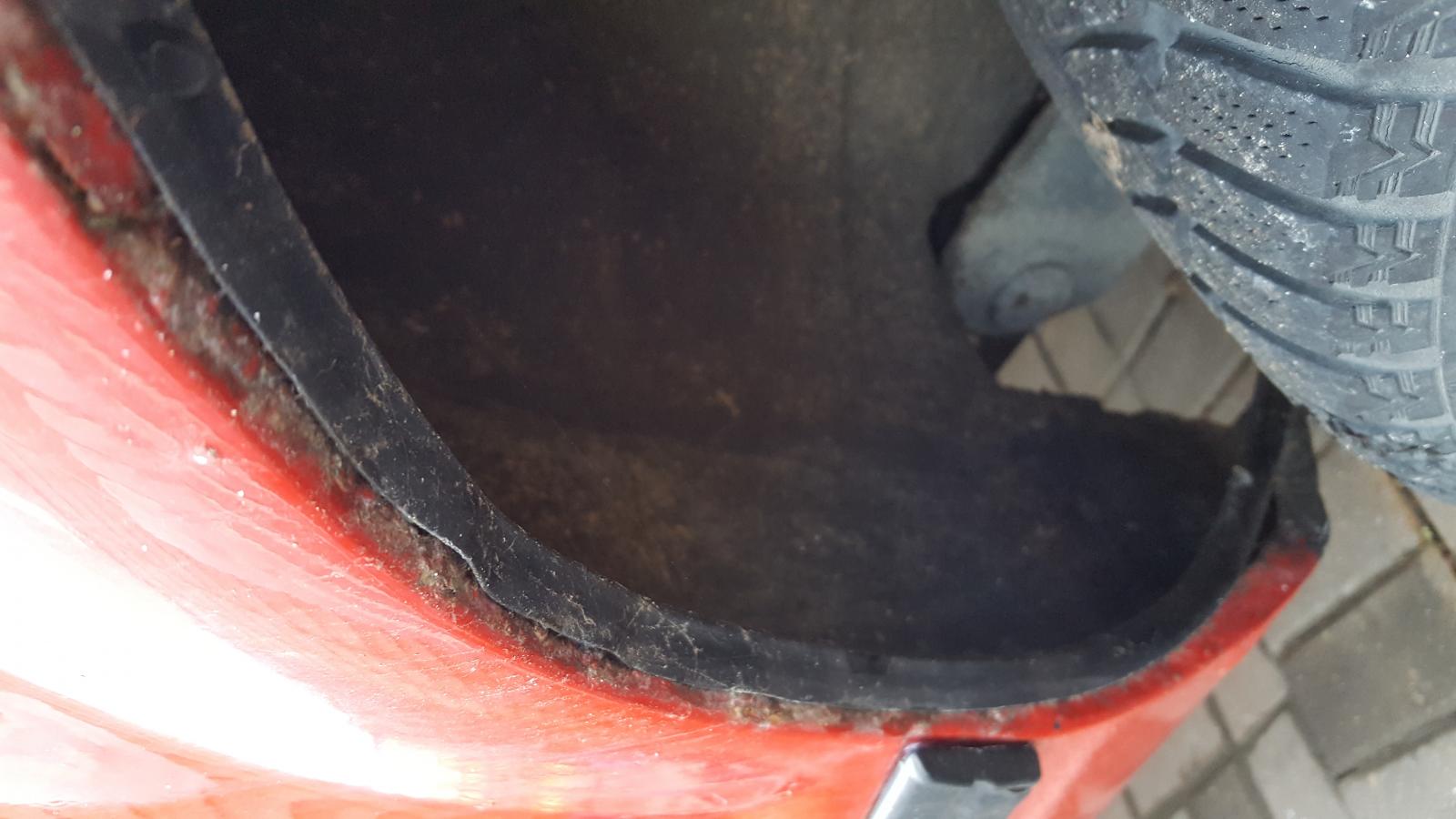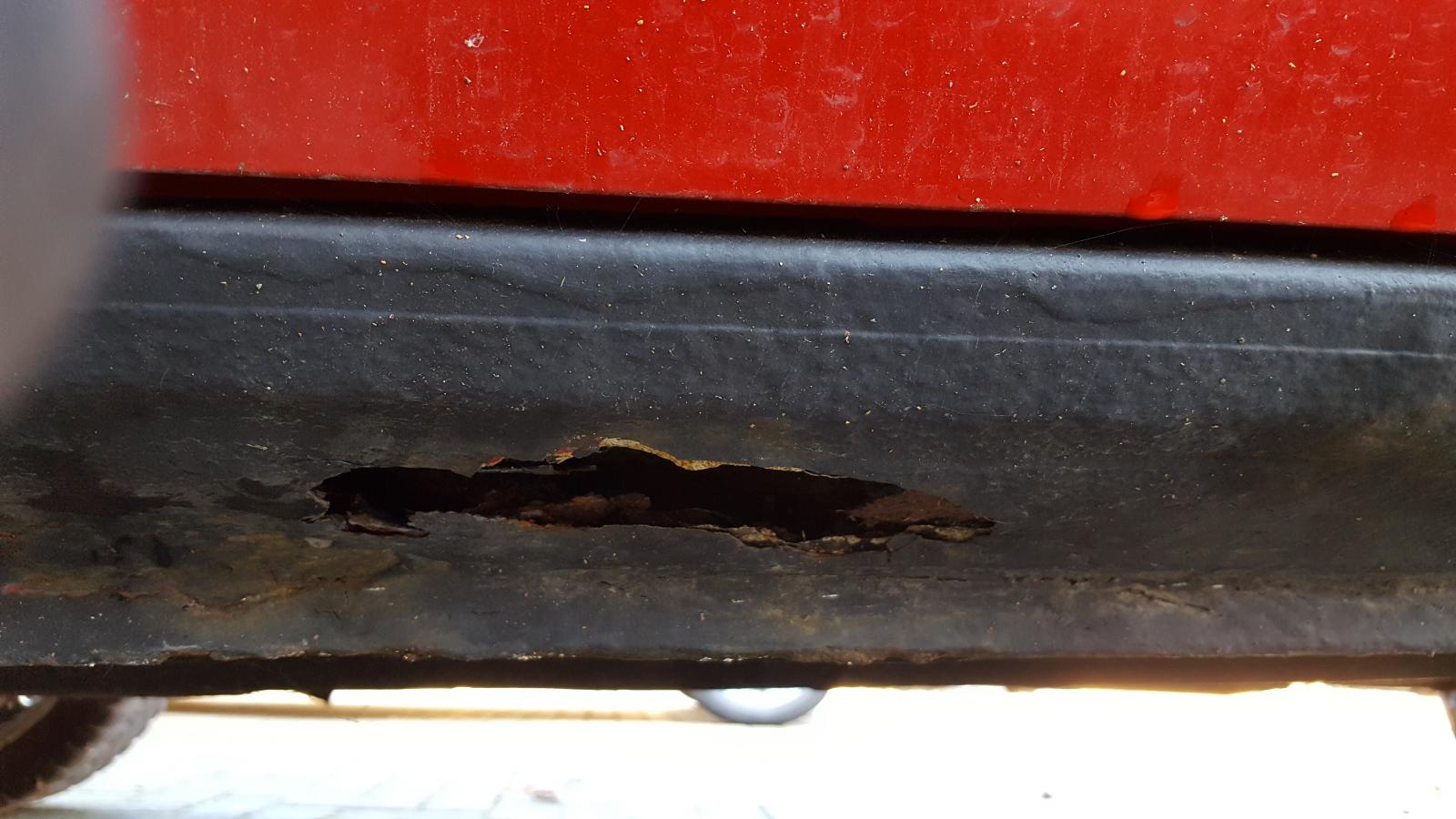 Bummer..