An update on the 405 and a general look round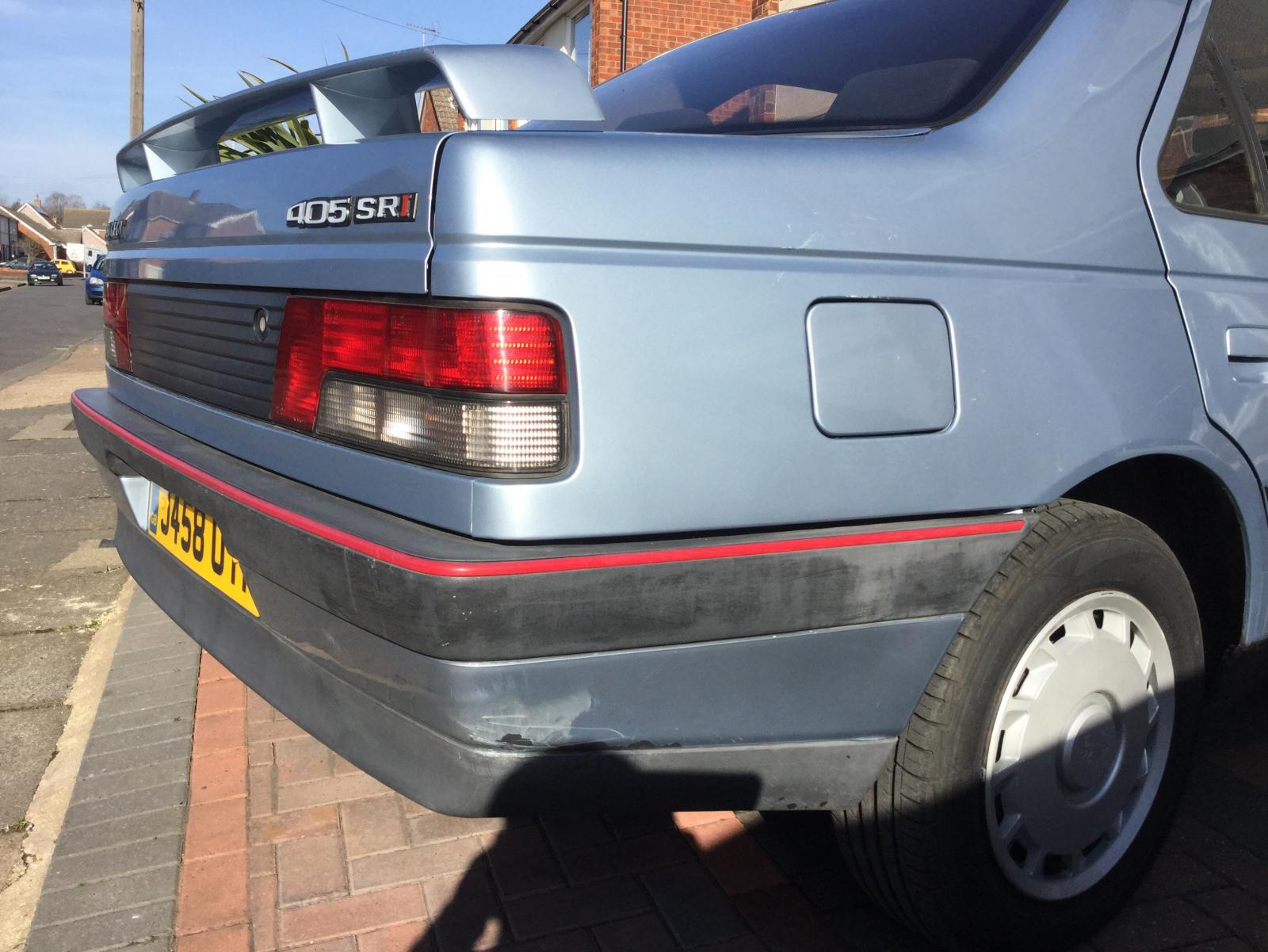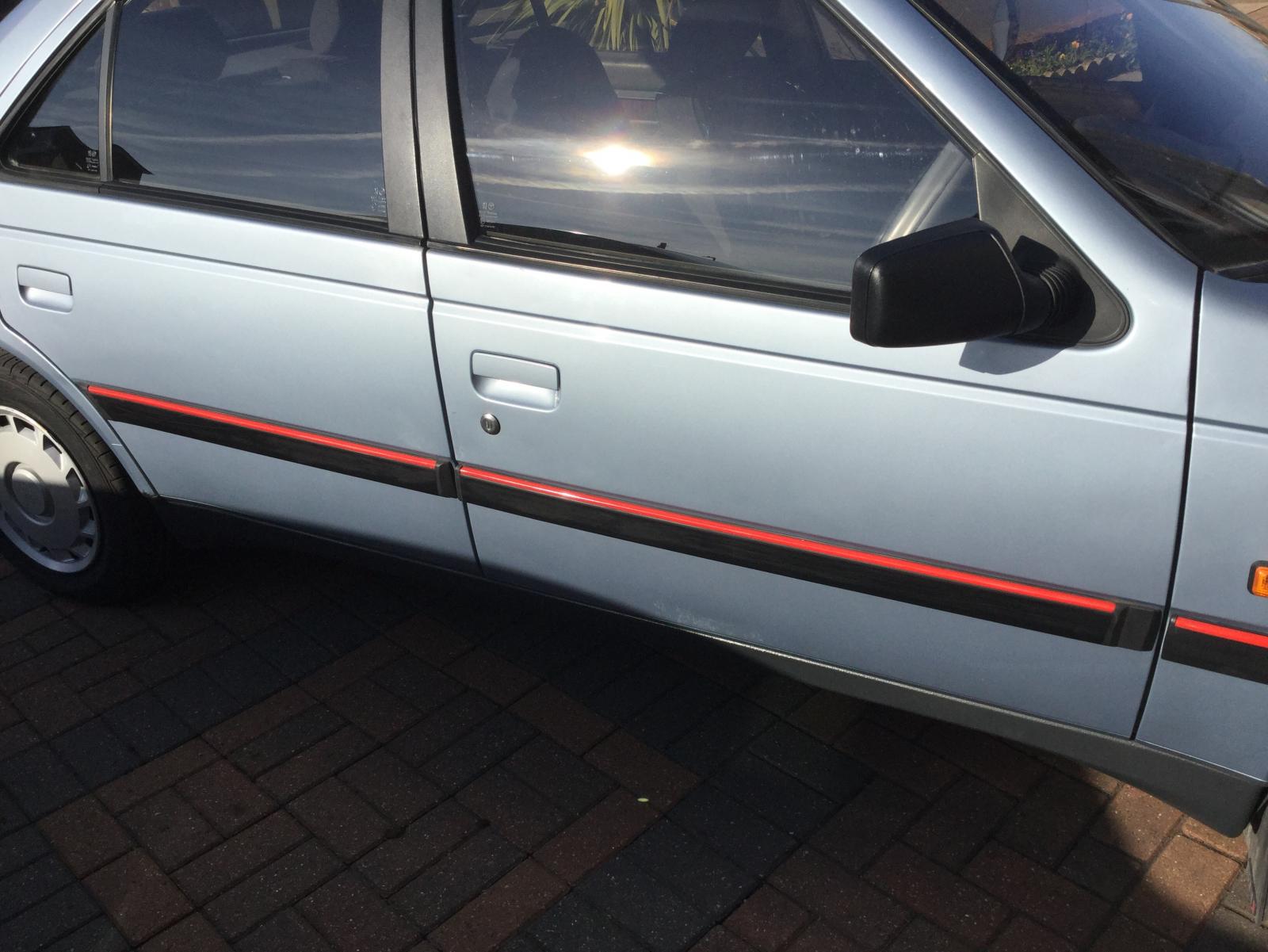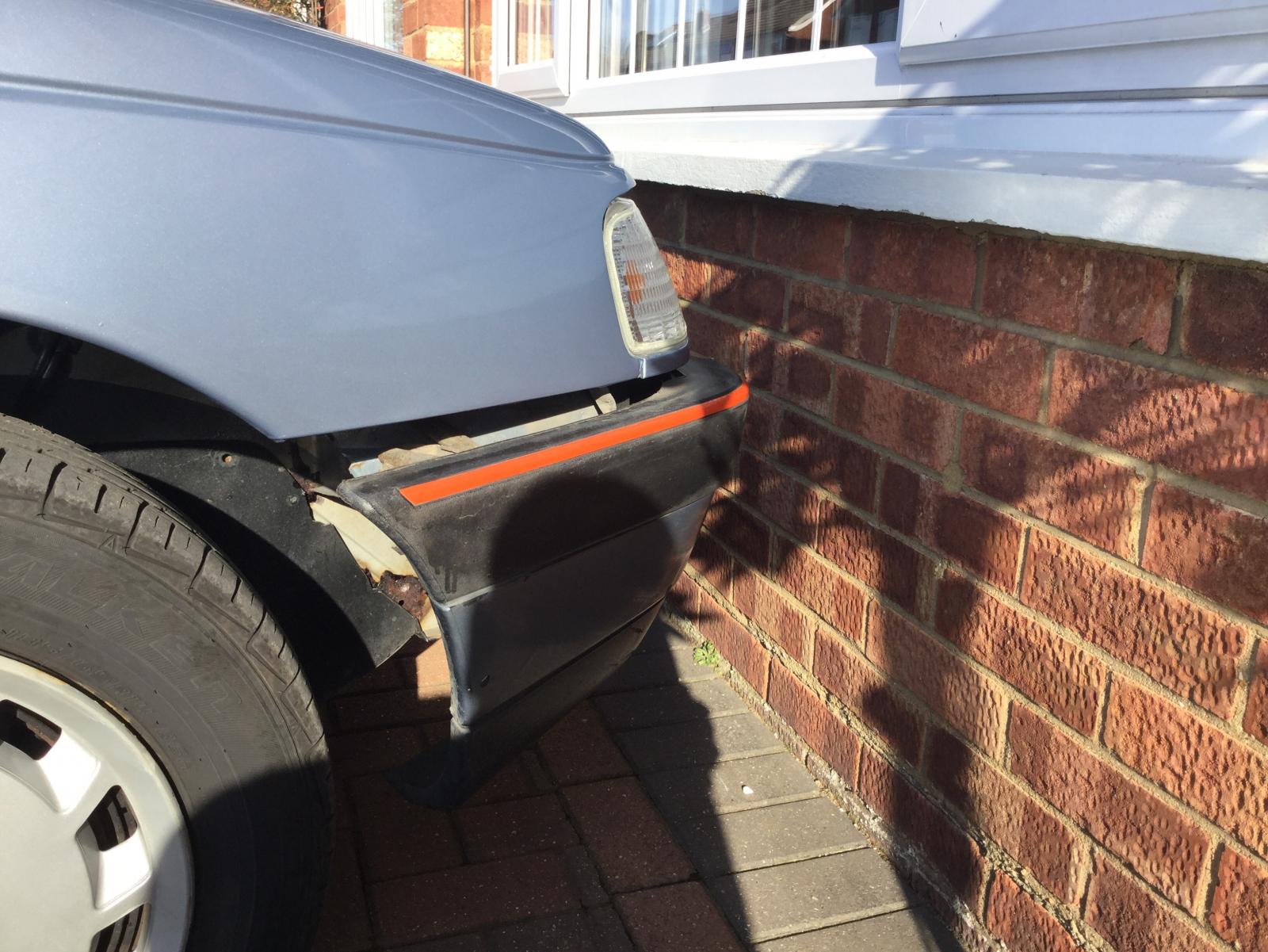 Interior pics soon.
The front bumper came off its mountings because no one had bothered to fit the bottom three screws in so it caught on the kerb when I reversed off and pulled it off. I have bodged it back on for now as I have a new bumper ready to fit.
Initial impressions are that mechanically it's good it has new tyres new cam belt and it drives well. One rear shock is starting to weep so I will get a new pair. The paint is ok ish for its age, the drivers side being rough where the door edge protectors were and under the fuel filler where the petrol spills have ruined the lacquer. The new front bumper rear bumper and spoiler will be painted as they are poor and the correct colour coded mirrors will be fitted as the passenger side is not working anyway. I haven't done much inside yet just cleaned up the plastics and fixed the many blown bulbs. I am hoping to sort the bumper out early April. The underside is good and has even been waxoyled.