All you AR/BL crazies, it's your lucky day. I found a load of bits left over from my Montego days when I wombled every bit of tat I could find. Will post to anywhere in the UK using her majesters finest regal fail delivery service*. All prices are in earth pounds - not inclusive of P+P. Bulk purchase discount available and recommended.
Happy wombling.
First off, Montego badging. £1.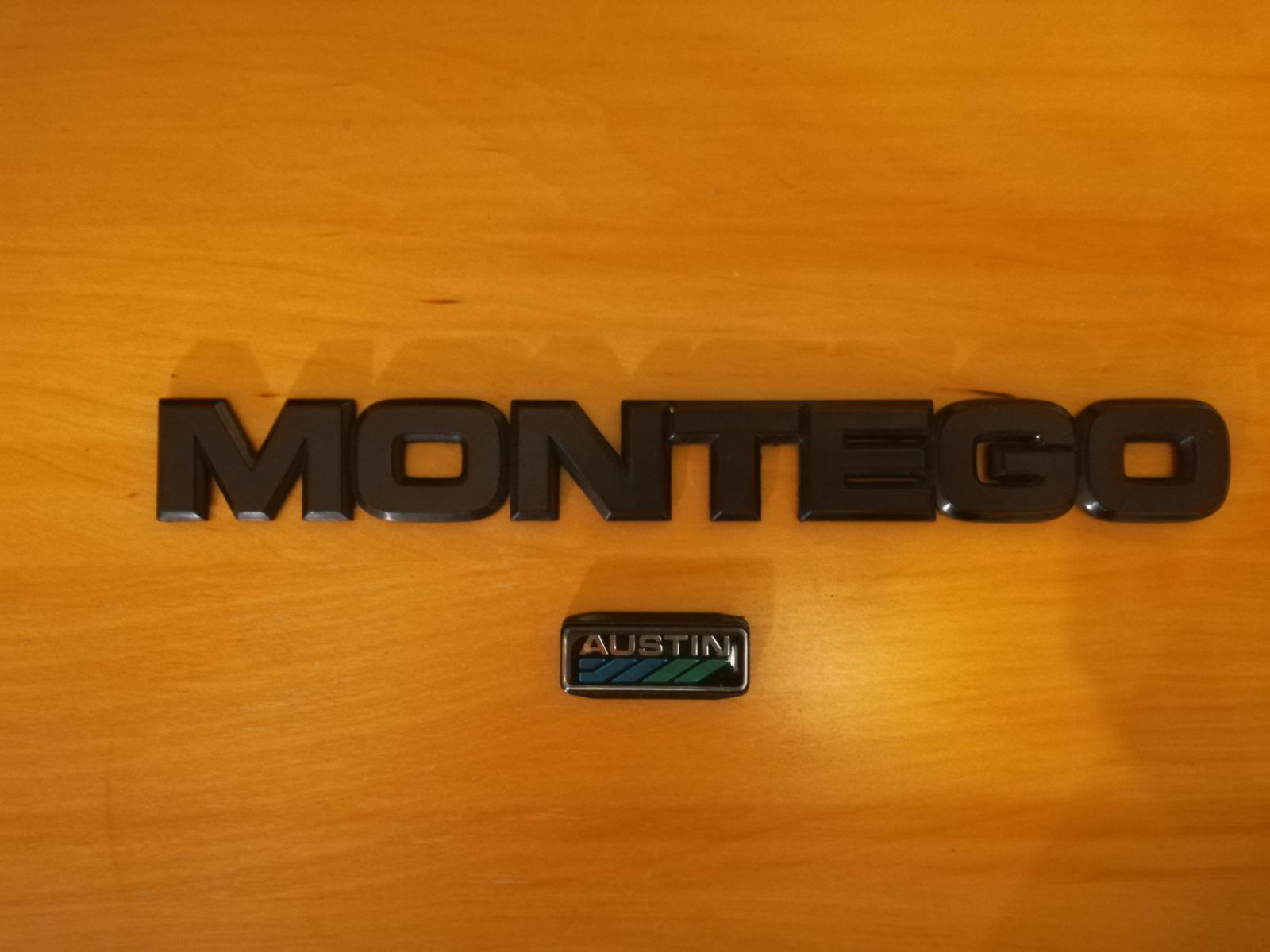 3 window winder handles, resplendent in brown. £3 the lot.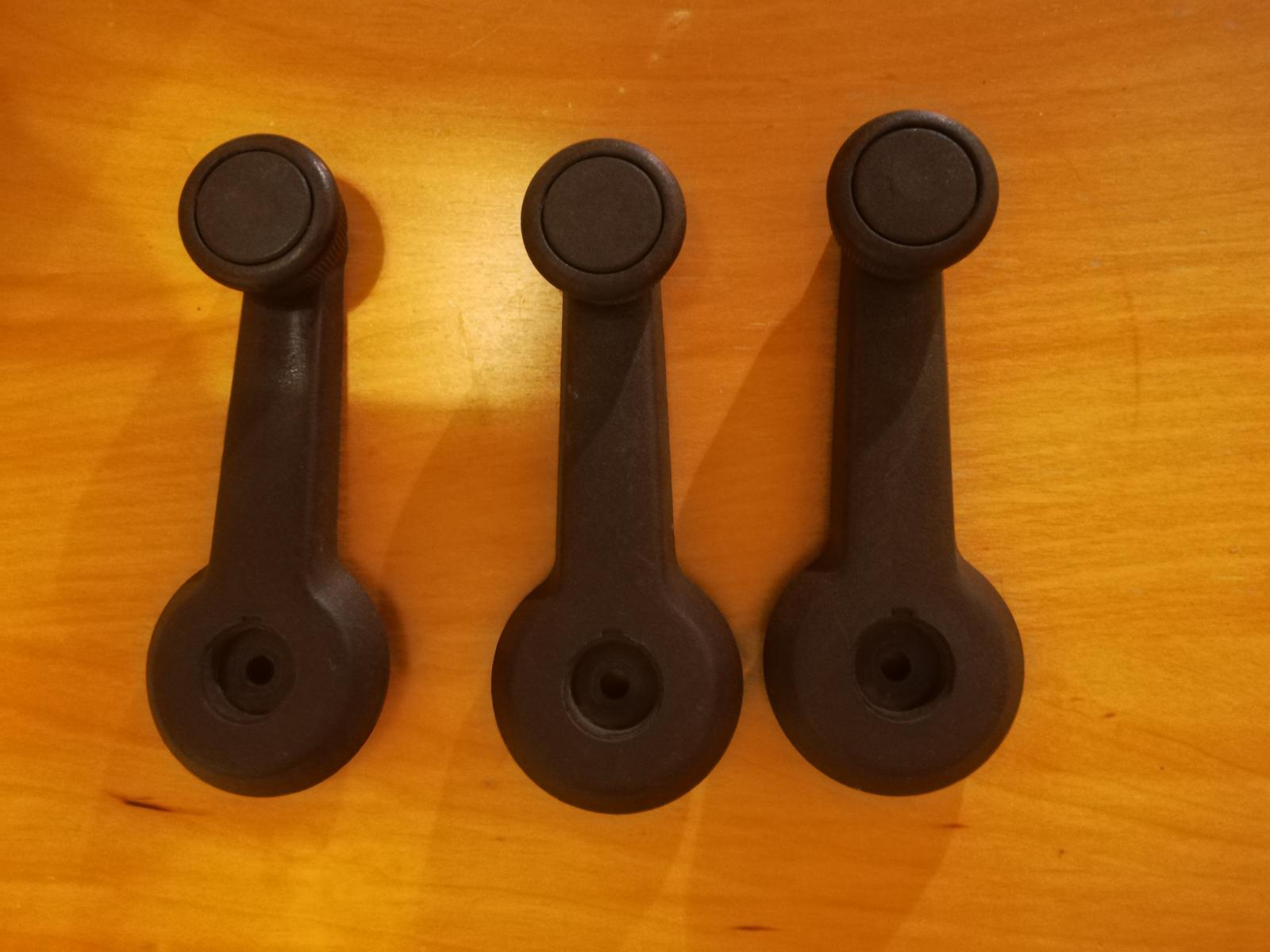 4 bits of door/wing trim - not matching. £1 the lot.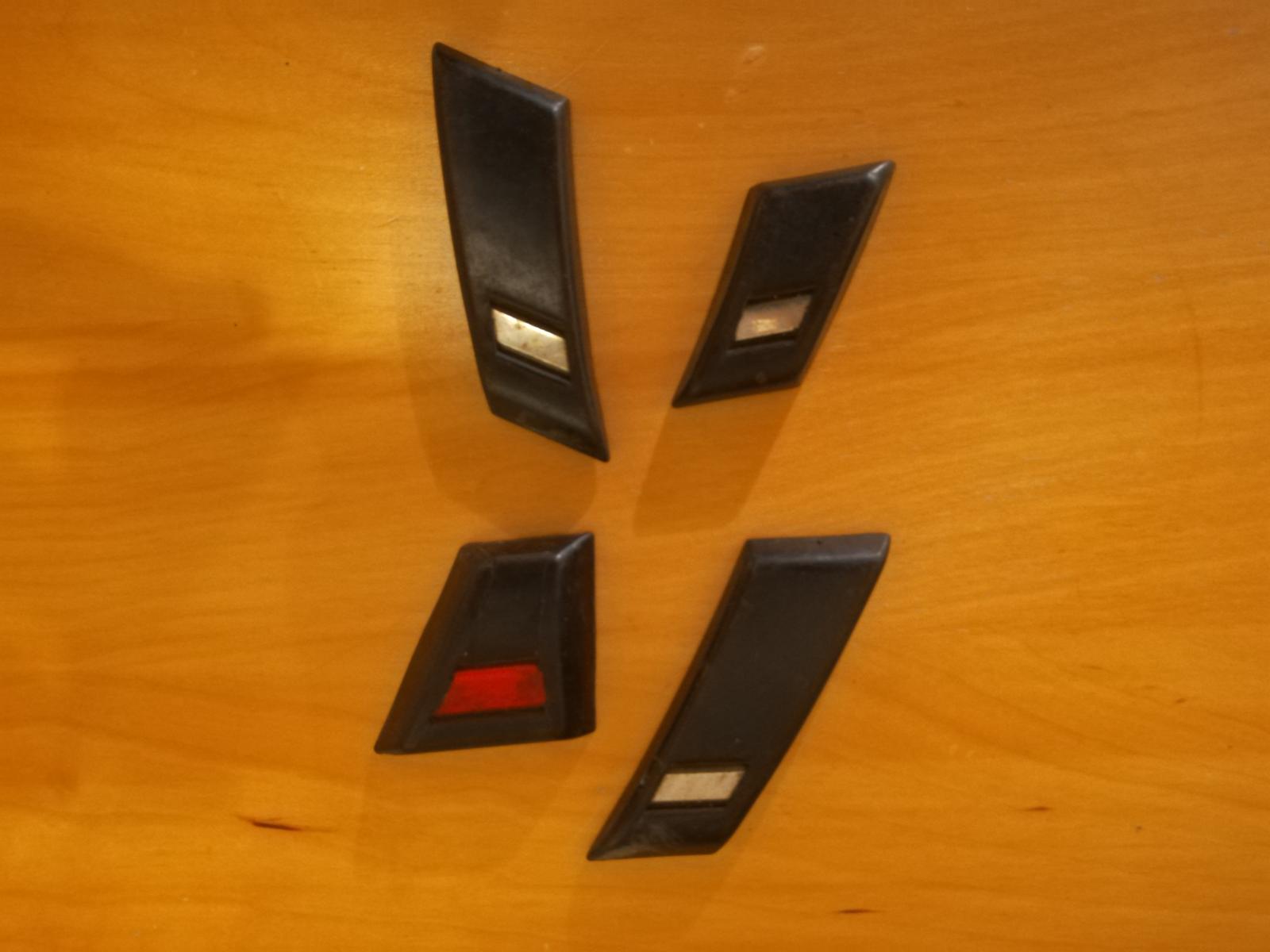 5 door lock poppy uppy things (I think). £1.50 für alles.
2 bits of stainless windscreen/window trim - partially blacked up. £1.
A selection of brown circles and caps (no idea, seat belt bolt covers maybe?). 50p for all of it.
Trim clips (external I think). 50 pennies for the lot.
Radio/accessory/poverty covers for your cheap dash. Ein Schwarz, ein Braun. £1 each.
Fuse removal tweezers. To complete your concours resto. Free, i cant charge money for this.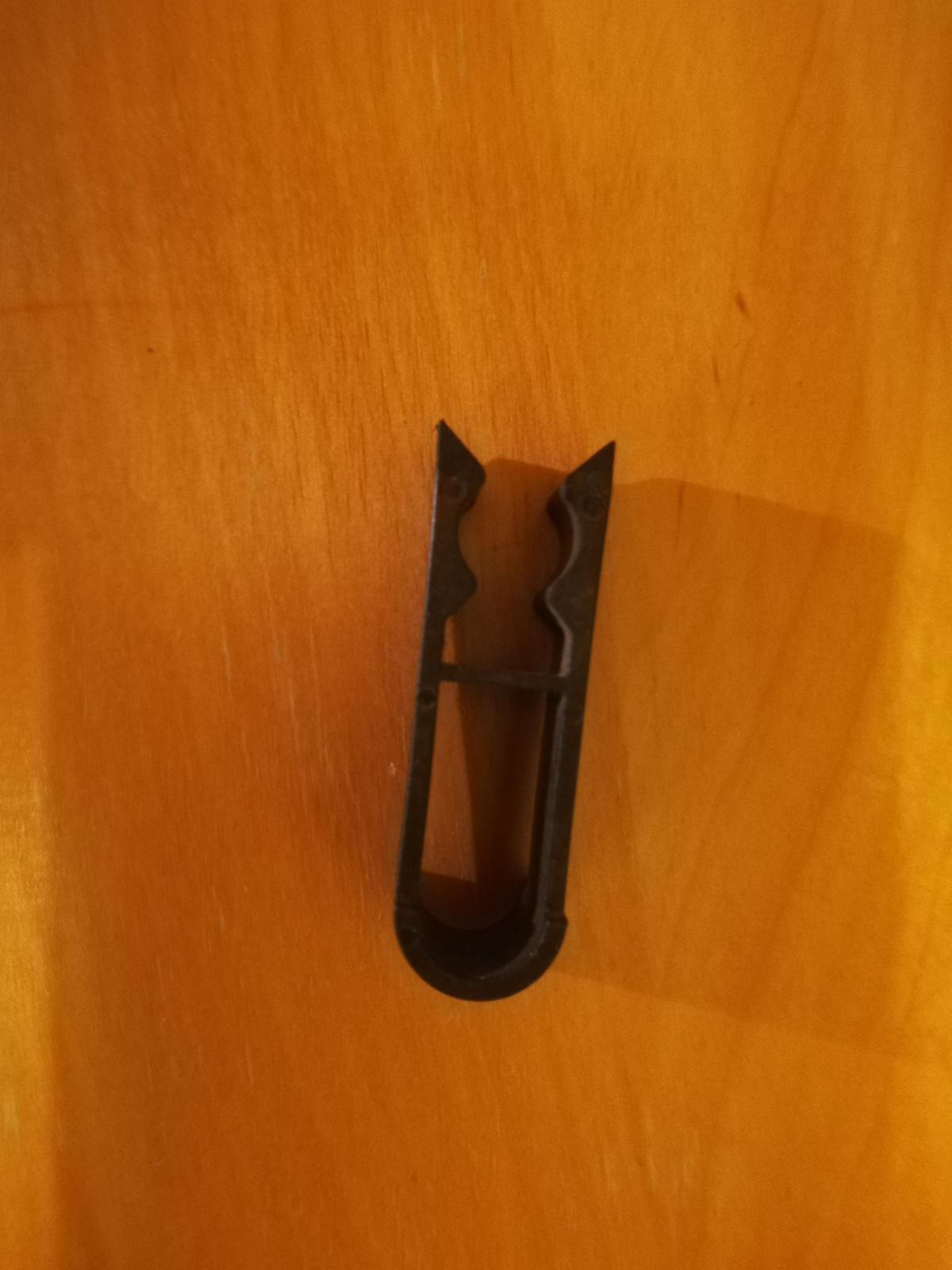 Wing mirror mounting bracket thing (maestro and monty). £1.
If you can tell me what these are, you can have them!
2 more door lock poppy uppy whatsits, in round flavour. 50p.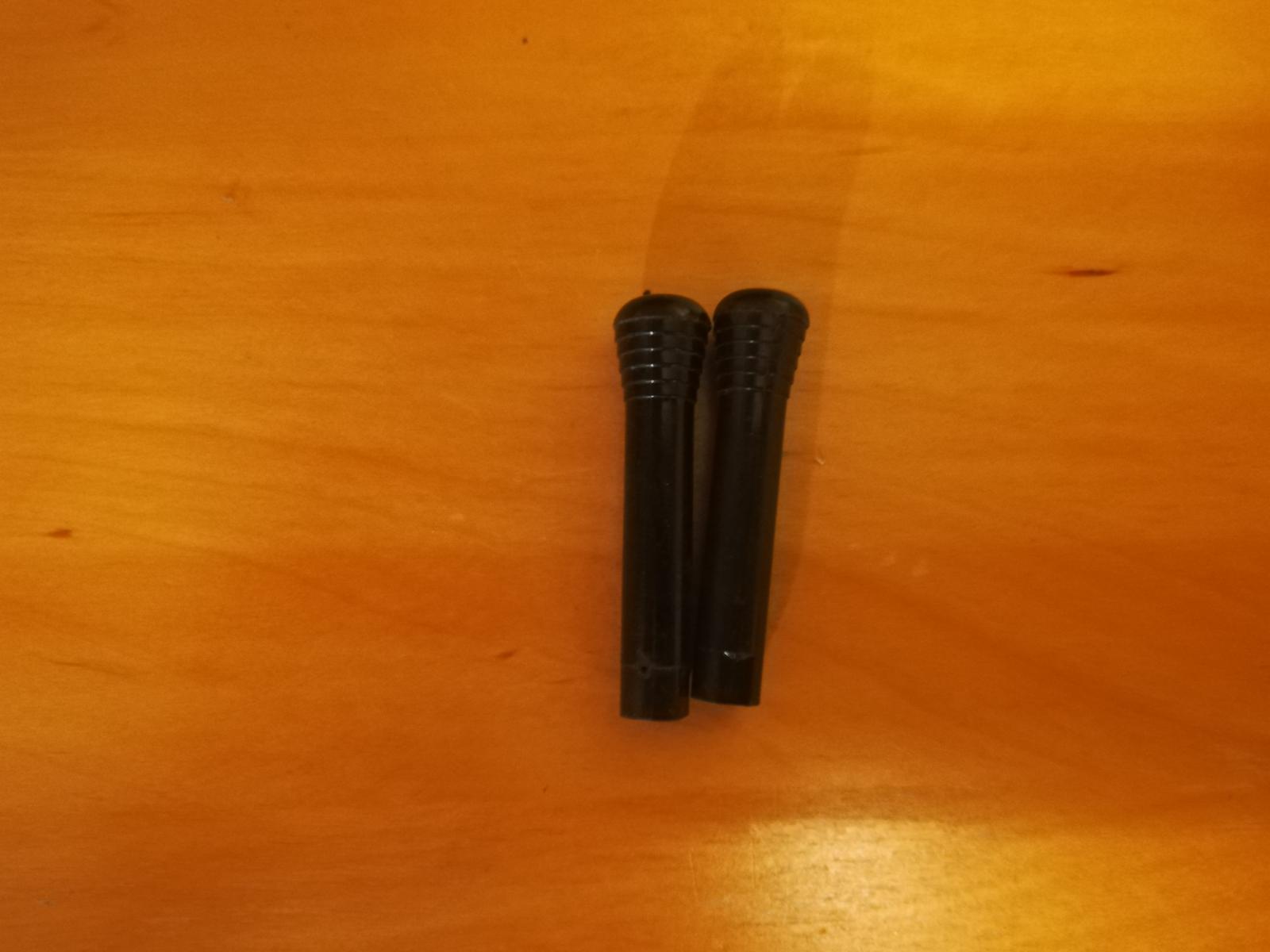 Red and Maroon (possibly just really dirty red) trim strips -adhesive is knackered. £3.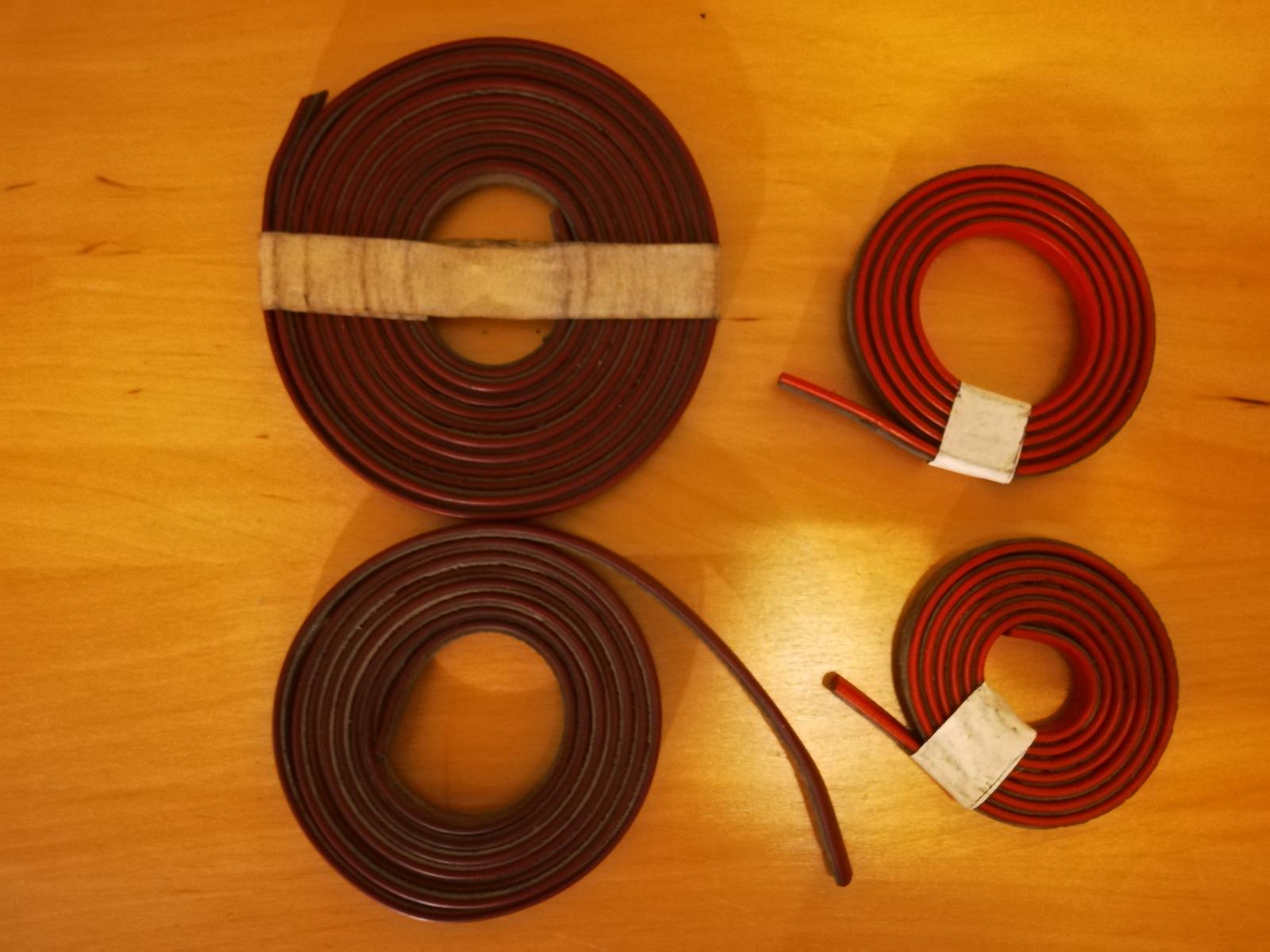 Thats it for now, potentially more tat to follow.