Due to the unexpected additional roffle Omega, I need to make a bit of room here. Therefore, I think it is best that the ex-PBK Triumph 1300 moves onto someone who is better placed to get it back on the road than me.
To summarise it is a 1968 Triumph 1300 FWD in Valencia Blue (a huge number were in this colour) with about 76k on the clock, and is now tax and MOT exempt. The car was a runner but suddenly lost drive according to the owner prior to Ken. It is likely that the CV joint on the N/S that has given up; a replacement one comes with the car. If it is not the not the CV joint it will most likely be an input shaft which is the cause of the issue. Standard shafts are available from Mick Dolphin, Rimmer Bros or most other Triumph specialists, and uprated ones aren't much more pricey. A new clutch was fitted about two years ago.
The car started and ran previously; it ran very sweetly and the owner prior to Ken used it as a daily. However as can be seen in the photos, bits were dismantled to gain the necessary access to the O/S suspension turret which will need to have some welding work done to it, along with another bit of cutting and welding further down from the turret. Amazingly the other turret is completely fine, which I suppose is a bonus. All the bits for the engine are in little bags marked with what everything is in order to get it back up and running after the welding work.
Welding will be needed in several other areas too. The photos give a decent impression; however it will involve the work around the O/S suspension turret mentioned above, the offside wing being welded on, a small patch on the N/S wing, some tricky looking work around the N/S A-pillar and the work around the two rear wheel arches. I have all the bits needed for this, such as the two front wings and two rear quarter panels (which cost £250 alone last year), which is a positive. The rear quarters don't need to be replaced in their entirety, but the whole panels come with the car and can be cut down to make use of the wheel arch section. Nonetheless, I would advise against taking this on unless you were a decent welder or had a tame one who would be happy to do the work for a discounted price, as I was quoted around £5-600 for the work to the front of the car last year.
Another point to make would be that the seats are very easy to remove (only 4 bolts) and are very comfortable as they are. However if you did want some with a headrest, Rover 45 seats have been known to be put in them with only slight modifications.
Overall it could be a worthwhile project if you have the time and skills to complete it. Unfortunately I have neither, and an additional car coming in which I really need to make room for. As such, I am looking for around £850 (an A.S discount is available, as I would love to see it stay on here), which is inclusive of the difficult to find and expensive front and rear quarters, additional bonnet and additional pair of front seats, which are a bit grubby from being in the garage over the last few months. If you are interested, please let me know. I think coming to see it would be the best way of seeing it is for you, but I am more than happy to send more pictures or details across if you would like any.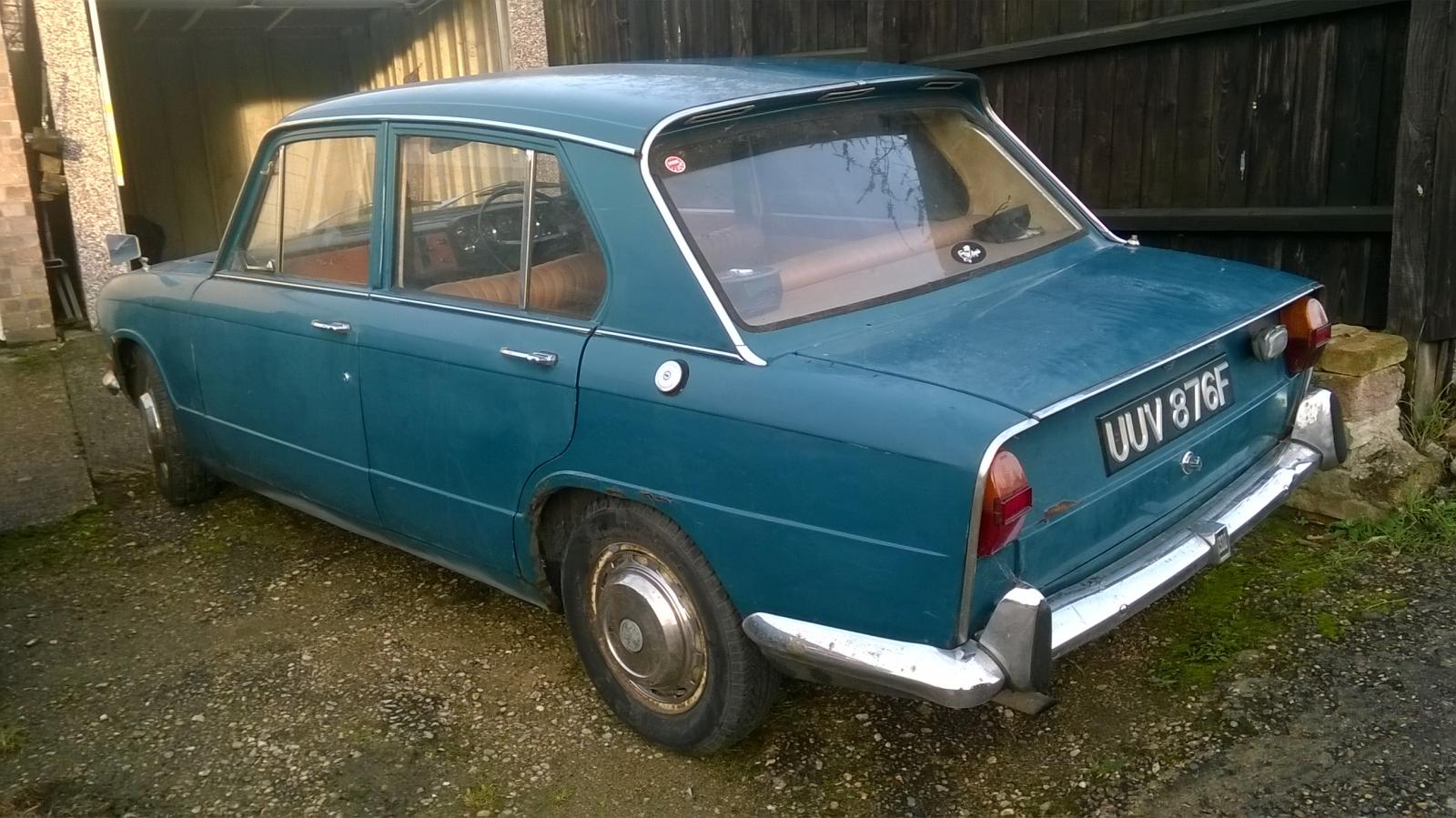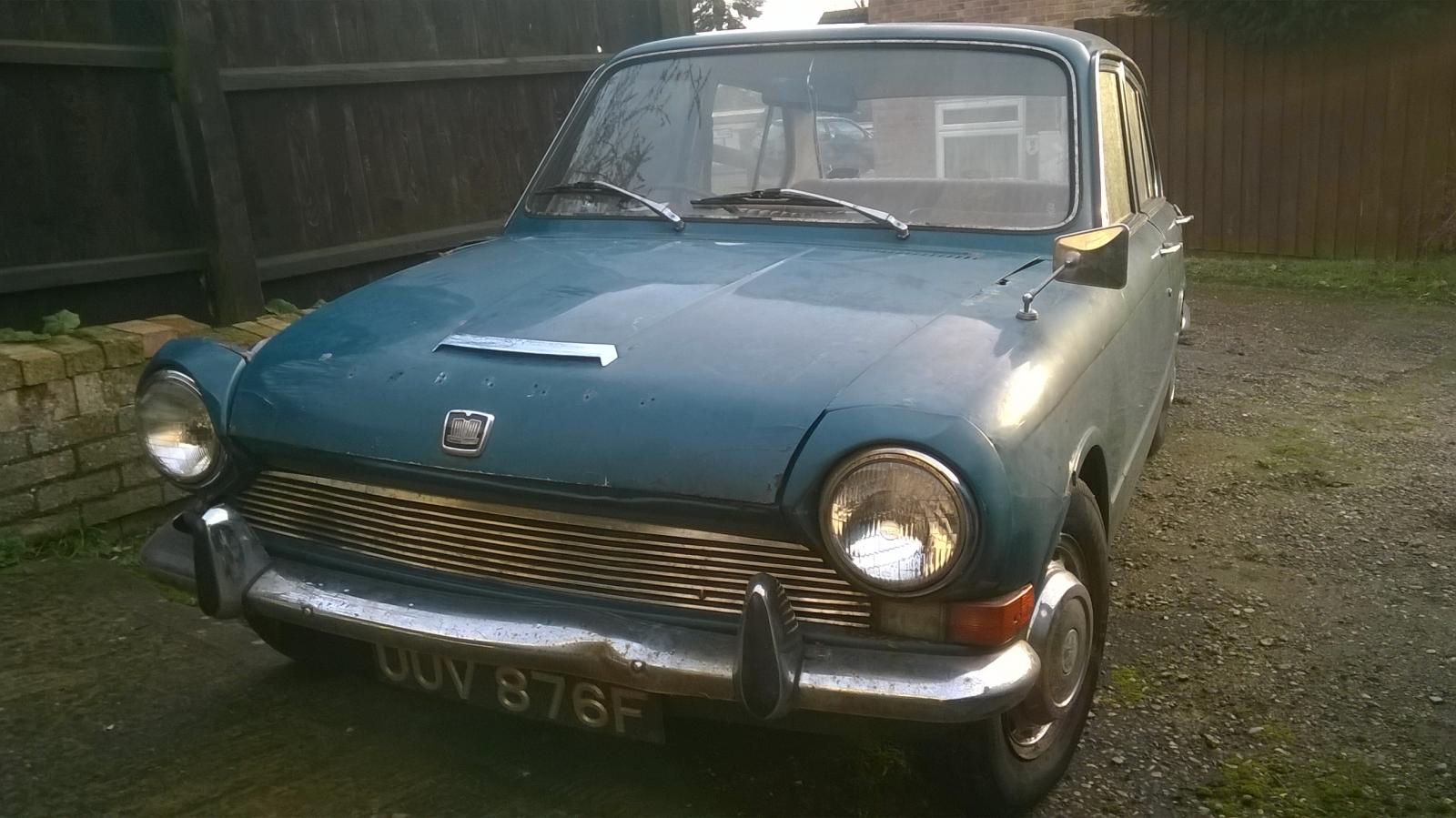 Pictures of it outside prior to being too aggressive with the wire brush on the rear wheel arches.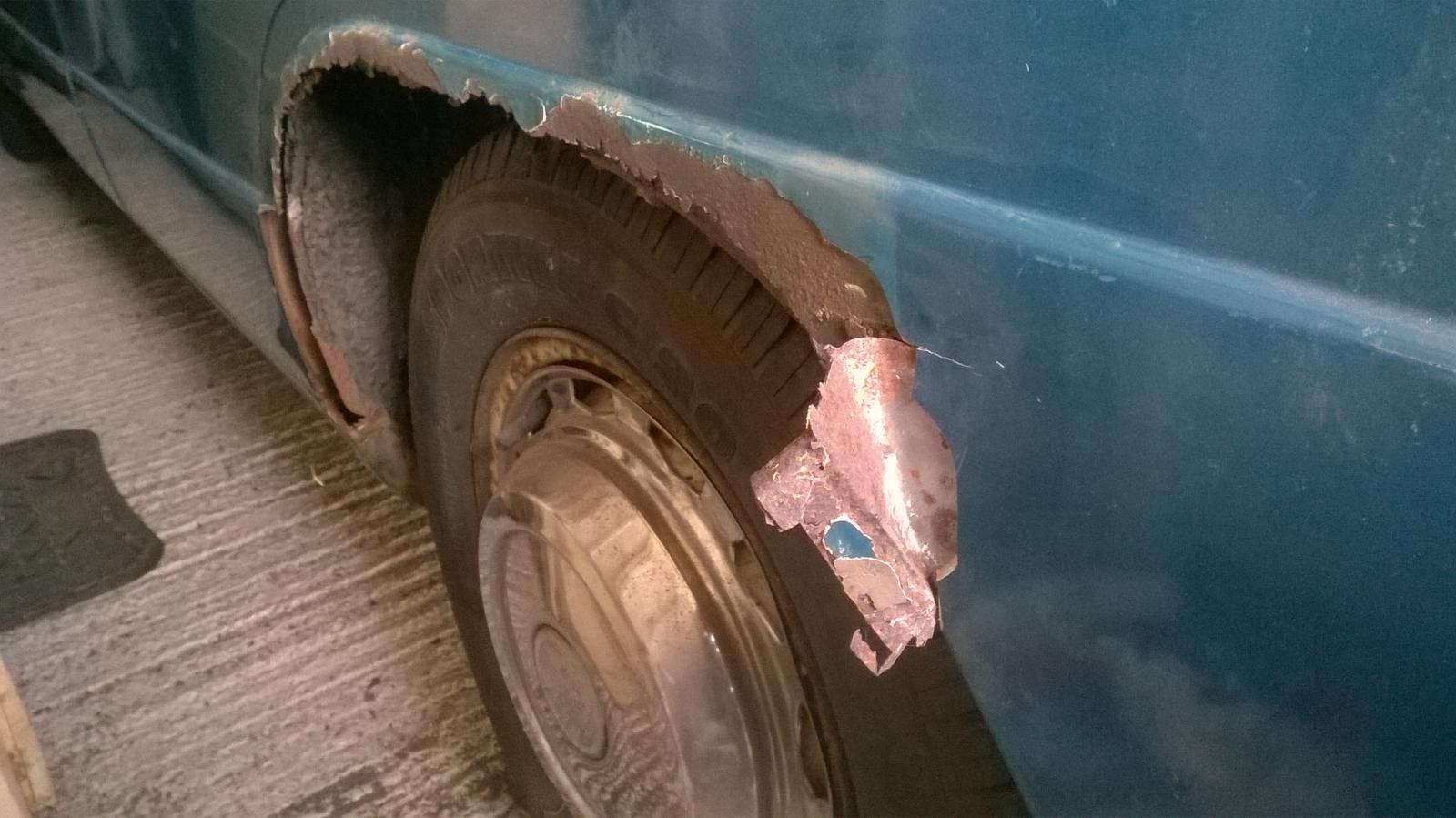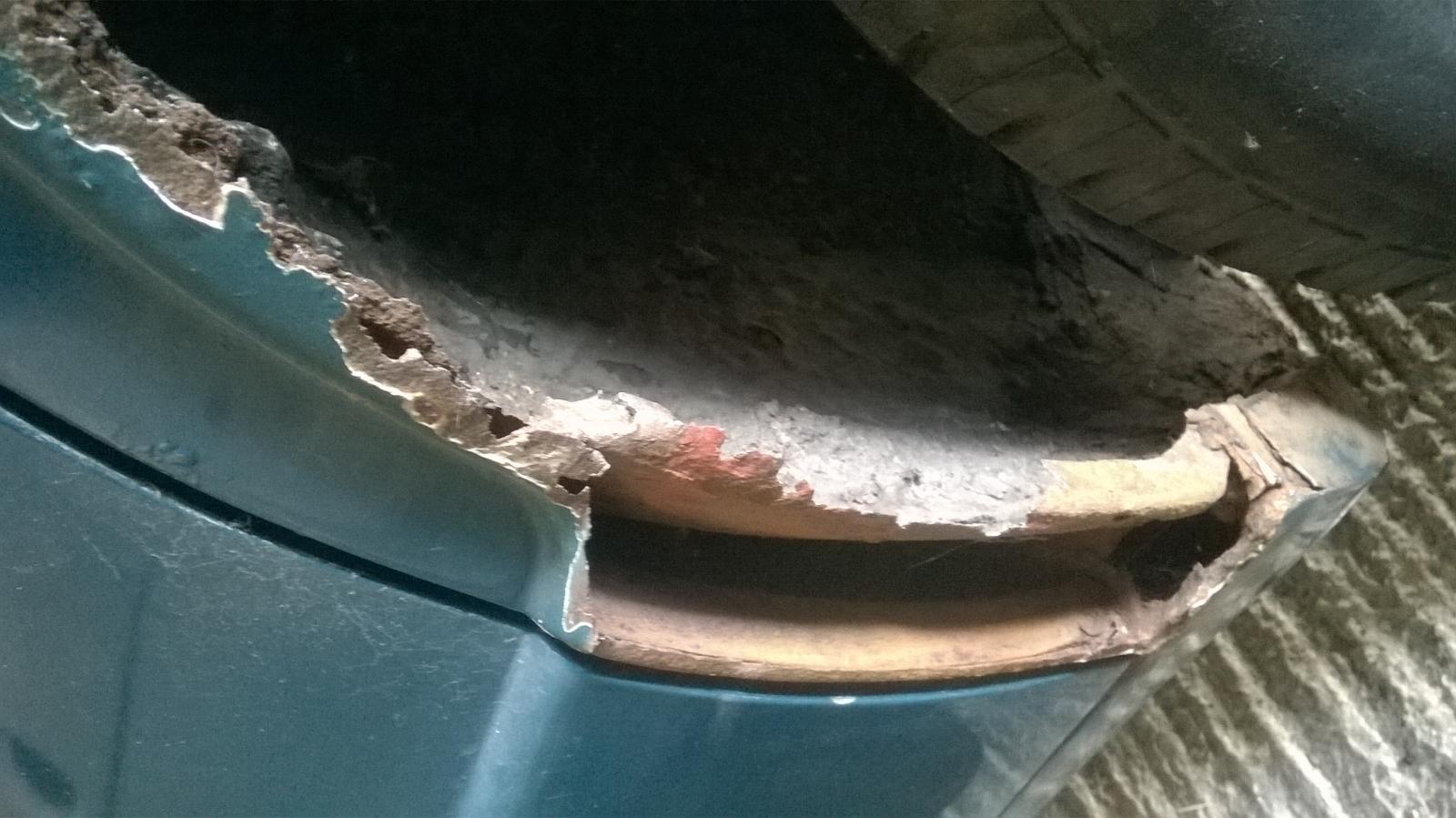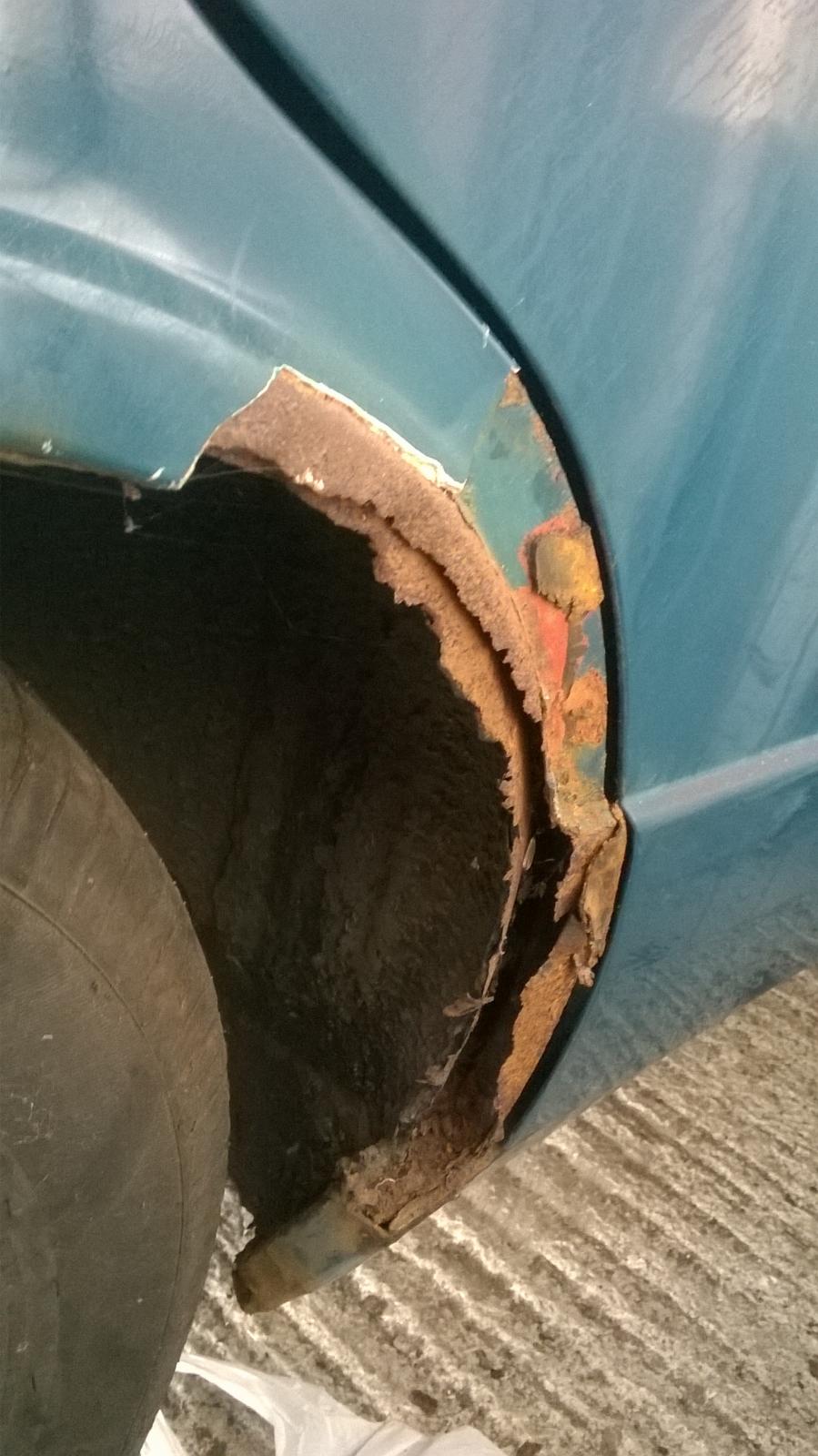 Patch needed here on N/S wing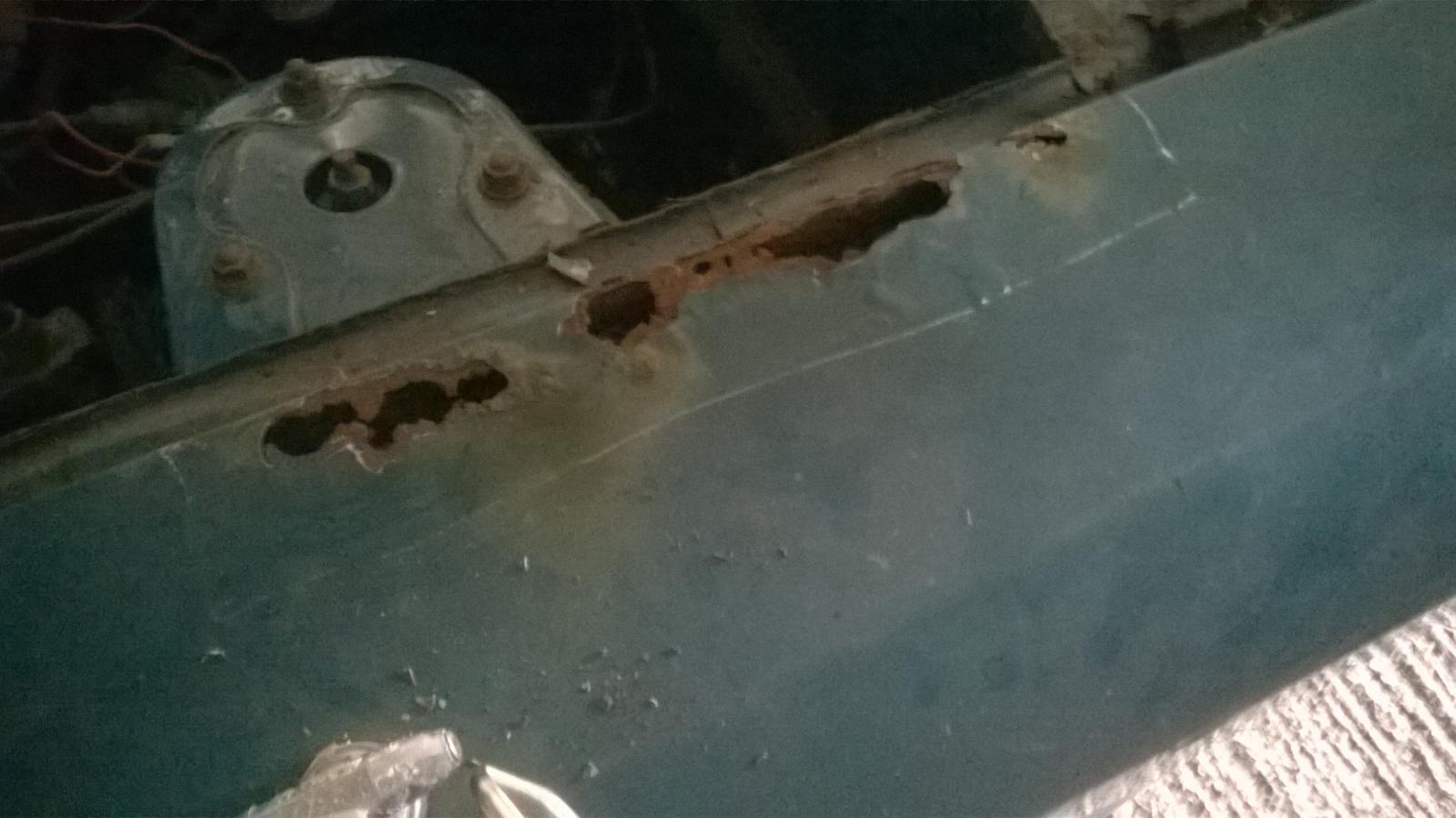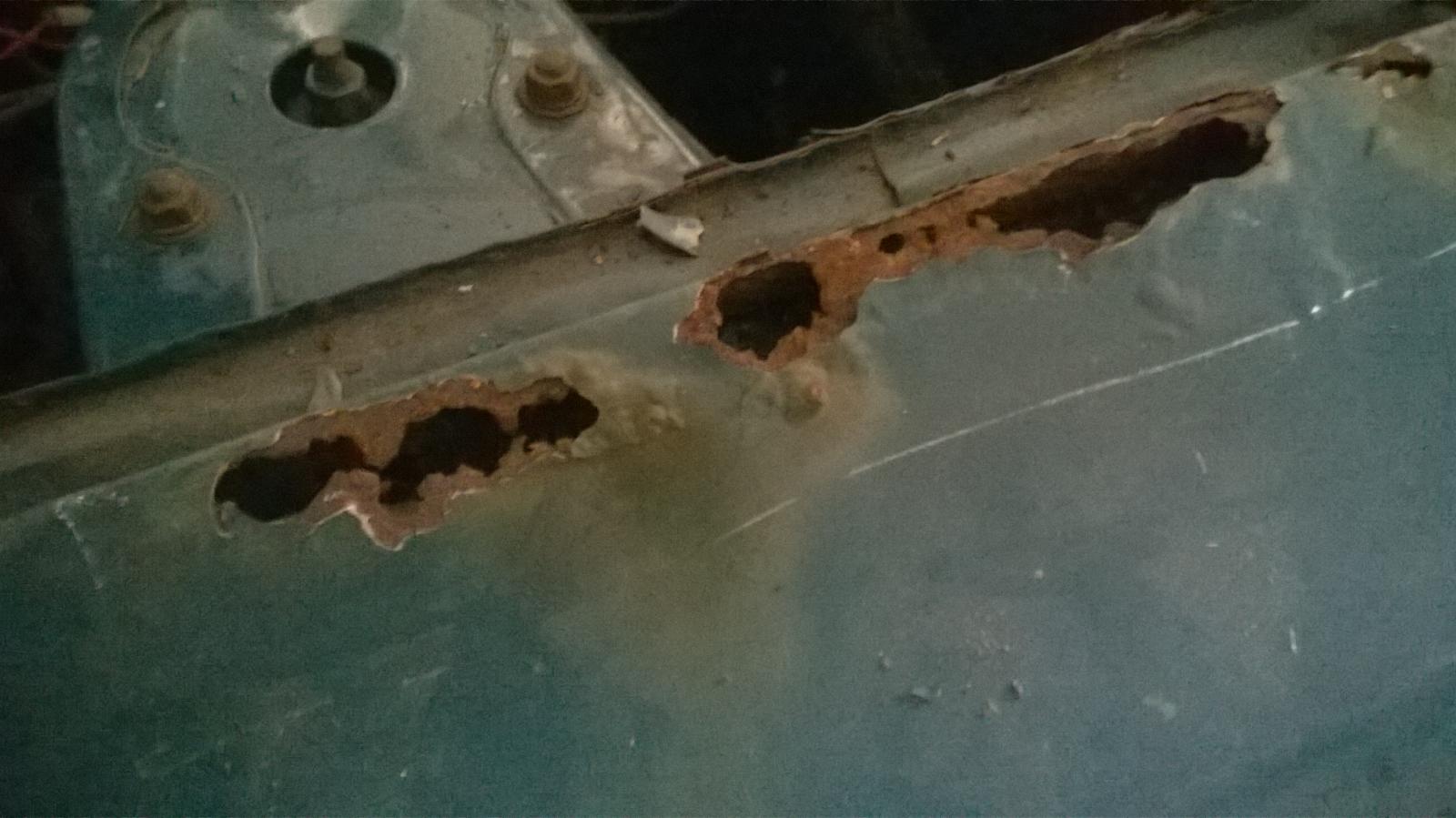 A-pillar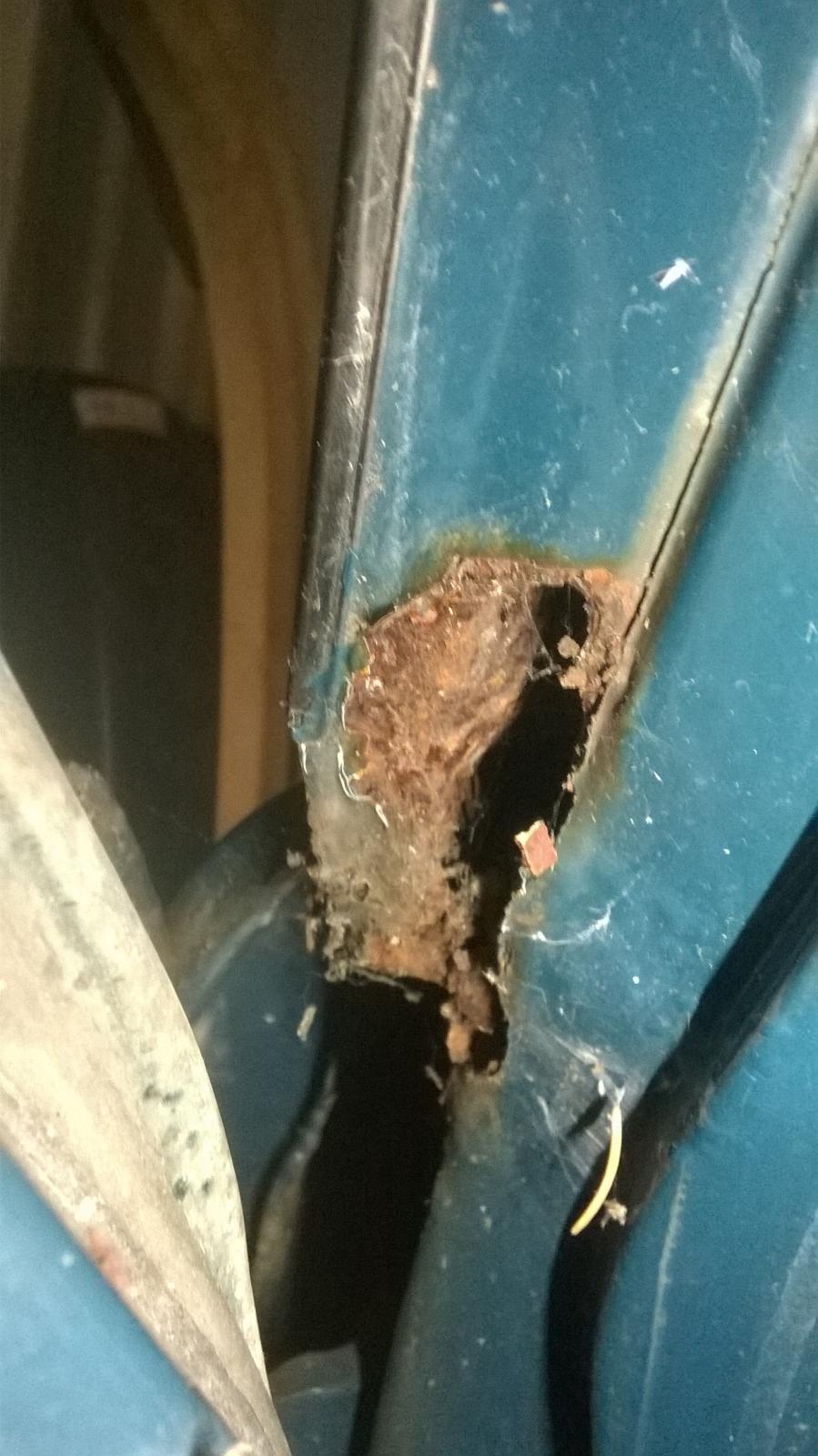 Where the majority of work is needed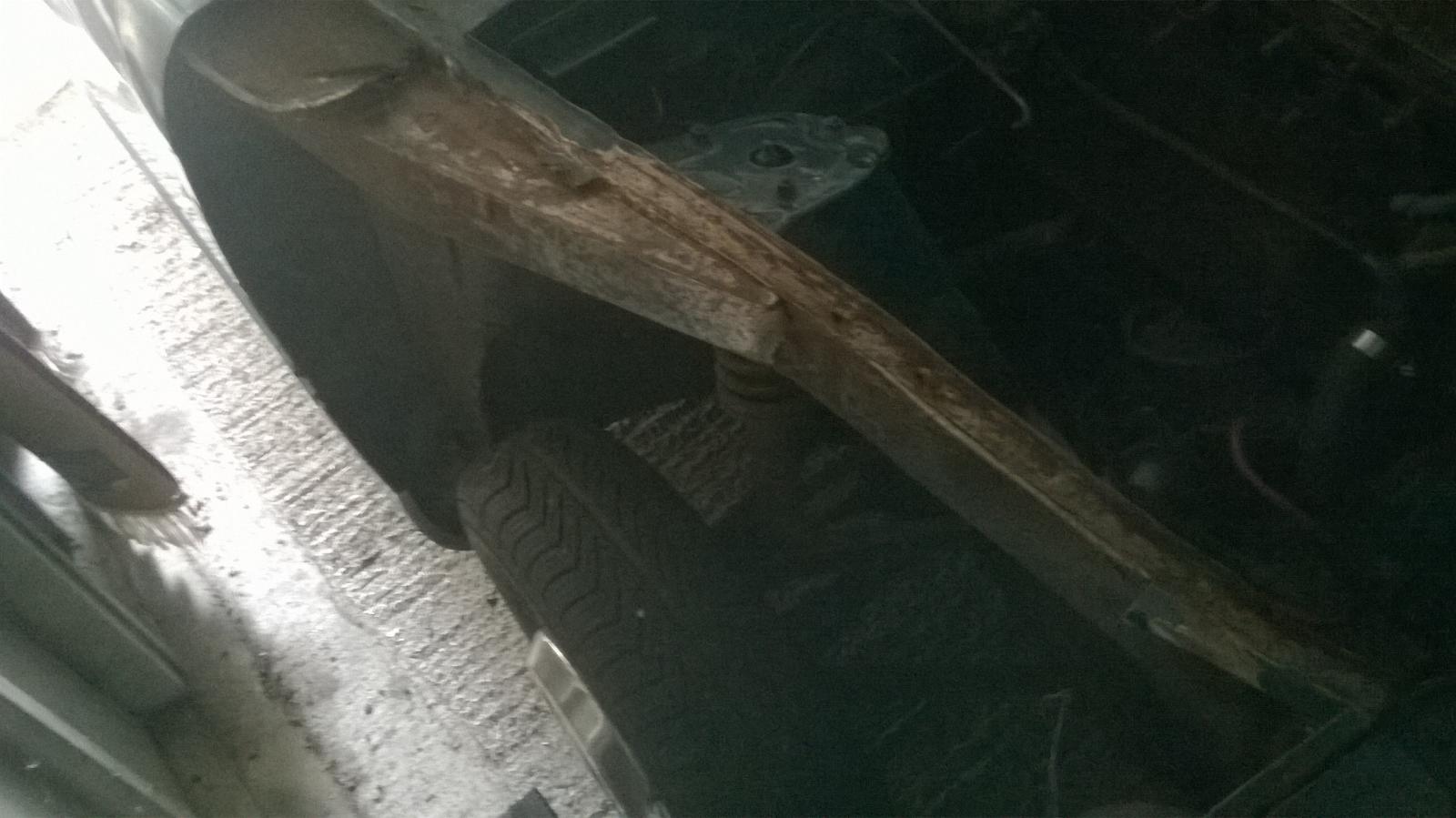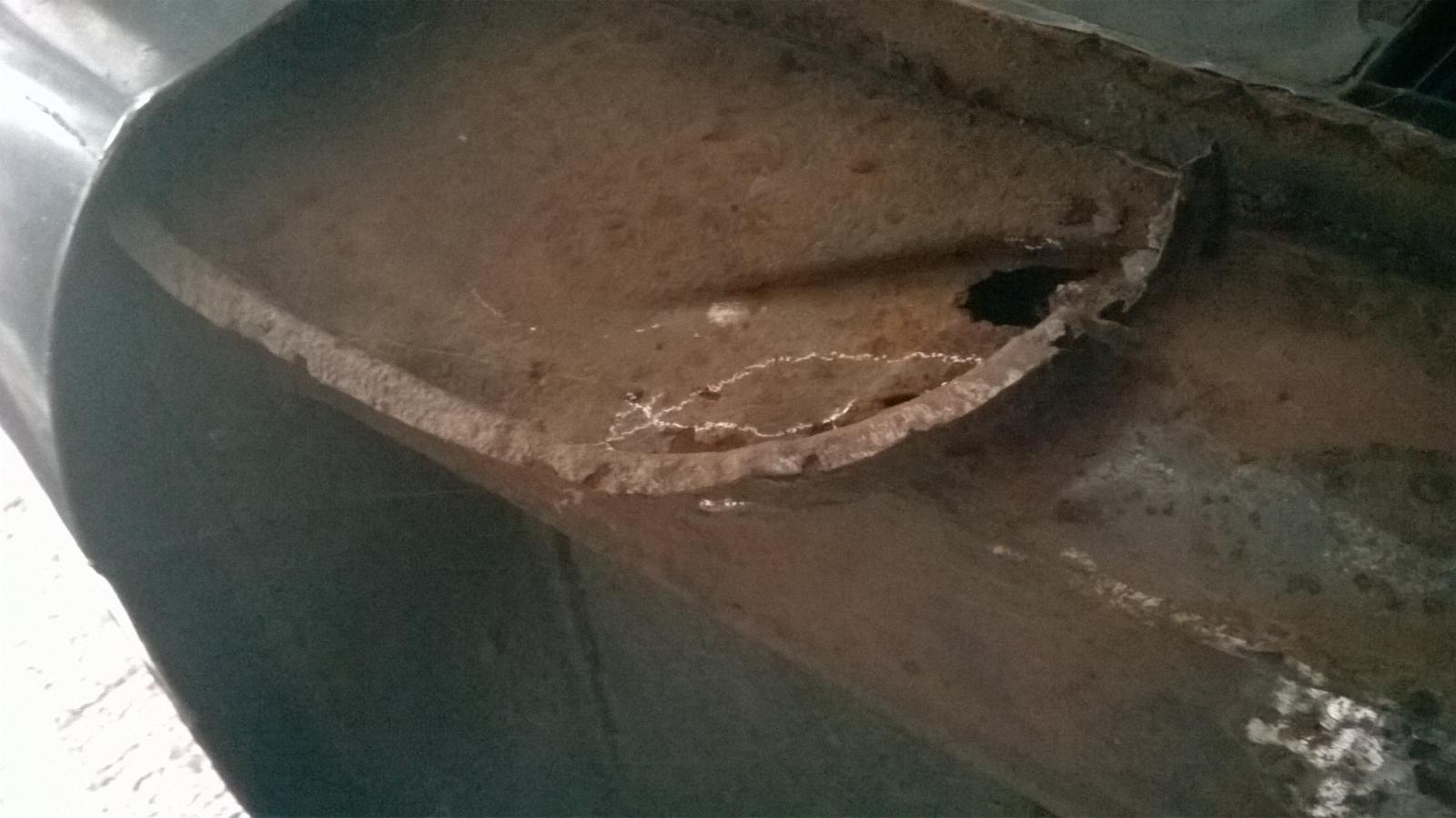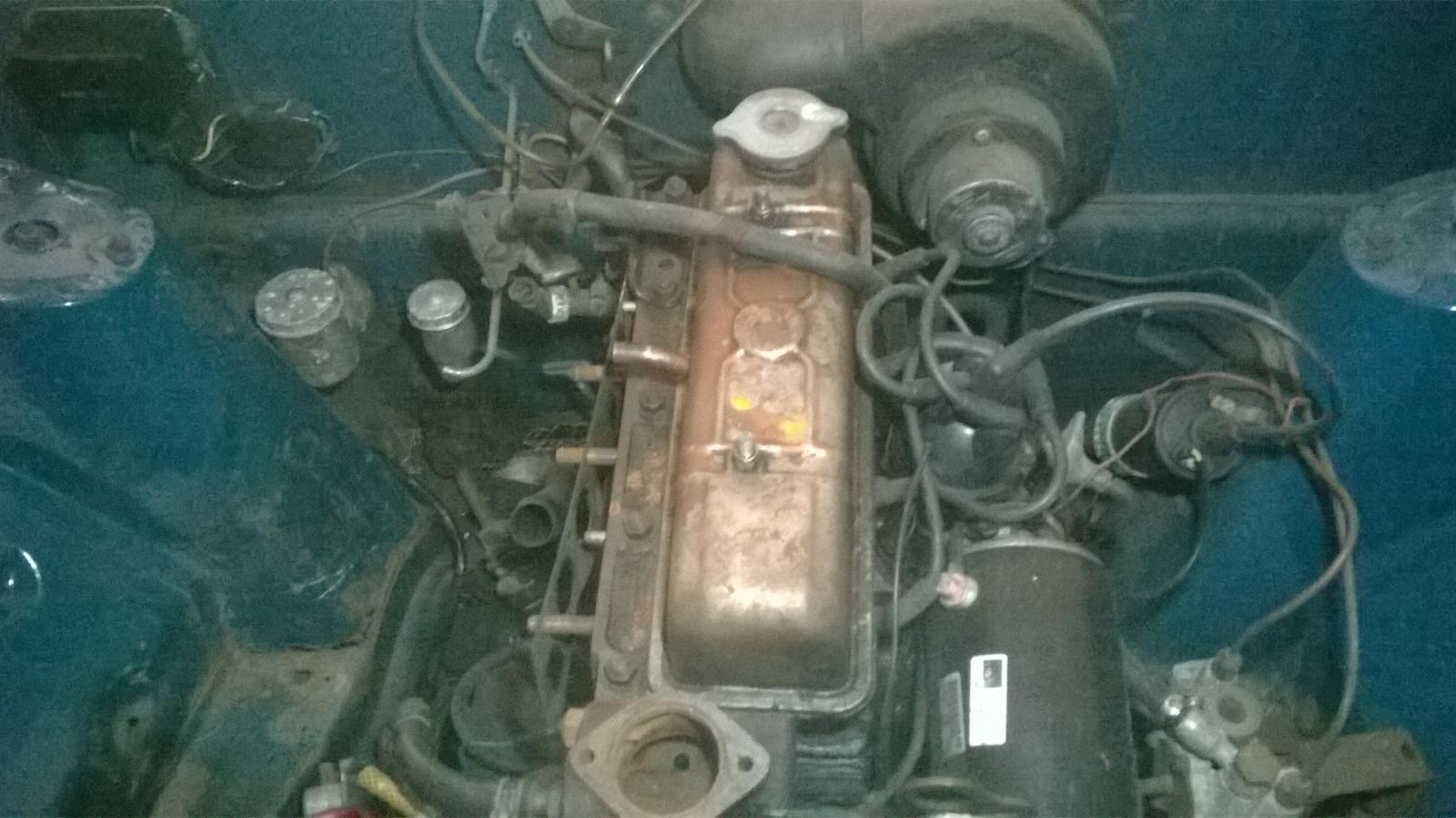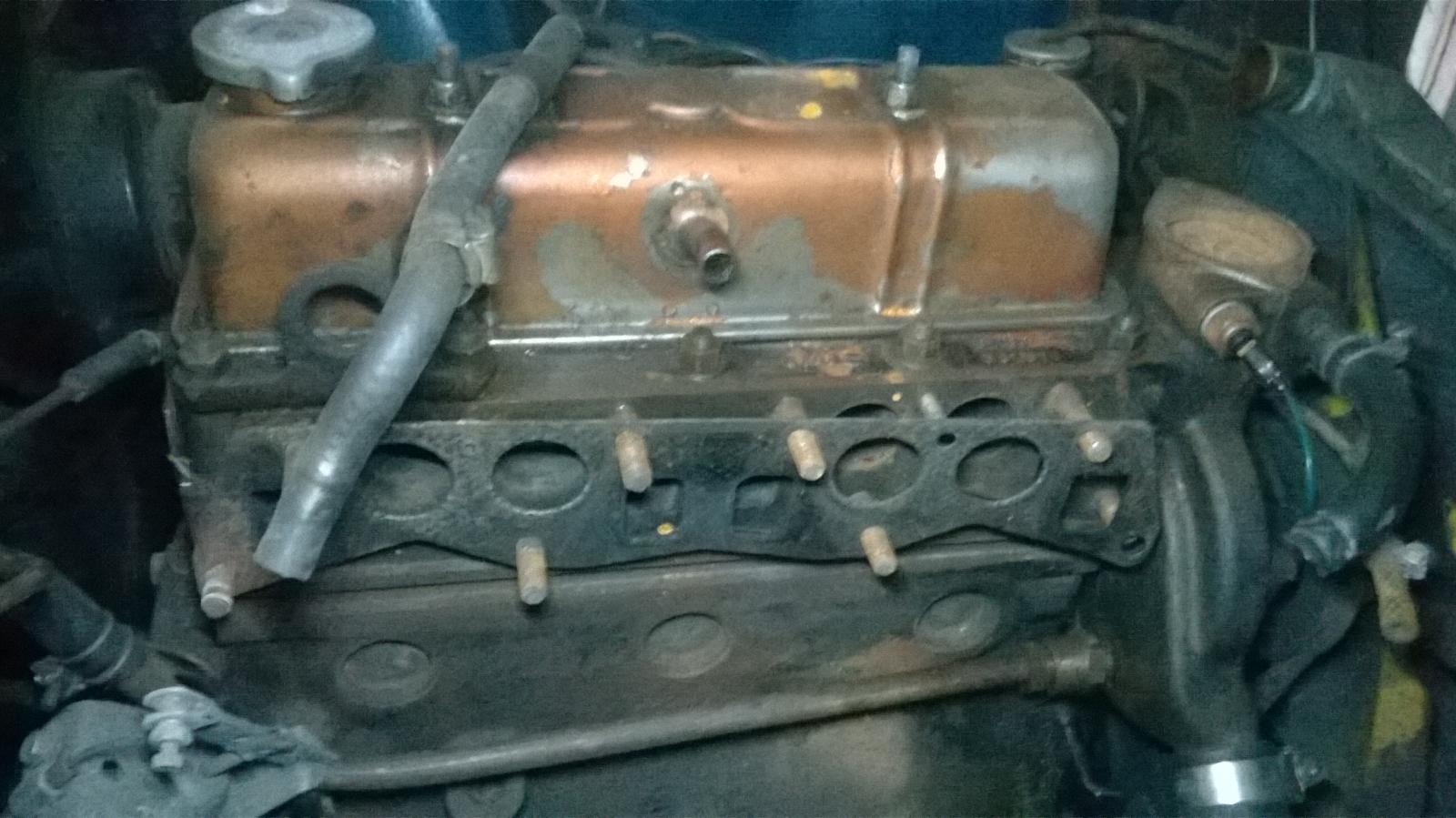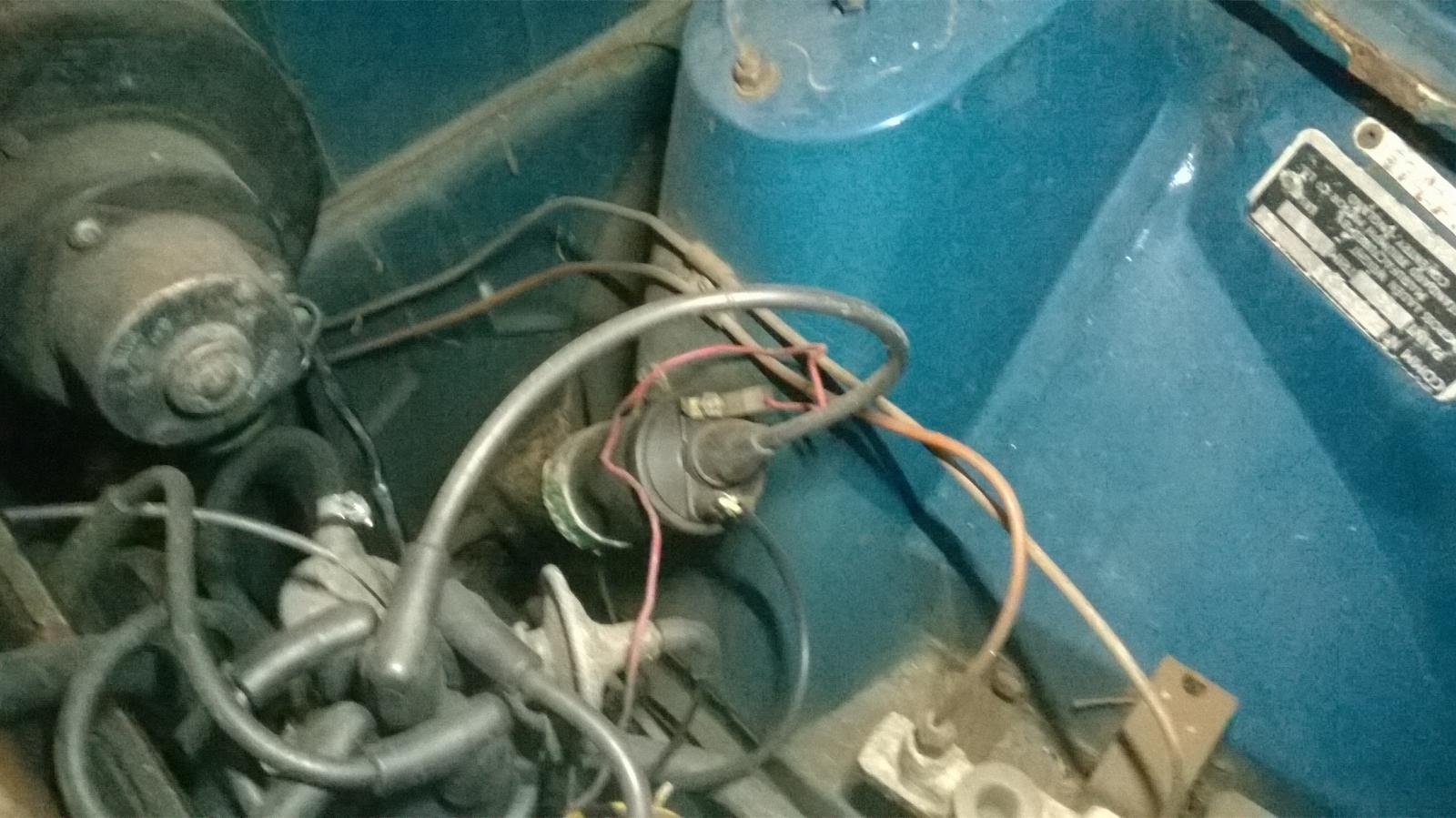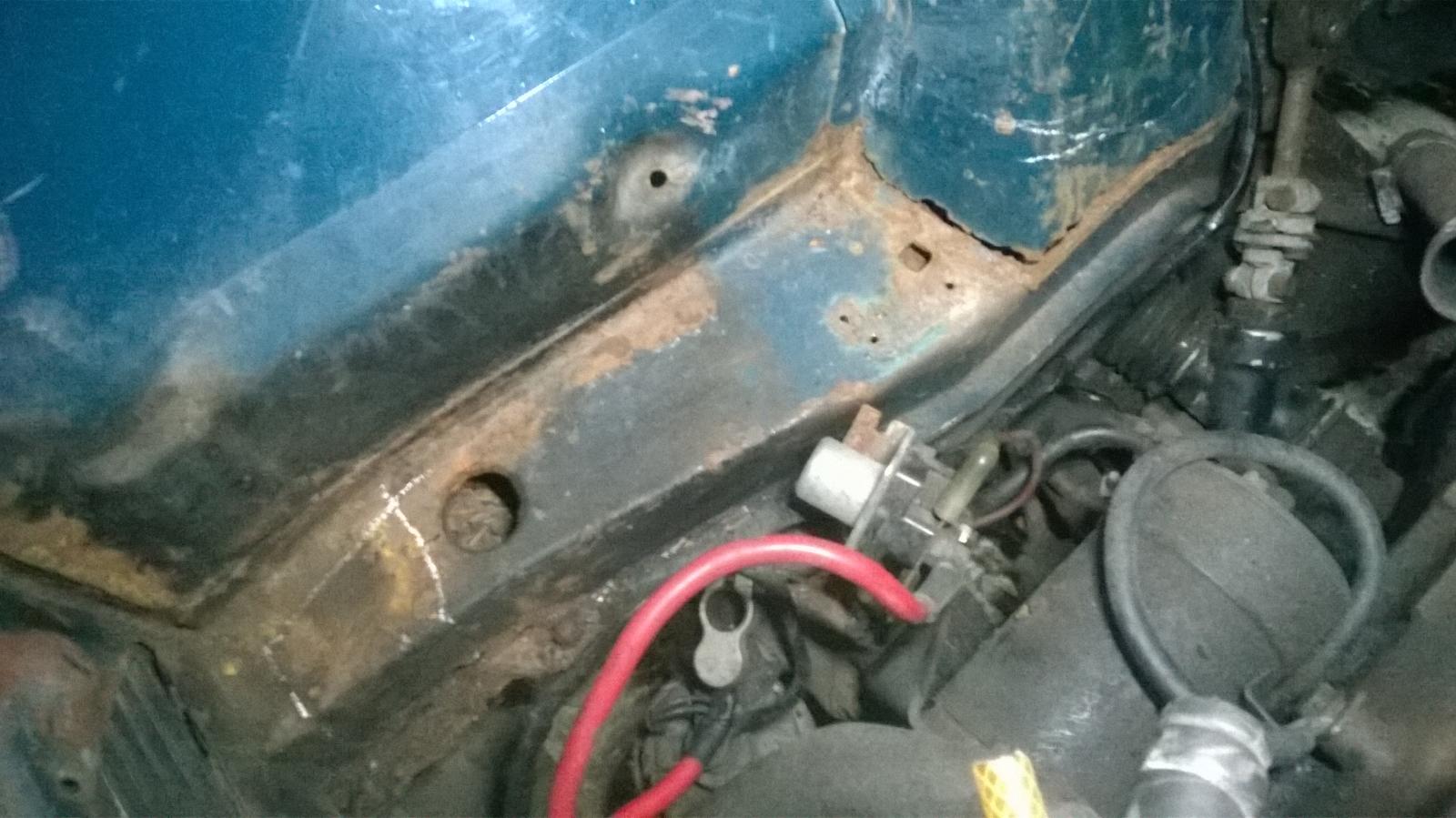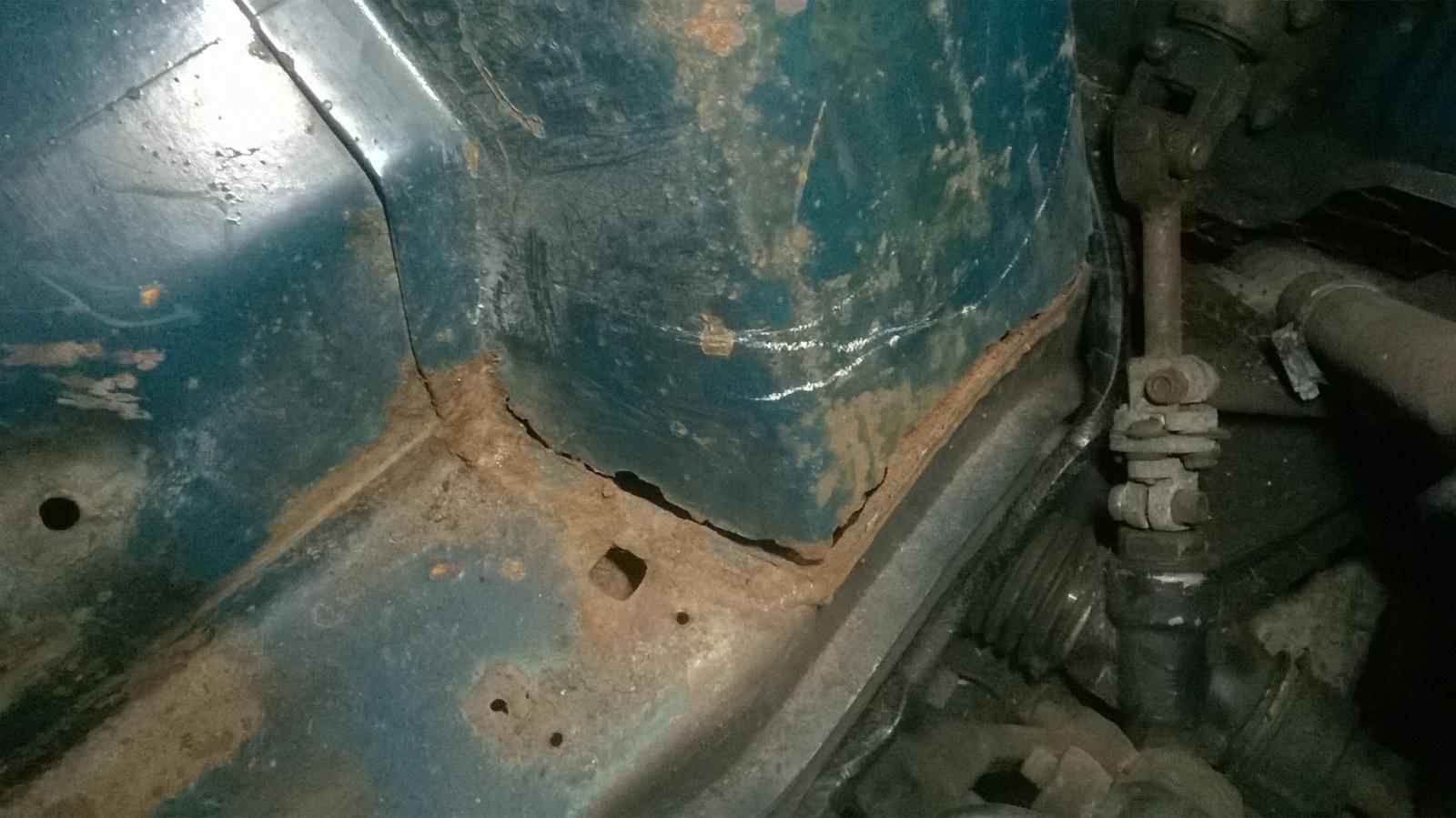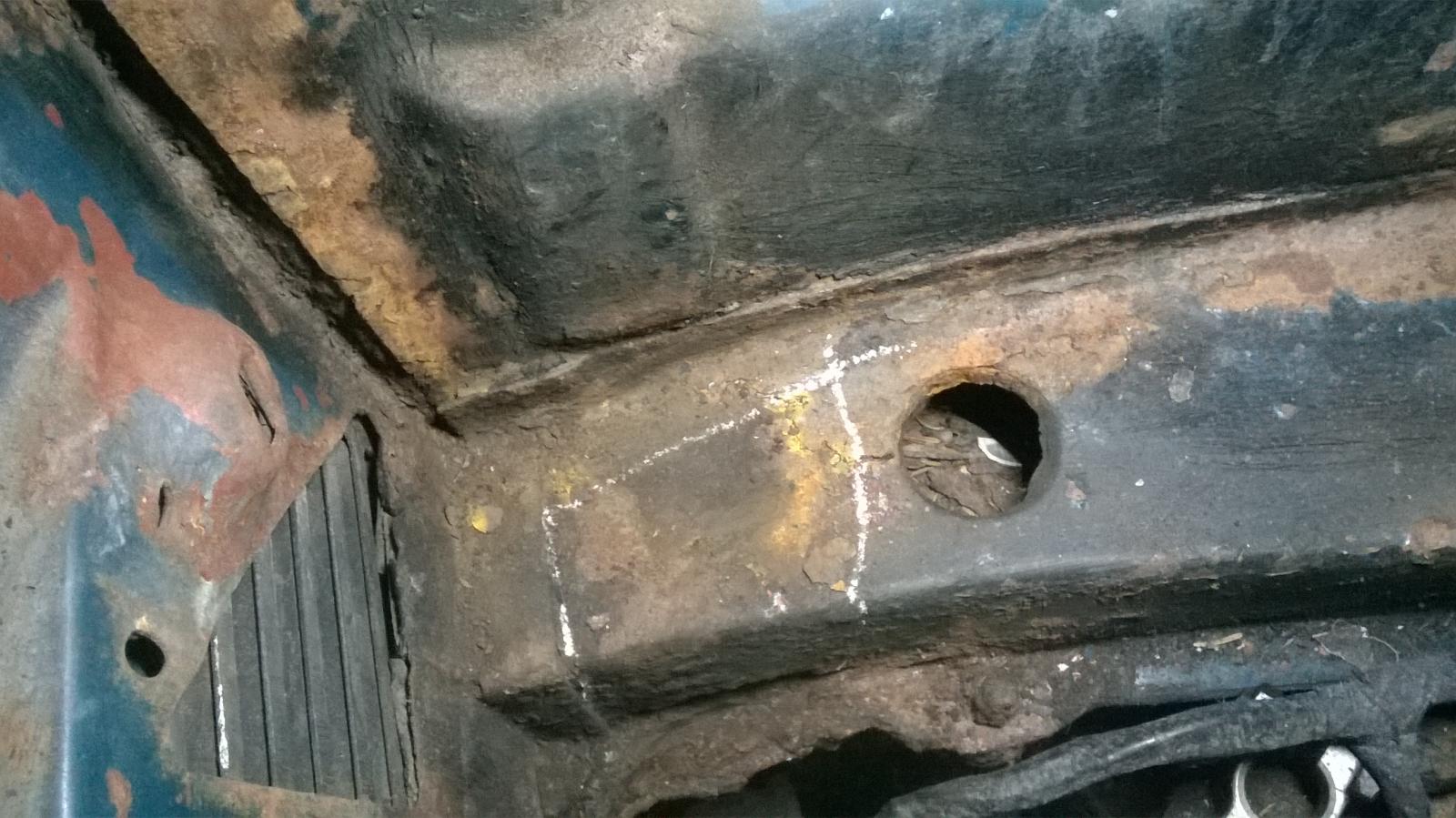 Various other bits about the car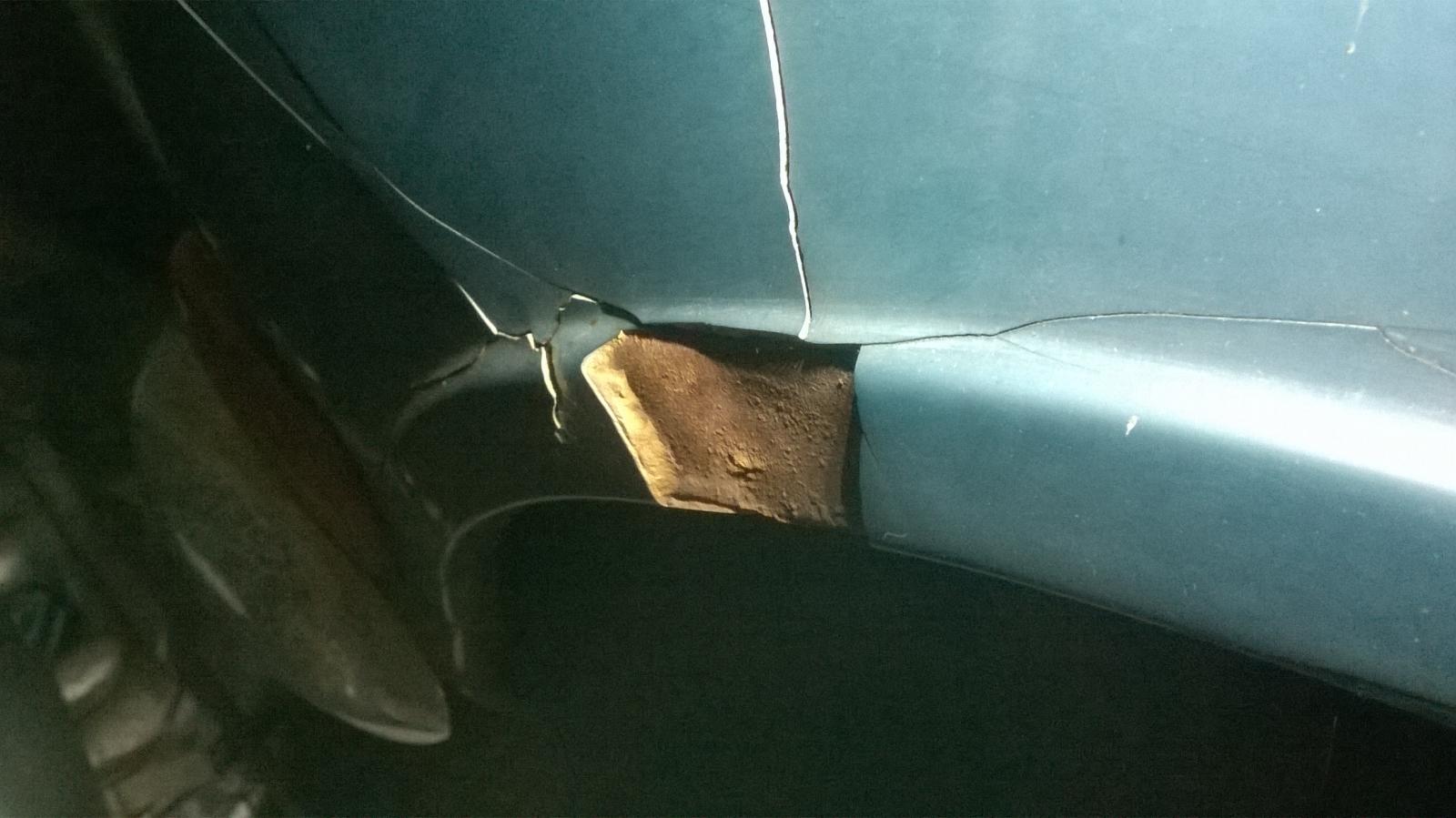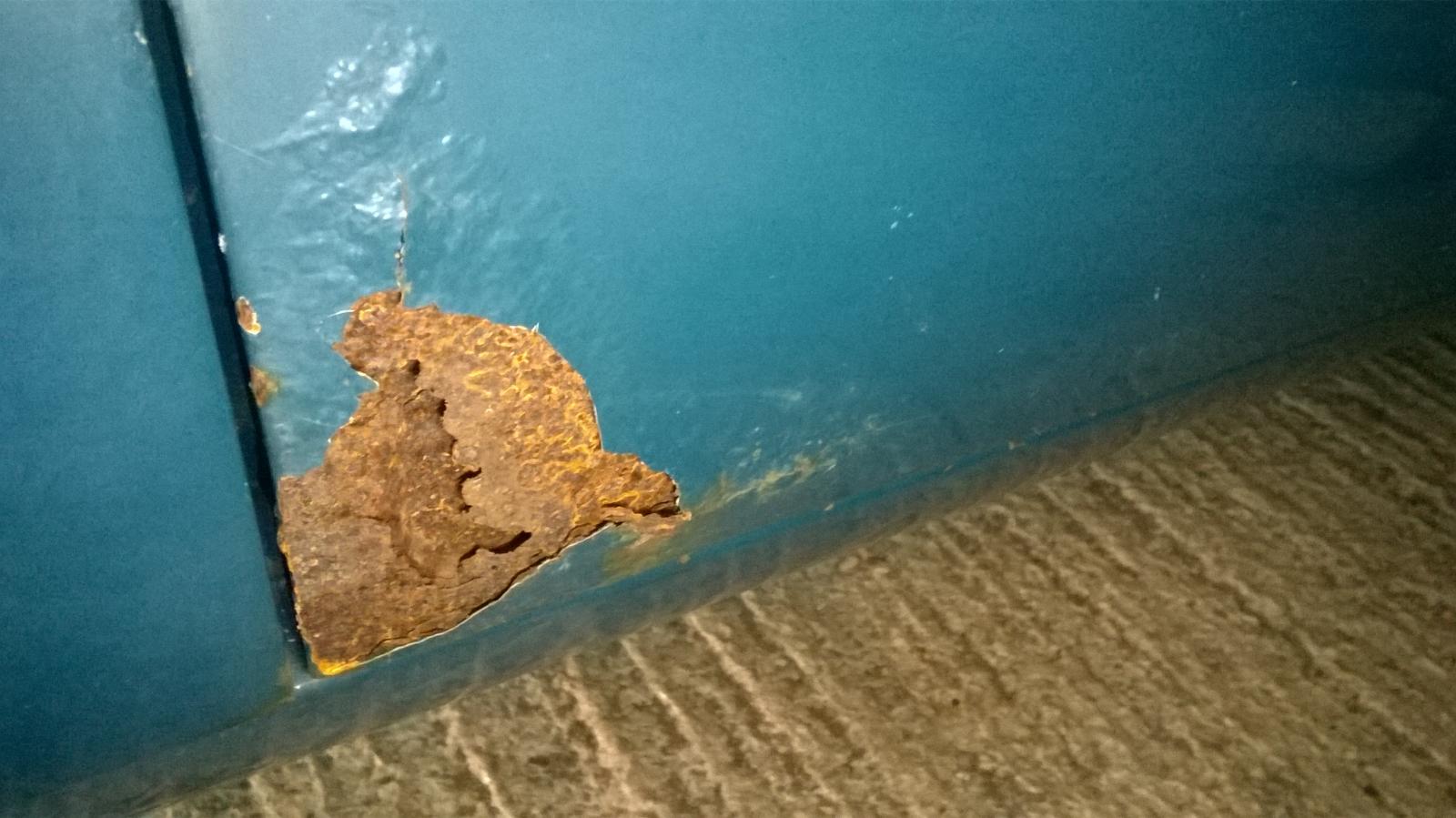 Interior