Every so often something awful appears on the ebay tat or one shite picture thread where somebody has taken an angle grinder to some poor unsuspecting car and I just thought they deserve their own thread.
Some have been done really well but are still awful. Others are just laugh out loud bad. Here's a couple to kick things off.
A lot of work went into this but I still wouldn't want to be seen in it.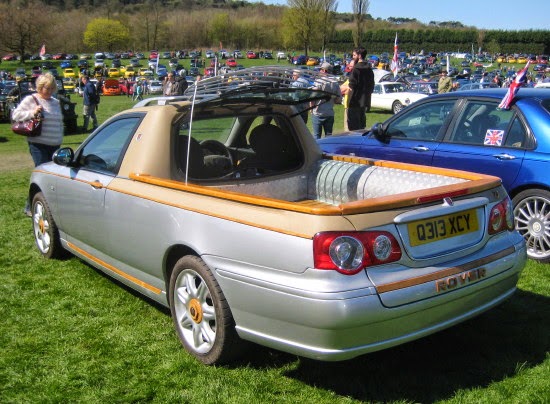 Most of the chrome trims have been replaced with wooden ones. Even the Rover lettering is wood.
This though is in a different league. I can hear the conversation that led to its creation:
"Hey Dave, I need a pick up"
"Ok Bob, I'll nip down the shop and have a look in the Friday Ads"
"No, I need one now"
"Err, can you wait an hour?"
"Ok, Dave, I'll see you about 3 o'clock then"
45 minutes later...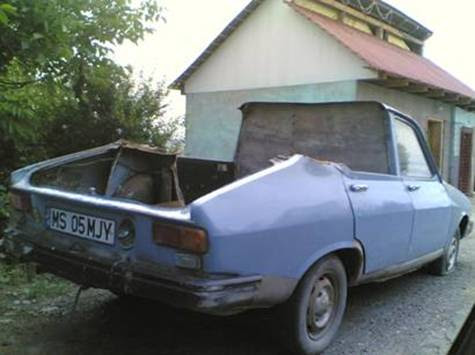 I mean, they actually made a proper pick up of this, how desperate do you have to be to do this.
Someone please find me a shittier conversion than this.