Caveat - I have
not
sealed the deal on this. This could easily go pear-shaped and is utter insanity anyway. However there is a MK12 Invacar for £300 here:
http://www.wafrost.co.uk/contact-us/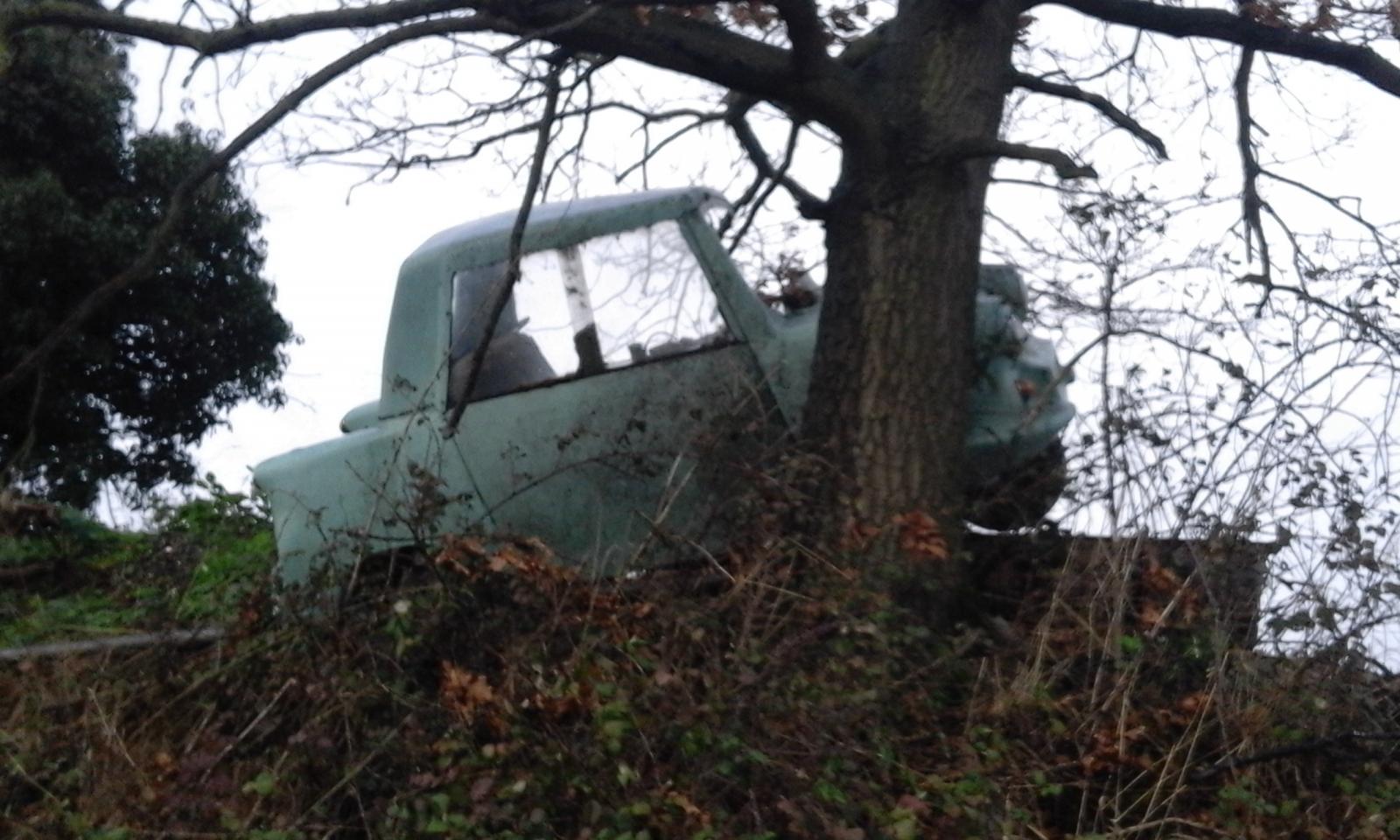 Could anyone offer transport to me please? This would be to my rented lock-up in Whitstable CT5.
155 miles.
Thanks.
Obviously I would be paying you for this. Preference is to keep in house though given the absurdity!