As started in the shiter's sale thread, but now I'm getting through it I really don't want to take up the whole thread to myself.
Lots of garage clearance fodder, no reasonable offer refused!
Not sure what model this has come from, judging by the rest of the crap with it, possibly MGB?
Iveco Daily 3 rear pads
'50s -'70s Vw beetle / Karman Ghia rear wheel bearing
Alternator regulator (various)
Wheel Cylinder kit, fuck knows.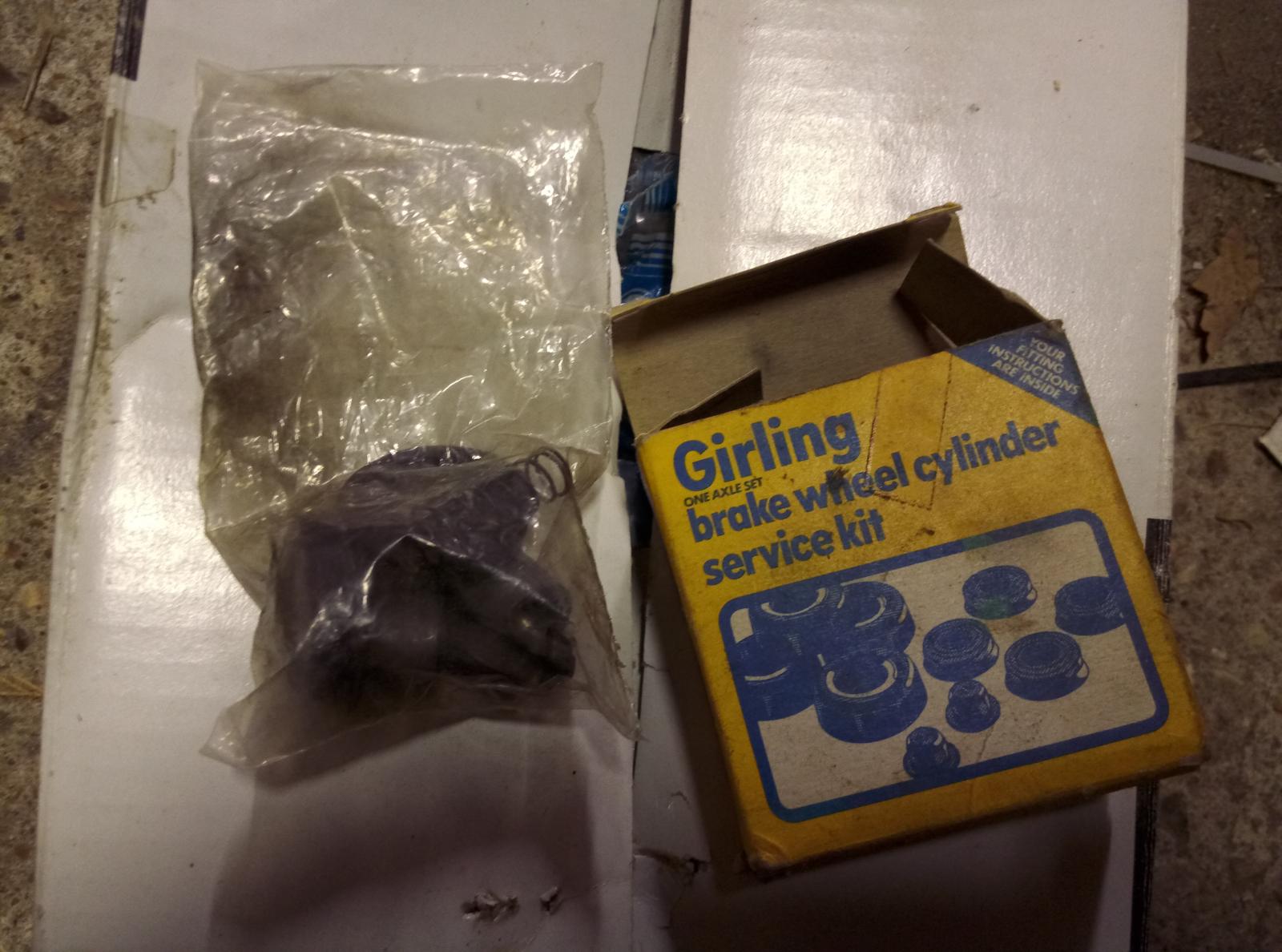 MG Voltage Regulator (used)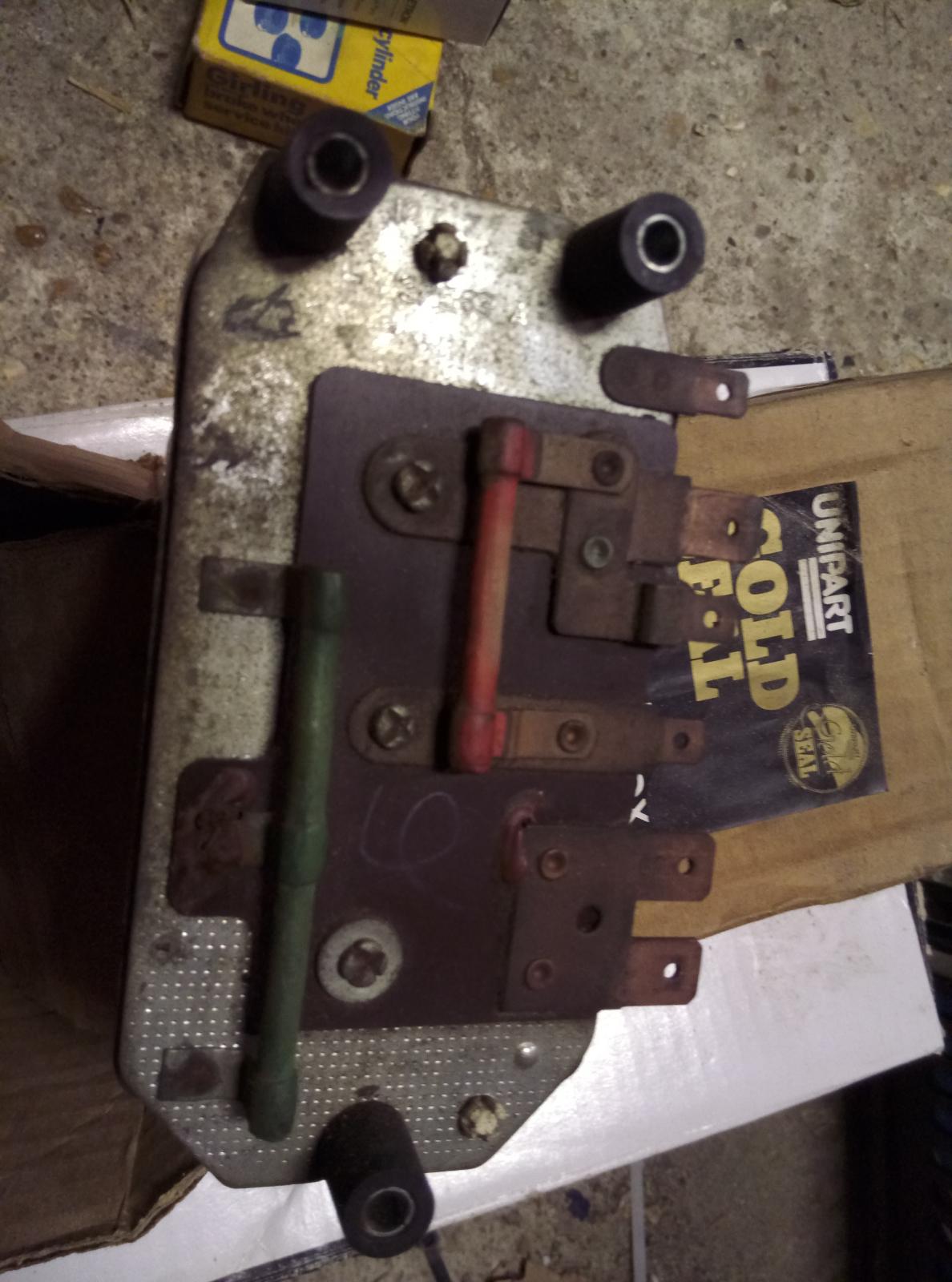 Mercedes C-Class (I think?) Starter motor, only fitted a few hours apparently!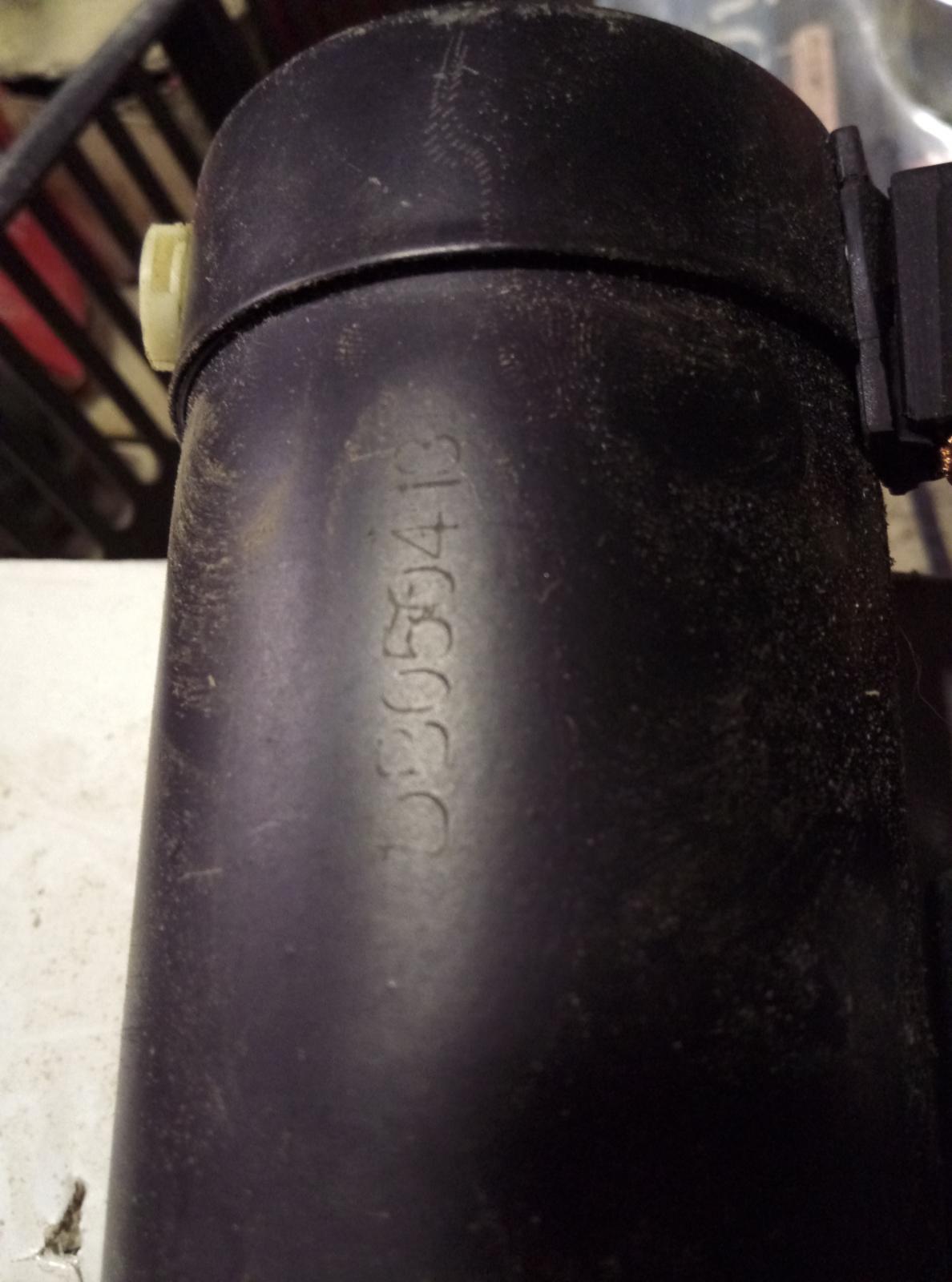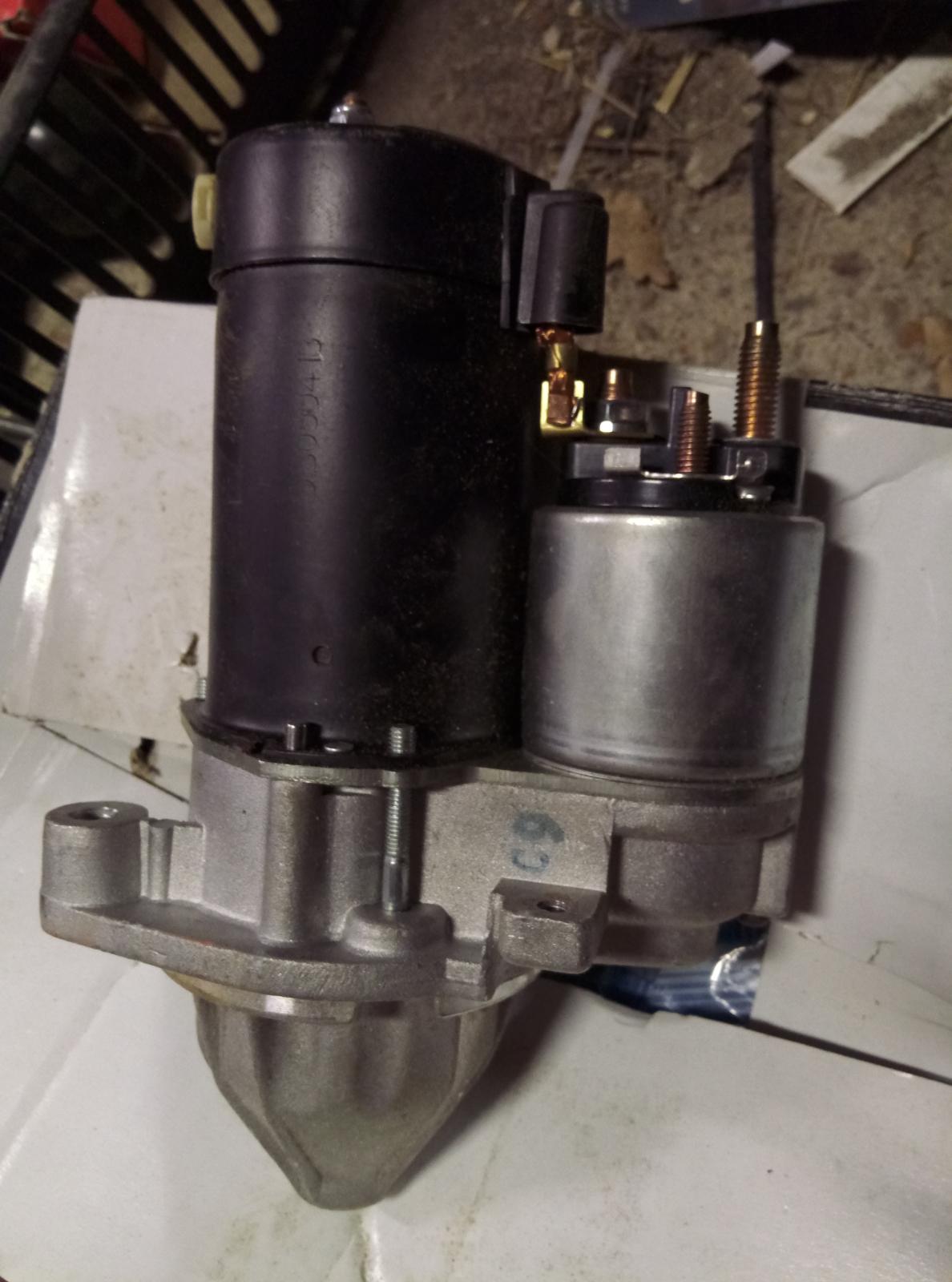 Smiths Speedo, untested: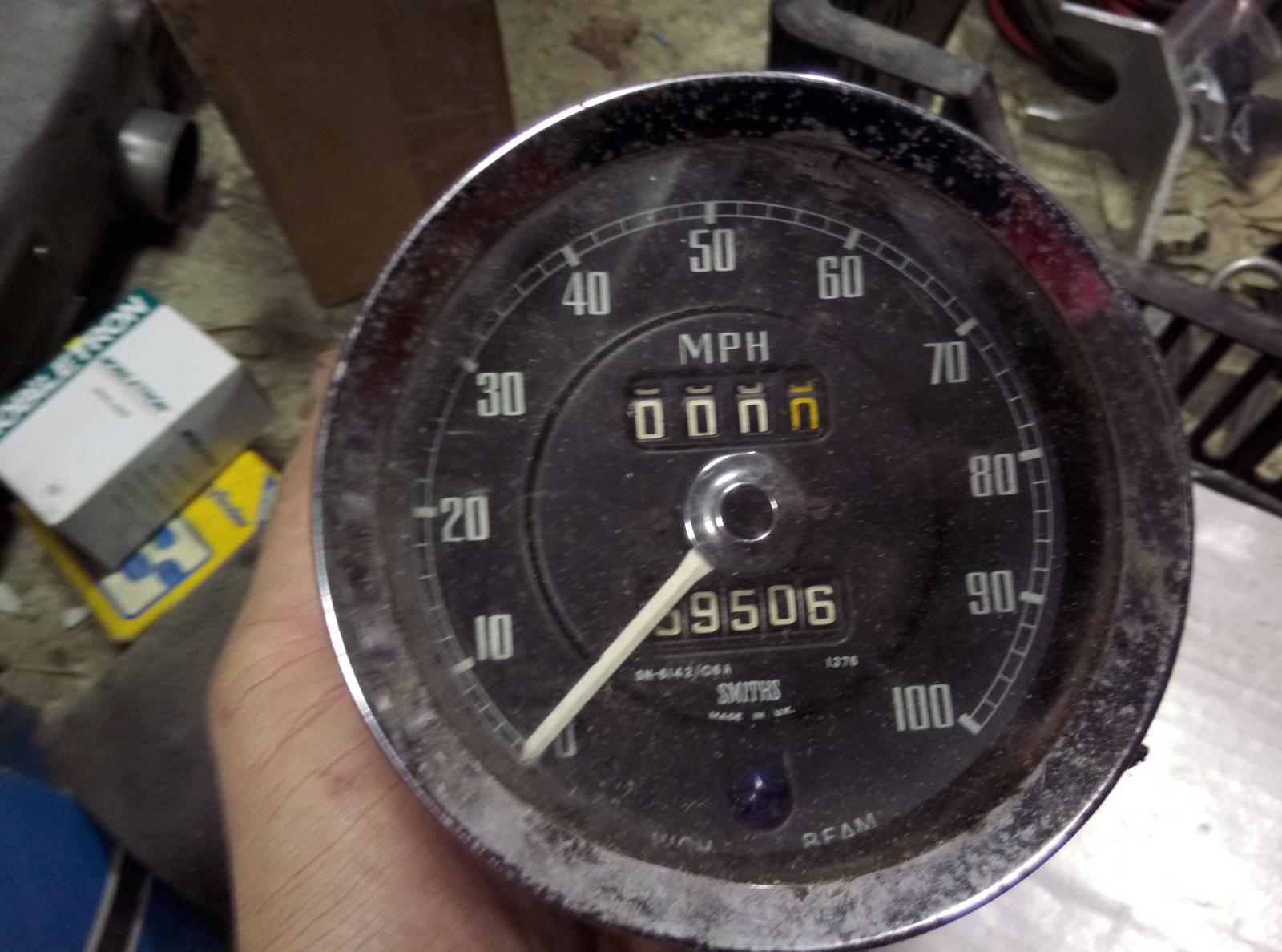 Rover SD1 Brake hose: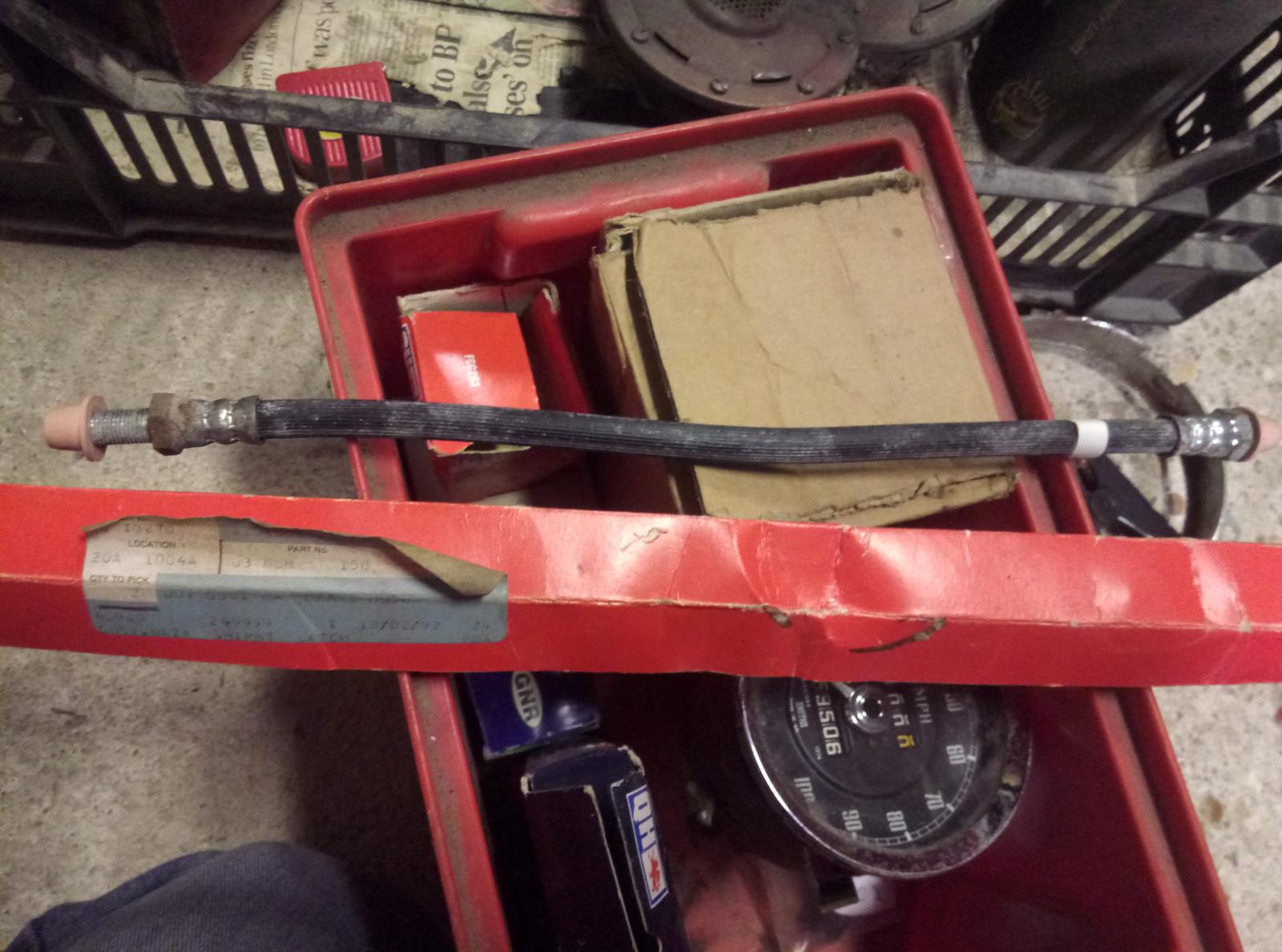 MGB Heater control valve: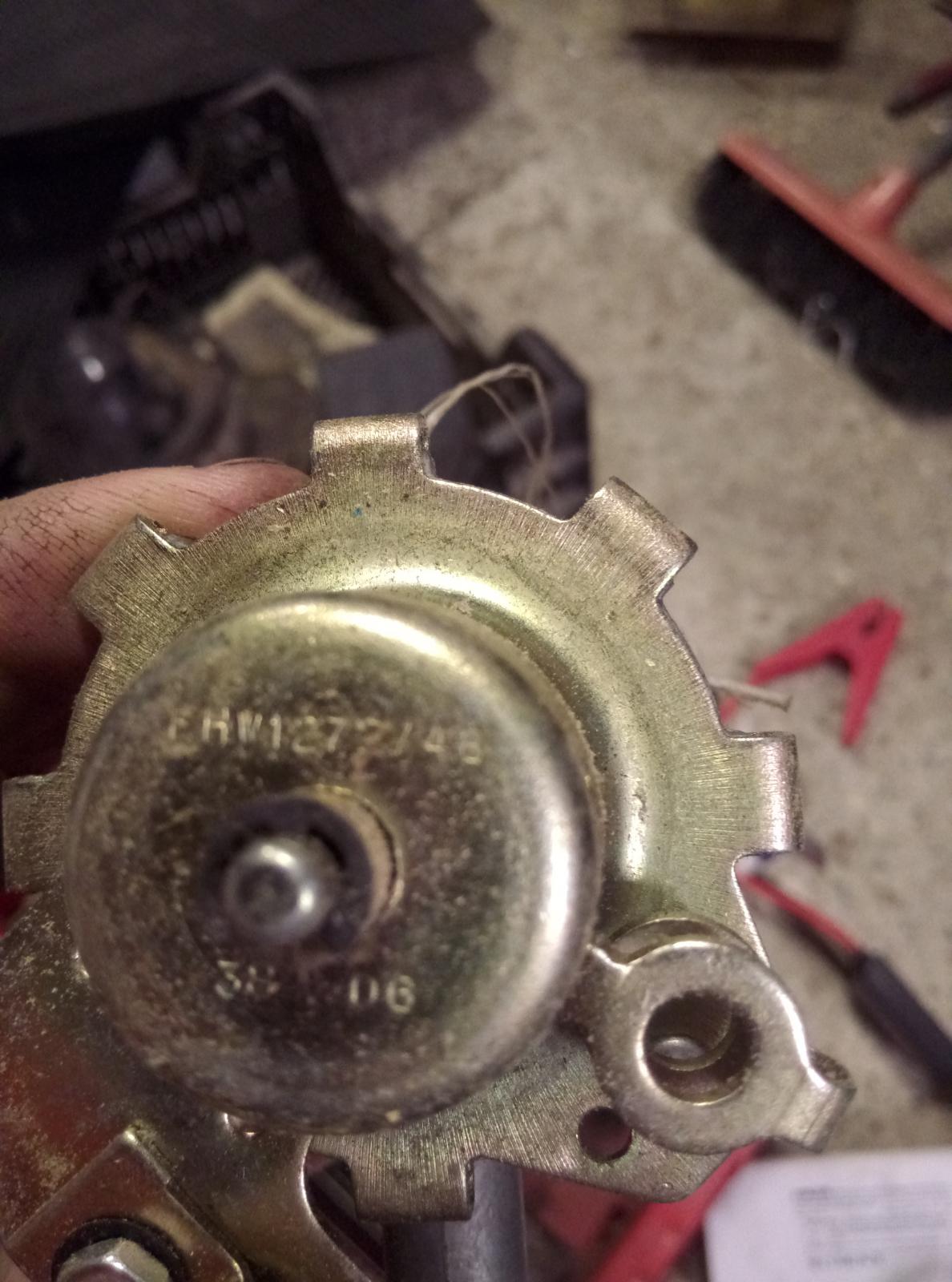 All located in Lincolnshire, all can be posted.